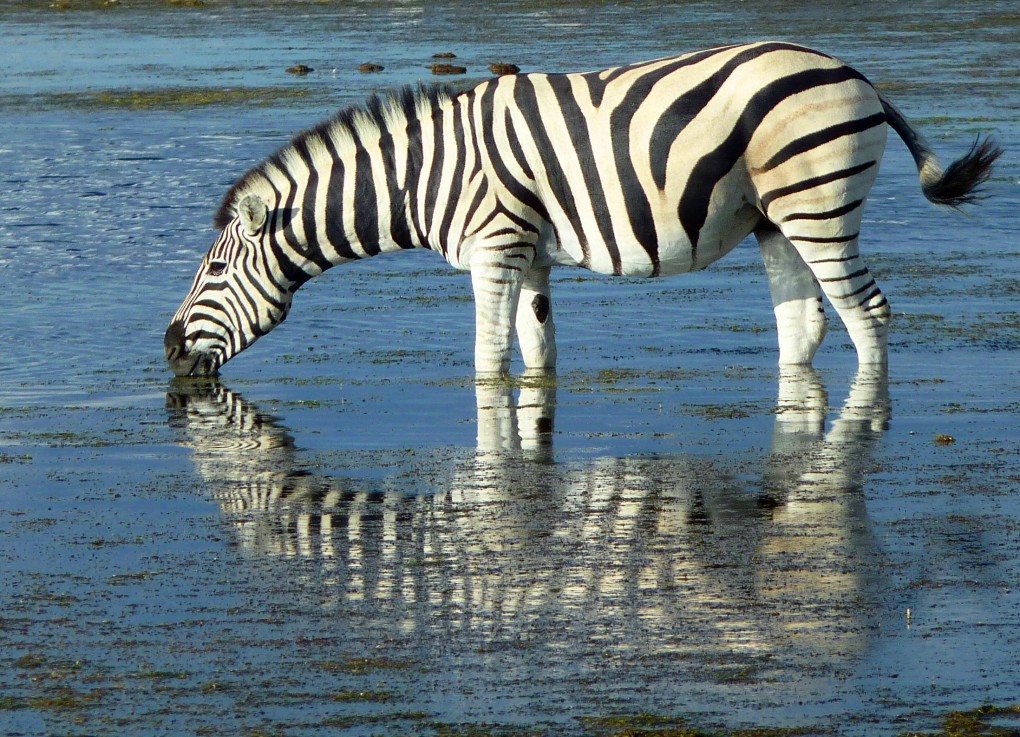 THE 12 BEST BLISS DESTINATIONS FOR 2016
Wondering where to find travel bliss in 2016?
If your idea of travel bliss includes idyllic natural beauty, unforgettable experiences or delectable dinners, here is the list for you.  Some of these places are fast becoming tourism hot spots to visit before the crowds arrive.  Some are places I can't wait to return to, while others are high on my wish list. 
Here are my picks for the best travel bliss experiences for 2016, in no particular order.
African Safari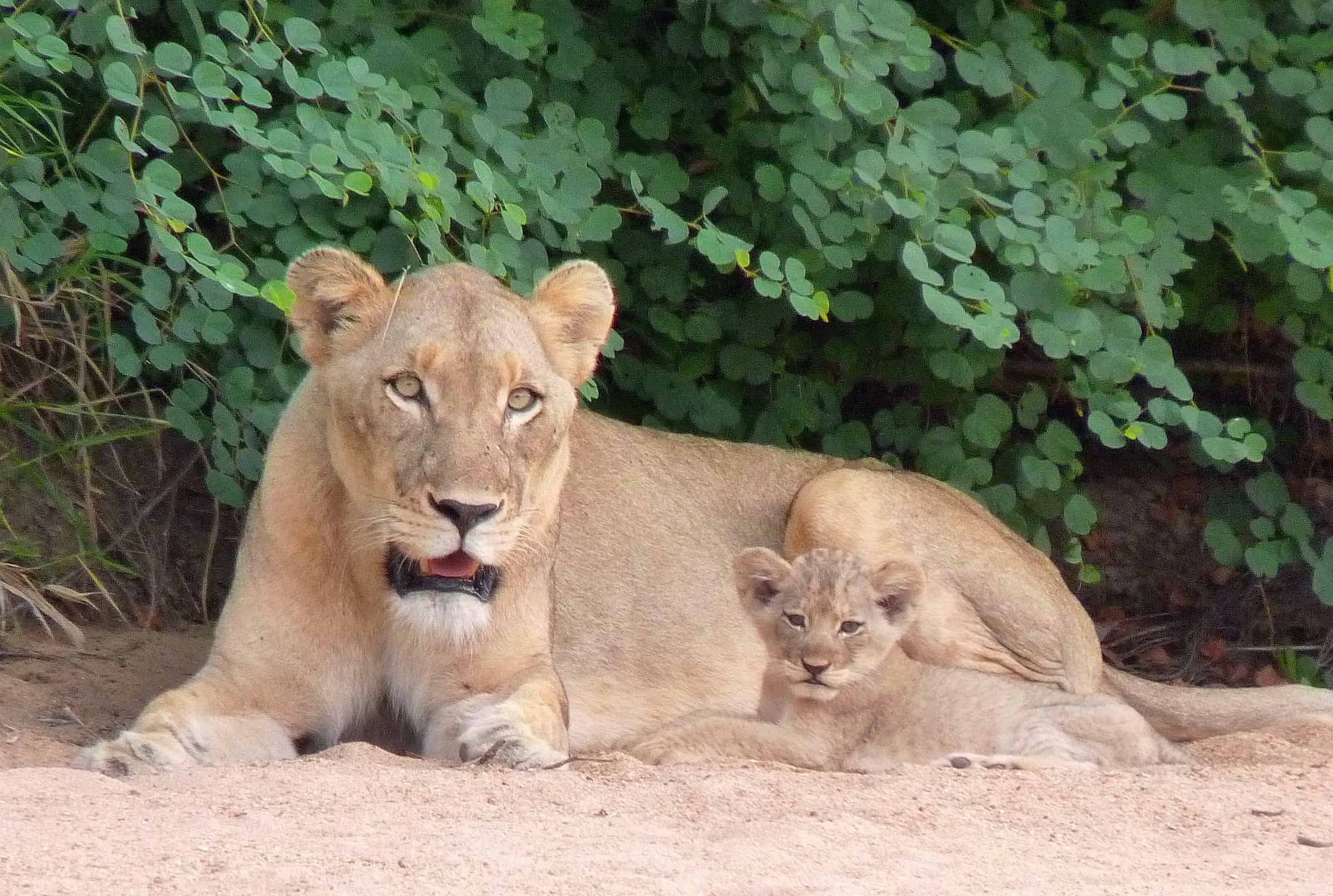 This is the one recommendation where I haven't named a specific destination.  That's because a safari in any prime wildlife viewing location in Africa is simply one of the most memorable trips you can take.  I've seen the Big 5 in South Africa, and taken a dream safari in Namibia and encountering these majestic animals roaming free touched me like no other experience. 
Botswana and seeing the great migration in Kenya and Tanzania are also high on my list.  If you like nature and animals, make 2016 the year to go on your first safari.
Iceland
Iceland makes the list of places to go in 2016 because of its incredible natural beauty, not to mention the opportunity to see the northern lights.  Everywhere you look, there are glaciers, waterfalls, lava fields, rainbows, streams and mountains — it's nature bliss!  I could take a pass on the local delicacy of fermented shark, but my bucket list includes soaking in the Blue Lagoon and taking a ride on an Icelandic horse. 
Croatia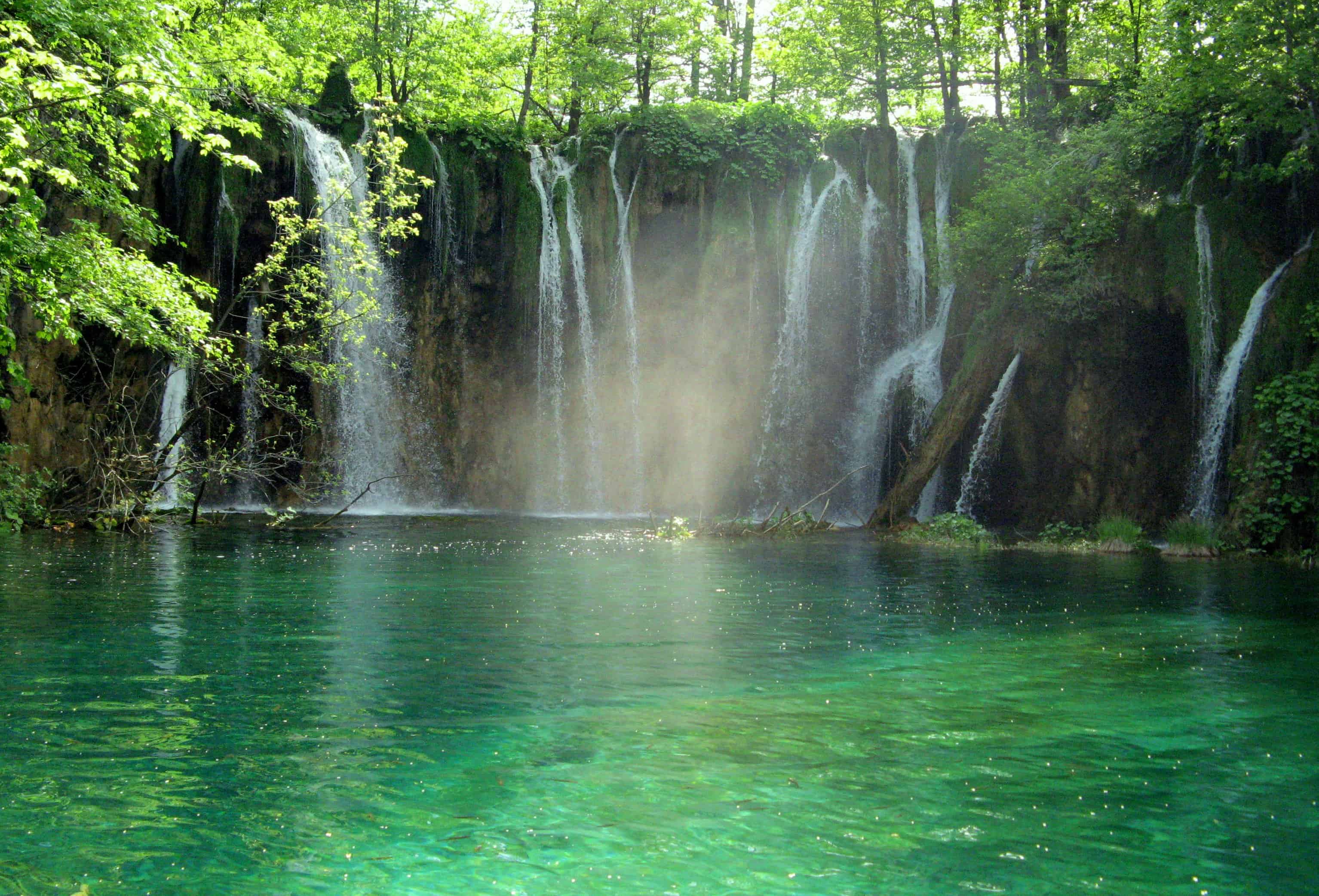 Did someone say natural beauty?  From the aquamarine Plitvice Lakes National Park to the sparkling turquoise of the Adriatic Sea, the scenery in Croatia will impress nature lovers, and Game of Thrones enthusiasts alike. 
There's a Mediterranean vibe to Croatia's historic cities like Dubrovnik, and its charming coastal towns.  Wander the cobblestone streets and take in some history, then relax over some wine and cheese in the captivating town squares. 
New York City, USA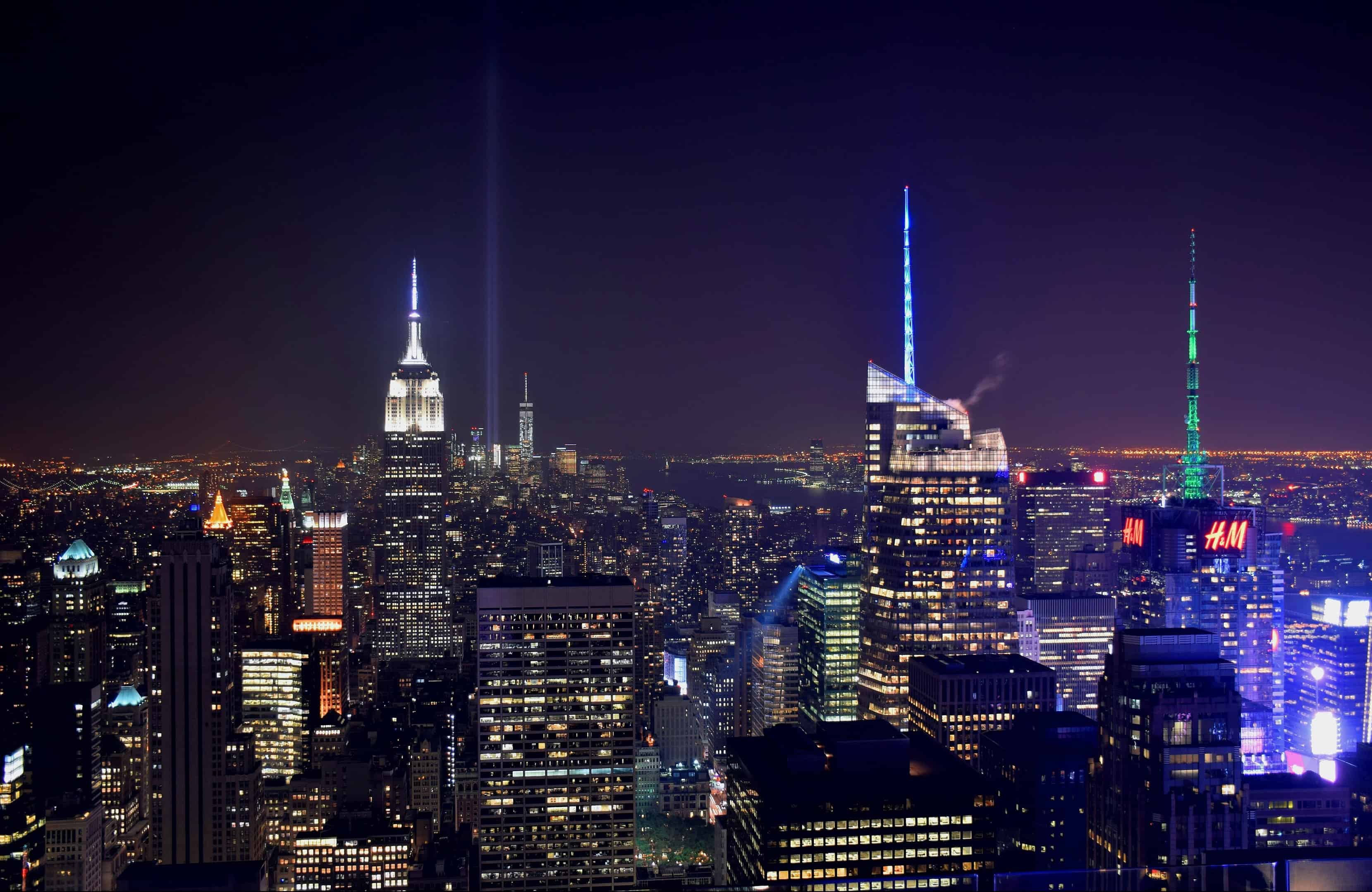 New York City never gets old.  In fact, in recommending New York as one of the must-see places of 2016, National Geographic points out that a number of bold new skyscrapers, like One World Trade Center, have transformed the city's skyline.  And several areas like the lower Manhattan waterfront, Brooklyn and the High Line have recently been revitalized.
For me, the highlights of any New York trip include a Broadway show and a visit to some of the city's neighbourhoods for unique foodie experiences.  One of the most delectable ways to discover them is on a New York City Food Tour.
New York for 2016?  You can make it there!
Glacier National Park, USA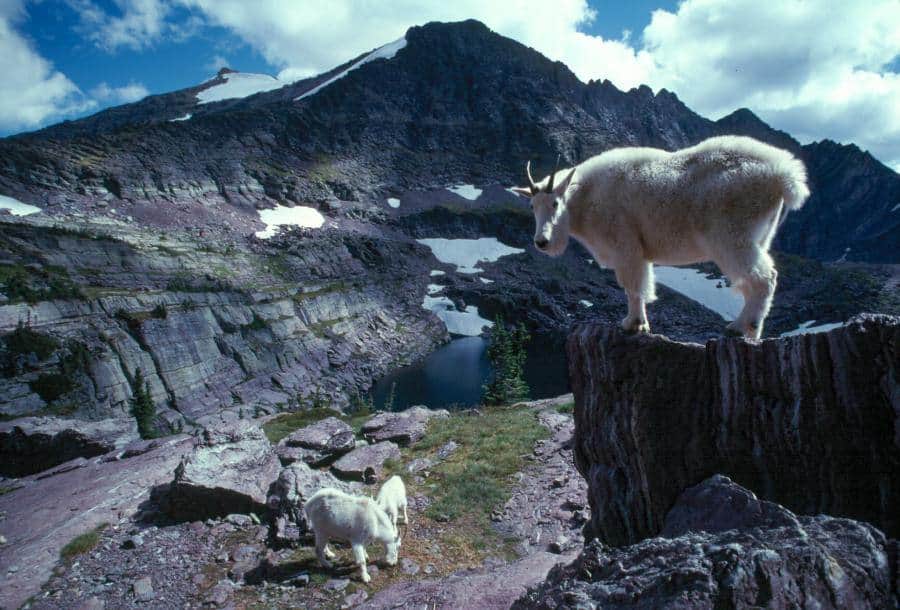 Trinidad & Tobago
Perhaps best known for its annual Carnival blowout, these twin islands also offer lush rain forests, white sand beaches with crystalline water and eclectic night life.  Trinidad is unmatched in the Caribbean for its biodiversity, with over 400 species of birds, whereas Tobago is the place for some languor on its unspoiled beaches.  This will be my first trip of 2016!
Canmore, Canada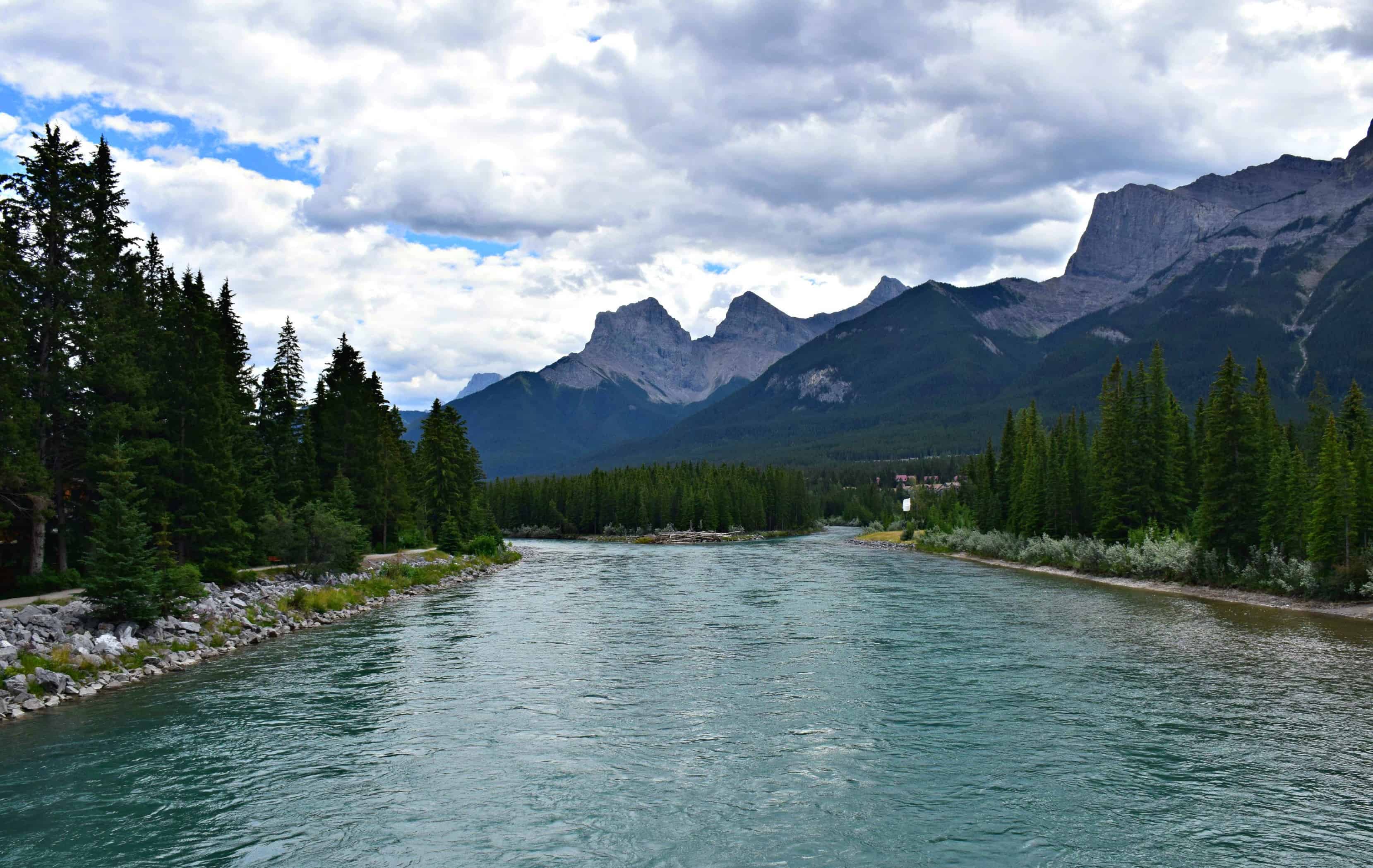 Just over an hour's drive west of Calgary, Canmore is less touristy than the more famous town of Banff, but its Rocky Mountain scenery is no less stunning.  There are plenty of fresh-air activities for all seasons.  Canmore's Nordic Centre hosted the cross-country ski events for the 1988 Olympics and its trails are world renowned.  Not a skier?  Try dog sledding for an adventure of a lifetime, or a spectacular Helicopter Tour over the mountains, activities that will ensure you will never forget a visit to Canmore.

Sable Island, Canada
Ever since Sable Island, off the coast of Nova Scotia, was designated a National Park, I have been longing to go see the wild horses on this remote sand island.  But it's not an easy place to get to.  The weather – – fog, waves and wind – – can make for dangerous traveling.  The only ways to get there are by air, using Maritime Air Charter, or by sea, through expeditions offered by Adventure Canada.  The island is also home to a large seal colony, unique flora and fauna, and whales and sharks swim the waters nearby.  It would be an incredible voyage!
Cuba
As a Canadian, I've visited Cuba several times, long before I contemplated starting a travel blog.  Trapped in a time warp, now is the time to go before the country begins to change with the relaxation of the economic embargo. The music, the history, and the architecture of its UNESCO-listed cities are an eclectic and exhilarating mix.  Dance to the salsa and soak up the sun at some of the most beautiful beaches in the world.
Nicaragua
With past political unrest fading, Nicaragua is fast becoming a hot spot for tourism.  Why go?  Because you can have a beach all to yourself.  Because one-fifth of the country's land is protected in national parks made up of volcanoes, rain forests, and beaches.  Because it has one of the oldest cities of the Americas.  Founded in the 1500s by the Spanish, Granada, with its colonial-style churches and shops, is known as the 'Paris of Central America'. 
The Sierras in Ecuador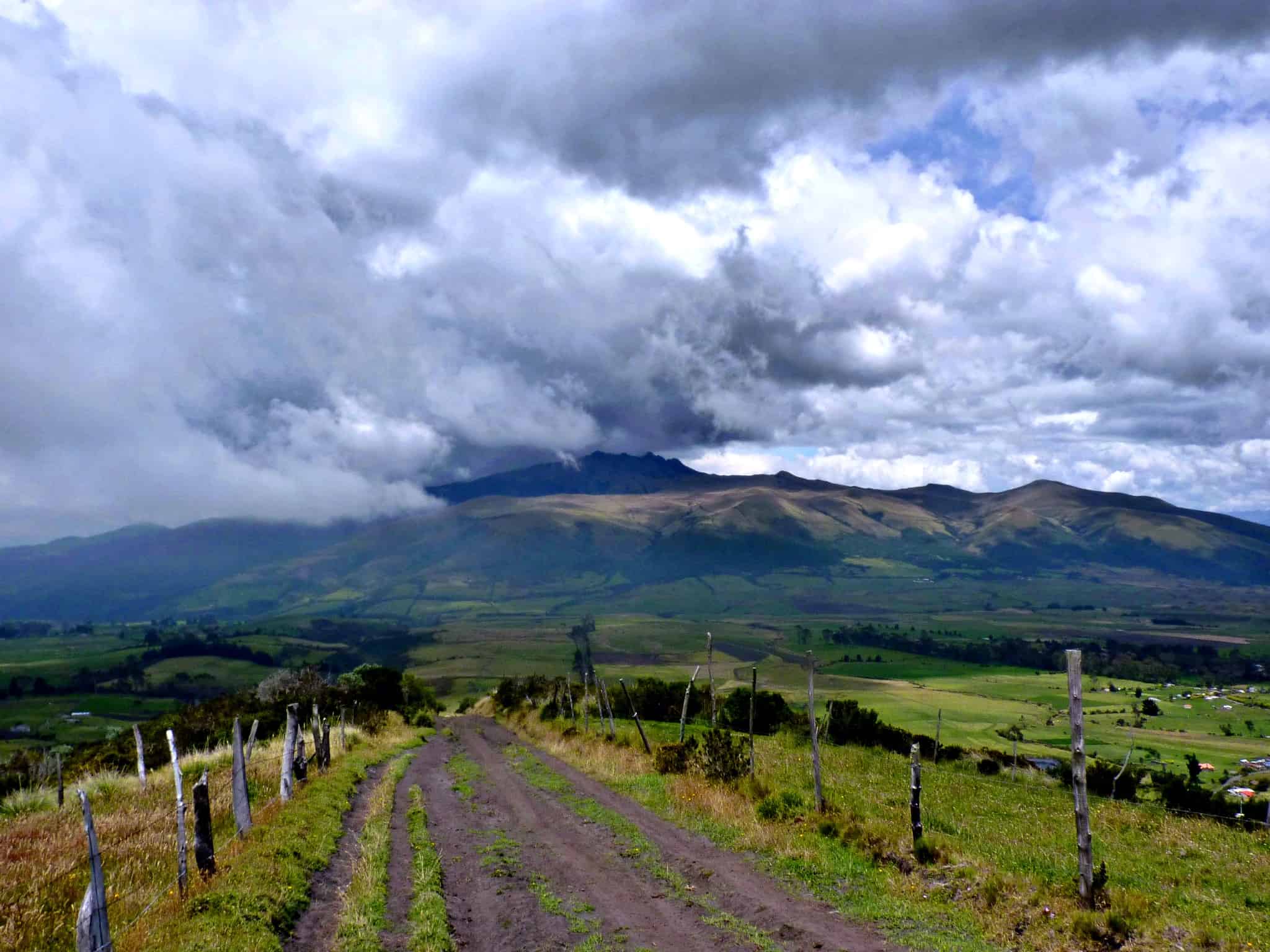 While a visit to the famed Galapagos Islands is not-to-be-missed, 2016 is the year to go beyond and travel to the highlands of Ecuador.  There are quaint colonial cities, such as Cuenca, a UNESCO World Heritage site, and Quito, the country's capital.  There are incredible volcanoes, dreamy cloud forests, waterfalls, and heavenly haciendas nestled in the Andes.  Don't miss a journey to Cotopaxi, South America's most famous and active volcano and a hike in Cajas National Park, known as a mystical and miraculous place.
New Zealand
Who hasn't wanted to visit New Zealand ever since seeing the movie, the Lord of the Rings?  With its endless natural attractions such as rugged coastlines, mountains, glaciers, and fjords , it's a country of extraordinary beauty and pristine environments.  It has some of the finest whale watching in the world and a host of adventure activities.  And, if that doesn't convince you, there's wine – – produced in the famed Marlborough region.  Ready to go?
Cook Islands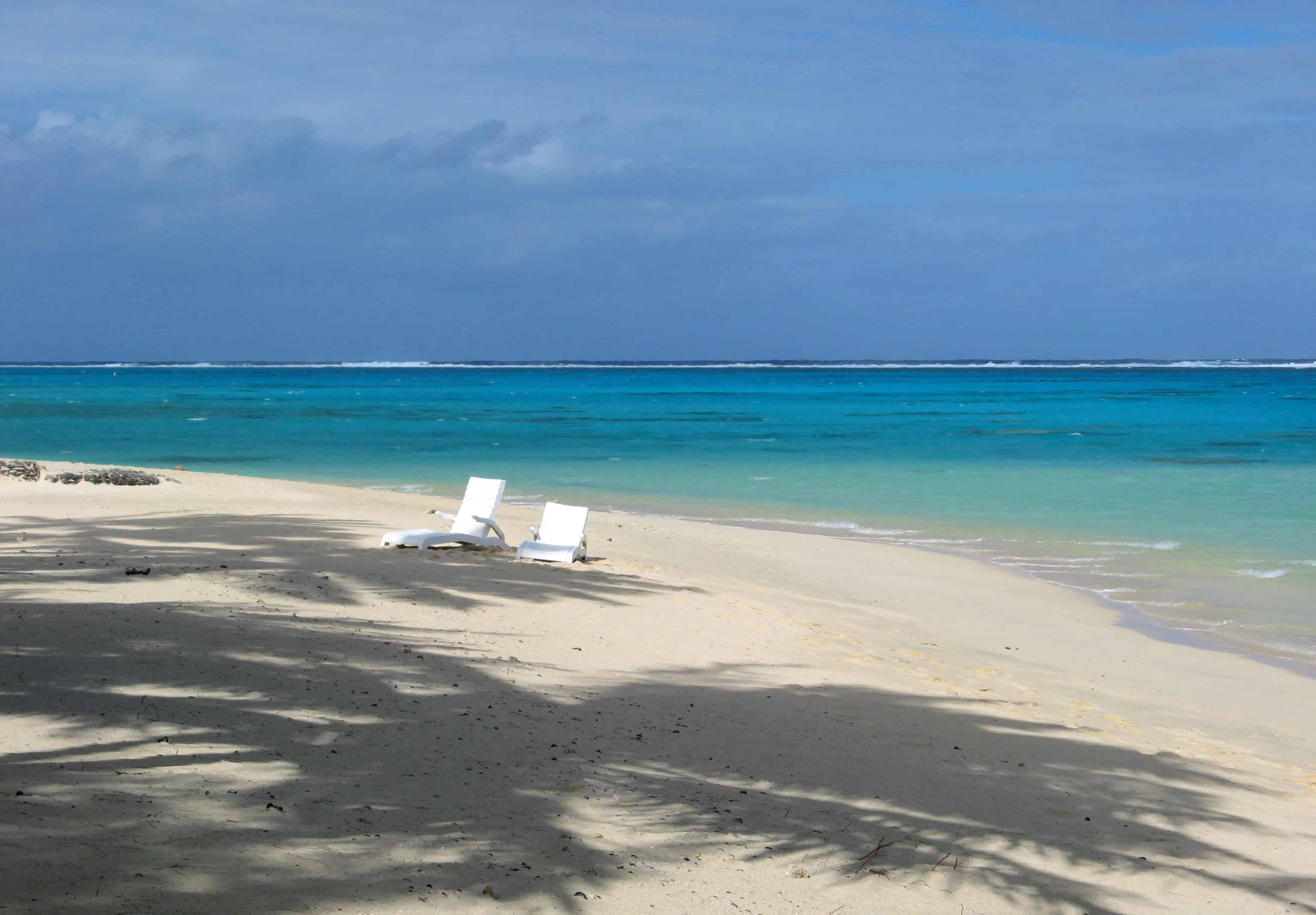 Ever dreamt of a vacation in the South Pacific?  It's everything you imagine it to be on the lesser-known Cook Islands.   The Cook Islands are a chain of 15 islands, which constitute an independent country, associated with New Zealand.  The largest island is Rarotonga, where you're in for a relaxed pace of life and a big dose of happy.  It's beach bliss at its best!
What destinations would you add to the 2016 travel bliss list?
See also:  Top Ten Travel Bliss Moments of 2015.