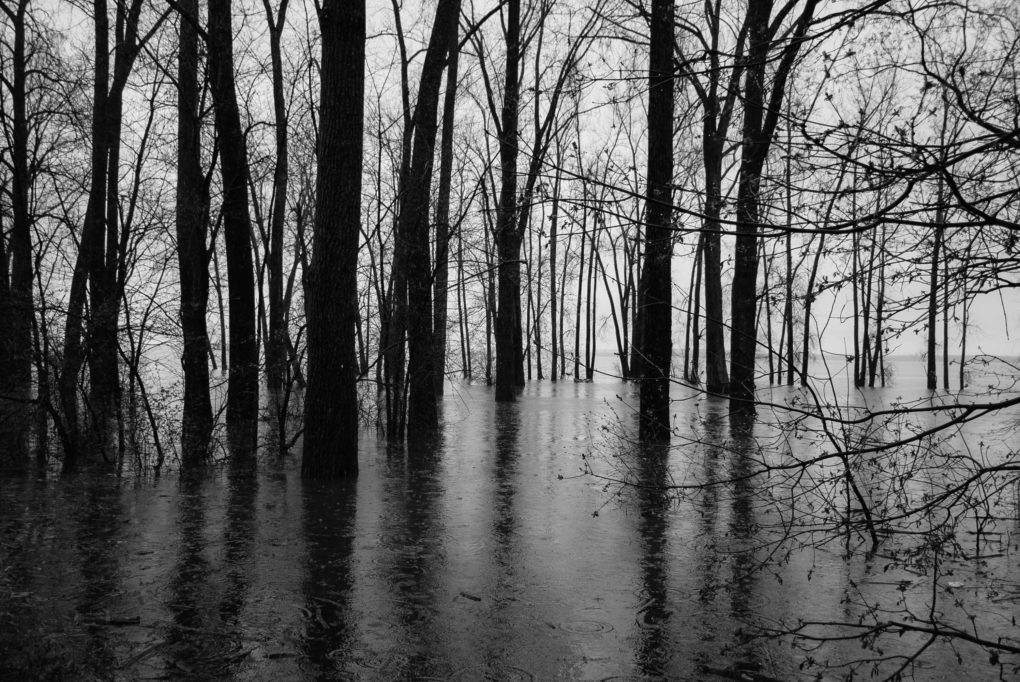 DEFINITELY NOT BLISS: SCENES FROM A FLOOD
This past week, I broke the rules of blogging.
I posted pictures on social media that have nothing to do with my theme: the pursuit of travel bliss. 
Quite the opposite, in fact. 
I simply could not ignore the events going on all around me.   It's been a tense time for people, like me, who live near the Ottawa River, where it draws the border between Ontario and Quebec, Canada.  We watched the river swell with the spring melt and heavy, persistent rain and overflow its banks into our neighbourhoods.
I was lucky. 
But that was not the case for many of my neighbours and others who live in the region. 
The river has finally started to recede and the cleanup is under way. 
And, although it's too soon for people who have lost their homes, there will be questions and reflection.
When bad things happen, we're reminded of what's most important in our lives.  It makes us think about how we spend our time.  In many ways, that's what led me to change my life style and start this blog.
We won't forget this flood.  Going forward, the trick is to remember to focus on the good things.  Every day.
Here are some photos from the flood.  All, but the one showing the Parliament Buildings in the distance, are from my neighbourhood.