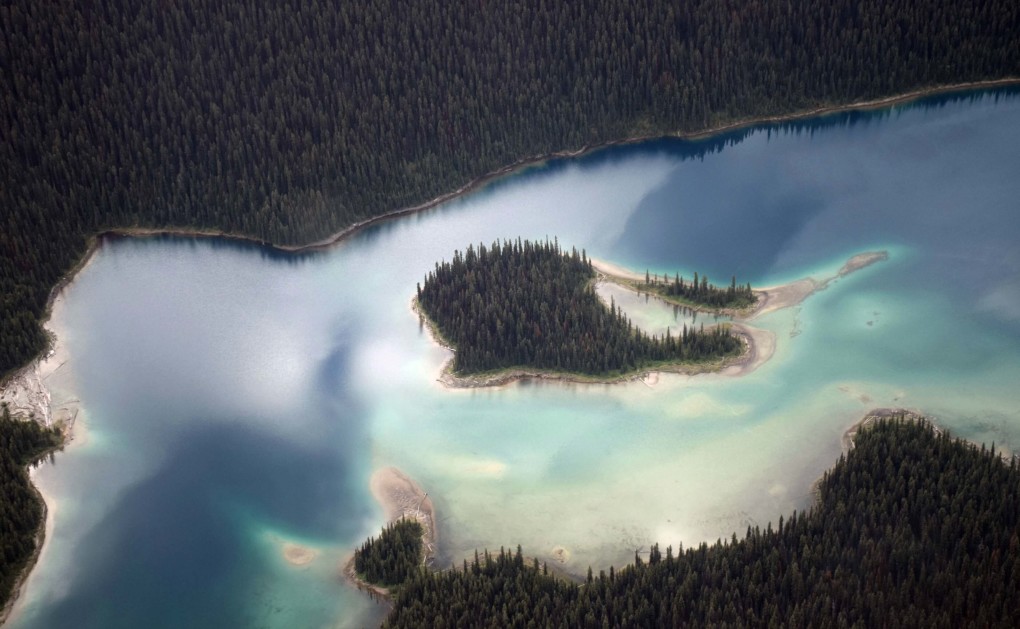 WHAT CANADIAN ADVENTURE MEANS TO ME
Canadian adventure is a feast for the senses. And always, it's an experience that will touch you in some way.
I may be influenced by the fact that Canada is my home country.  But I think visitors who embrace adventure in Canada might feel the same way.
I was prompted to think about what Canadian adventure means to me when I read about a photo contest by Adventure Canada, which offers unique trips, particularly to remote and wild parts of the country.
Most dictionary definitions suggest that adventure involves an element of risk or danger.  I don't think that is necessarily so.  To me, the essence of a Canadian adventure is that it stirs the soul and the senses.  In short, it's an experience that's simply remarkable.
That's why I picked two photos from my spectacular helicopter tour over the Canadian Rockies to submit to the contest.  The views of the incredible colours of the glacial lakes, and the glacier itself left me speechless.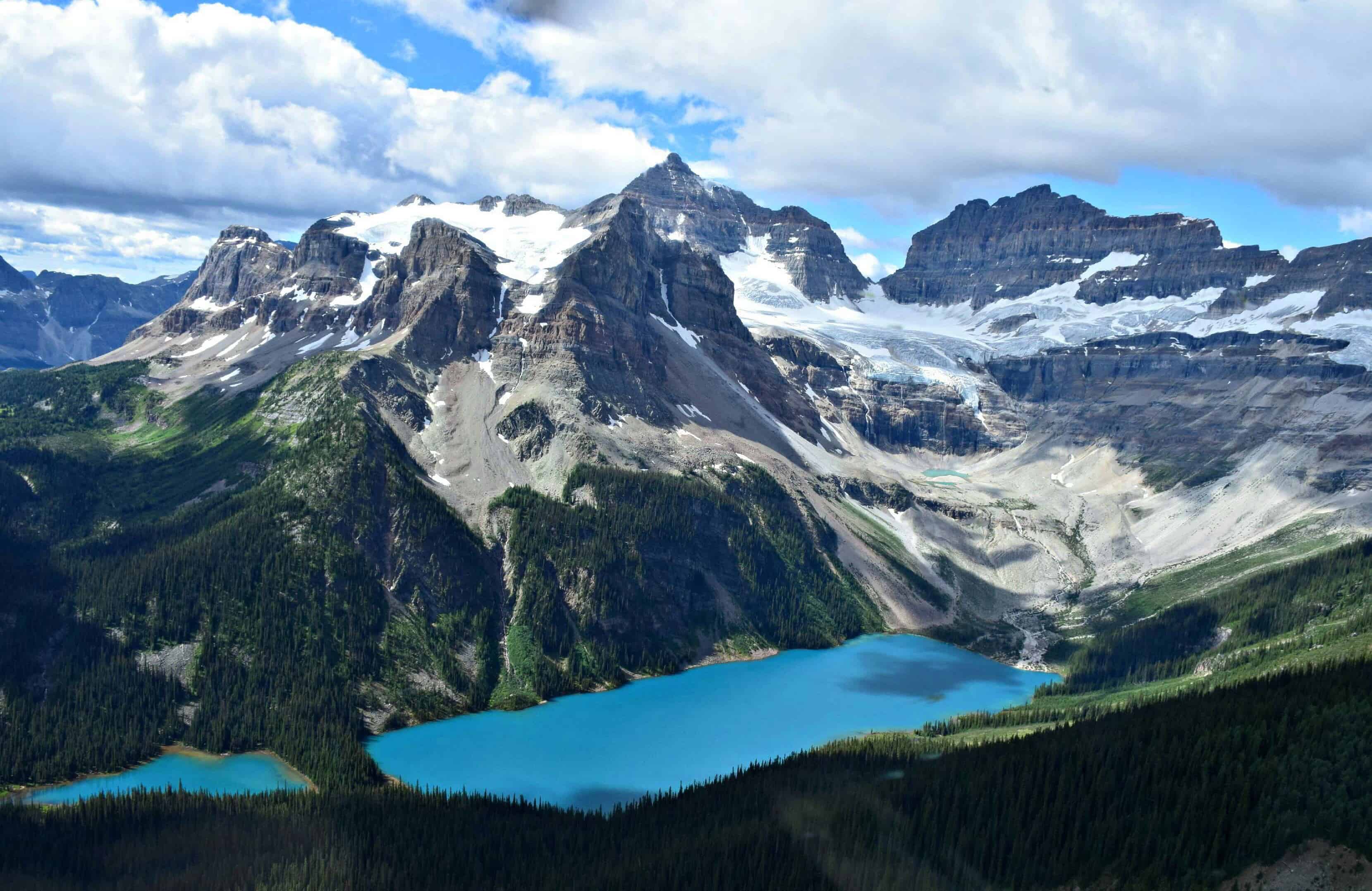 The third photo I chose to submit was taken on the coldest day of this past winter in Quebec.  This is what -45 degrees Celsius looks like.  It's enough to make your sense of touch go numb in about a minute.  I spent that weekend at a cottage in the woods with good friends.  Despite the cold, we had a great time, and it was oh, so Canadian.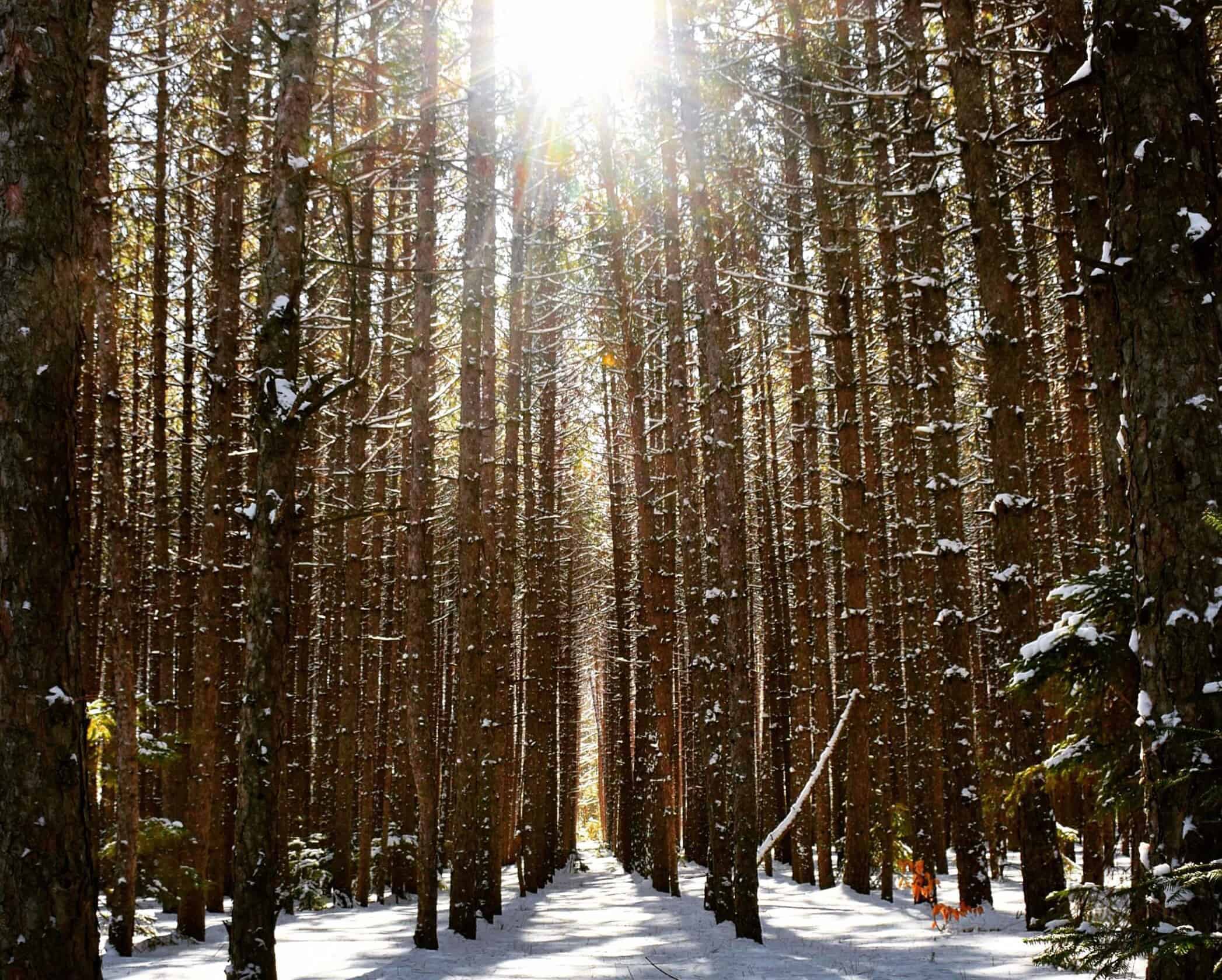 The contest is limited to the three photo entries above, but I could not resist including a few more of my favourites here. 
When you wander through the Spray Lakes Region of Alberta in the summer time, you'll be rewarded with the scent of pine trees in the pristine air, and stunning vistas like this.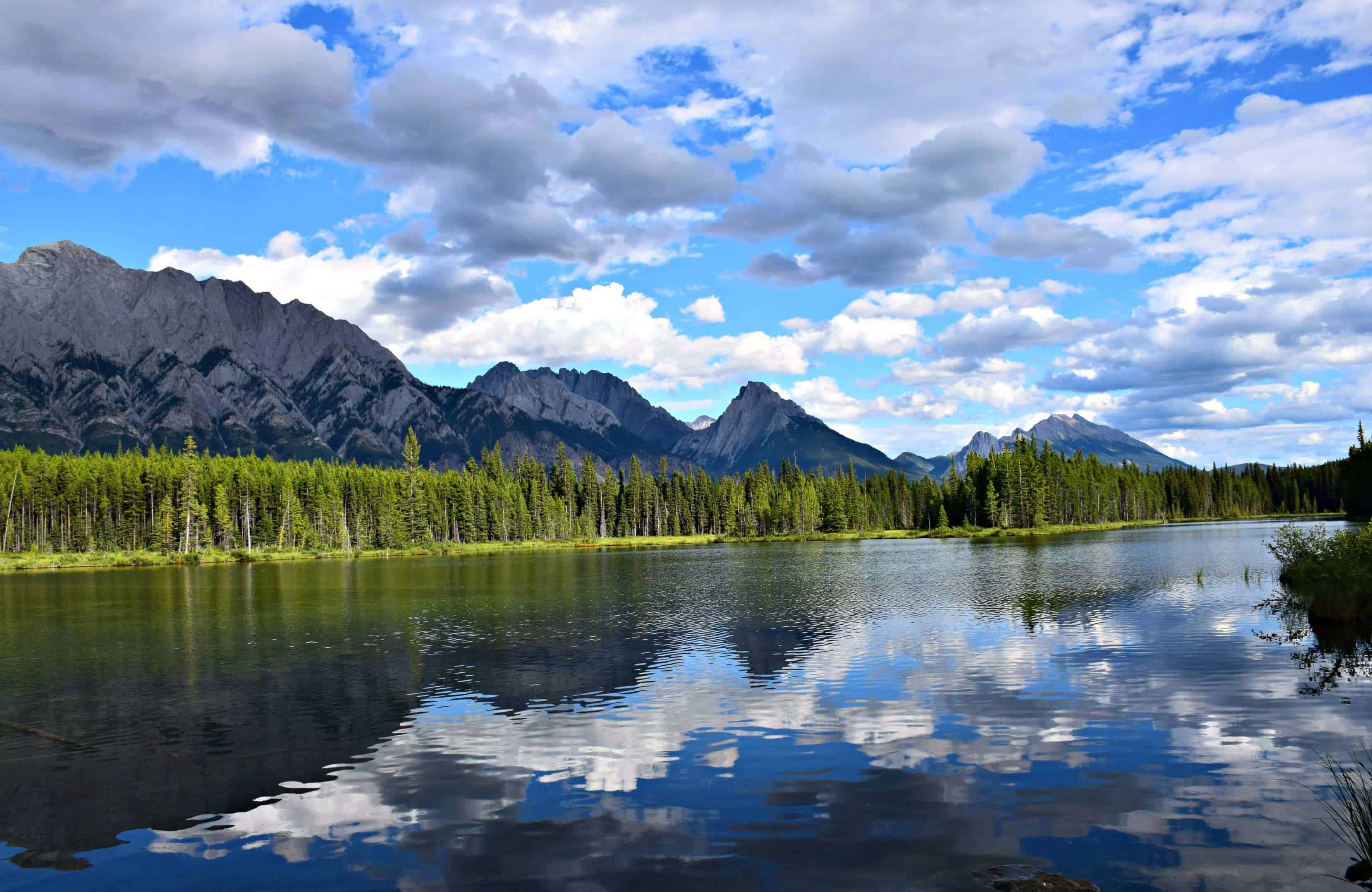 Dog sledding the in the Canadian Rockies was an adventure of a life time for me – – nature as it was meant to be experienced with just the sounds of excited dogs barking and the sled runners gliding through the crisp snow.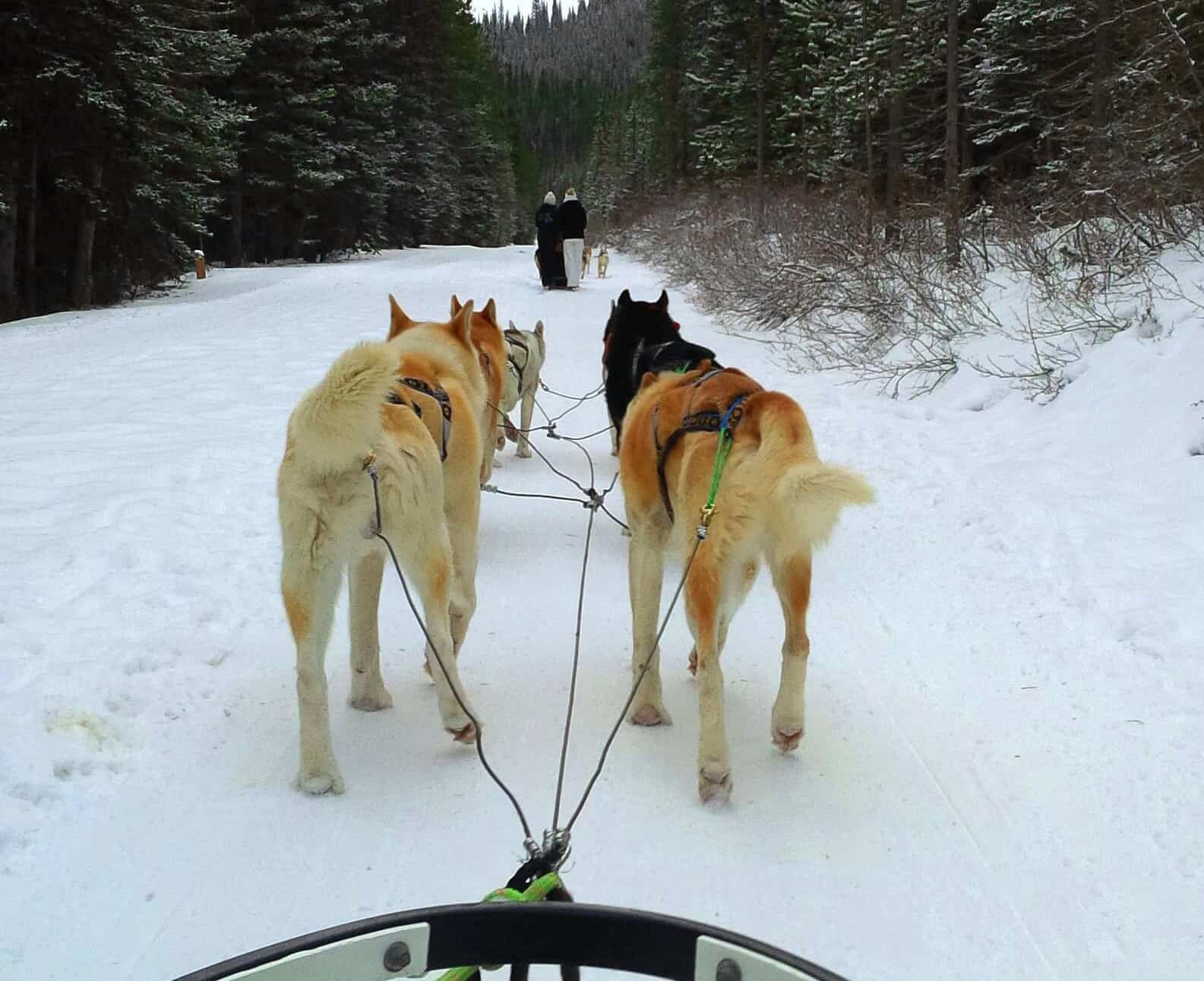 When it comes to taste, it doesn't get more Canadian than maple syrup!  I enjoyed these delicious crêpes on a visit to Quebec City last November.  You might think this doesn't qualify as "adventure".  But, it does in my books.  Quebec is a playground for foodie experiences.  It's a rite of spring in Canada to visit a sugar shack to imbibe in as much maple as you can manage.  And Canadians have come up with some creative ways to enjoy the sweet stuff, from maple bacon cupcakes to maple sugar spa treatments.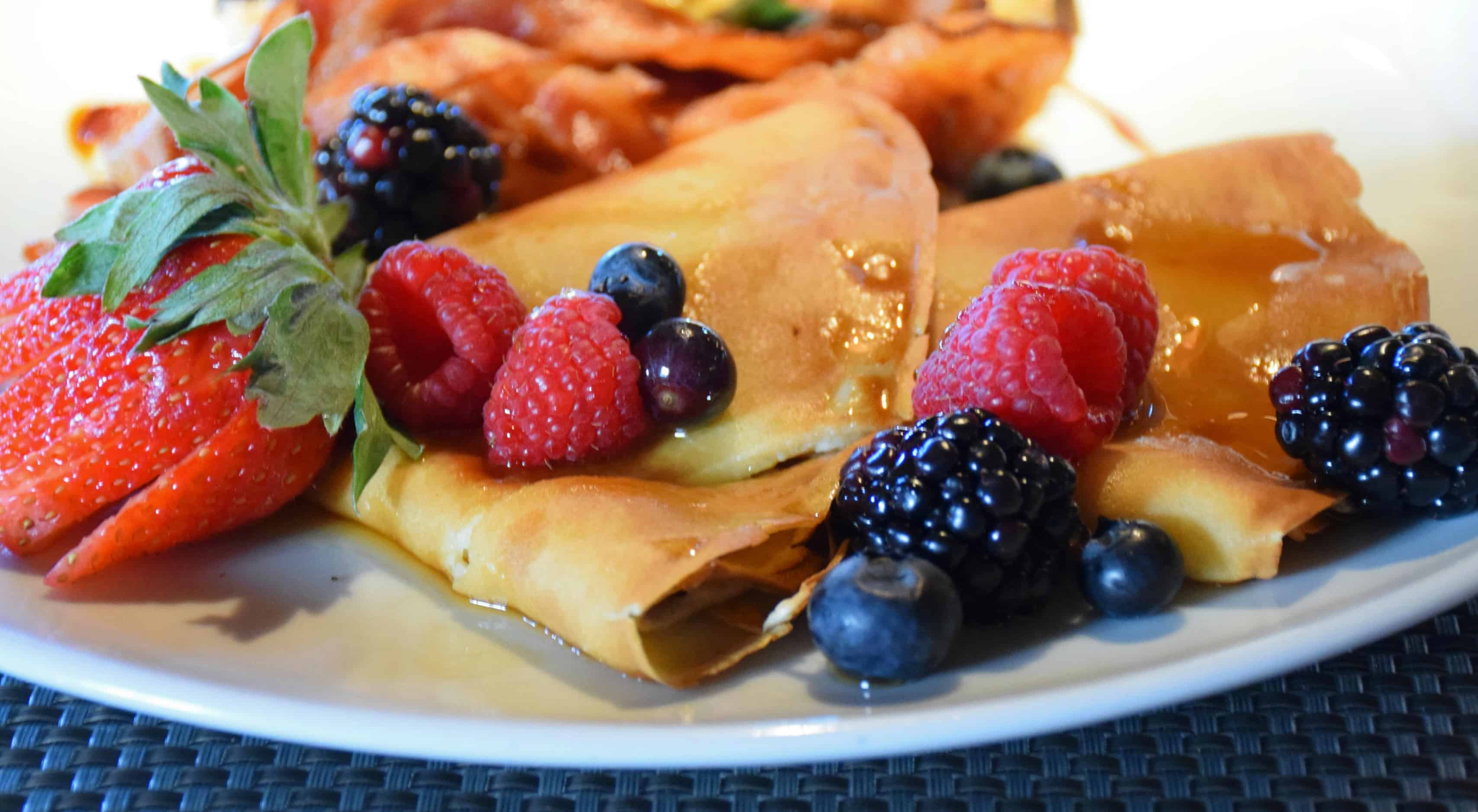 An essential element of a Canadian adventure is the anticipation before you go.  There are two regions in Canada that I haven't visited yet:  Newfoundland, and the north.  Adventure awaits!
The Contest:  To Enter & Vote
You can enter the Adventure Canada contest here.  The grand prize is an expedition to Nunavut.
Of course, I'd be thrilled if you click on the links below to vote for one or all three of my contest entries (the rules allow one vote per person per day):
Forest on the Coldest Winter Day
Thank you!
You may also like:
A Spectacular Helicopter Tour Over the Canadian Rockies
Dog Sledding in Canada: An Adventure of a Lifetime