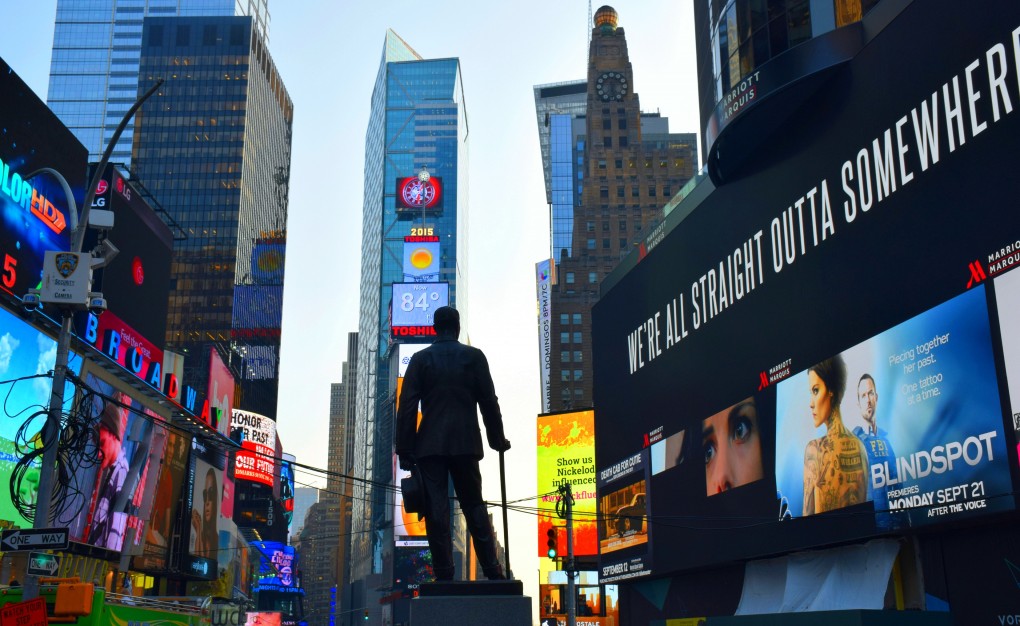 HOW TO GET DISCOUNT BROADWAY TICKETS WITHOUT LONG LINEUPS
Give my regards to Broadway, as the famous playwright and composer, George M. Cohan said.  That's his statue (above) overlooking the lights of Broadway.
I just love a toe-tapping, big production Broadway show.  Who doesn't?  The best way to see the shows at affordable prices is by using the TKTS Discount Booths.   You can choose from a wide array of musicals and plays on sale every day at 20% to 50% off regular prices.  
Trouble is, you can spend the better part of an afternoon of your vacation lining up to get the show you want.  But there are some tips and tricks to buying discount Broadway tickets, without waiting all day in line.

Avoid the Times Square TKTS Booth
The Theater Development Fund (TDF) runs two other TKTS Booth locations besides the one in Times Square.  You'll find them at the South Street Seaport and in downtown Brooklyn (see the TDF site for details).  There are good advantages to going to these locations, instead of the Times Square Booth.
First, they open earlier.  The Seaport and Brooklyn Booths open at 11 a.m., as opposed to the 3 p.m. opening in Times Square.  Not only does this give you a better choice for available tickets, it also means that they are less busy.  If you're keen on seeing a couple of shows on your visit, a big advantage is that you can buy same-day tickets for evening performances, as well as for the matinees the next day.  That's two shows for one lineup.
Use the Play Express Line
If you do go to the Times Square Booth, there are a couple of ways to minimize the wait time there.  If you're looking to see a play, go to the 'Play Express' window.  The line moves faster because only tickets to plays are sold there.
Use the Fast Pass
Take advantage of the Fast Pass option.  This allows you to return to the Times Square ticket booth within 7 days of a previous TKTS purchase and walk up to window #1 with your ticket stub, thereby avoiding the longer lines at peak hours.
Buy Single Seats
With the exception of the newest and hottest shows in town, there are almost always good single seats available at the TKTS Booth quite close to show time.  I was in New York on Labour Day weekend last year, and on two occasions, was able to buy orchestra seats to the shows I wanted at about 6:30 p.m., with only about a 5 minute wait.   If you're willing to gamble on which show you get to see, this is a good bet.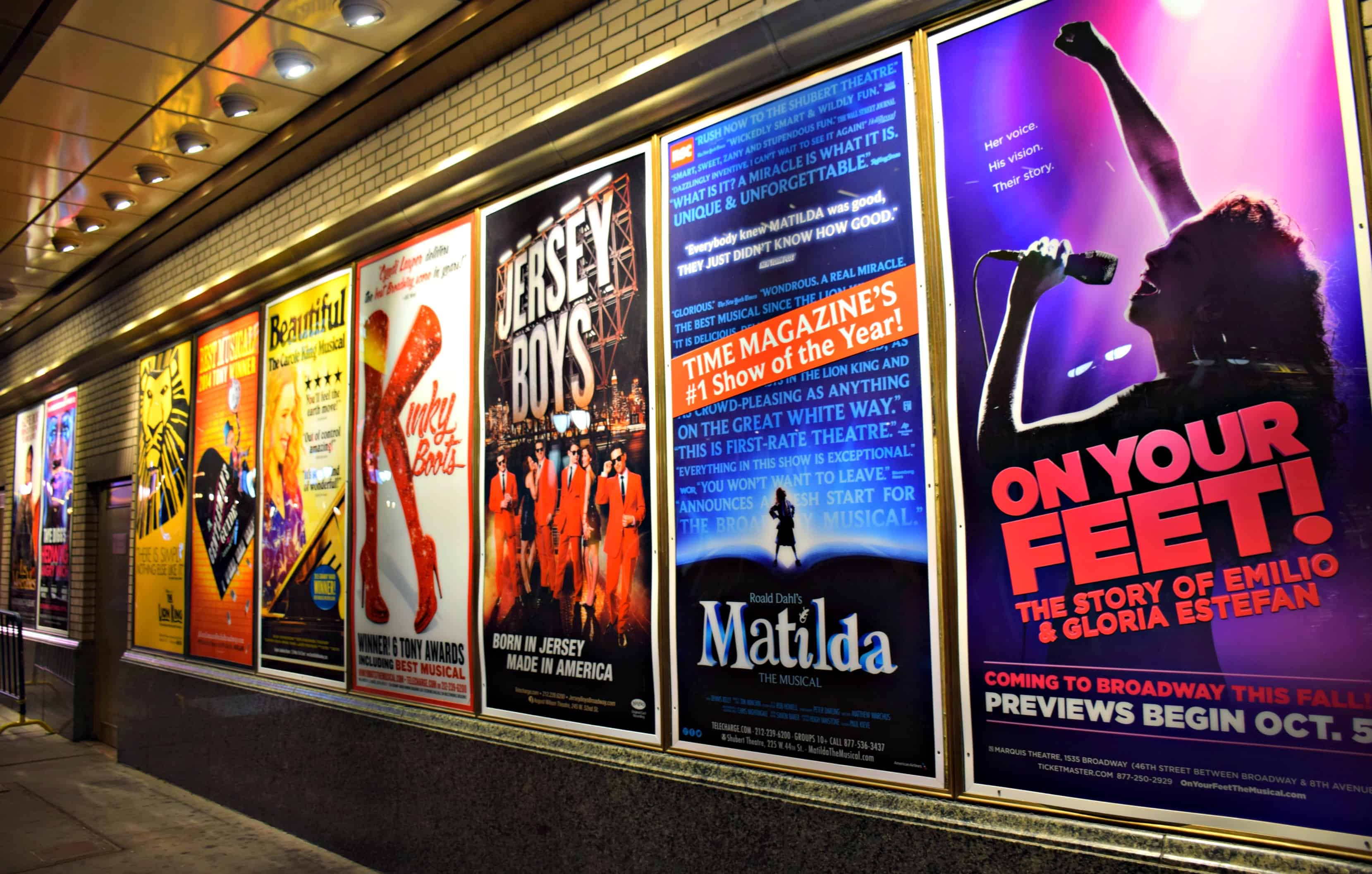 Try for rush or lottery tickets
Same-day rush tickets can sell for as little as $35.  It's a good deal, but you may not avoid waiting in line with this option.  Also, note that, in some cases, these tickets are only available to students.  To get them, you need to go to the theater's box office as soon as it opens on the day of the performance to check. 
In some cases, a handful of same day show tickets are distributed by lottery, with a draw a few hours before curtain time either at the box office or online.  For example, online lottery tickets for Kinky Boots are currently priced at $37.   To find out which shows offer rush tickets and lotteries consult Playbill's Broadway guide.
While these options offer great prices, they are a bigger gamble, and may not be the best approach if you have limited time and your heart is set on seeing a Broadway show.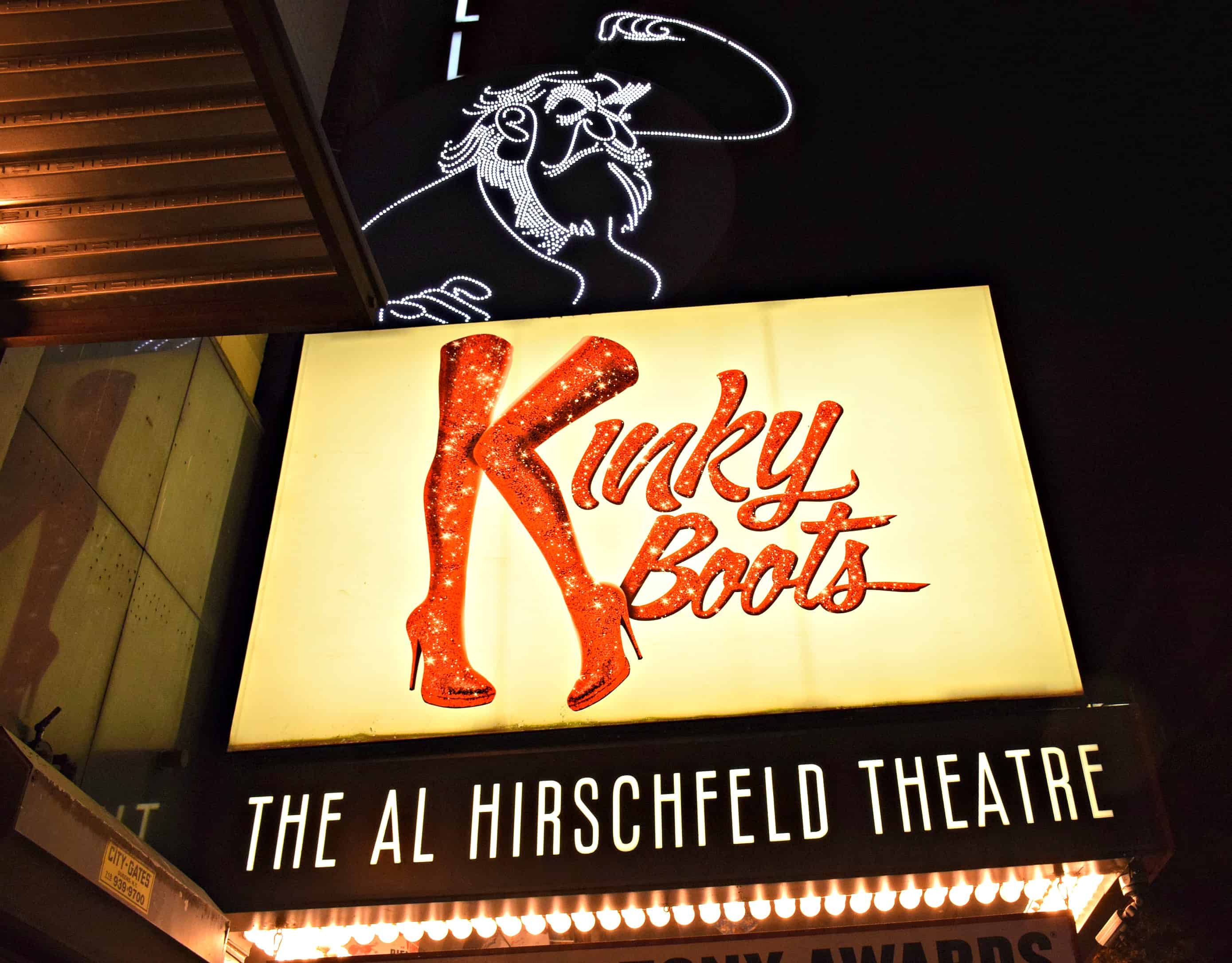 Check Deal Sites Online
There are an increasing number of online apps that can help you find discounted tickets for Broadway shows.  These include the TodayTix app, nytix.com,  Broadway Box and Broadway Insider.   The discounts available on these sites vary, and may not be as good as the same day TKTS Booths, however, there is no waiting in line.
Other deal sites like TravelZoo and Groupon may also be worth a look. 
Enjoy the show and don't be surprised if you find yourself whistling a happy tune afterwards!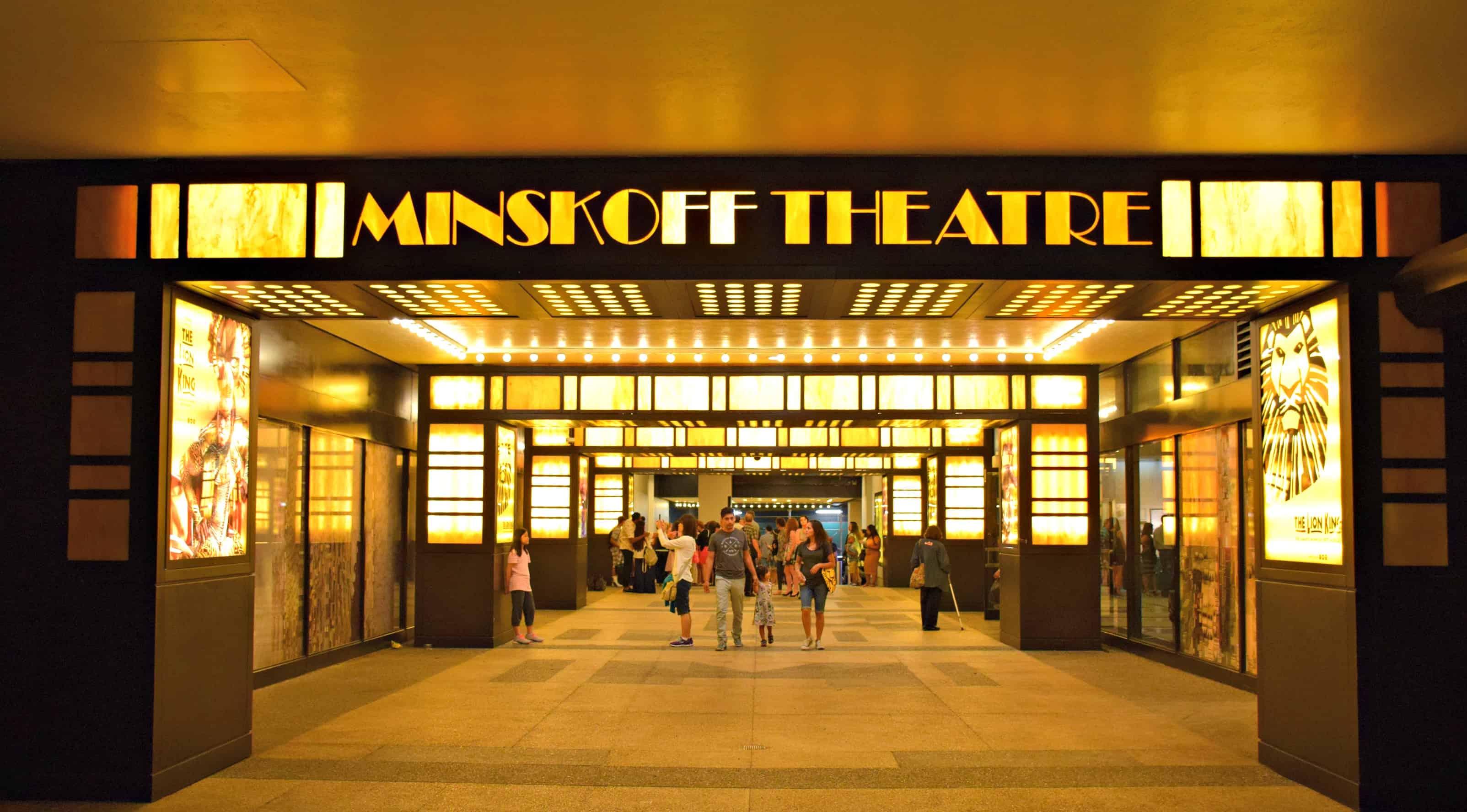 For other great activities in New York City, see:
Top 10 Free Things to Do in New York City
7 Secret Spots You'll Discover on a New York City Food Tour
A New York City Hidden Gem: The Morgan Library