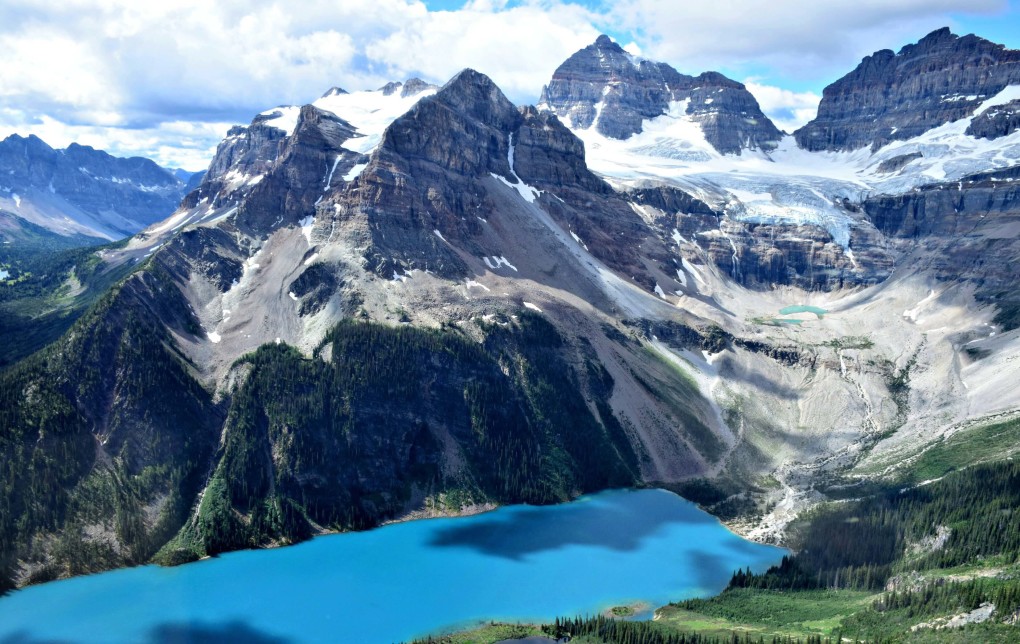 FIND YOUR HAPPY PLACE: THE TOP TEN HAPPIEST COUNTRIES IN 2017
It stands to reason that there are blissful travel experiences to be found in the the world's happiest countries.  That's why I look forward to the annual  World Happiness Report, released by the United Nations. 
Prepared by leading happiness experts (yes, they exist!), it ranks 156 countries on a scale of bliss.  How do they measure happiness?  Basically, they ask people how happy they are.  The questions cover topics related to:  trust in the system, freedom to make life decisions, generosity and social support.  The idea is that Governments should pay more attention to social well-being, not just economic prosperity.

This year's report also looks at why people are happy, or not.  It says the difference in the happiest countries is that people say they have someone to count on, generosity, a sense of freedom and freedom from corruption.  A stronger economy and healthy life expectancy are also factors.  It notes that the decline social support is one of the reasons why the United States has dropped from third in 2007 to nineteenth in the latest report.
If you're looking to find a happy place, here are the top ten countries in  the 2017 edition of the world happiness rankings: 
10.  Sweden
Swedes love nature, coffee, and have a shorter work week than most other countries.  And what's not to like about a country that has a midsummer holiday on the longest day of the year, marked by great food and dancing around a maypole.  
9.  Australia
Imagine a certain kind of  laid-back, endless-summer lifestyle.  Combine with lots of sunshine, and incredible scenery, and it's no wonder that Australia is a happy place to be.
8.  New Zealand
When you see the scenery in New Zealand, you may want to pause and give it a standing ovation.  And no matter where you go, you're never far from a beach.  Plus, they produce some delightful wines.  Happy yet?
7.  Canada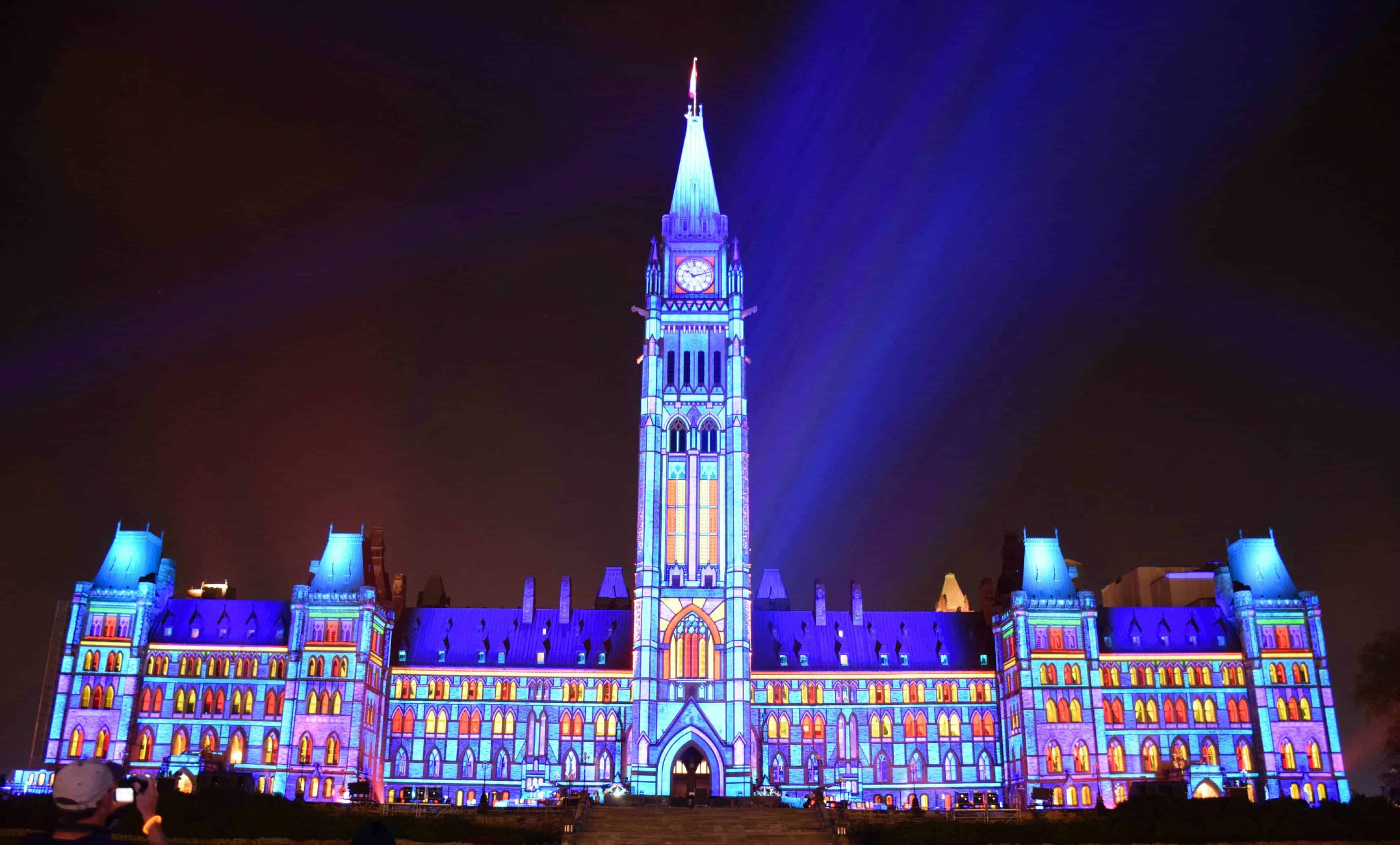 My home country is known for its friendly and polite people.  Sorry, but it's true.  Canada is graced with incredible natural wonders (see top photo), the world's largest supply of maple syrup and our Prime Minister is making Canada sexy again.

6.  Netherlands
The Netherlands is a country where people take time to stop and smell the tulips.  It's where most people spend only about 36 hours a week working, and more time than most on staying fit and active.

5.  Finland
How can you miss on the happiness scale when you live in a country that has the most saunas, the northern lights and Santa?
4.  Switzerland
In Switzerland, things work efficiently and people are known for their calm contentment.  What's more, this is a place where you can bathe in chocolate, and take a luxury chocolate tour on a train.  Clearly, I need to do some happiness research here.
3. Iceland
You may be surprised to find that a country characterized by cold and darkness has some of the happiest people.  Why?  There's a thriving culture and bar scene, natural beauty, hot springs and they believe in elves.
2.  Denmark
Despite being known for its cold winters and melancholy Prince, Denmark has consistently ranked at or near the top of the happiness scale. Some say the secret is the concept of hygge.  Defined as a cultivated coziness, it involves spending time with loved ones and indulgent foods like chocolate and wine.

1.  Norway
This year's report ranks Norway at the top of the list because it has high levels of mutual trust, shared purpose and good governance.  Not only that, but there are people who surf in March.  Known for the hardiness of its people and its sense of community, you may not know that Oslo is also considered to be a gastronomic paradise. Sounds like a happy theme to me.

You may also like:
The Best Bliss Destinations for 2017
Why Trinidad and Tobago is One of the Happiest Countries in the Caribbean