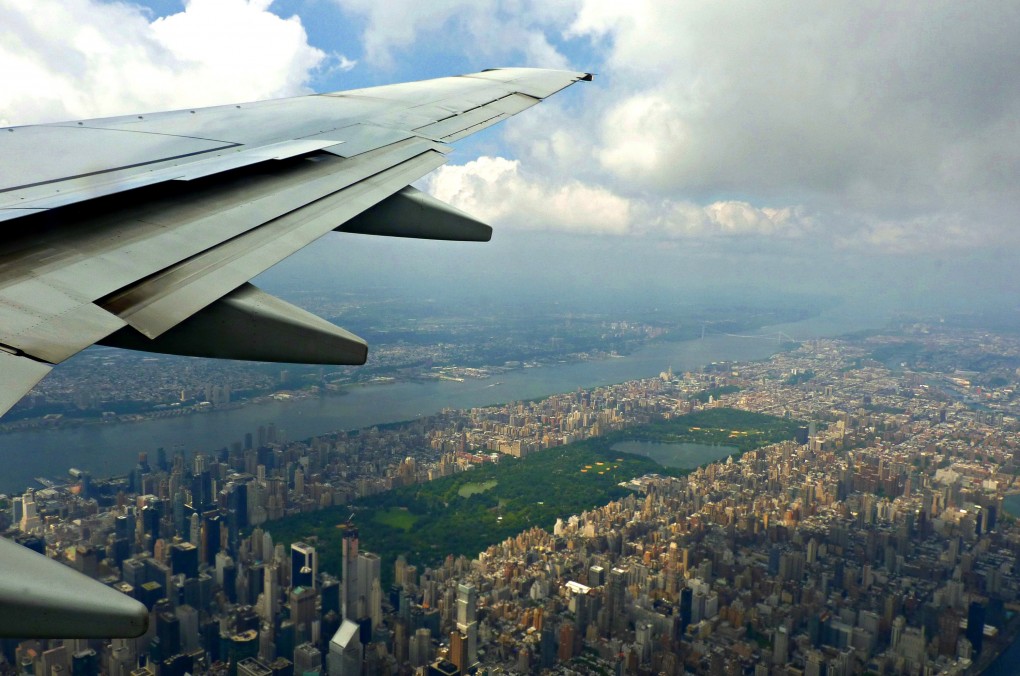 HOW TO STRETCH YOUR CURRENCY FOR TRAVEL
As a Canadian who loves to travel, my heart has been sinking along with the value of our dollar.  Europeans, Australians and New Zealanders, among others, have all had to deal with weaker currencies of late, making some destinations more expensive.
Conversely, the surging U.S. dollar means there are plenty of travel bargains for Americans.
Either way, here are some strategies to make the most of your currency when you travel.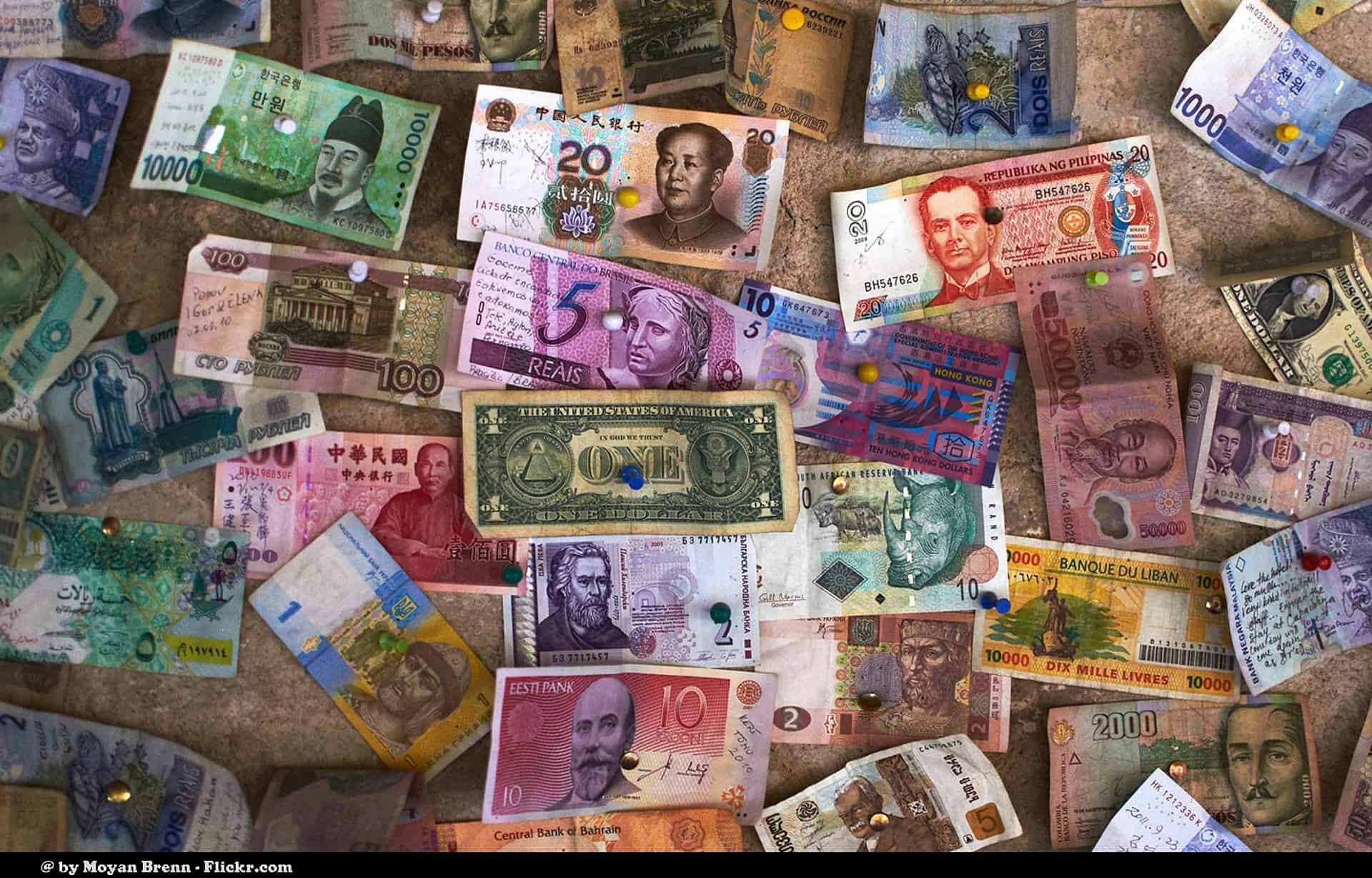 Go Where the Currency is Weak
It sounds a little mercenary, but look for destinations with distressed economies and falling currencies.  In 2015, a number of South American countries, like Argentina and Brazil, saw steep declines in their currencies. Many new hotels have been built in Brazil for this year's summer Olympics, so there may be some deals to fill the extra rooms before and after the Games. The South African Rand and the Namibian dollar are also down.  That means these are affordable options for those of us with dropping dollars, and it's fantastic value for Americans.

For Americans, everything in Canada is on sale at 40% off!
A great option for U.S. travelers is the country next door, Canada.  Due to falling oil prices, the Canadian dollar has suffered badly against the American Greenback.  It's an ideal opportunity to visit your northern neighbour at cut-rate prices.  Also, if the trend continues, keep in mind that in 2017, entrance to all of Canada's gorgeous National Parks will be free, in celebration of the country's 150th anniversary.
Look for Value Destinations
TravelZoo, which publishes travel deals, recently put out a list of the top five value destinations for Canadians, due to our low dollar.  The same principles apply for anyone who wants to stretch their travel dollars.
TravelZoo recommends picking a destination that has just introduced new or additional flights.  Increased airline capacity likely means there are some deals to be had. For example, Icelandair has increased flights from Canada and the U.S, to Reykjavik.  WOW Air is also launching service to Reykjavik in the spring.  Iceland's krona is almost on par with the Canadian dollar making it a good deal for all travelers.
Although hotel costs in the Caribbean have gone up for those with weaker currencies, there are some good prices to be found for air fare due to extra capacity and lower fuel prices.  TravelZoo recommends the Dominican Republic.
Europe has become an affordable destination for Americans, with some analysts predicting the two currencies will reach par in 2016.  Others don't have to rule Europe out either.  It's still doable if you travel off-season in March, April or October, and consider some alternative destinations.  TravelZoo says that Poland offers good value due to its low cost of living.  For example, beer is the least expensive in all of Europe.  Poland is looking to adopt the Euro soon, so now is the time to go.
Be Careful on Exchanges Rates
Make sure you're up on  your exchange rates so you know if you're getting a good deal when changing money.  There are some good web sites for the latest info.   Also, watch for extra fees when obtaining local currency.
For day-to-day funds, ATMs are the best choice.  To minimize fees, try to stick to ATMs affiliated with your bank.  Banks, post offices, and sometimes, hotels, are also worth a try.  The most costly places to change money are the airport and "no-fee" currency exchange bureaus, which usually have the worst exchange rates.
For large purchases, credit cards are the safest and provide reasonable exchange rates.  However, watch for foreign transaction fees charged by your card company.  Most charge between 1% and 3% on anything you spend abroad, so look for cards with low or no fees.
Americans may get offers to charge purchases abroad in U.S. dollars.  Don't take it, and pay in the local currency.  These offers are usually based on a bad exchange rate, and include hidden fees, in addition to your credit card's foreign transaction fee.
Consider a Staycation
OK, I had to say it.  While a low currency needn't curtail your travel plans, this might be a good time to consider traveling in your own country.  There are always fascinating places to go, and sometimes we overlook local destinations.
Whatever you do, don't let a low currency stop you from finding your travel bliss.