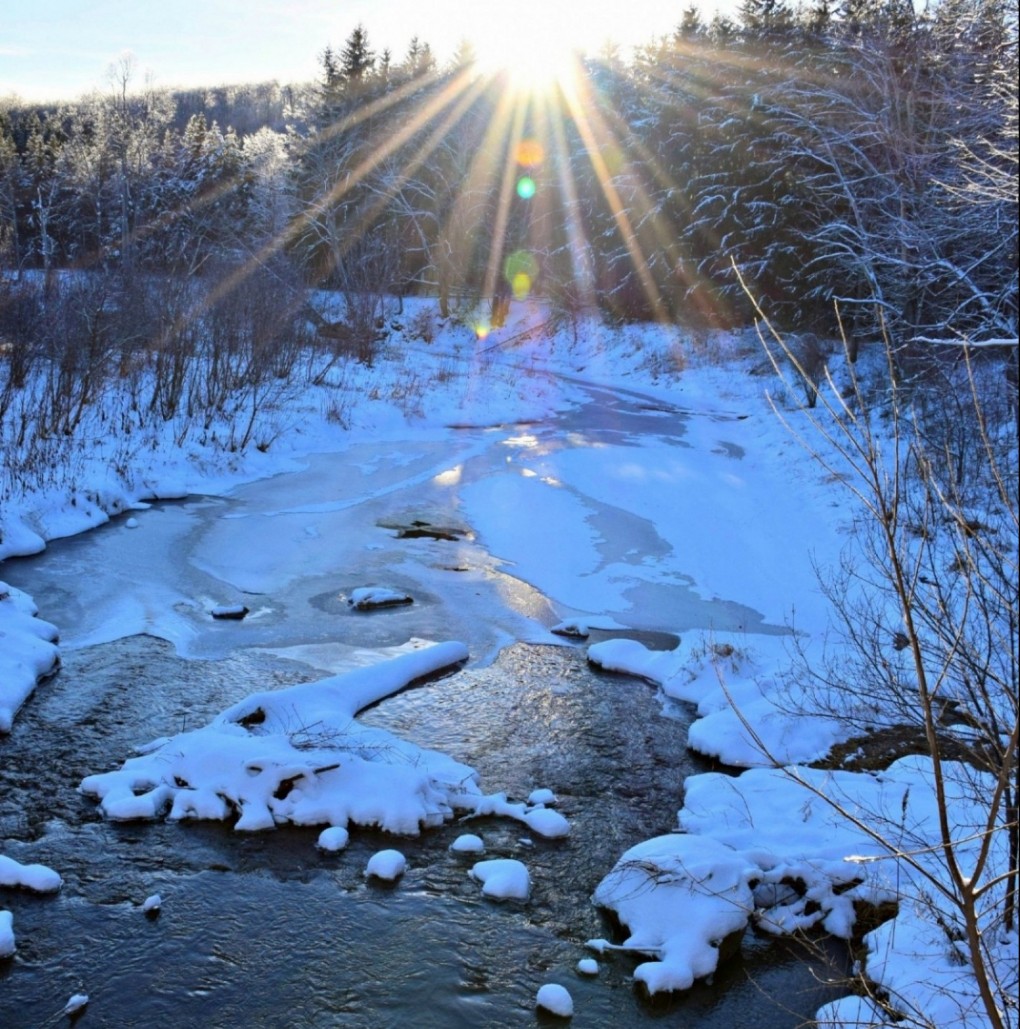 PHOTO OF THE WEEK: BABY, IT'S COLD OUTSIDE!
December turned out to be a record warm month in Canada's National Capital Region.  Incredibly, people were playing golf on Christmas Day.
It was actually starting to get a little weird until Mother Nature stepped in at the end of the month with a blast of cold and snow.  No more golf.  Now, it's time for cross-country skiing here in Gatineau Park, Quebec, just across the River from Ottawa.
It's pretty, but I have to admit that with winter arriving so late, the cold weather feels like more of a shock to the system this year.