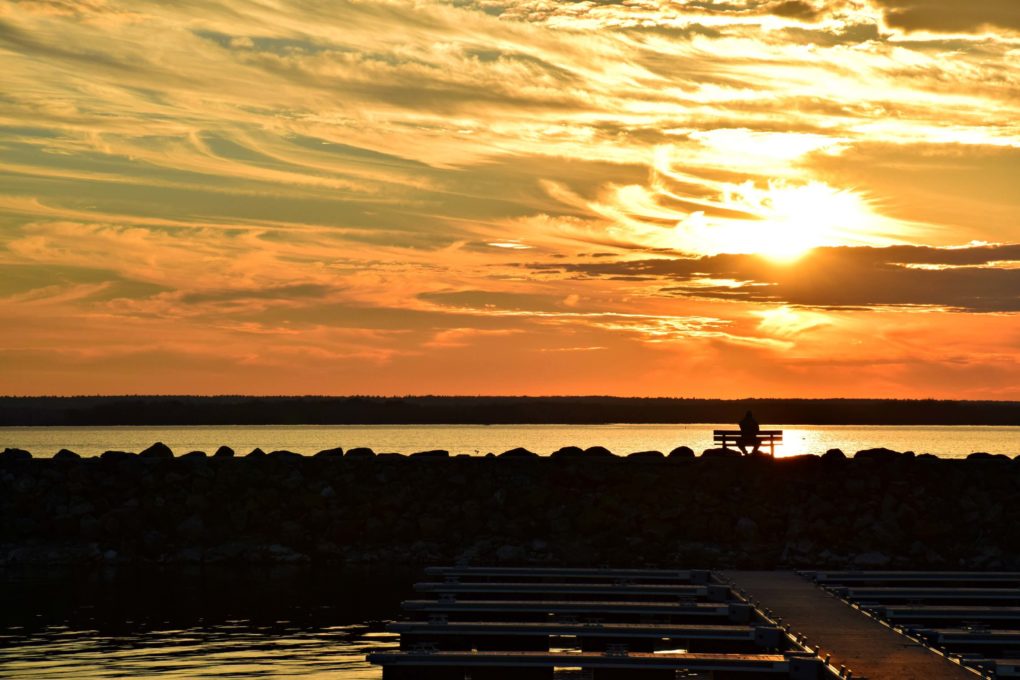 PHOTO OF THE WEEK: SUMMER DREAMING
There's something about summer that reminds us to slow down and soak in the sunsets.
As it turns out, admiring the sunset is also good for you.  Studies show that that enjoying natural beauty can boost your well-being, increase generosity toward others and enhance life satisfaction.
It's no-cost travel bliss!
You may also like:
7 Signs Your Work Life Balance Needs Fixing