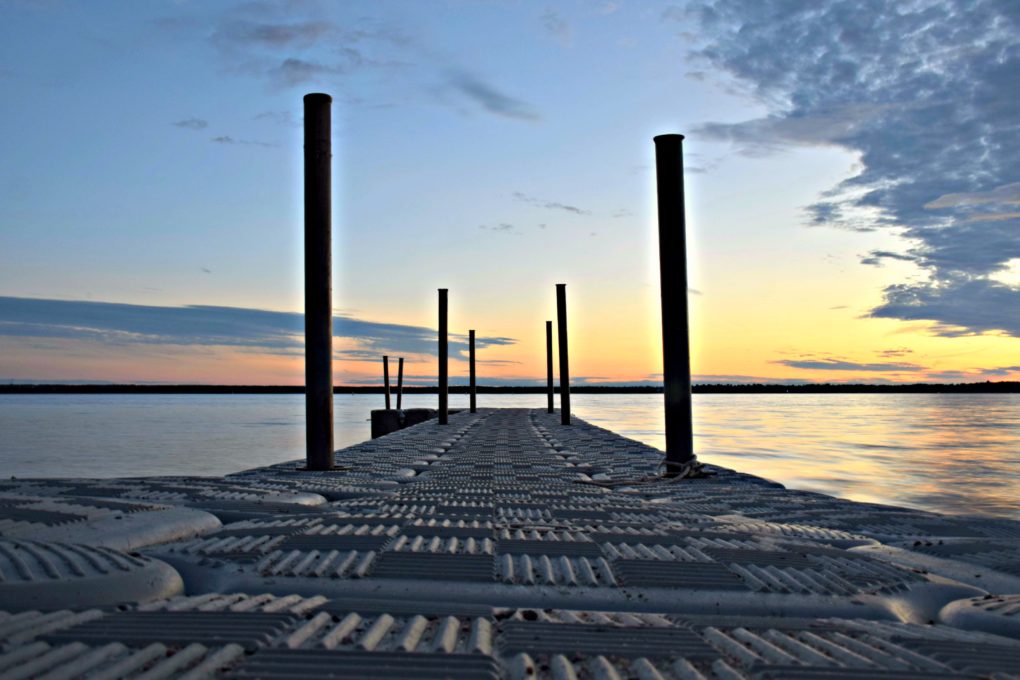 PHOTO OF THE WEEK: SITTIN' ON THE DOCK
My best friend came to visit for a couple of days this week.  We've been friends since we were teenagers, but even though we've lived in separate cities the majority of the time, she still knows me better than anyone. 
What did we do?  We hiked and enjoyed some fantastic food, but the best part was when we didn't do much at all.  One evening we sat on the dock at my local beach and talked until it got dark.  The next afternoon, we relaxed on another dock with some desserts and tea, and hardly noticed the light rain.
Summer, docks, best friends and desserts.  It doesn't get much better than that.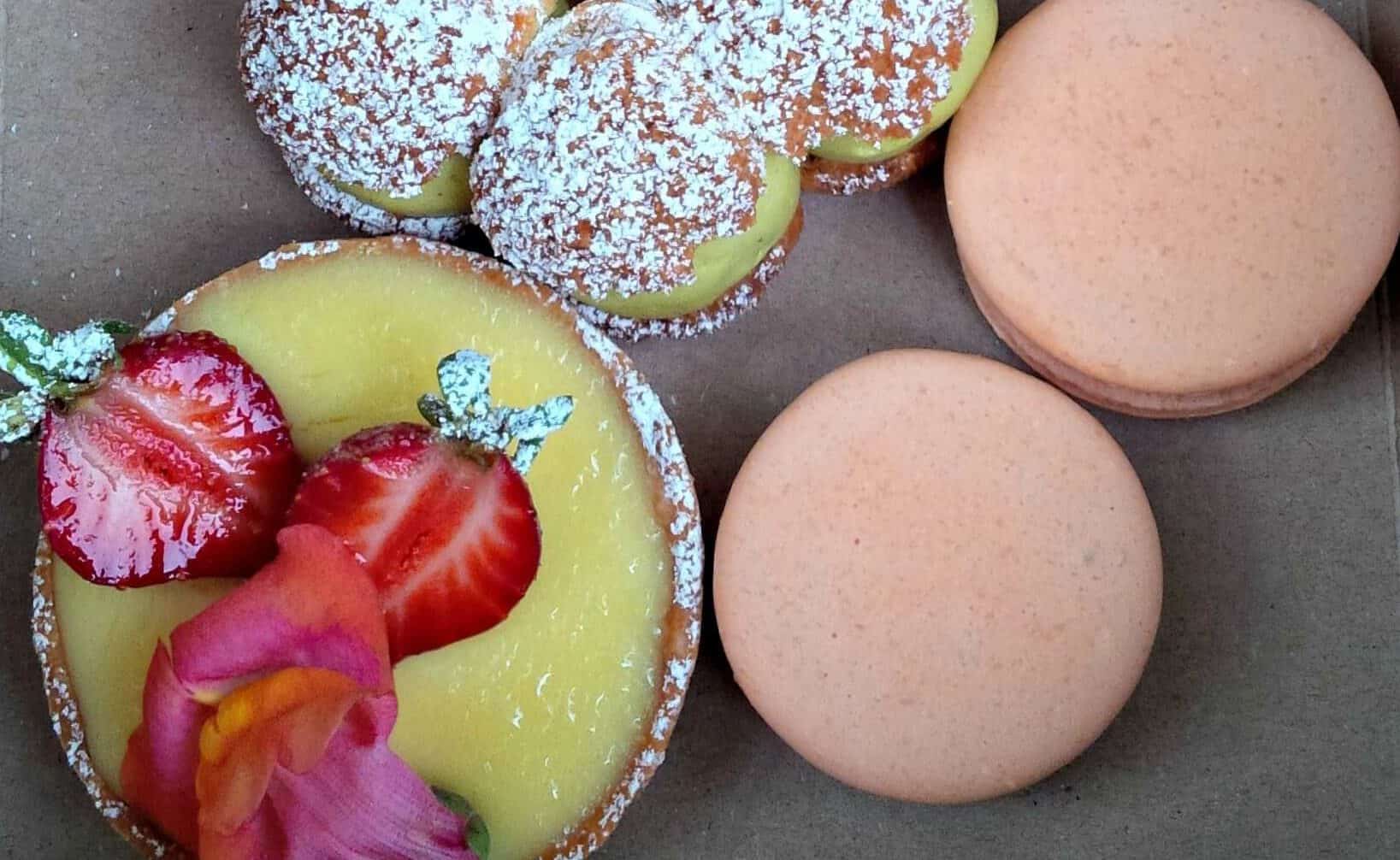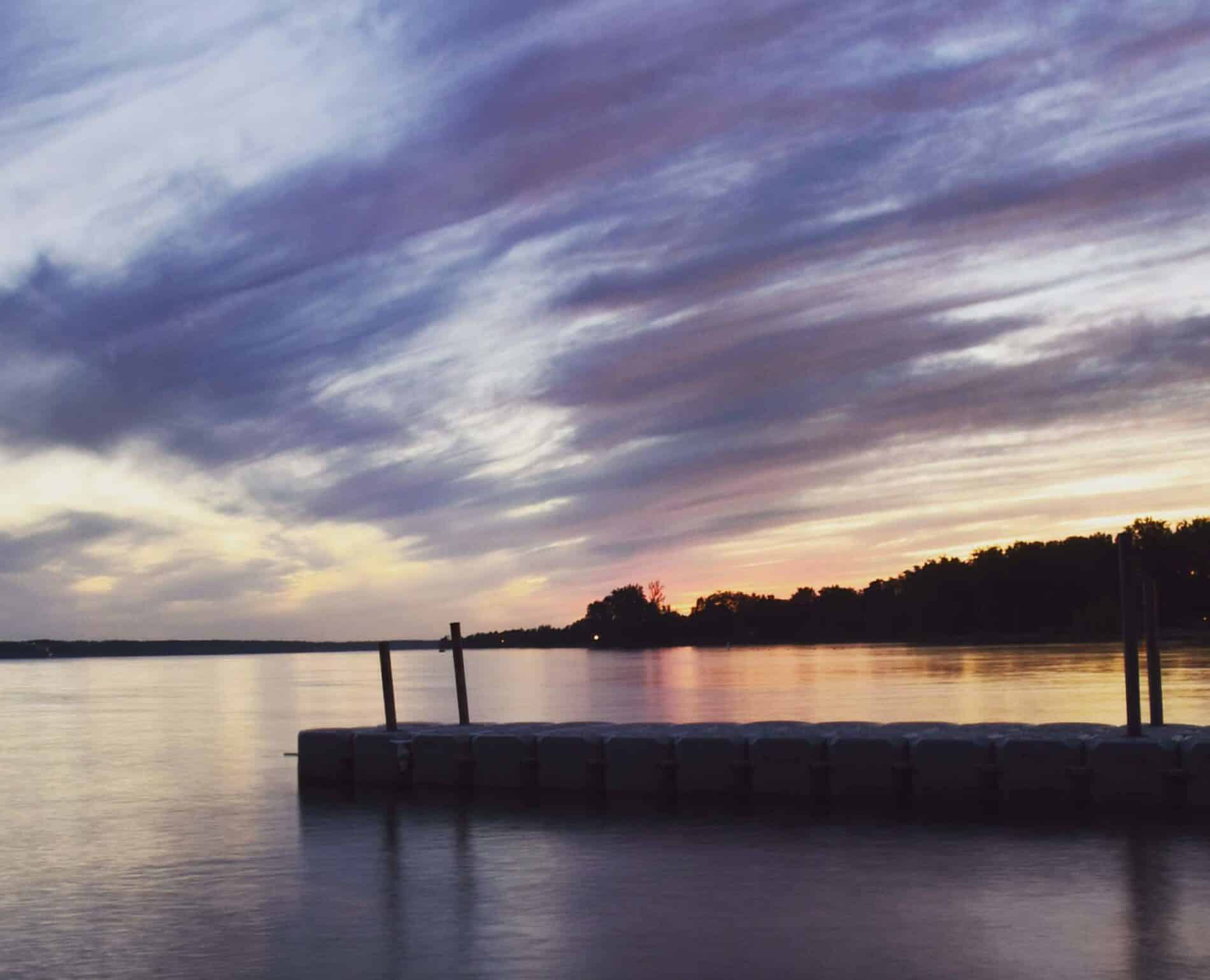 You may also like:
Why You Should See the Spray Lakes in Canada this Summer
A Spectacular Helicopter Tour over the Canadian Rockies