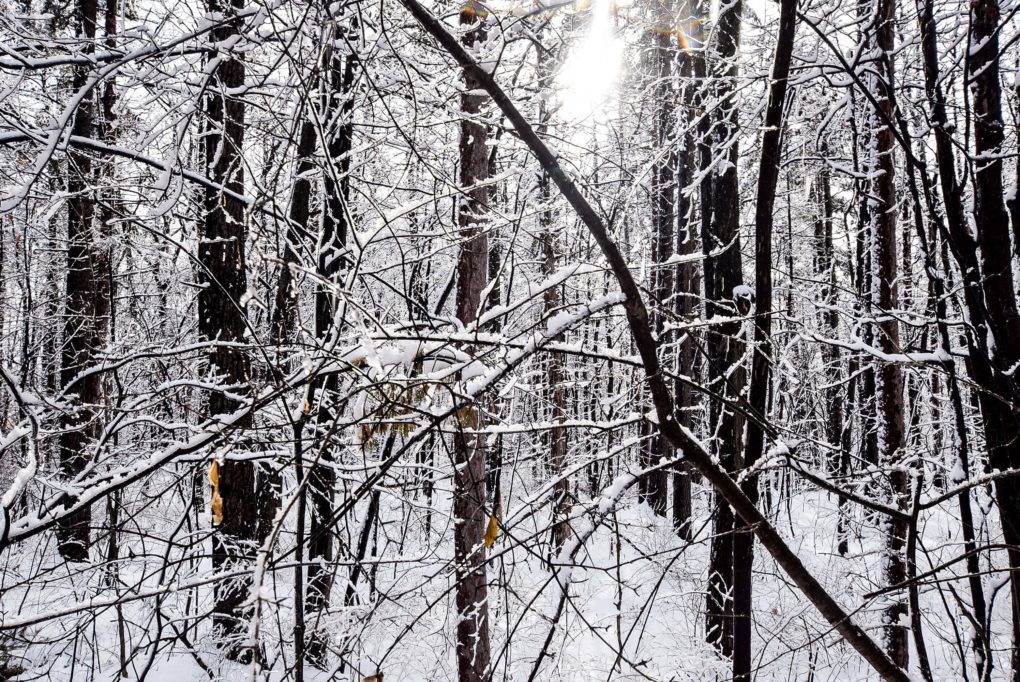 PHOTOS OF THE WEEK: ICE STORM
January in central Canada has brought us ice.  It's both beautiful and awful.
Freezing rain happens when rain falls through a layer of air at or below 0 degrees Celsius (32 degrees Fahrenheit).  It freezes on contact with any surface.  The result is damage to trees, power outages and car accidents.
Recently, we had freezing rain with a little snow on top. 
It was miserable, and very pretty.  Nature has a funny way of showing us a bright side.