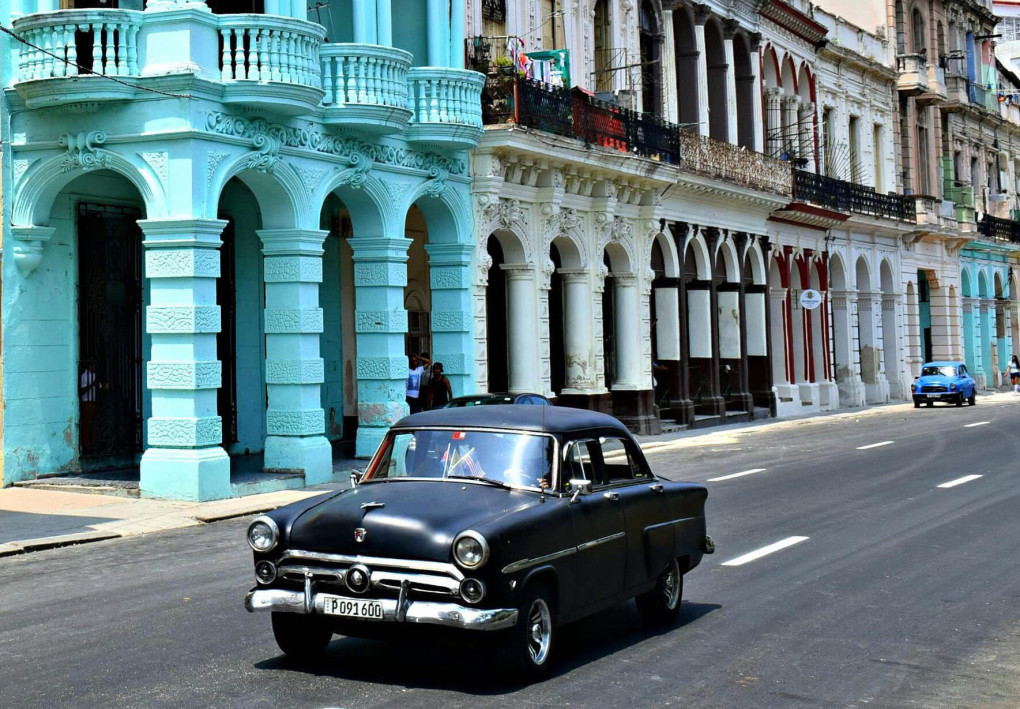 PHOTOS OF THE WEEK: CLASSIC CARS OF CUBA
It may look like a movie set for a 1950s' flick, but this is real life in Havana, Cuba.  The classic cars on the streets of the city today are the same ones that Cubans were driving before the revolution in 1959.
That's because the U.S. embargo and local restrictions imposed after the revolution made it impossible to buy a new foreign-made vehicle, or even the parts for existing ones.  It's taken some impressive ingenuity to keep these cars running.  While the classic car exterior is preserved, in many cases, there's a German or Japanese diesel engine under the hood.
I just got back from Cuba, where I took a day-long ride in a 1956 Chevy.  It felt like a trip to another era, where you can roll down the windows and watch history go by.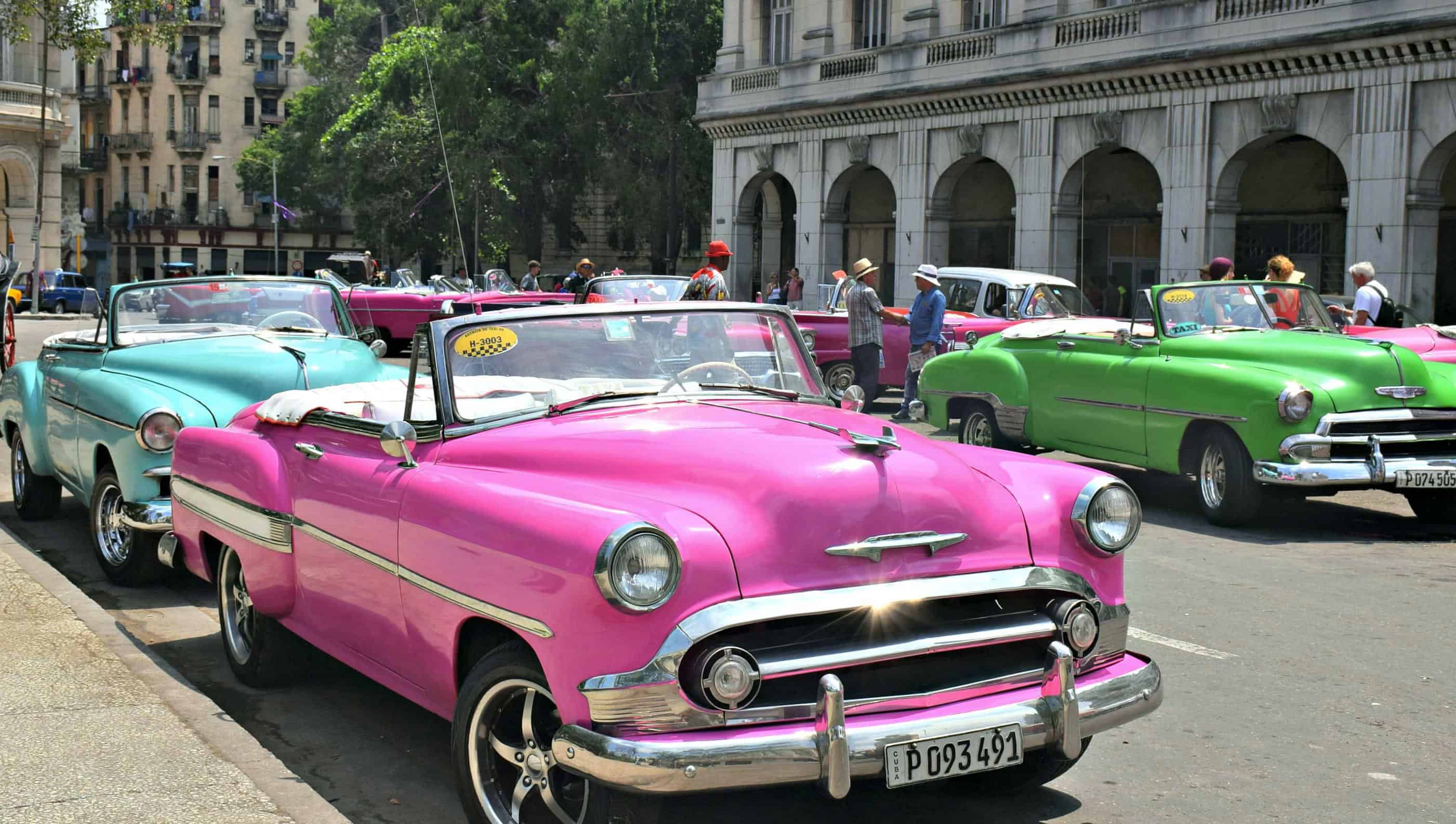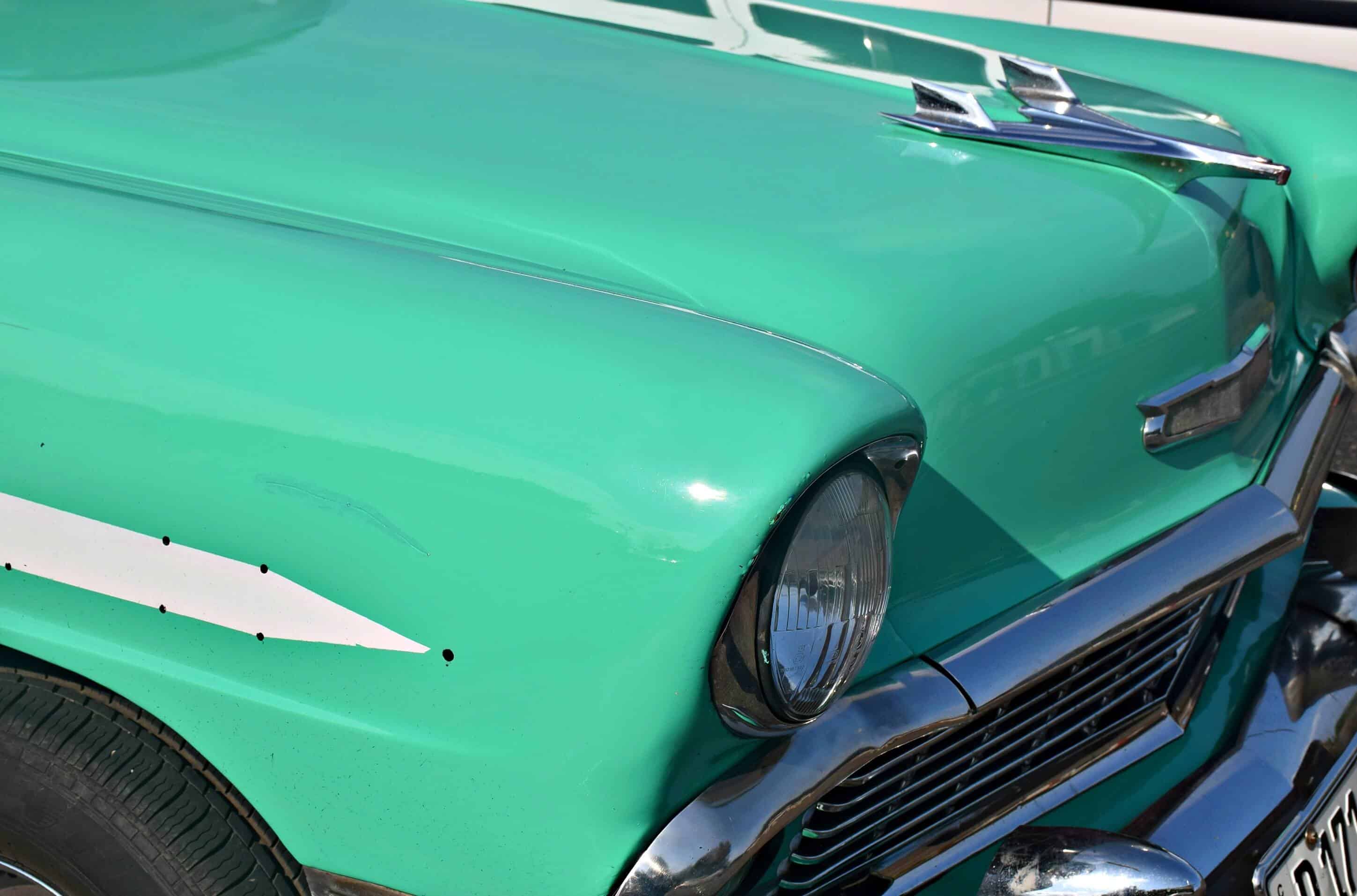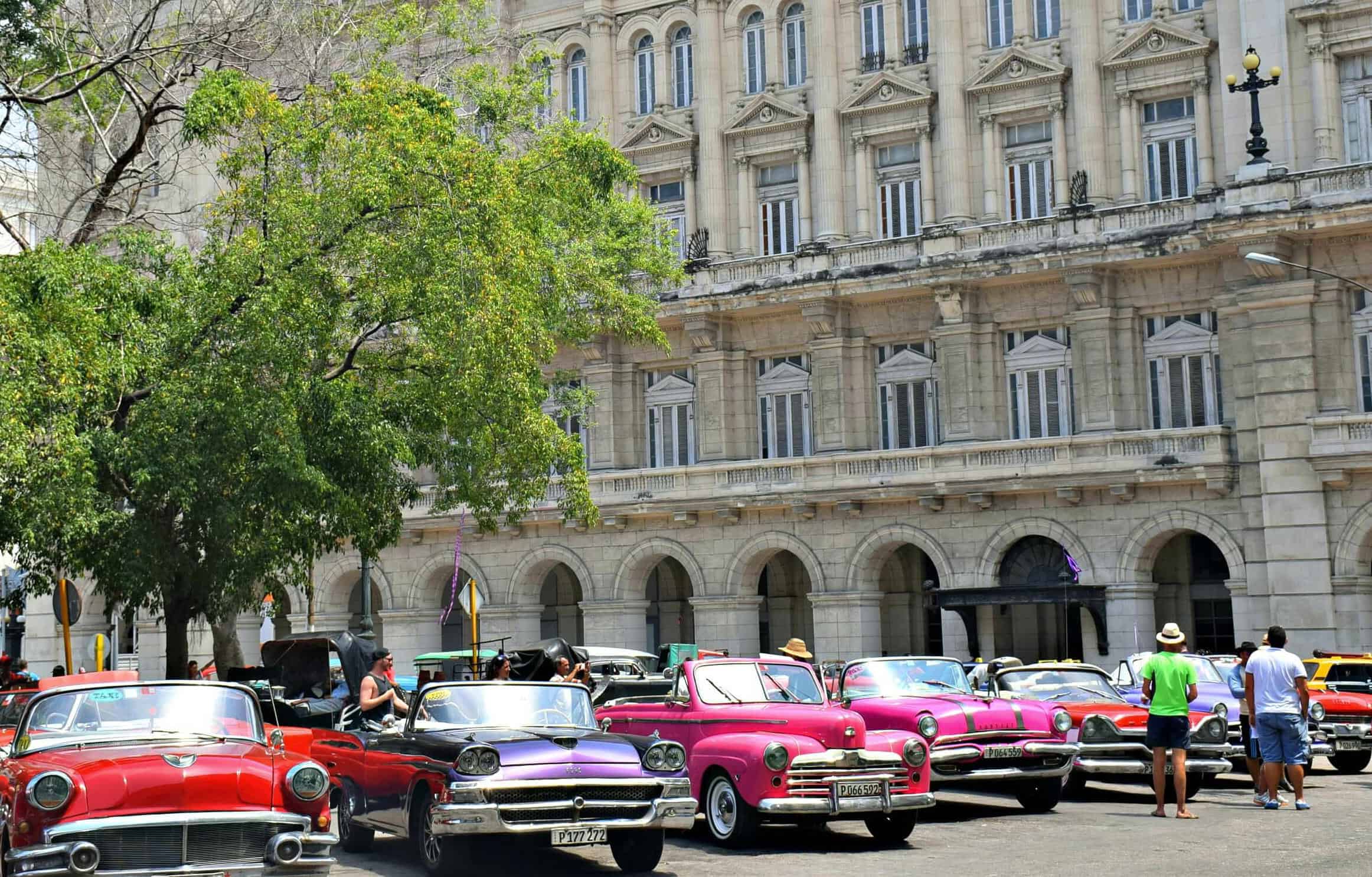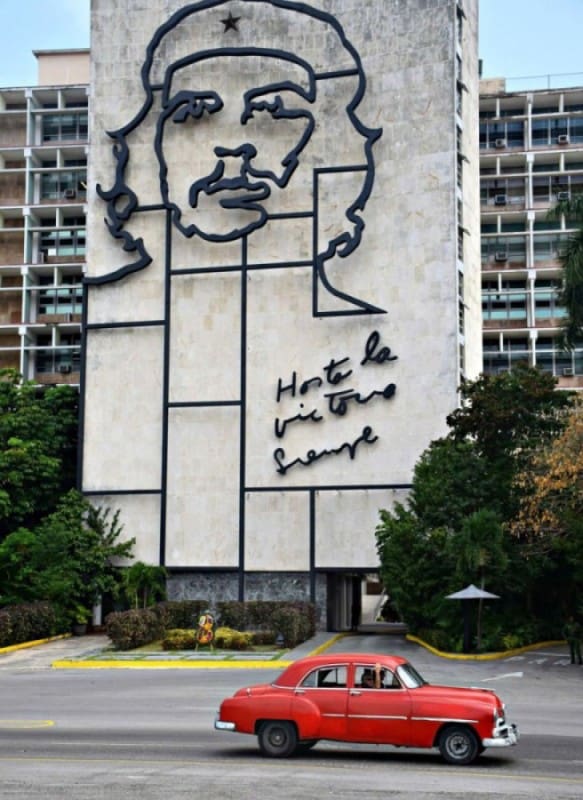 You may also like: 
A Toast to Hemingway's Haunts in Havana
Why Trinidad and Tobago is One of the Happiest Countries in the Caribbean
Coming Out of my Comfort Zone in Costa Rica