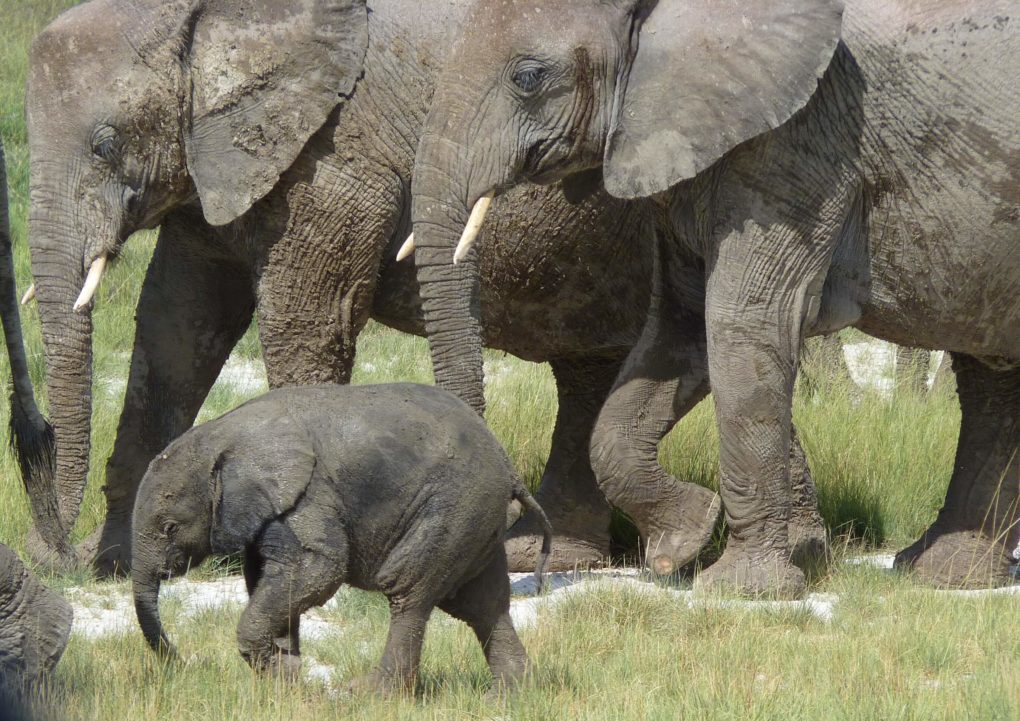 PHOTOS OF THE WEEK: ELEPHANTS
Watching these gentle giants go about their business in the wilds of Africa has to be one of my most memorable travel moments.  It's fun to see them, young and old, enjoying a mudbath together, and it's heart warming to see first-hand their close family bonds.
What isn't fun is to think about what's happening to these beautiful animals. 
A recent W5 Documentary said that, based on the current rate of poaching (one every 15 minutes), elephants are facing the greatest mass extinction since the dinosaur era.  It talked about how the decline is accelerating. 
In 1900, there were 10 million elephants in Africa. 
Now, there are 470 thousand.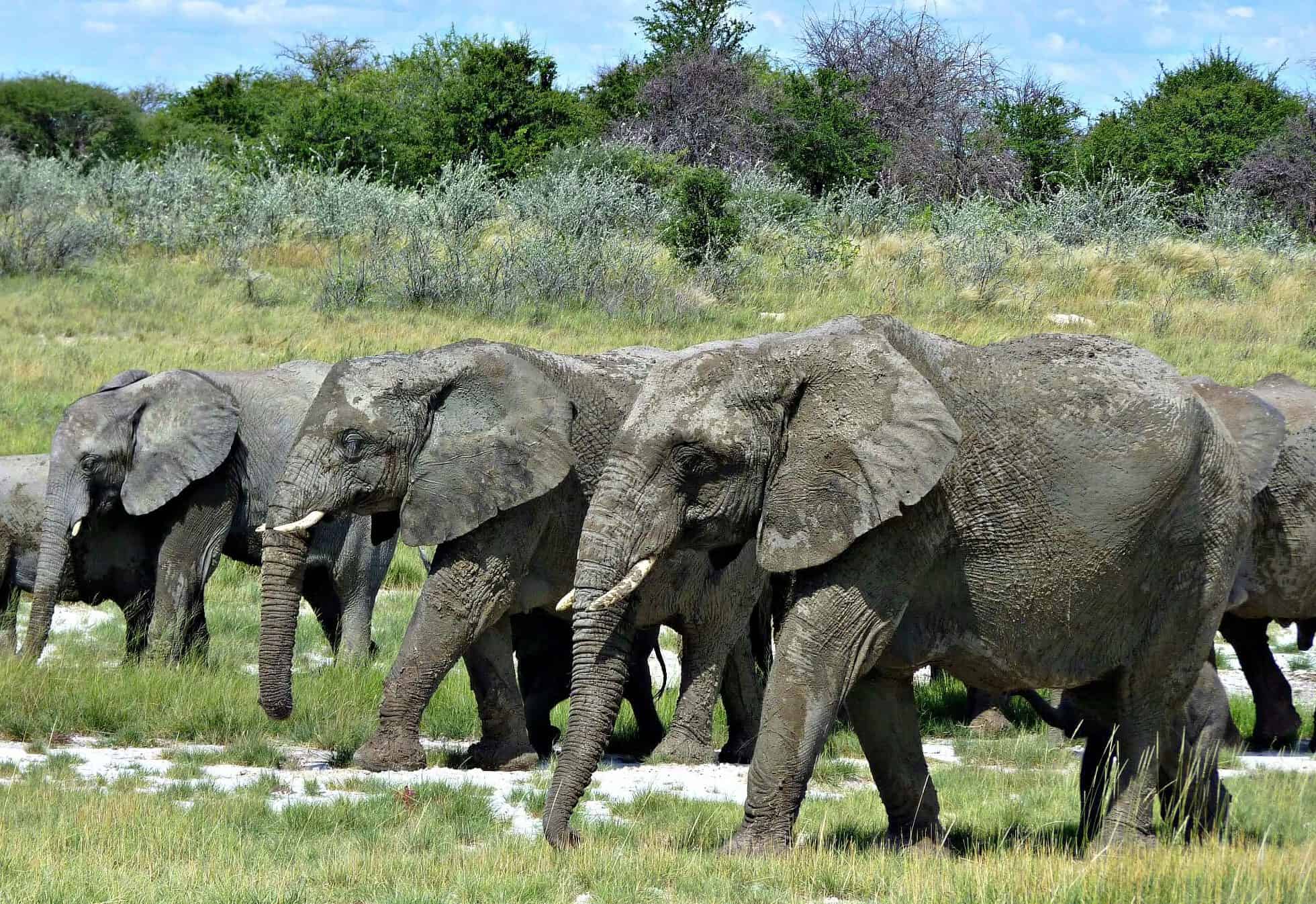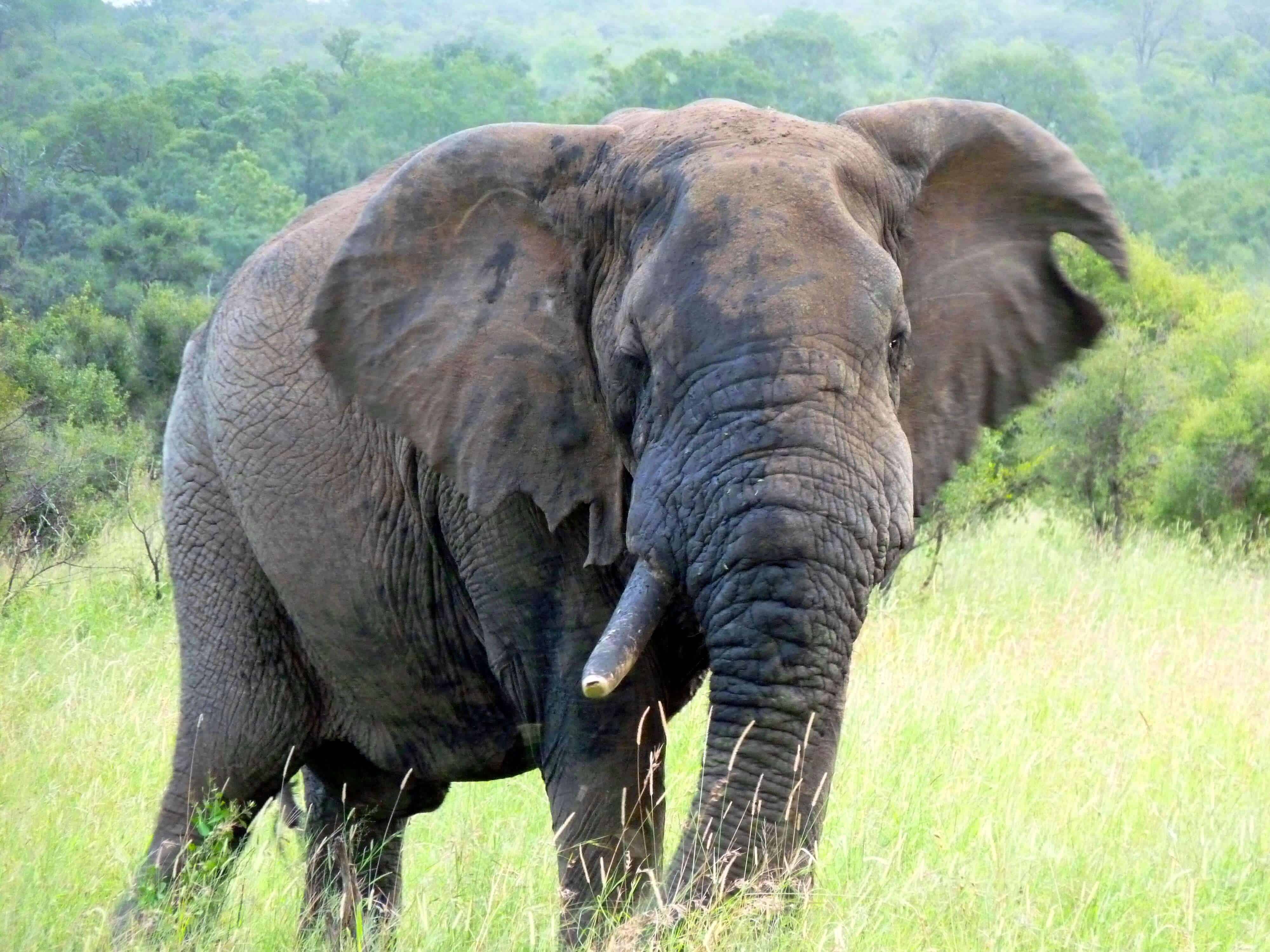 You may also like:
Seeing the Big 5 on Safari with Elvis
Why Namibia's Etosha National Park Should be on your Safari Dream List