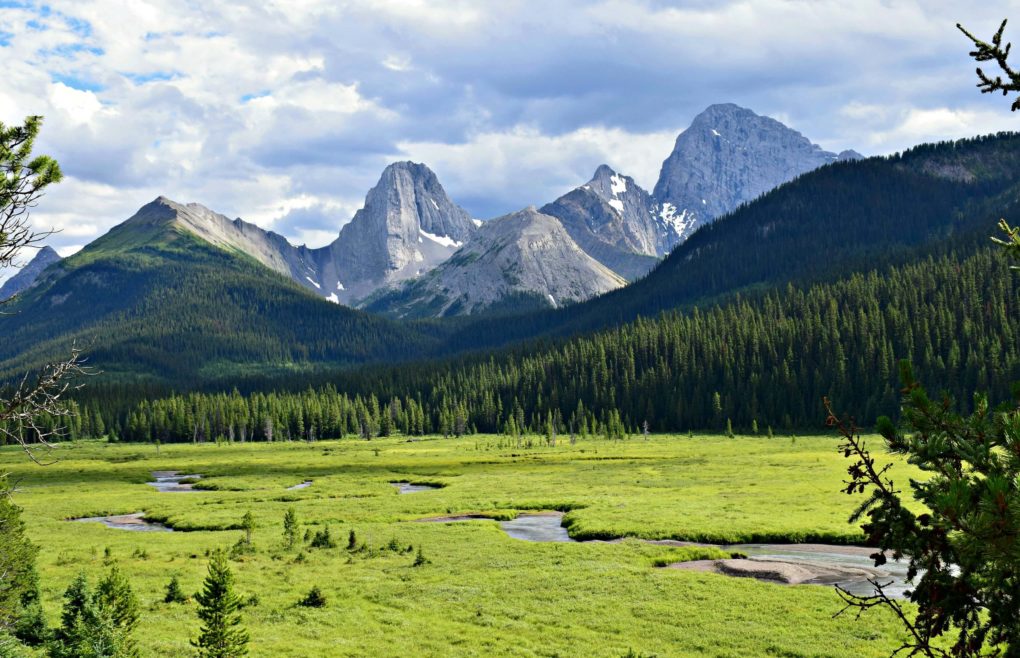 PHOTOS OF THE WEEK: OH CANADA
It was a big week for Canada.
United States President Barack Obama made an historic speech in our Parliament, praising the country saying, "The World Needs More Canada."
Then, Canada celebrated its 149th birthday.
Canadians tend to be somewhat reserved about our patriotism.  But inside, most of us are busting with pride over how amazing and undeniably beautiful this country is. 
Here are few of my favourite photos that, to me, say "This is Canada."

You may also like:
A Spectacular Helicopter Tour over the Canadian Rockies
Dog Sledding in Canada:  An Adventure of a Lifetime