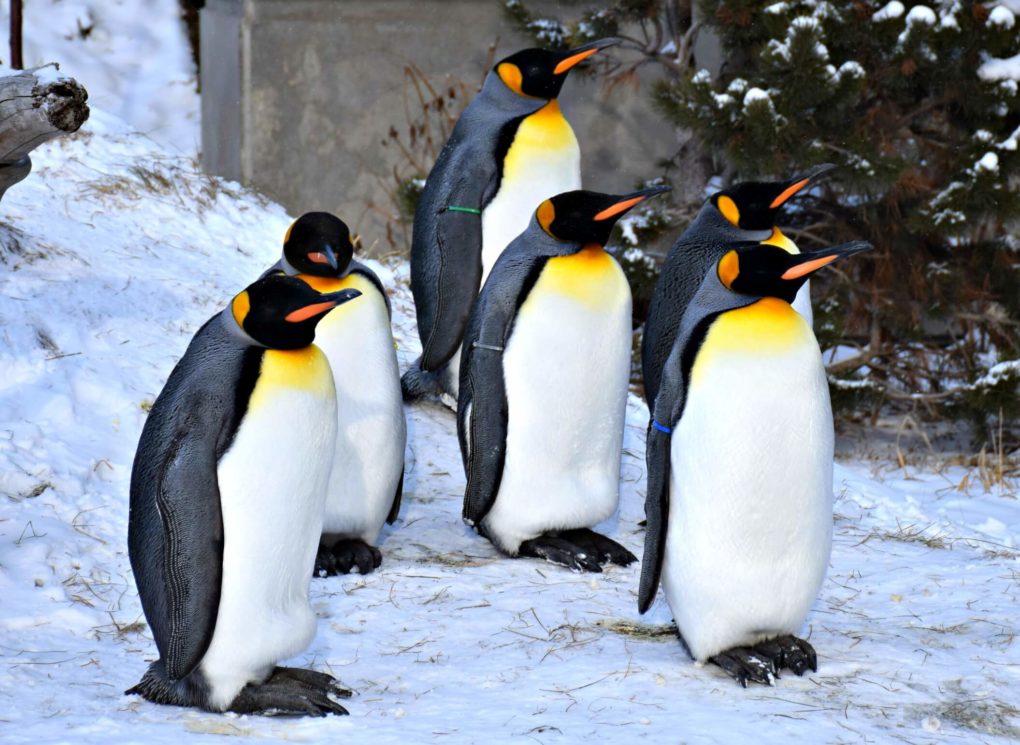 PHOTOS OF THE WEEK: PENGUINS!
If you've been following along on the Photos of the Week, you've probably noticed that I really love animals.  So, it comes as no surprise that when I'm traveling, I look for opportunities to see animals of all kinds.  (OK, especially cats, big and small).  That's part of my travel bliss.
And when it comes to penguins?  Well, they just make you smile.