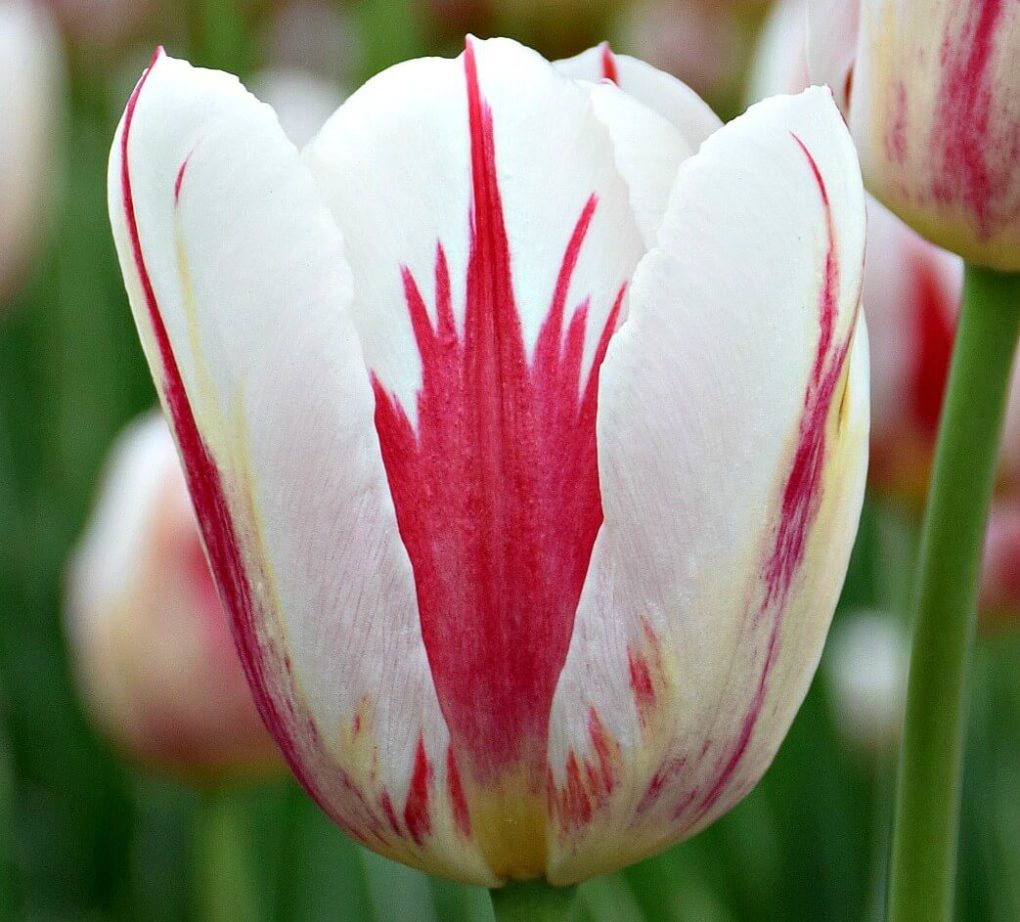 PHOTOS OF THE WEEK: TULIPS!
The earth laughs in flowers.  -Ralph Waldo Emerson
If Ralph Waldo Emerson is right, there is much hilarity going on at the Canadian Tulip Festival in Ottawa. 
The annual festival began after the Dutch Royal Family sent tulip bulbs to Canada as a show of thanks for providing safe exile for them during World War II.  This act of friendship between the two countries has blossomed into a festival that features a spectacular display of over a million tulips.
There are fields of flowers.  There are also interesting new types of tulips including the official tulip of Canada's 150th anniversary next year.  The 'Canada 150 tulip' is white with a blaze of red, resembling the maple leaf.
They're so gorgeous, I couldn't resist sharing more photos.
The festival wraps up on May 23rd.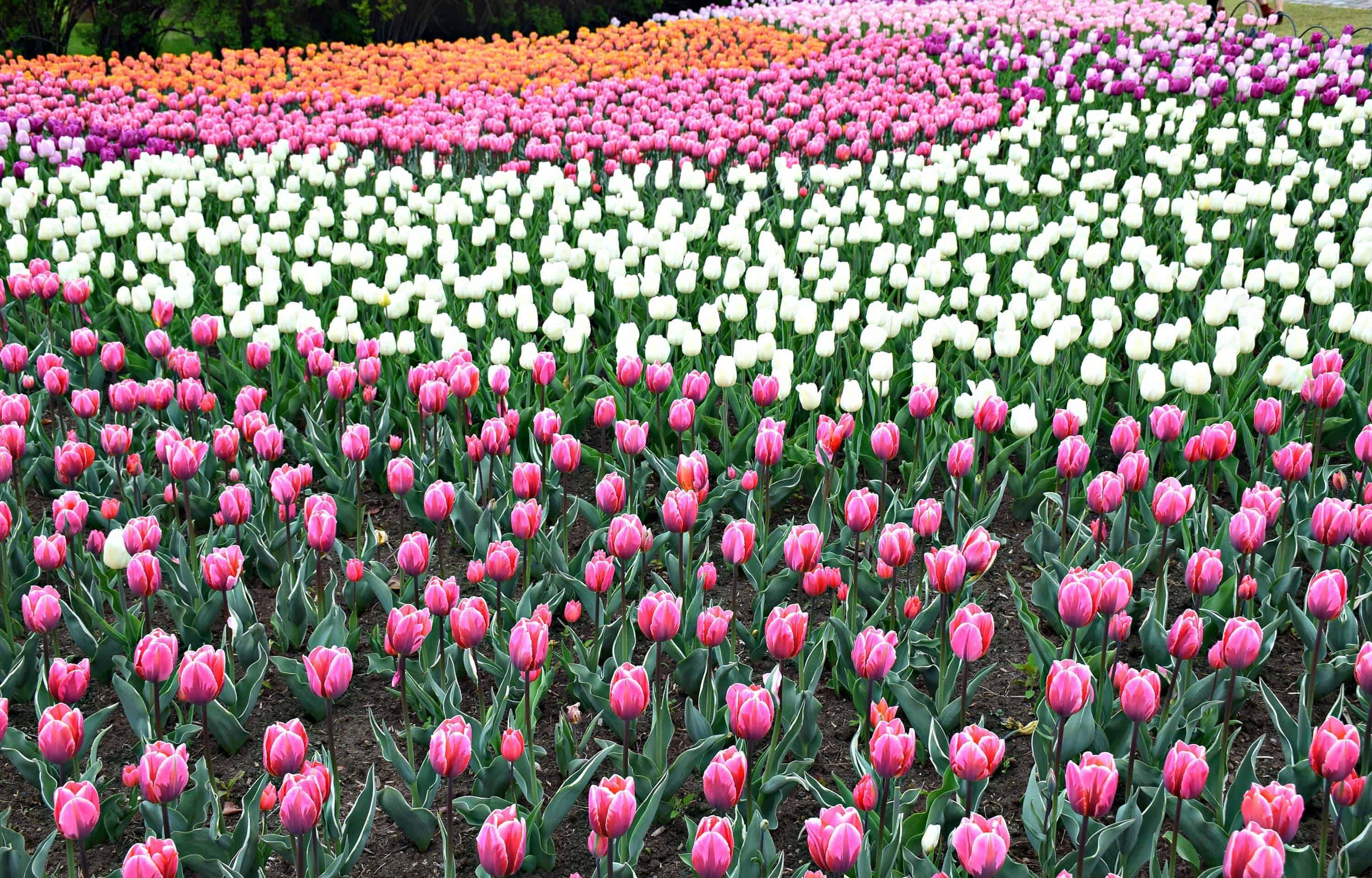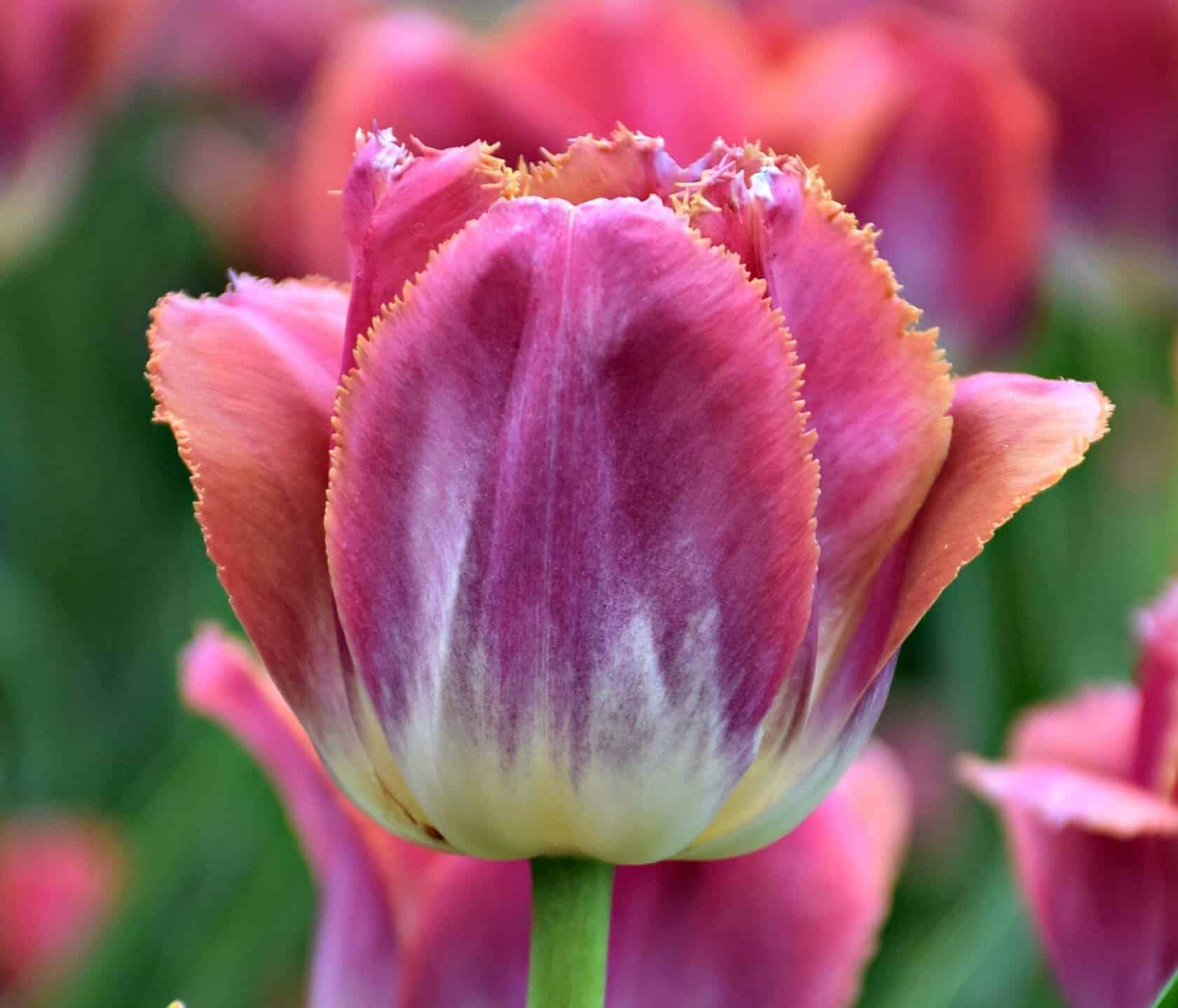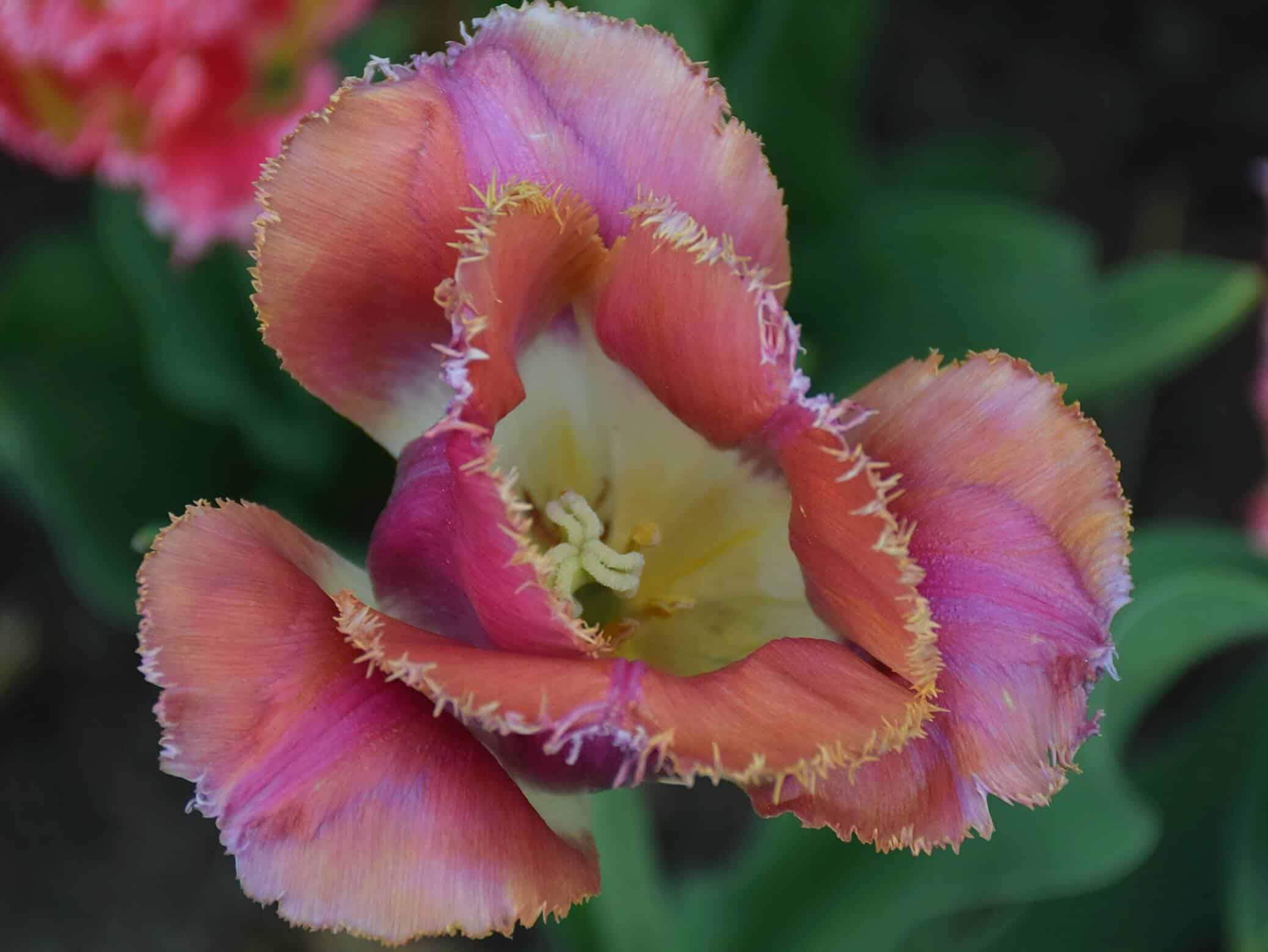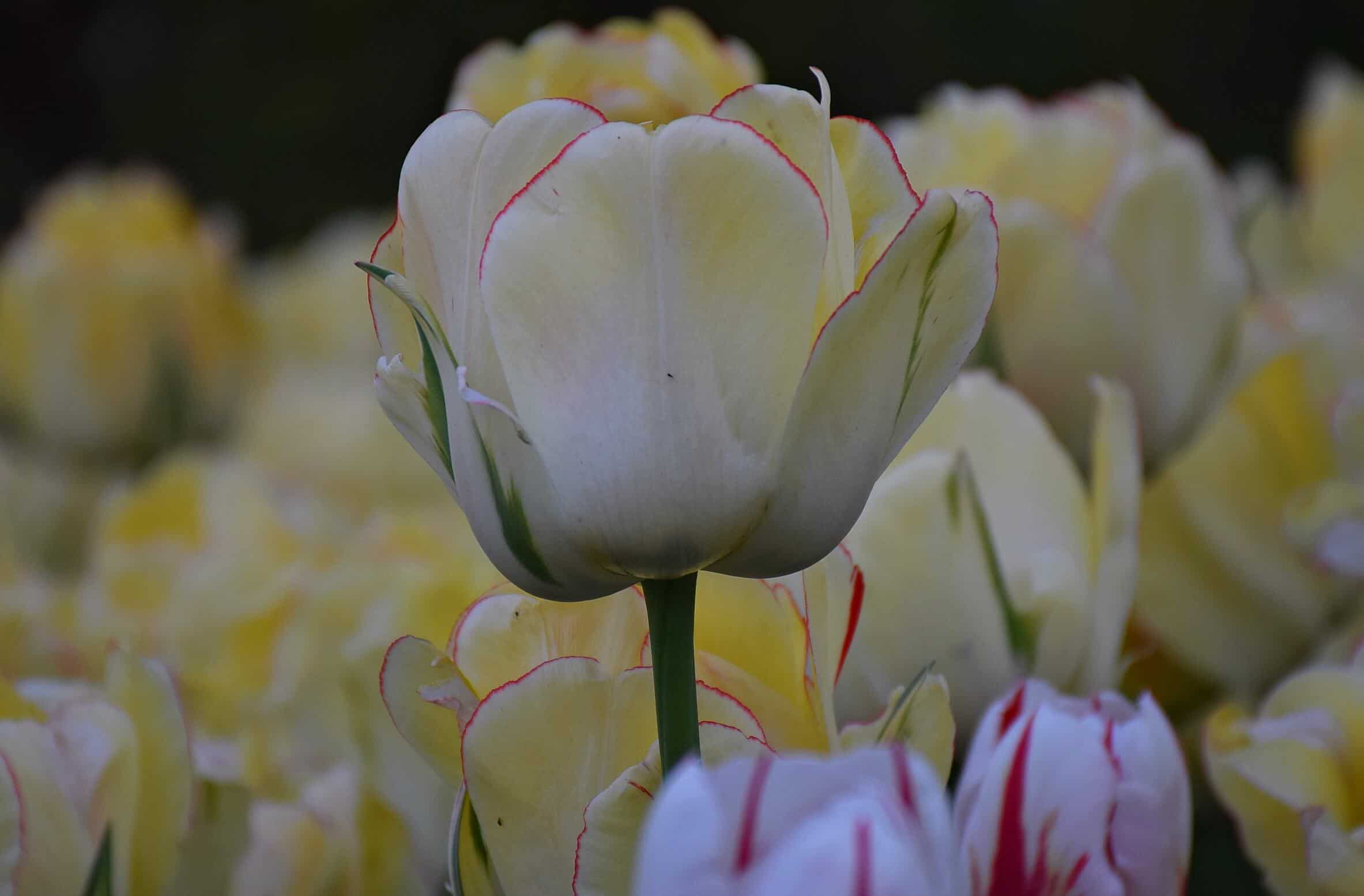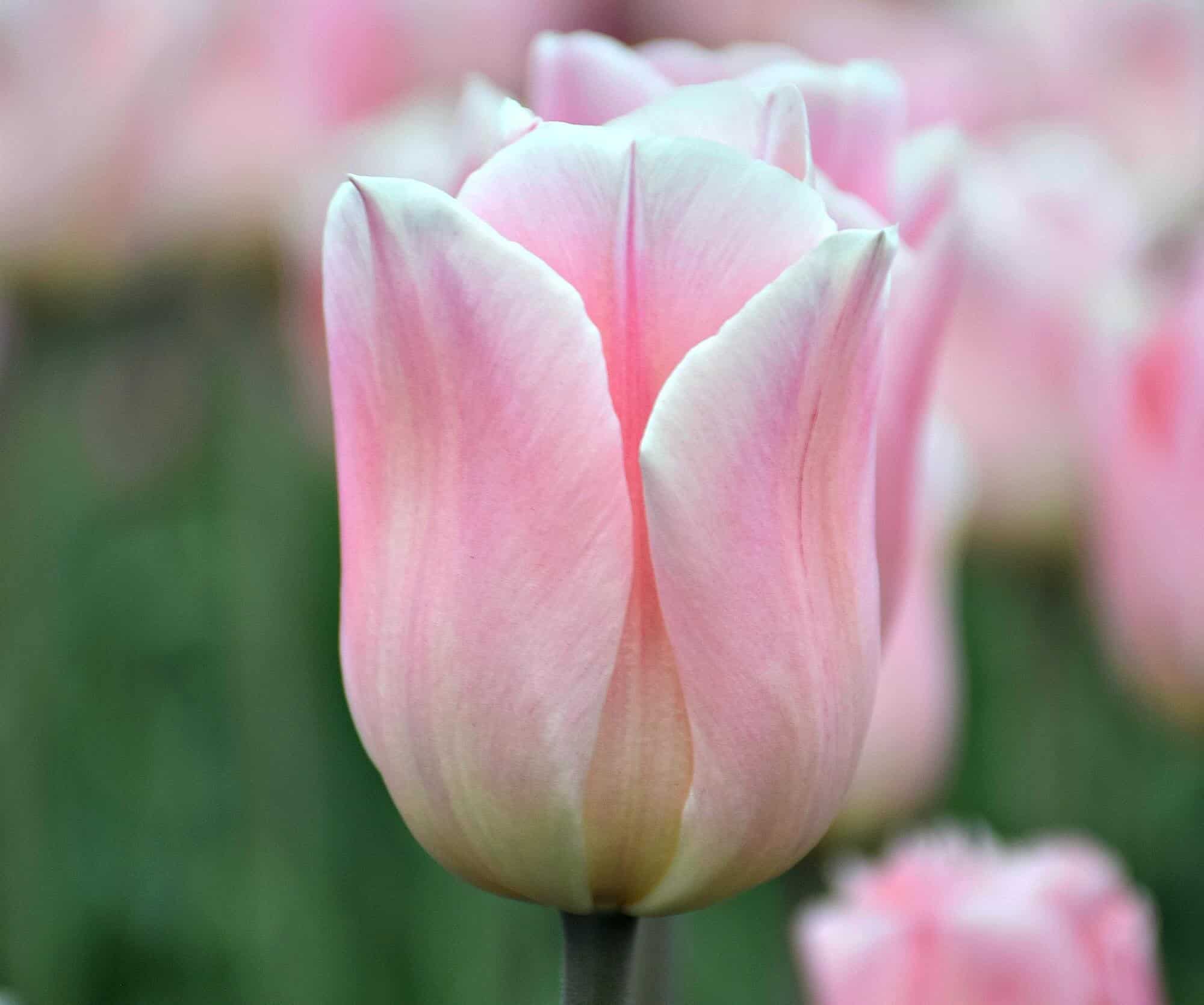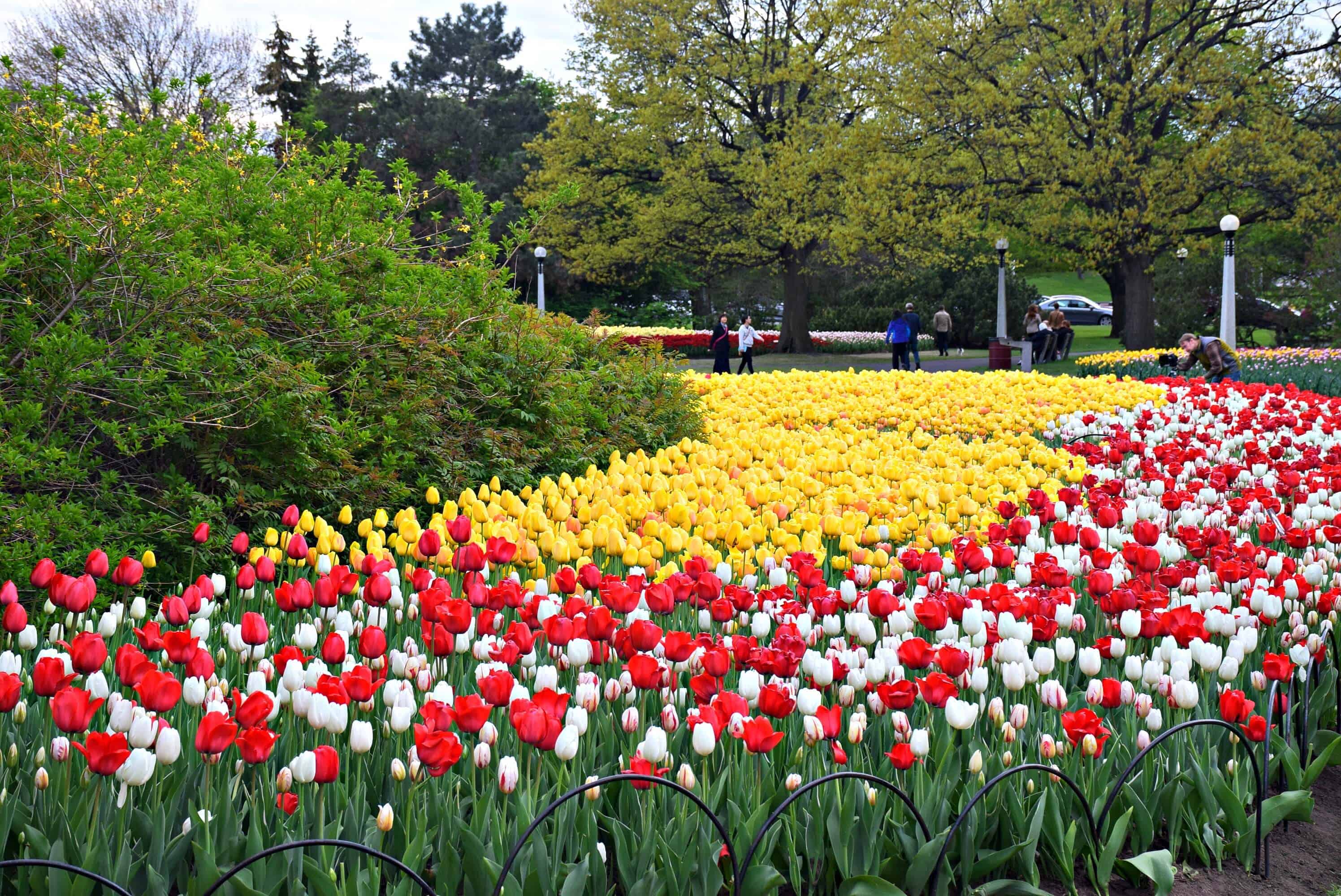 You may also like:
6 Reasons to Visit the Canadian Tulip Festival in Ottawa
10 Fairy Tale Castles in Canada You Can Visit
Photos of the Week:  Spring Waterfalls in Canada's Capital Region