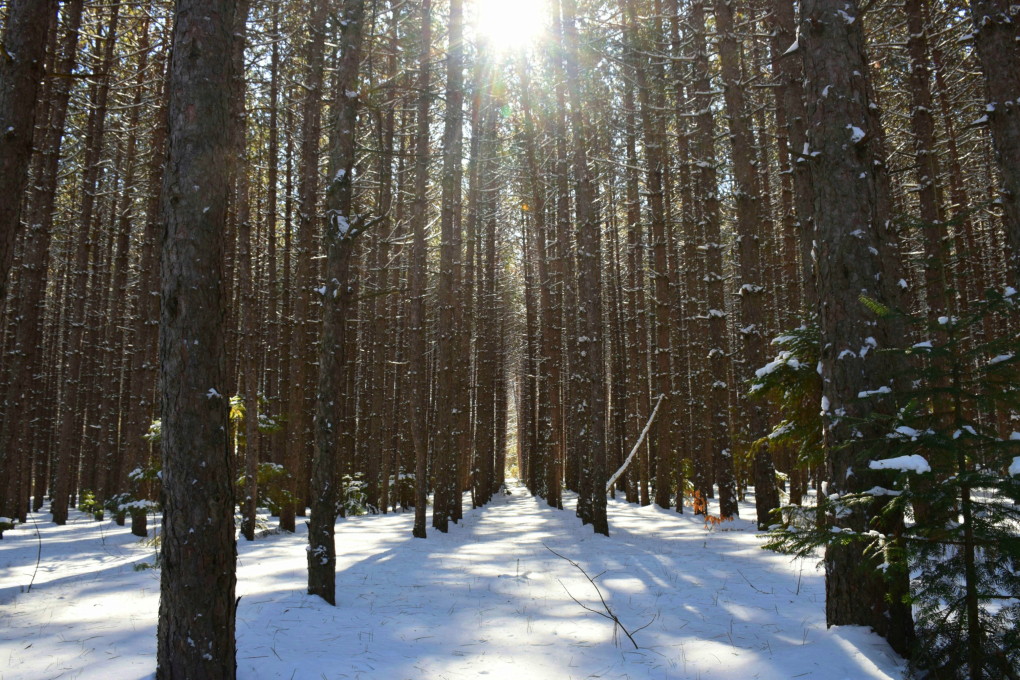 PHOTOS OF THE WEEK: WINTER, SERIOUSLY?
This week, instead of choosing one photo, I'm posting a series on winter's wallop on the Ottawa area.  Residents of Canada's Capital are used to a good dose of winter.  They even celebrate it in an annual festival known as Winterlude.  But seriously?  Extreme cold warnings and a one-day record snowfall all in the space of one week?  It happened.
The warnings of the potential for frostbite in under a minute were no joke.  When I took the photo above last weekend, it was -45° C, with the wind chill.  My fingers started to feel numb after about 10 camera clicks and I had to get back into the car.
A couple of days later, it snowed….and snowed – – 51 centimetres (20 inches) all in one day.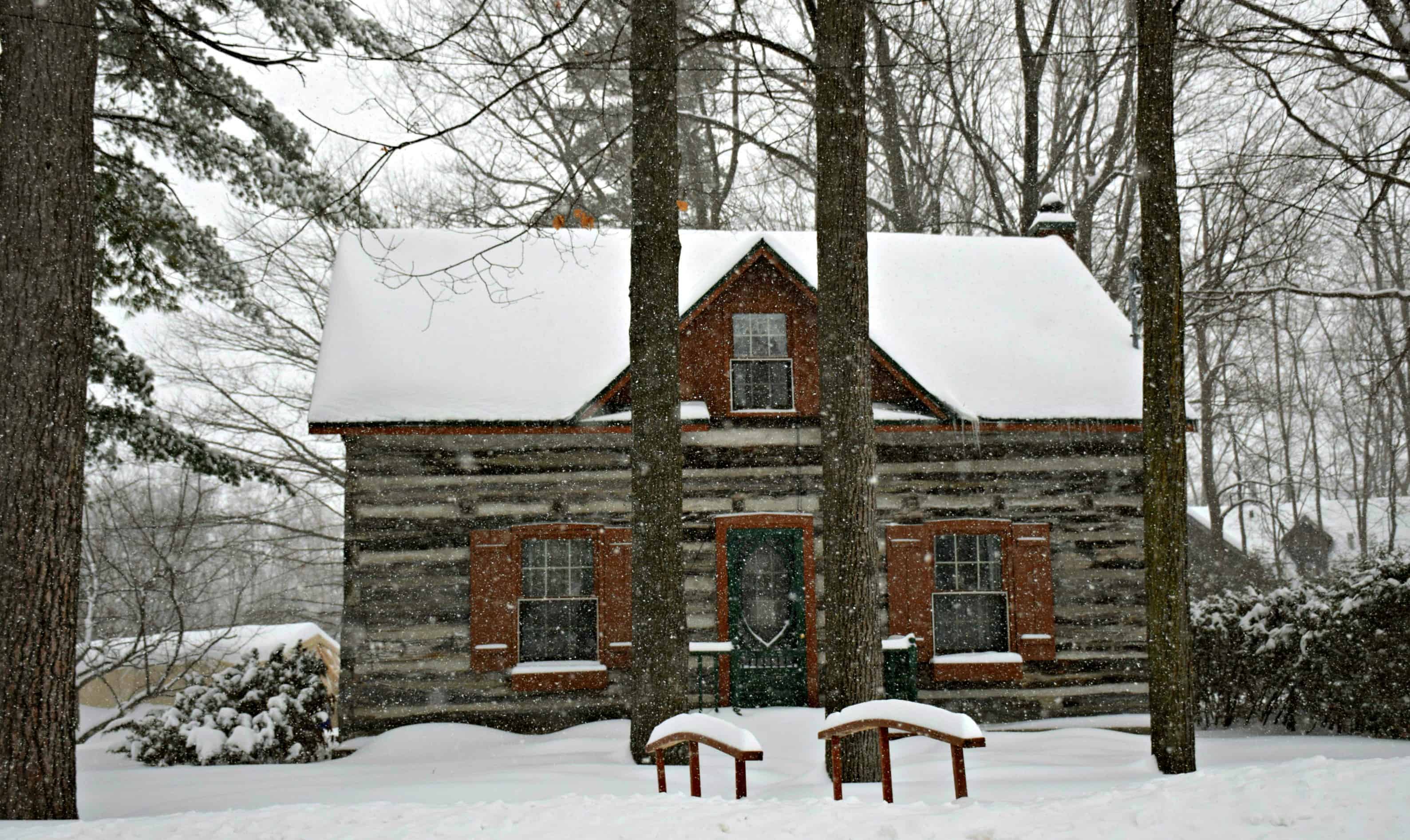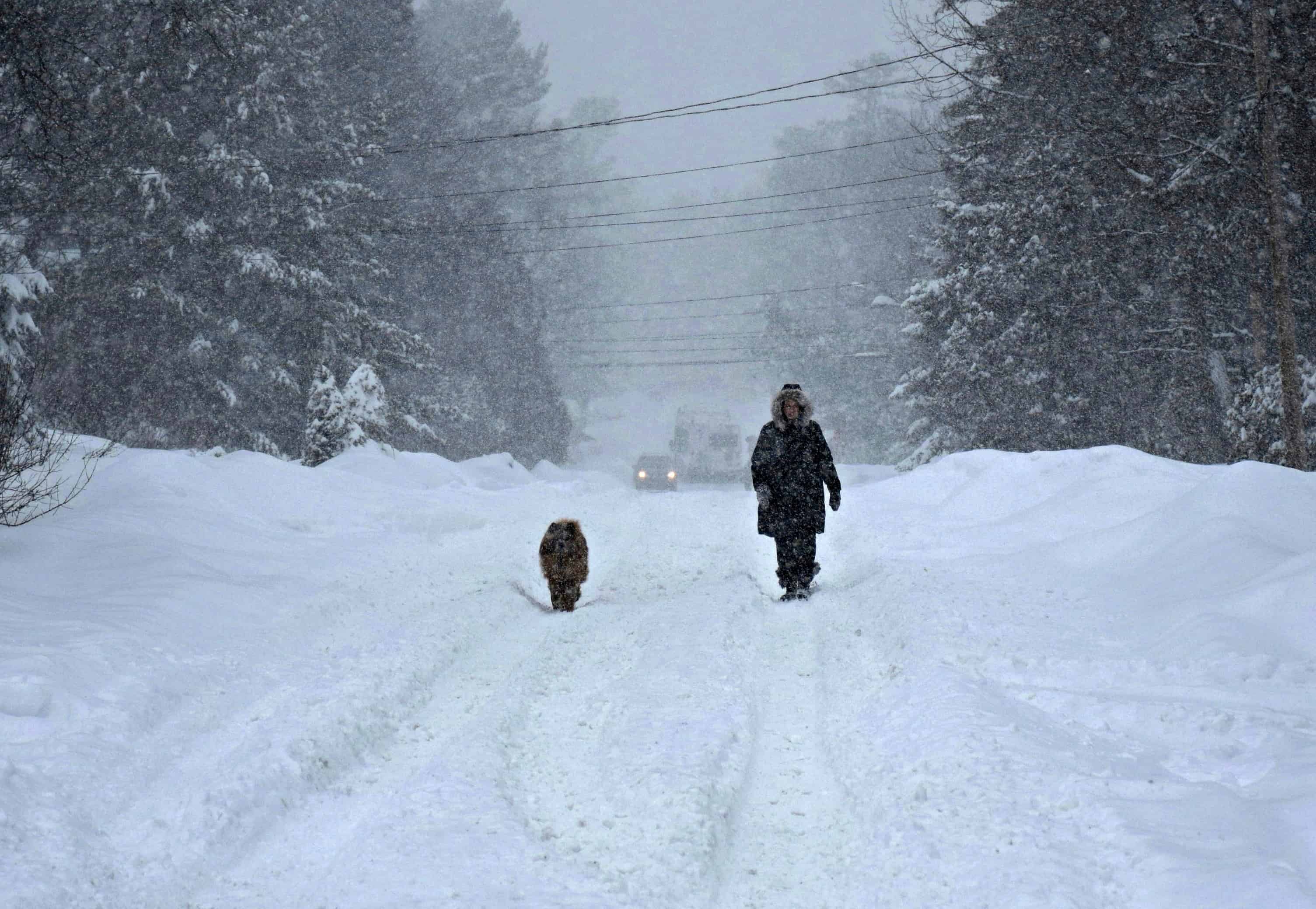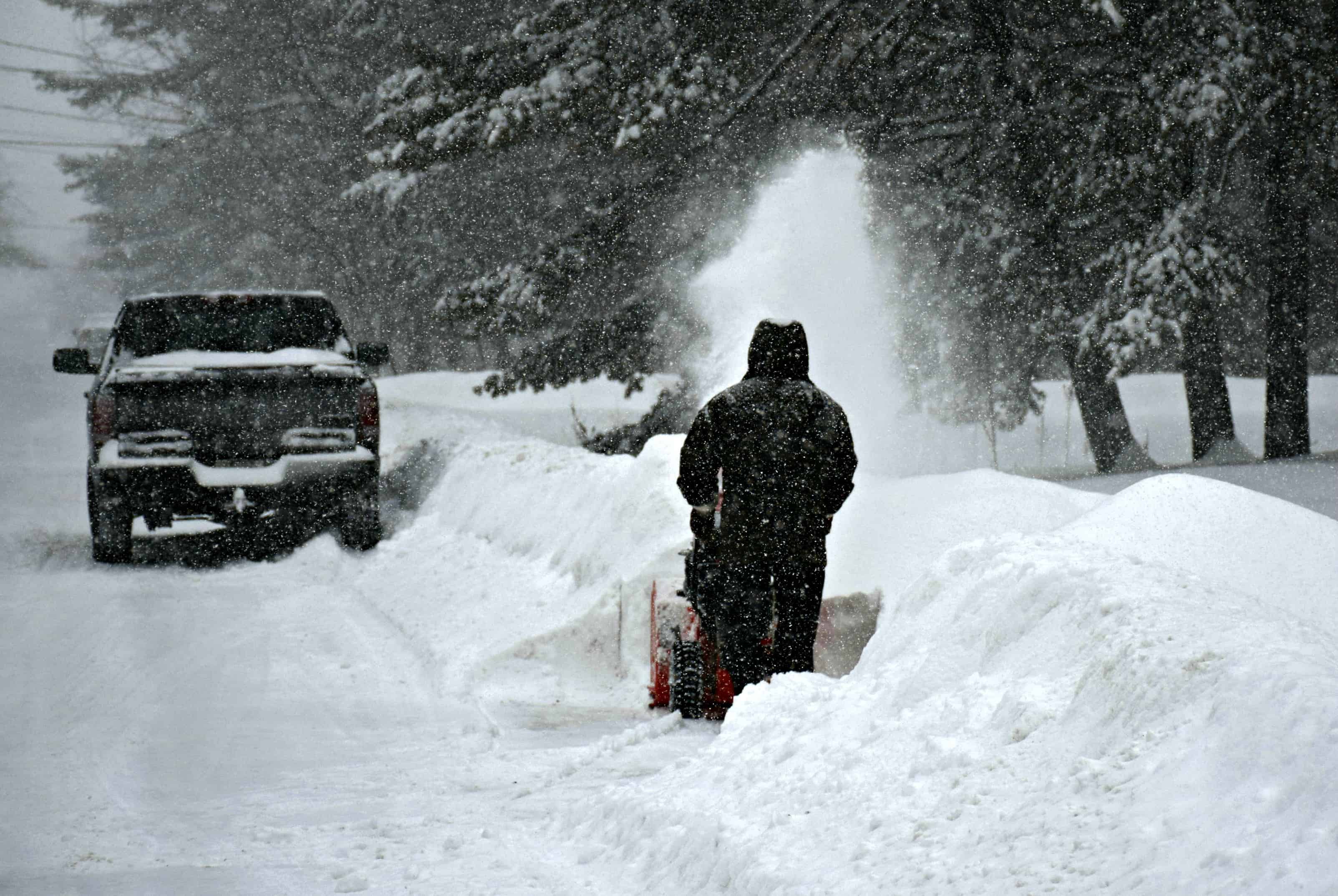 It was the kind of snowfall where you have to start digging out before it's over.
But just as the city was getting back to normal, it snowed again.

Nonetheless, Ottawa area residents are a resilient bunch when it comes to winter.  And visitors shouldn't be deterred by the weather either.  Winter is celebrated by skating on the world's largest skating rink, the Rideau Canal Skateway.  With all the snow, sports enthusiasts are excited about cross-country skiing and snowshoeing in nearby Gatineau Park.
And you have to admit, it is pretty.  Seriously.

How about some winter fun?  See:
10 Winter Adventures in the Rockies for Non-Skiers
Amazing Views that Will Make You Want to Walk on Ice
Dog Sledding in Canada: An Adventure of a Lifetime