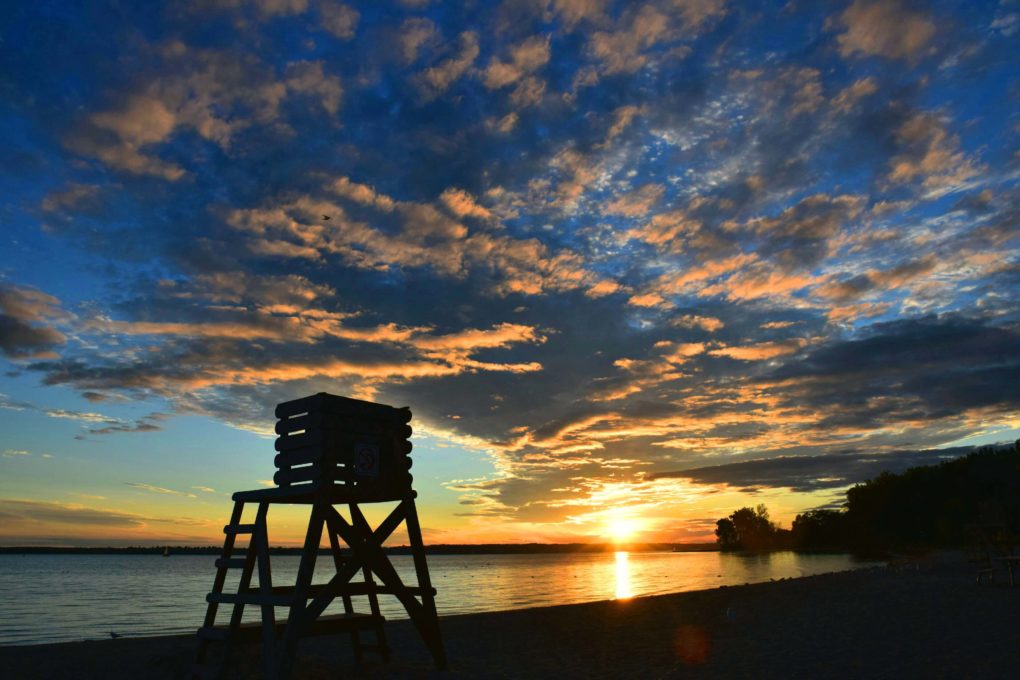 PHOTOS OF THE WEEK: WATERSIDE RETREATS
It's that time of year, when Canadians head to their cottages for weekend retreats. 
And for the rest of us, we go to lakes and rivers and do our best to live the cottage life, without the actual cottage.  It might be the best of both worlds.  Whether it's boating, fishing, water sports, beach lounging or just soaking in a sunset, we like to get into the beautiful outdoors and pack as much enjoyment as we can into the short summer months.
Here's my photo ode to waterside retreats in Canada.
You may also like:
Why You Should See the Spray Lakes In Canada This Summer
A Spectacular Helicopter Tour Over the Canadian Rockies