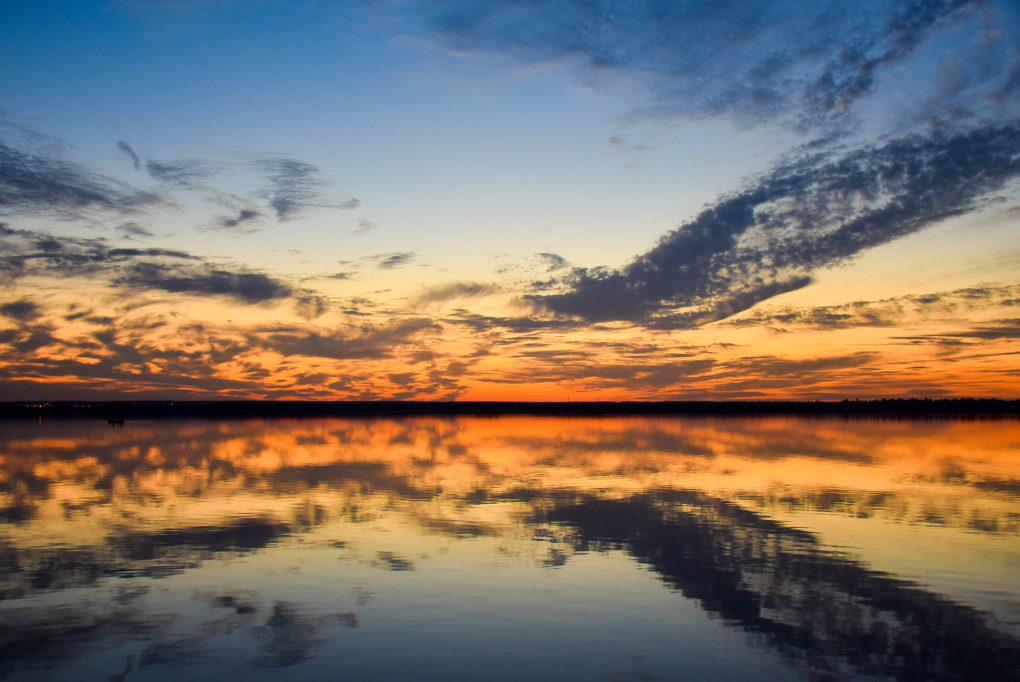 MY TEN MOST POPULAR INSTAGRAM PHOTOS OF 2016
It's somewhat ironic that the majority of my most popular Instagram travel photos were taken virtually in my own backyard.  Five of this year's favourites were photos of sunsets over the Ottawa River in Canada. (I've included two of them here.)  It's true that the Ottawa Valley boasts some of the best sunsets anywhere.  But it also goes to show that although we may travel far and wide, it's important to appreciate what we have right here at home.
Water is another common feature of the most "liked" photos from the beautiful beaches of Tobago to the Blue Lagoon in Iceland and the Miroir d'eau (water mirror) in Bordeaux, France.  I can't help but observe that it's something about the many shades of blue, and the reflections that contribute to that blissful feeling that we all seek.