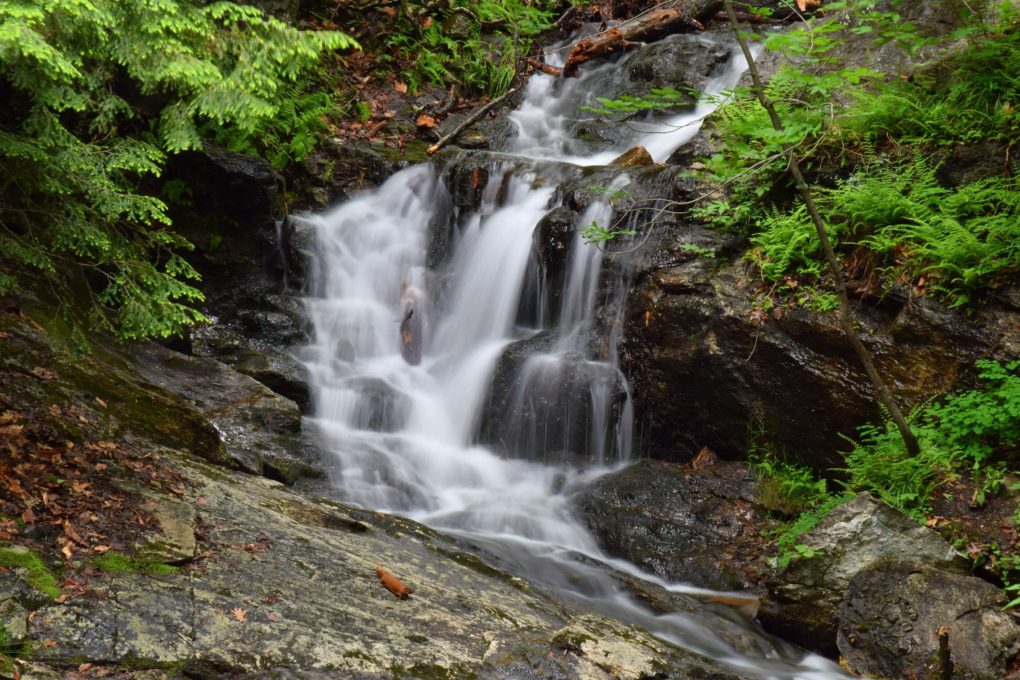 PHOTOS OF THE WEEK: SPRING WATERFALLS IN CANADA
Waterfalls in Canada are at their best in the spring time.  That's because the snow melt usually provides an ample supply of water.
The power and fury of a waterfall is mesmerizing to watch, yet at the same time, the sound is quite soothing.  I could easily while away the hours taking in the sight and sound of waterfall.
Here are few of my favourites near Ottawa, Canada's capital.  (Above – Bridal Veil Falls, Gatineau Park, Quebec)

You may also like:
A Spectacular Helicopter Tour over the Canadian Rockies
Why You Should See the Spray Lakes in Canada This Summer