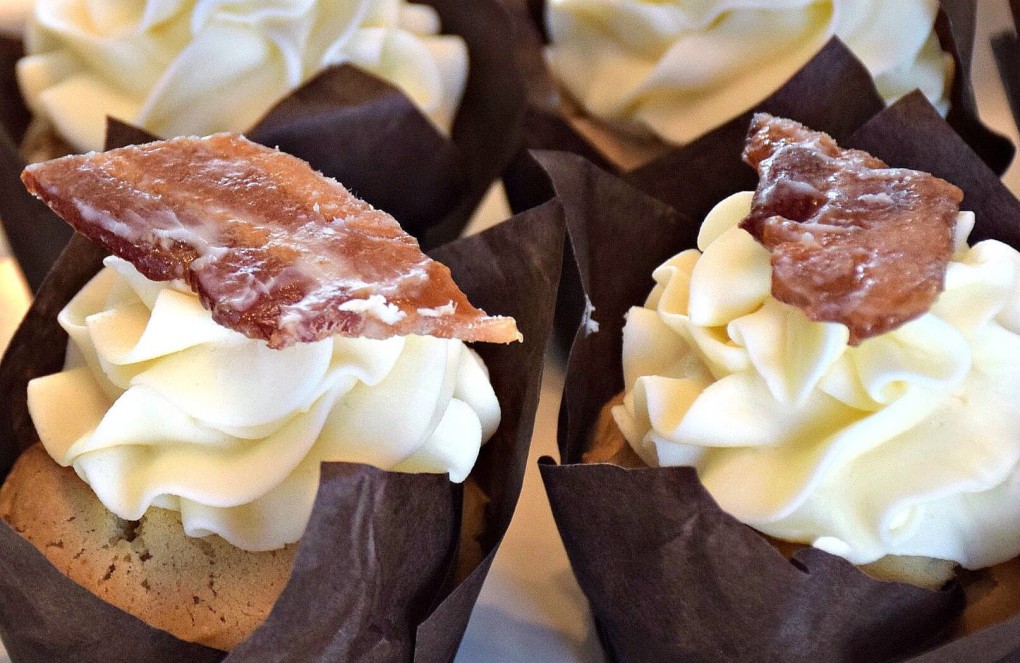 10 SURPRISING MAPLE TREATS THAT WILL LEAVE YOU WANTING MORE
Mmm, maple – – you can drink it, savour it and spread it all over your body.  It may be a stereotype, but Canadians really do love maple syrup.  It's an annual rite of spring to celebrate the end of  winter by indulging in the stuff at a local sugar shack.  
While pancakes and crêpes with copious quantities of maple syrup, are the regular fare, Canadians have come up with some very creative ways to enjoy this sweet elixir.

Maple Bacon Cupcakes
Cake.  Bacon.  Maple syrup.  Really, what more needs to be said?  These are a few of my favourite things.  You can find these delectable desserts, as pictured above, at Gâteau Néo in Gatineau, Quebec.
Maple Beer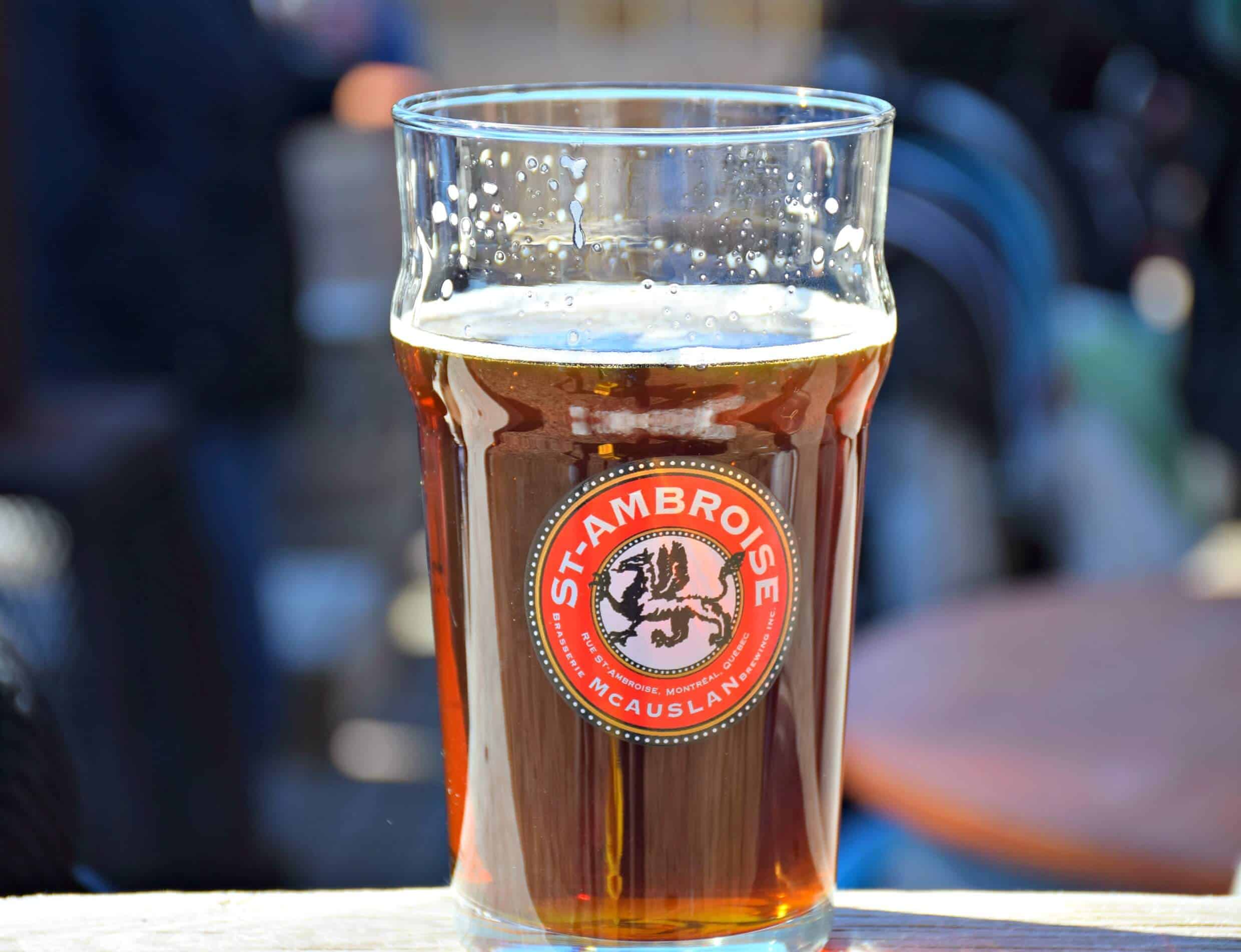 Beer is the most popular alcoholic beverage in Canada, so it was just a matter of time before someone combined it with pure maple syrup.  McAuslan Brewing, a micro brewery in Montreal, Quebec makes this maple ale with a subtle sweet taste, called  St-Ambroise Érable.
Also to celebrate the arrival of spring, craft brewery Dieu du Ciel!  produces a scotch ale  brewed with maple syrup for a sweet, yet balanced finish. 
You'll find these options, among others, in Quebec bars and restaurants and locations listed on the breweries' web sites.
Maple Sushi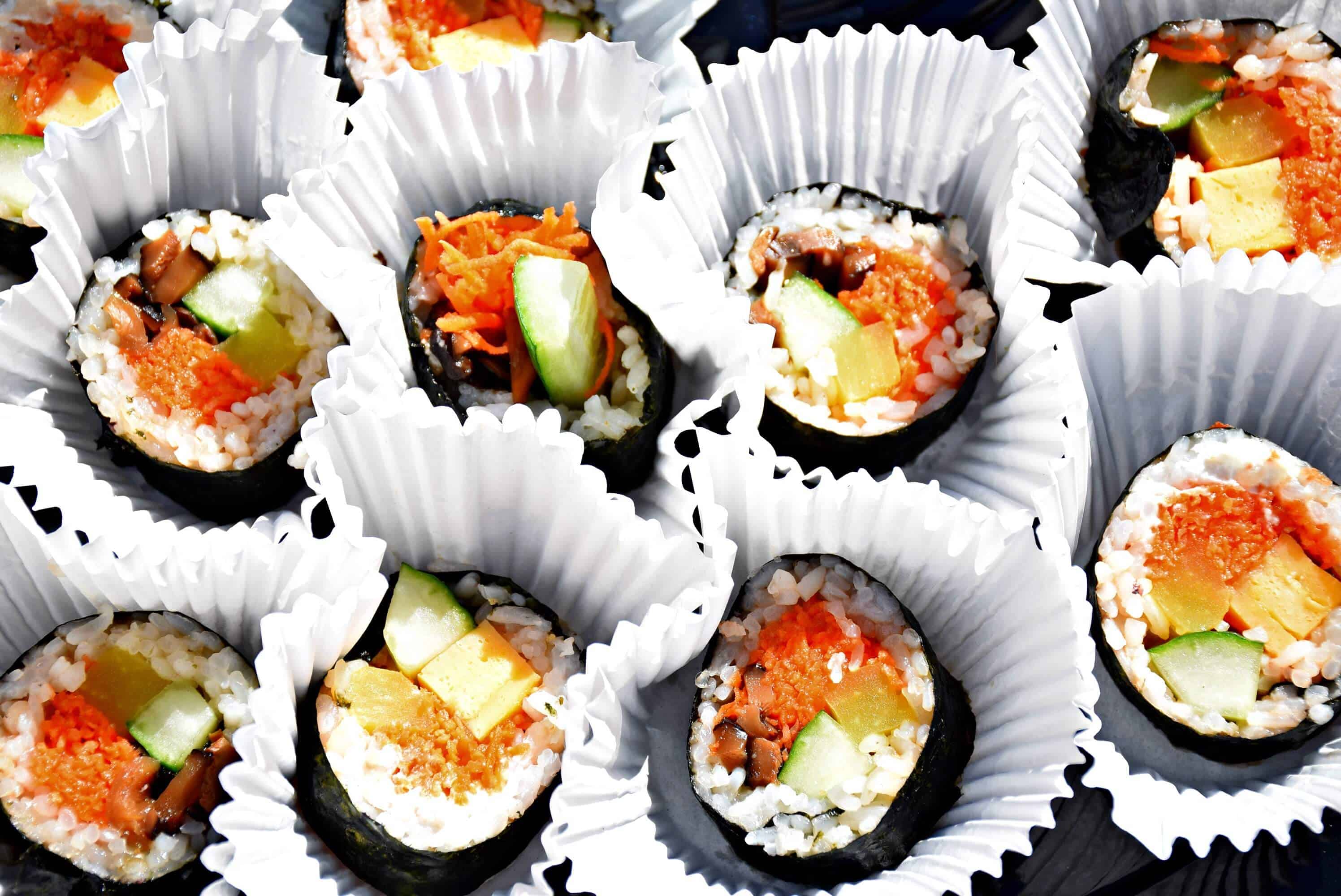 Maple sugar and sushi may sound like an unusual combination, but if you think of maple-glazed salmon, with rice, it's really not so strange at all.  And it works.  I found these creations at Miyoko Sushi in Gatineau (Aylmer Sector).
Maple Caviar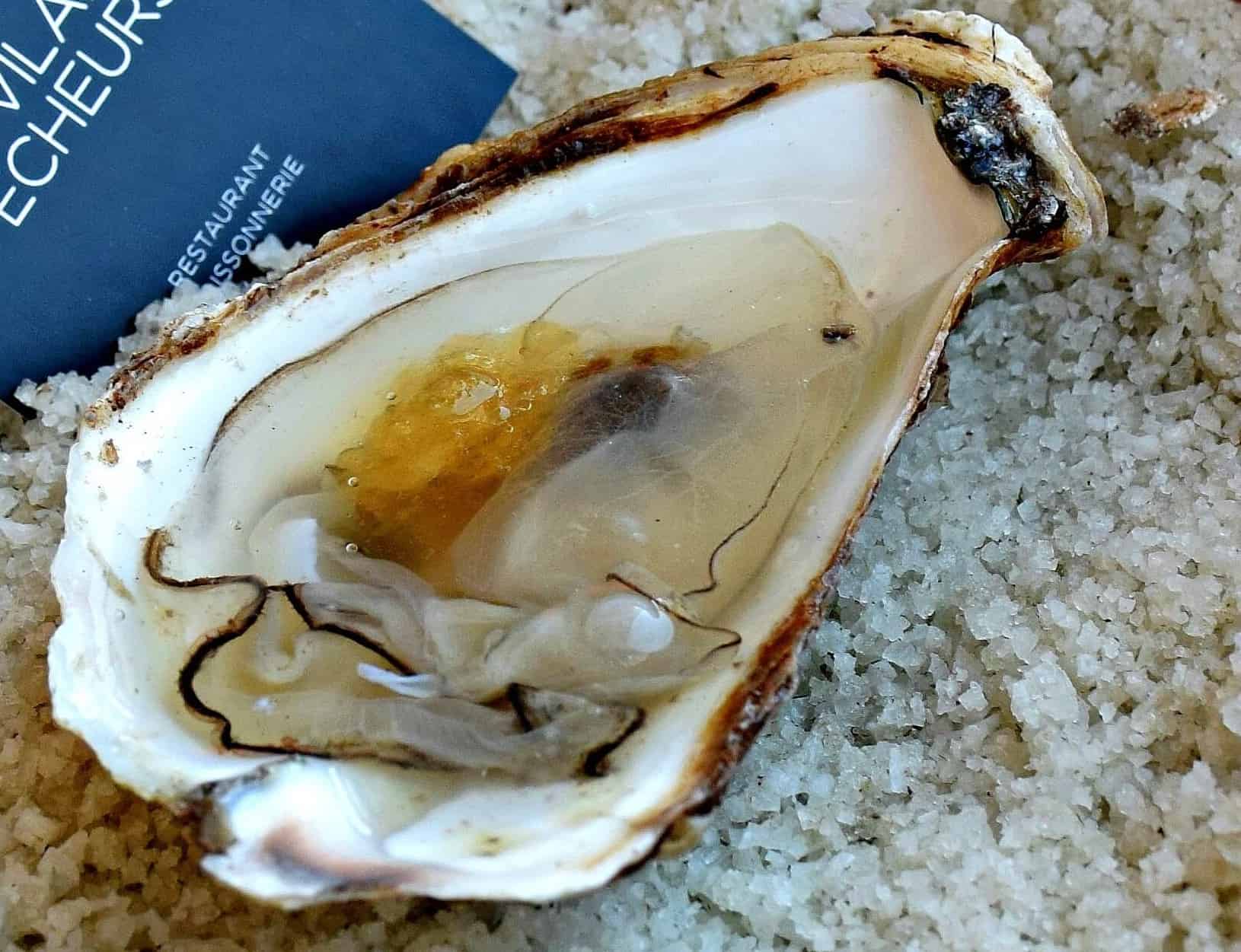 Before you start picturing syrup-swilling fish, I should tell you that maple caviar is not actually fish eggs like the regular kind.  It's made from maple syrup and agar agar, a gelling agent that comes from a southeast Asian seaweed.  The result, however, tastes just like salty caviar, with maple.  It's served on fresh oysters at Antonyme (formerly Les Vilains Pecheurs), a restaurant in Gatineau, Quebec.
Maple Baby Back Ribs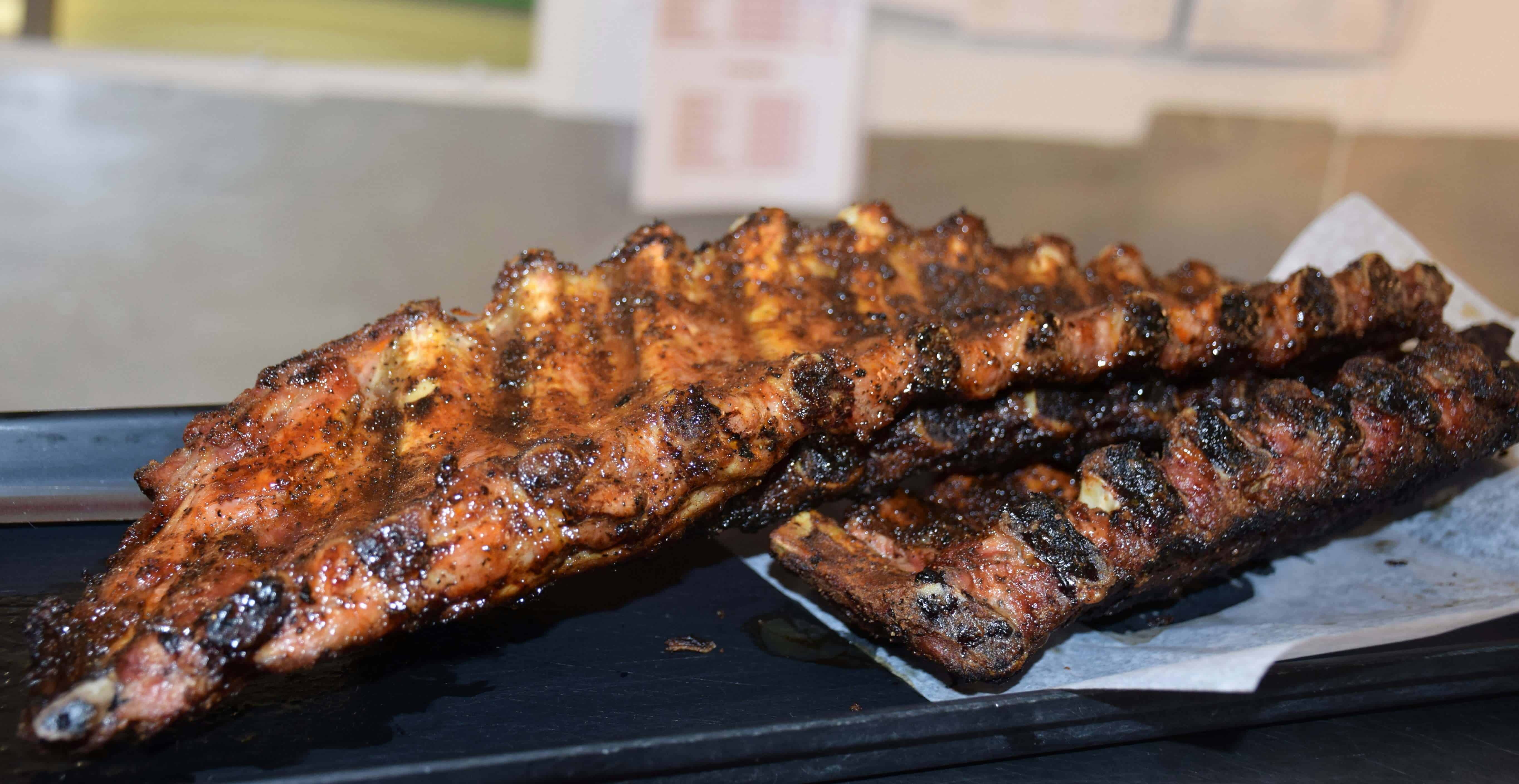 Maple baby back ribs are slow-cooked at Boucherie A-1, in Gatineau, Quebec, in a barbeque-style smoker over maple wood chips.  Apply maple glaze liberally and enjoy, as the succulent, tender meat just melts in your mouth.
Maple Cider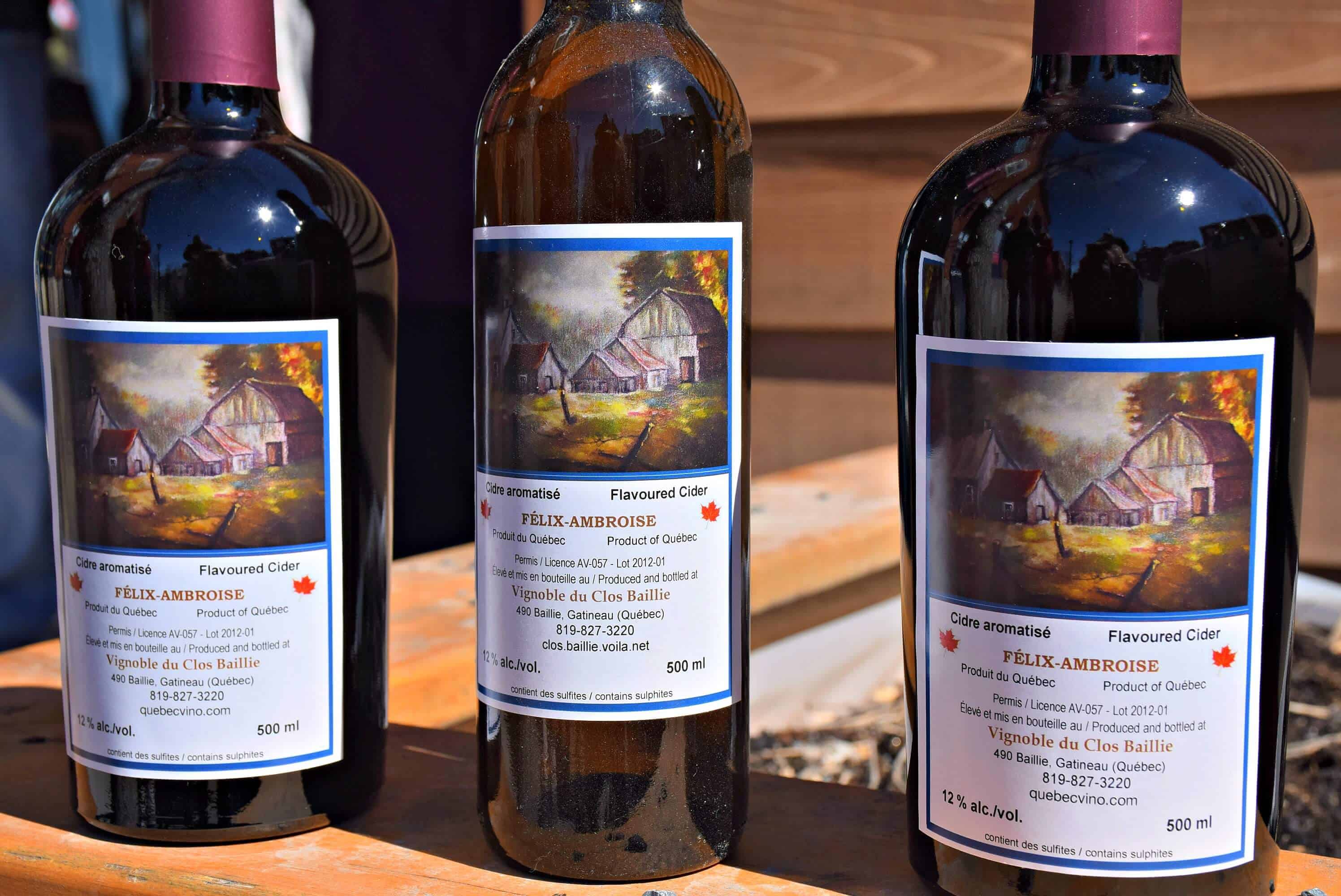 This apple cider with maple syrup is produced by Le Vignoble du Clos Baillie of Gatineau, Quebec.  It's meant to be served as a dessert wine, and described as having "spring perfume with a sugar bush note".  It's available at Quebec liquor stores, and the vineyard offers visits and tastings by appointment.
Maple Floss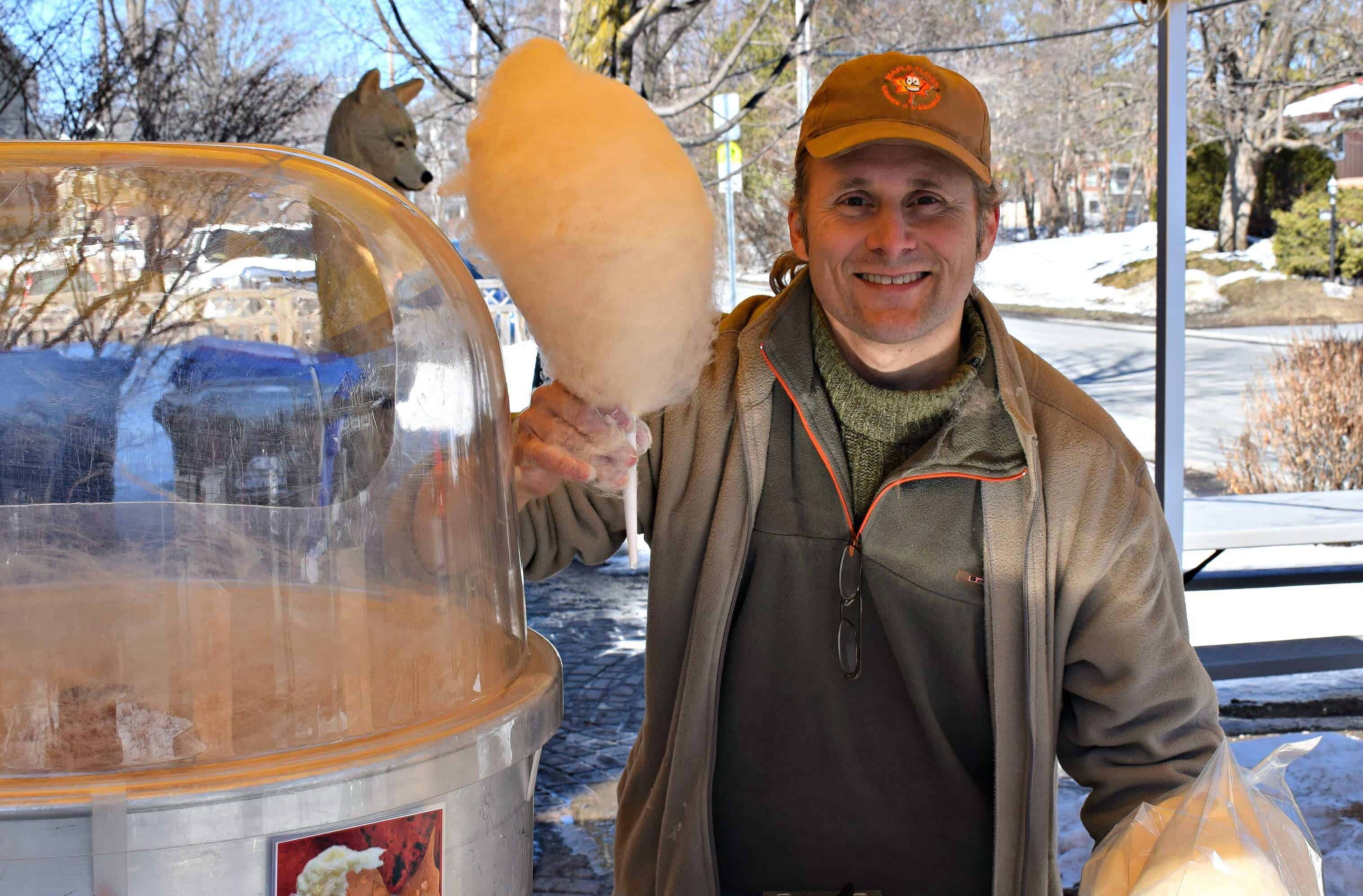 Maple Floss  looks like cotton candy but it's not. It's pure maple sugar spun into delicious floss, the colour of champagne. It feels like eating a cloud, with the floss dissolving on your tongue with a burst of maple sugary goodness.  It's a sweet treat that's low calorie and good for you.
Maple Churros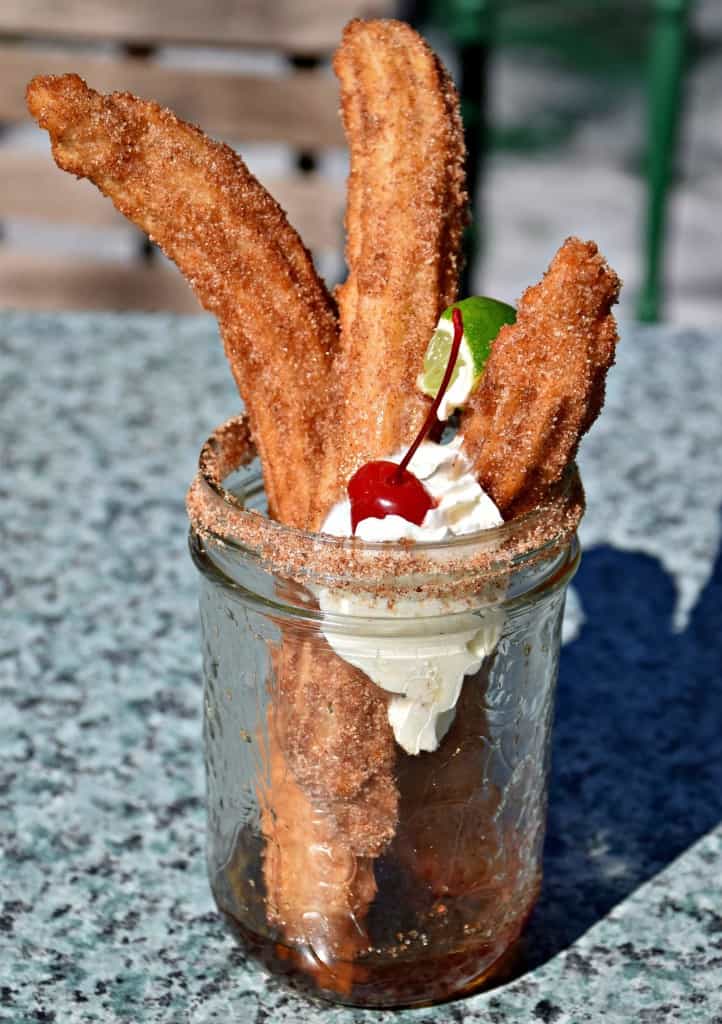 Hot deep fried dough coated in maple sugar and dipped in syrup, with whipped cream.  It doesn't get more decadent or delicious.  This take on traditional churros, served by 129 Bistro Mexicana in Gatineau, Quebec is to die for.  I waddled away from the table with happy satisfaction.
Maple Bath & Body Products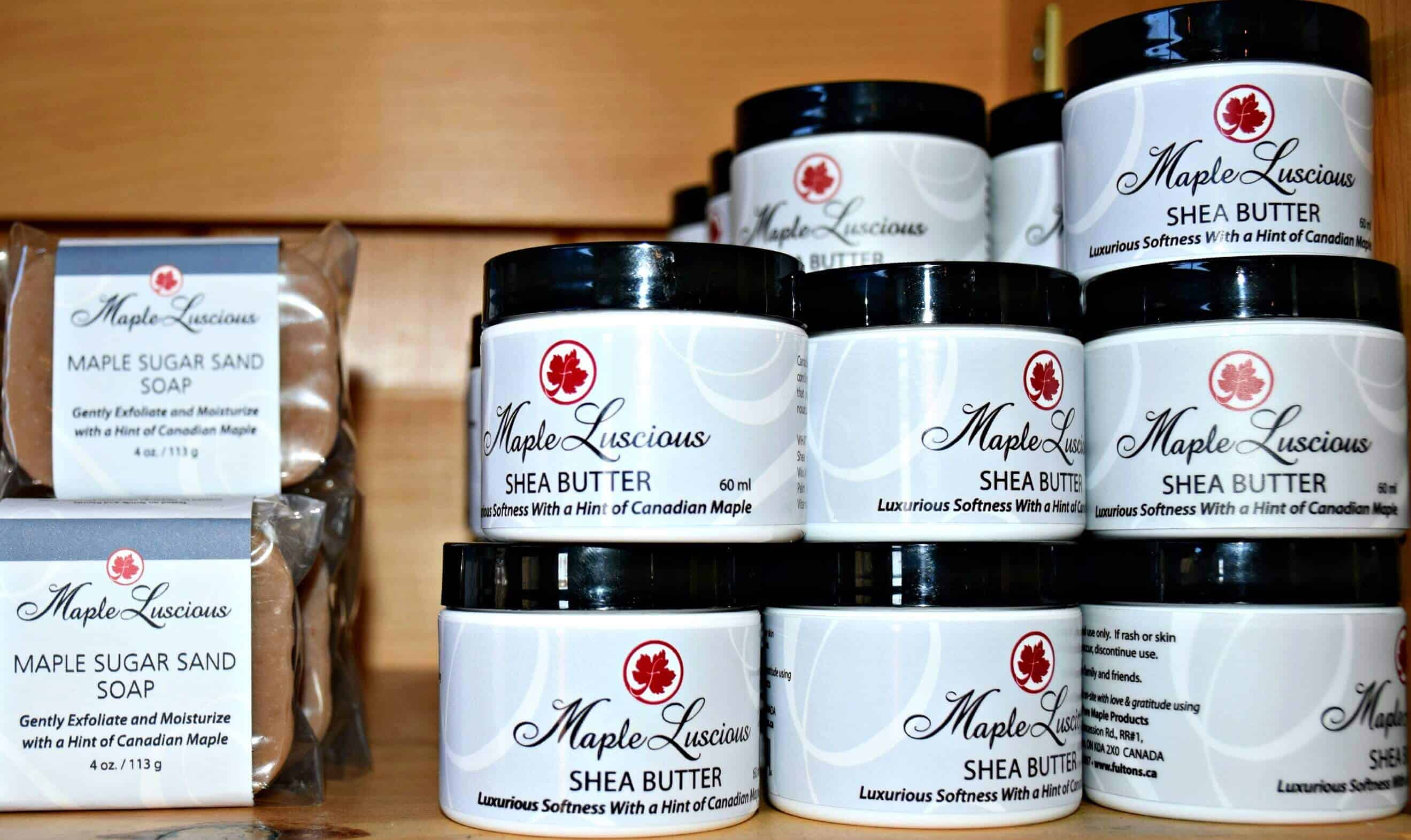 Some maple products are meant to be a treat for your other senses.  That's the case with the Maple Luscious line of body and bath care products made by Fulton's Pancake House and Sugar Bush in Lanark County, Ontario.  Your body will thank you for the total maple treatment, inside and out.
Spa Treatments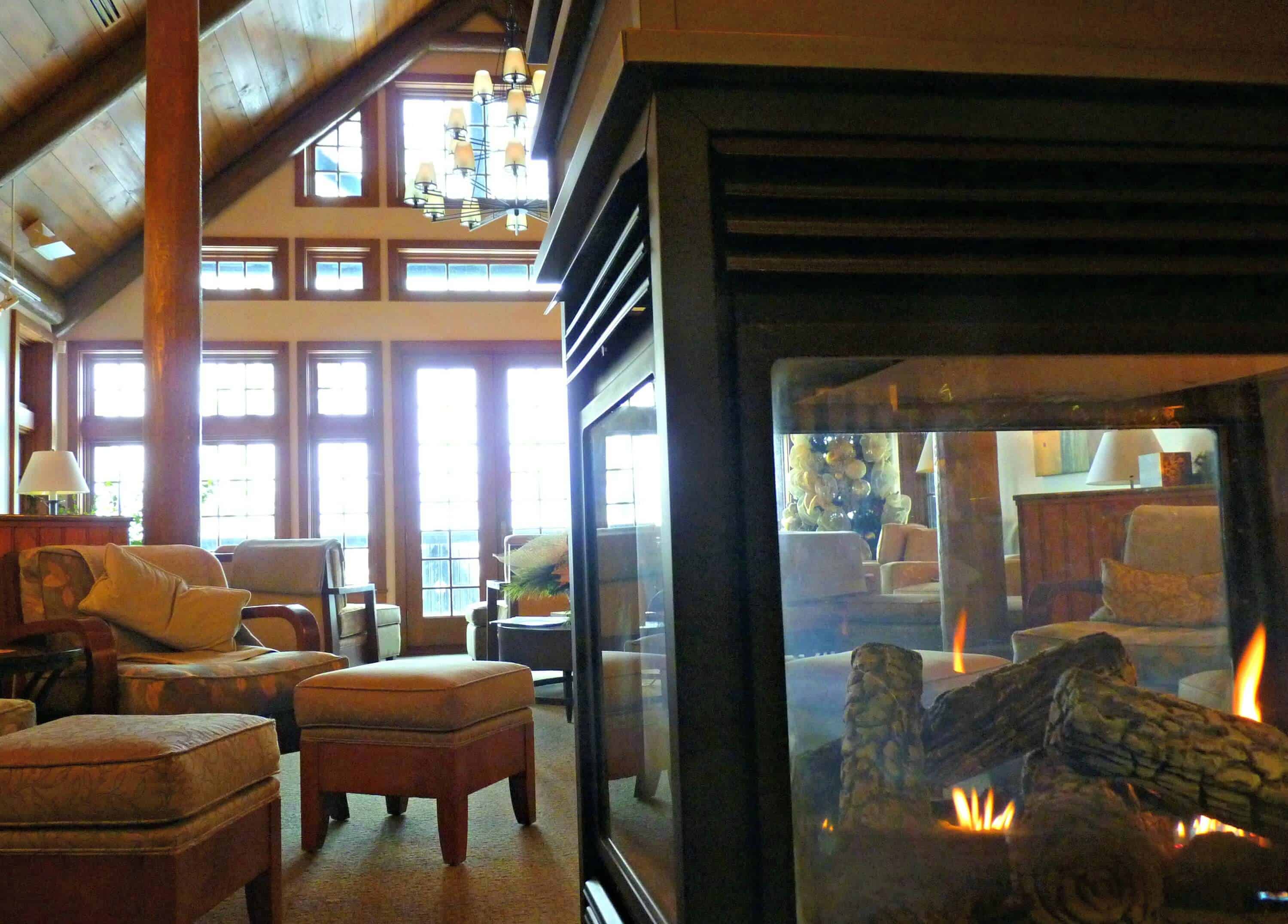 You can also be pampered with a luxurious maple spa experience. The Fairmont Le Chateau Montebello Spa at Montebello, Quebec (above) and the Holtz Spa in Ottawa offer a maple sugar scrub along with a moisturizing and relaxing body butter massage.  How sweet it is!
You may also like:
A Sweet Escape to a Sugar Shack in Canada
10 Quebec Foods You Have To Try