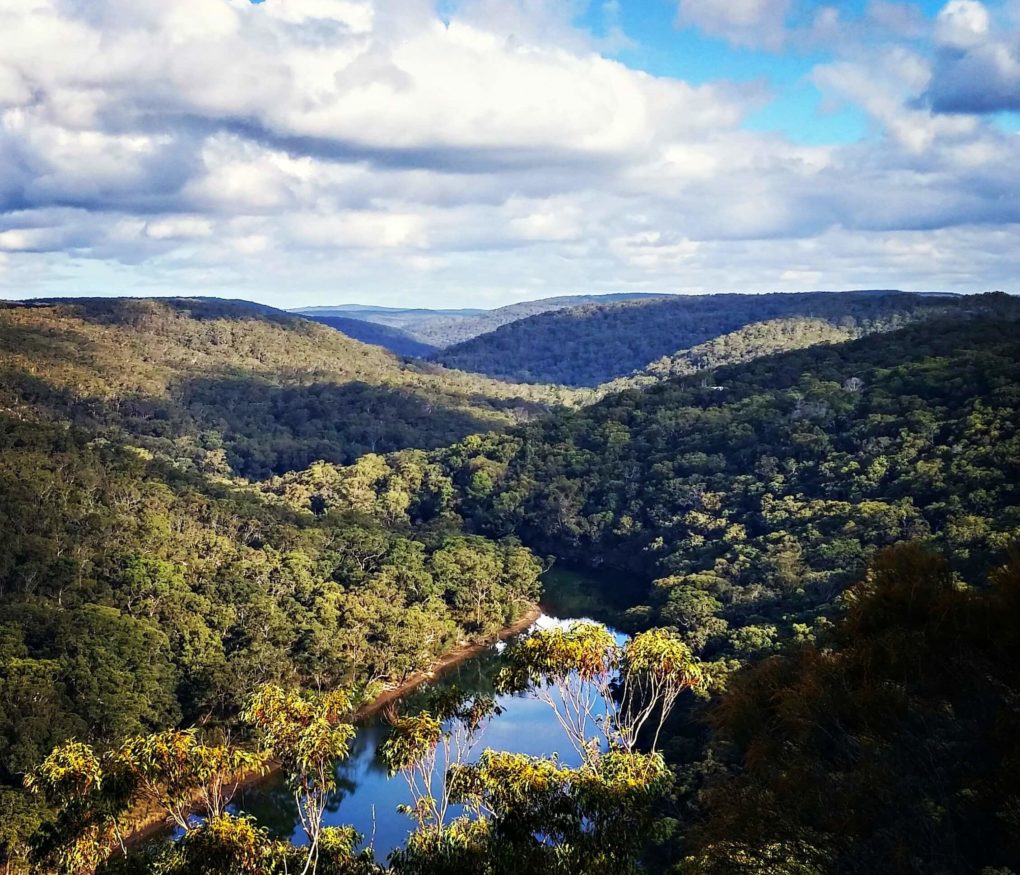 5 BLISSFUL THINGS TO DO IN NEW SOUTH WALES, AUSTRALIA
By Guest Contributor Liam Barrett
New South Wales is an Australian territory that many know as the home to the famous city of Sydney. Although hundreds of thousands of people flock to Sydney every year, a majority of visitors miss out on what New South Wales really has to offer. Hosting amazing vineyards, ancient national parks, and secluded beaches, here are some great things to do in New South Wales.
Beaches
Not too far from the organised chaos of the heart of Sydney, New South Wales offers some of the best beaches in the world. Although most people generally visit the more famous beaches of Sydney, such as Bondi and Manly, there are multiple other options that are great for relaxing.
Just a short walk from Manly, Shelly Beach is one of my favorites, as it offers calm waters sheltered by a small cove. Shelly is also a protected marine reserve, making it ideal snorkeling and scuba diving.
If you really want to venture up the coast, you will eventually run into the famous Byron Bay. Byron Bay is home to great hippie-esque surfing culture, where you're sure to be uplifted by the fun vibe of the community, and beach.
Kayaking and paddle boarding great options too.
Coastal Walks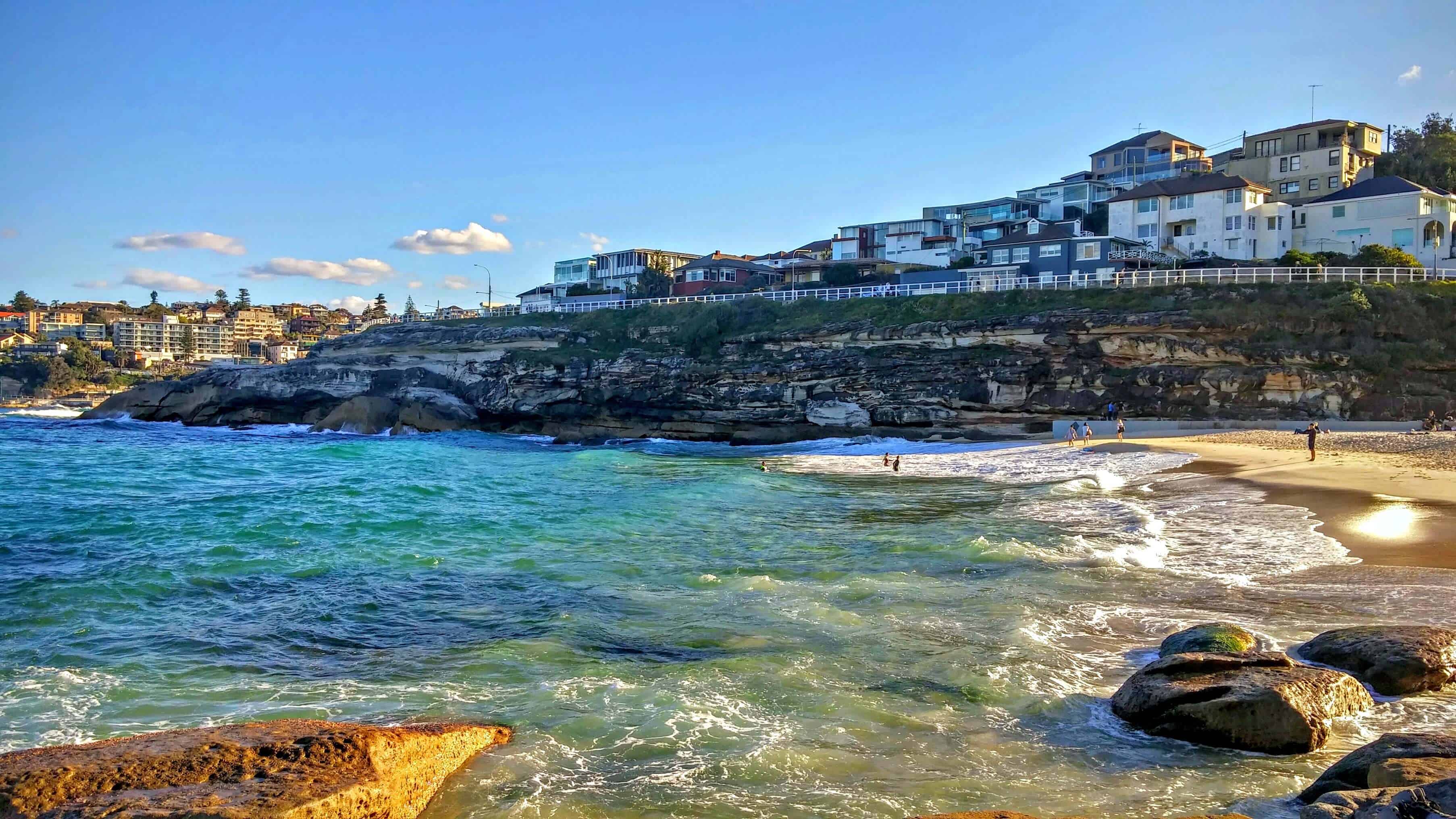 When you're not feeling the sand or waves, there's a good chance there will be a great coastal walk right around the corner. Coastal walks vary in lengths, but are a great way to access many smaller beaches, and in the end, connect you to a larger beach.
One of the more famous coastal walks in Sydney is the Bondi to Coogee walk, which starts at either beach, and takes about 2 hours.
On this walk you'll find multiple quieter beaches such as Clovelly, Bronte, and Tamarama. You'll also pass fun little cafes, small parks for relaxing and beach fun, people fishing and surfing, and relaxing. There are always spots to sit down and take in the great ocean vibes.
Coastal walks offer a great way to get out, exercise, and enjoy the positive atmosphere that New South Wales has to offer.
Hunter Valley
About 3 hours out from Sydney, you can find yourself in the best wine country in Australia. Hunter Valley offers beautiful accommodation with great wine and food tours.
If you're a wine enthusiast, you'll be happy to find more than 150 of the top wineries in the nation, paired with great restaurants and calming views.
When you're tired of wine, you can play golf, go to a spa, or even experience riding a hot air balloon. If you time it right, you can see Hunter Valley's Hot Air Balloon Fiesta, where you'll find people from all around the country and be able to enjoy the beautiful colors of the valley.
Royal National Park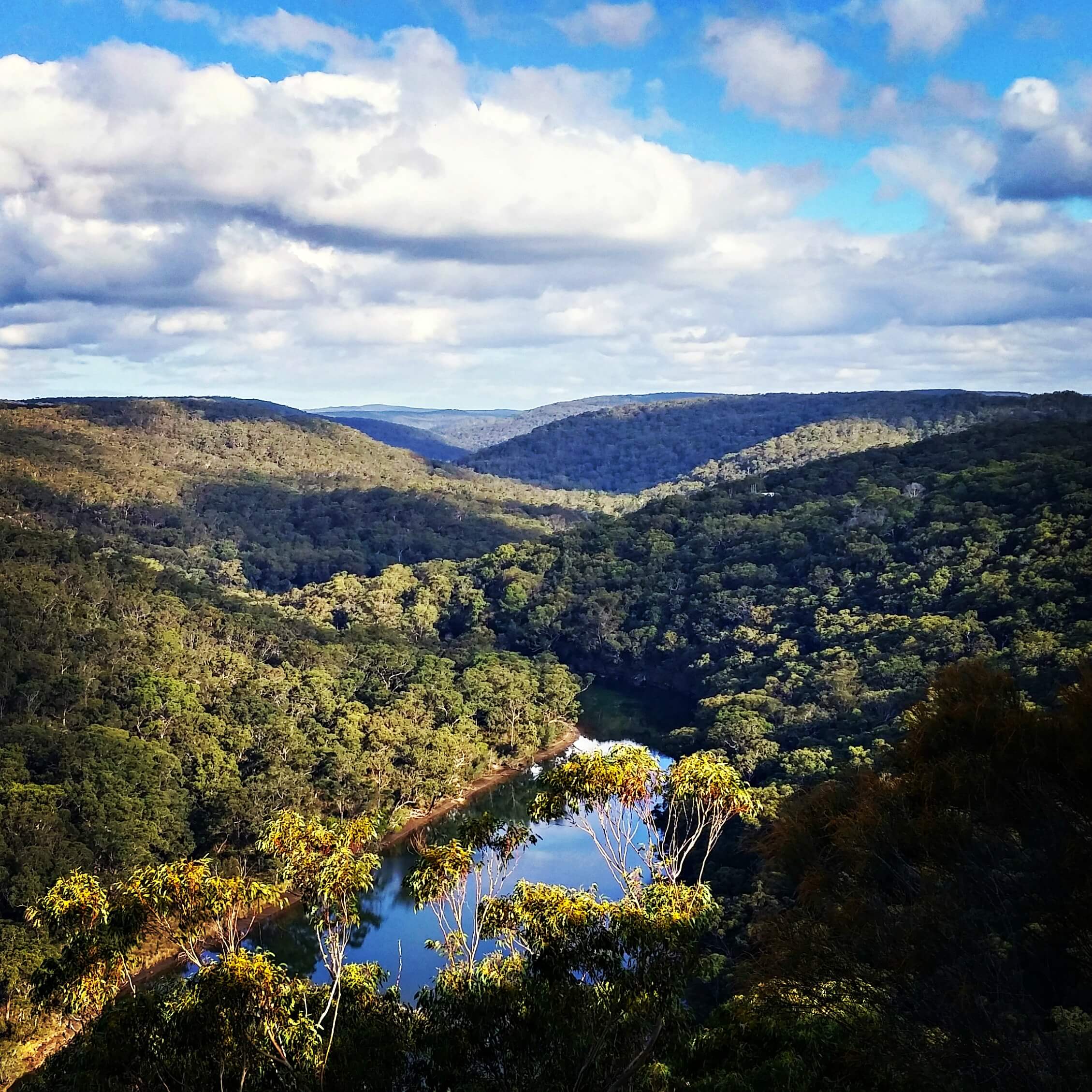 Just behind Yellowstone as one of the older national parks in the world, you'll find the Royal National Park. Only an hour and a half south of Sydney, the Park offers a lot of great free activities that are good for the soul, and allow you to catch some fresh air.
Enjoy various bush walking trails which lead to amazing views, waterfalls, and hidden coastal gems. If you come at the right time of year, there's a good chance you'll spot whales migrating down the coast.
Kayaking, camping, picnics and amazing hikes are all just an hour outside of Sydney.
Blue Mountains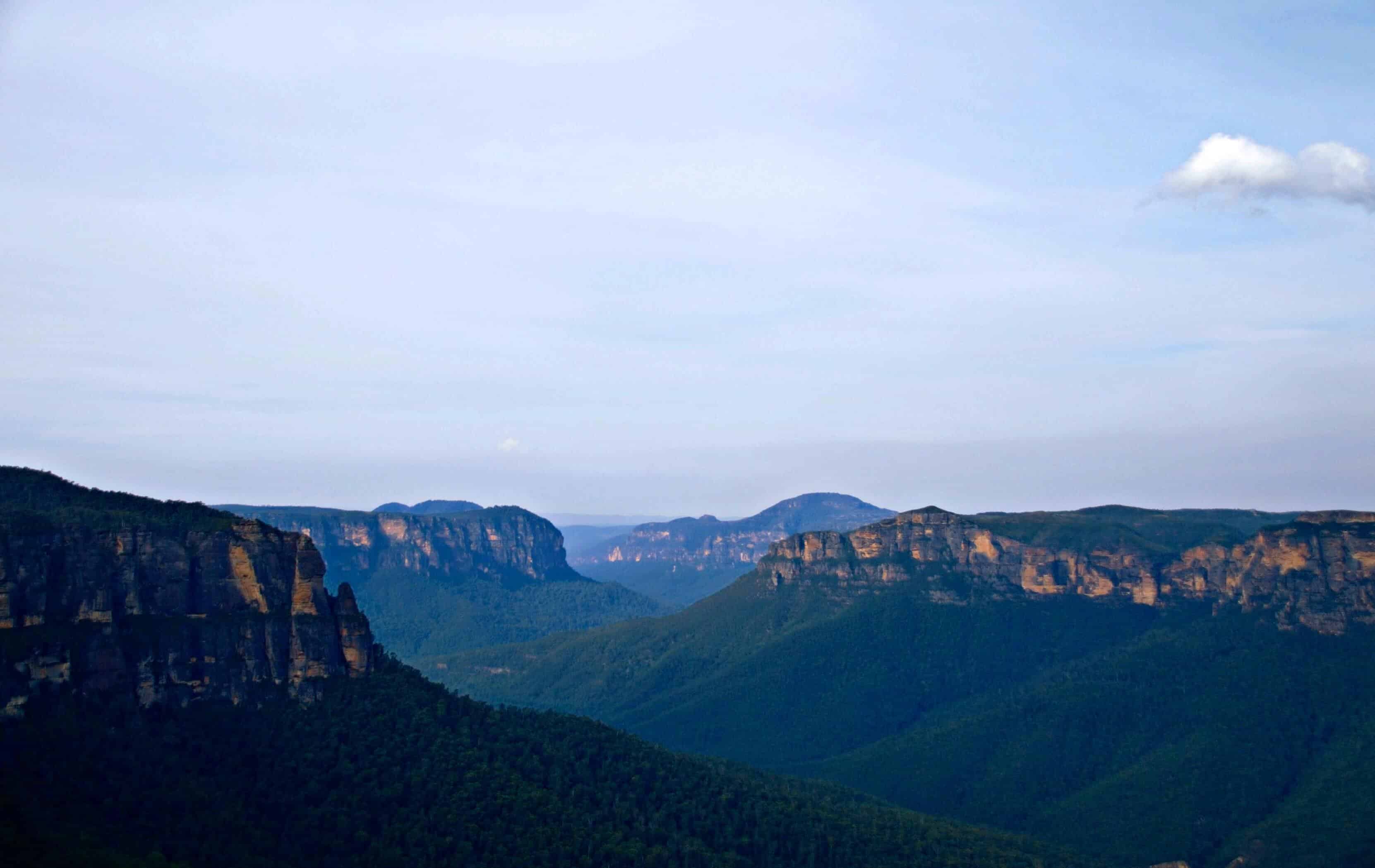 Just an hour or two west of Sydney, you'll find the famous Blue Mountains. The Blue Mountains are a famous area of Australia, home to exotic birds, aboriginal culture, and amazing bush walks.
There are many tours available to visit the Blue Mountains, but if you're like me and like to get off the beaten path, there are many less traveled paths, such as the waterfall walk via Mount Wilson.
These walks suit all skill levels, and if you're luck get a glimpse of the beautiful birds that live within the bush.
Also available at the mountains are fun caving experiences, if you're feeling adventurous. These don't require much skill, but allow you to see the Blue Mountains from a great perspective, and offer an experience you surely won't forget.
Make sure you bring plenty of water, and stay away from the little holes in the ground! Those are home to funnel web spiders.
Guest Contributor Liam Barrett is an American living in Sydney.  You can find him on Instagram or on his blog, Great Lost.

You may also like: