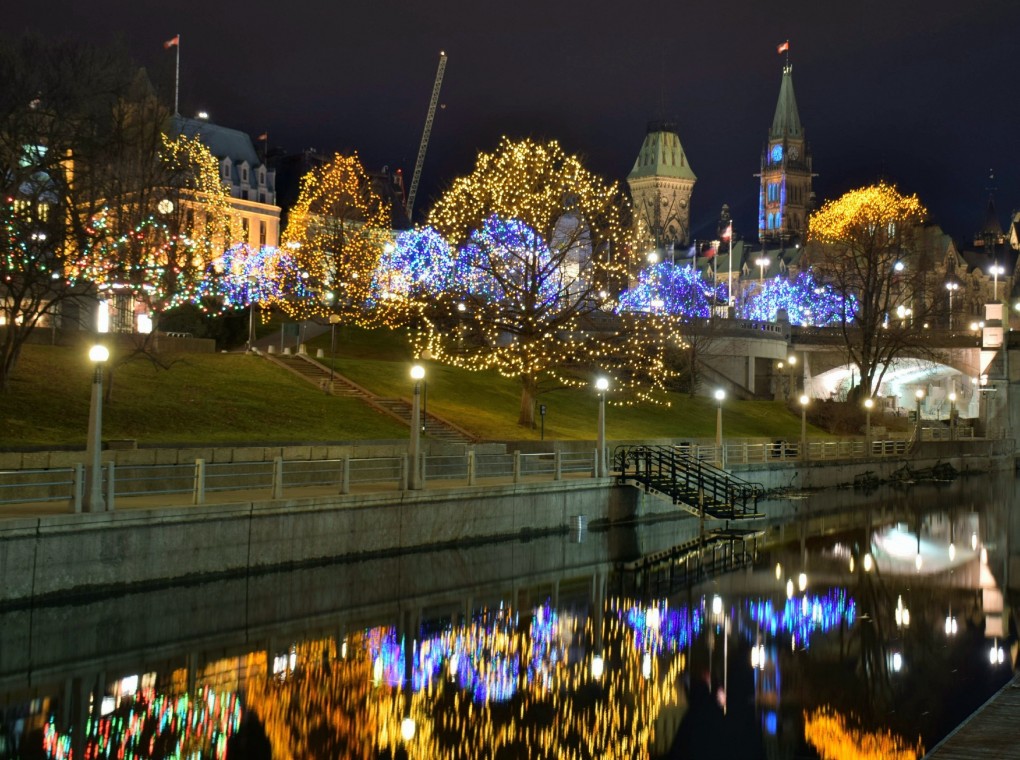 TEN TIPS FOR AVOIDING THE GRINCHY HOLIDAY BLUES
The city is all lit up and it's the most wonderful time of the year.  Right?
Not for everyone.  For some people, it's hard to feel festive for the holidays.
I am one of them.
In the last few years, I've lost a number of friends, felines and family members, including my Mom, who we lost at Christmas time.  So, you can understand why I feel a little Grinchy about celebrating the season.

However, I have resolved to try to live a happier life.  To that end, I've reviewed the best advice for avoiding the holiday blues.  Here are the top ten tips based on my reading:

Focus on what matters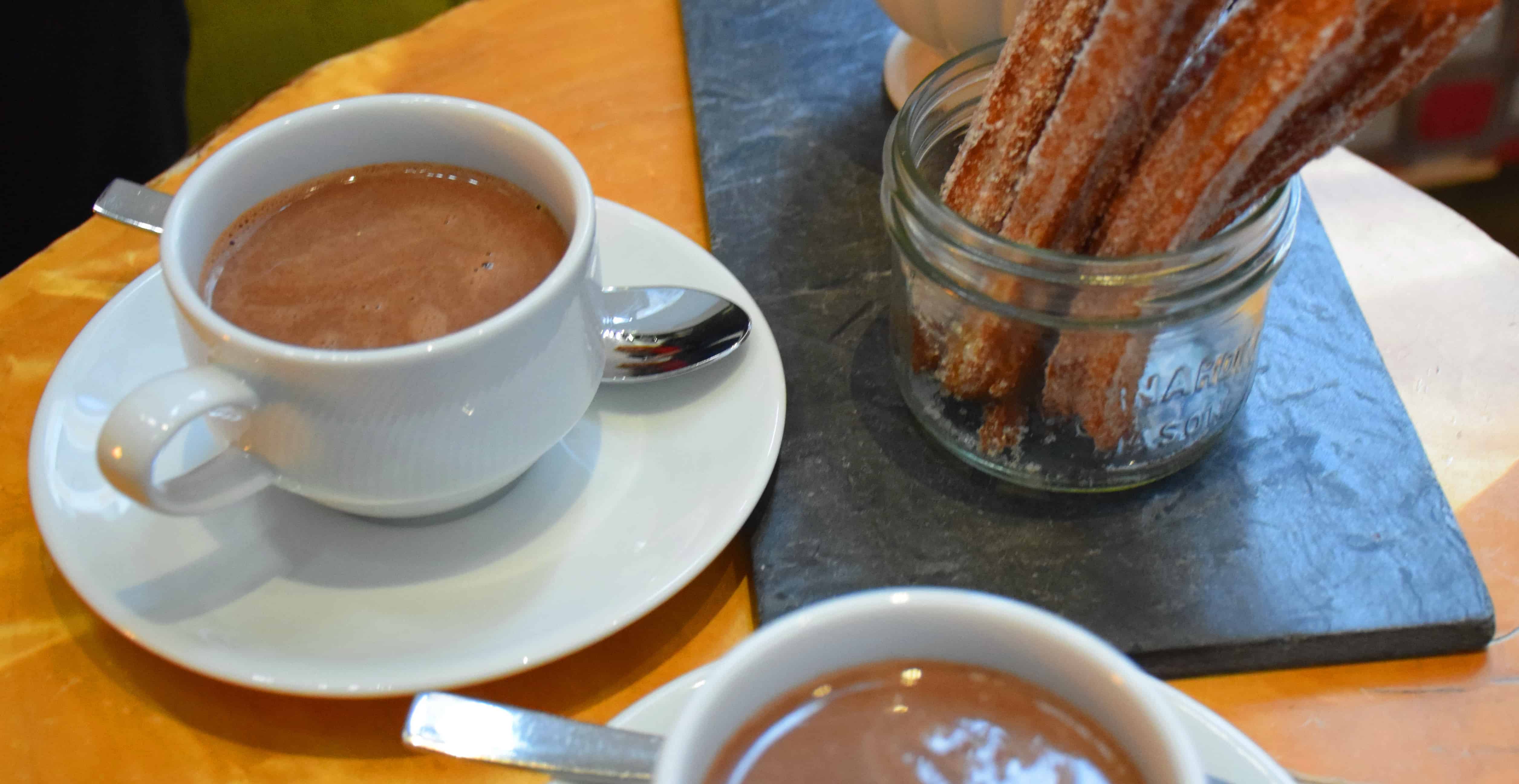 The advice here is to stick to what's important to you, and 'just say no' to the rest.  For example, I am not a fan of big, boozy parties with a bunch of people I barely know.  I do enjoy sharing food and beverages with a small group of friends I really care about.
Take time for yourself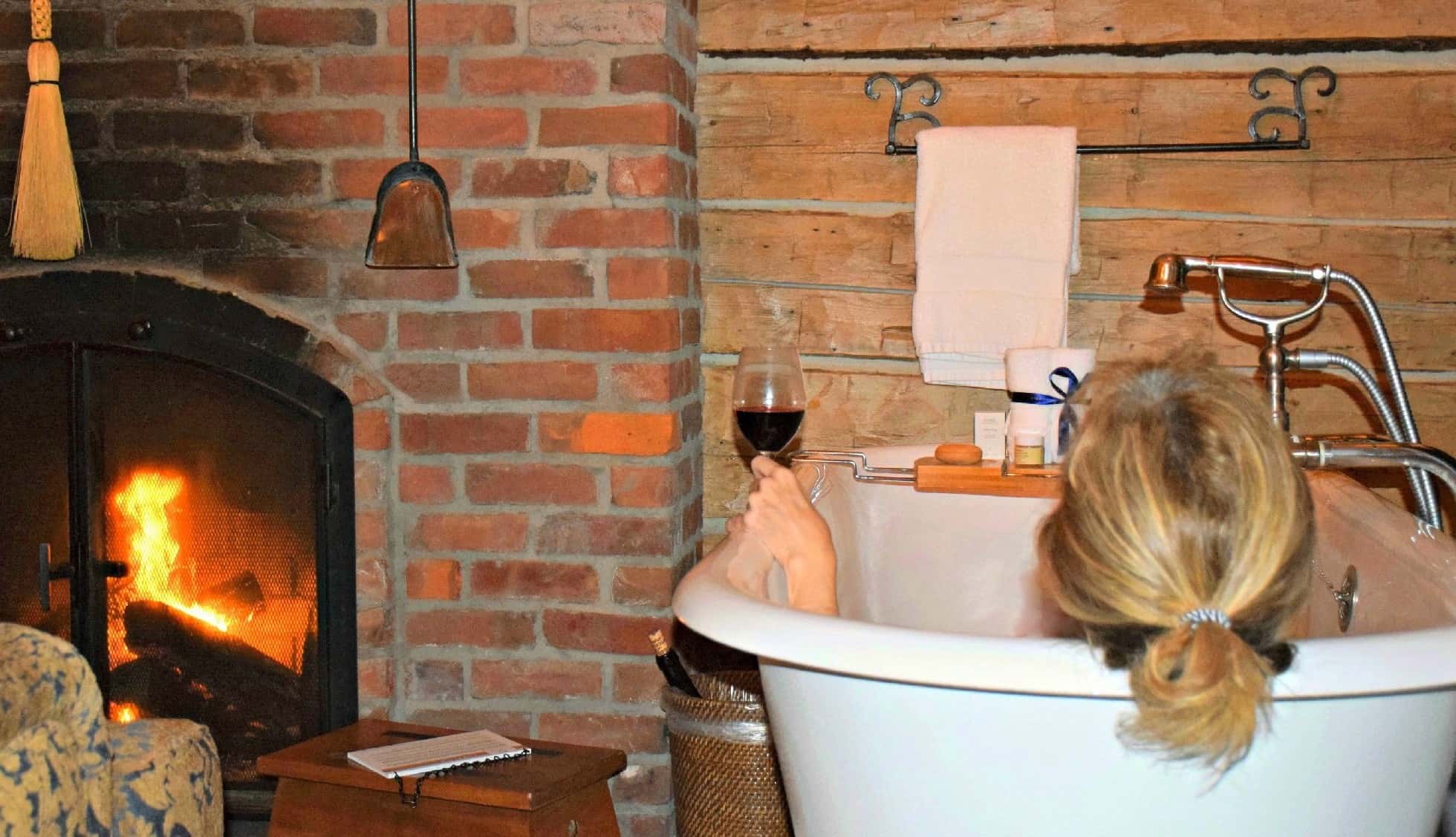 Make it a priority to take care of yourself.  We all get too busy over the holidays with shopping and baking and the like.  Make sure you do something every day that makes you feel better. A little pampering is always good.

Don't over indulge
I don't really care for this one, but it comes up consistently in the literature.  I mean, it's a marshmallow world at Christmas time.  Roasted chestnuts, figgy pudding and cookie oblivion are all part of it.  But, I get it.  Too much sugar and fatty food can make you feel sluggish and mopey.  And then you feel bad for gaining weight.  So, my thinking is: indulge a little.  Just not continuously.  
Keep it simple

Too often, we knock ourselves out trying to get the perfect tree, the best gifts and make a memorable meal.  Try to keep things simple.  If a pre-stuffed turkey and the shopping mall gift wrapping service make it easier for you, go for it.
Be naughty
Okay, I'll admit that I did not find this piece of advice in any of the literature.  Apparently, the business of being happy over the holidays is serious stuff.  But this idea is not inconsistent with the season.  Afterall, there's a reindeer named Vixen and kissing under the mistletoe is a time honoured tradition.  So, grab some mistletoe or any reasonable facsimile, and enjoy some holiday cheer.
Be nice
Research has found that doing kind deeds for others not only helps them, it boosts your happiness too.  It feels good to make a difference in the lives of others.  It need not be a big production.  Small, every day acts of kindness will fit the bill.  In Canada, many people prepared to welcome Syrian refugee families by knitting tuques (Canadian for woolen hat) — one for every Syrian refugee that came to Canada.
Get outside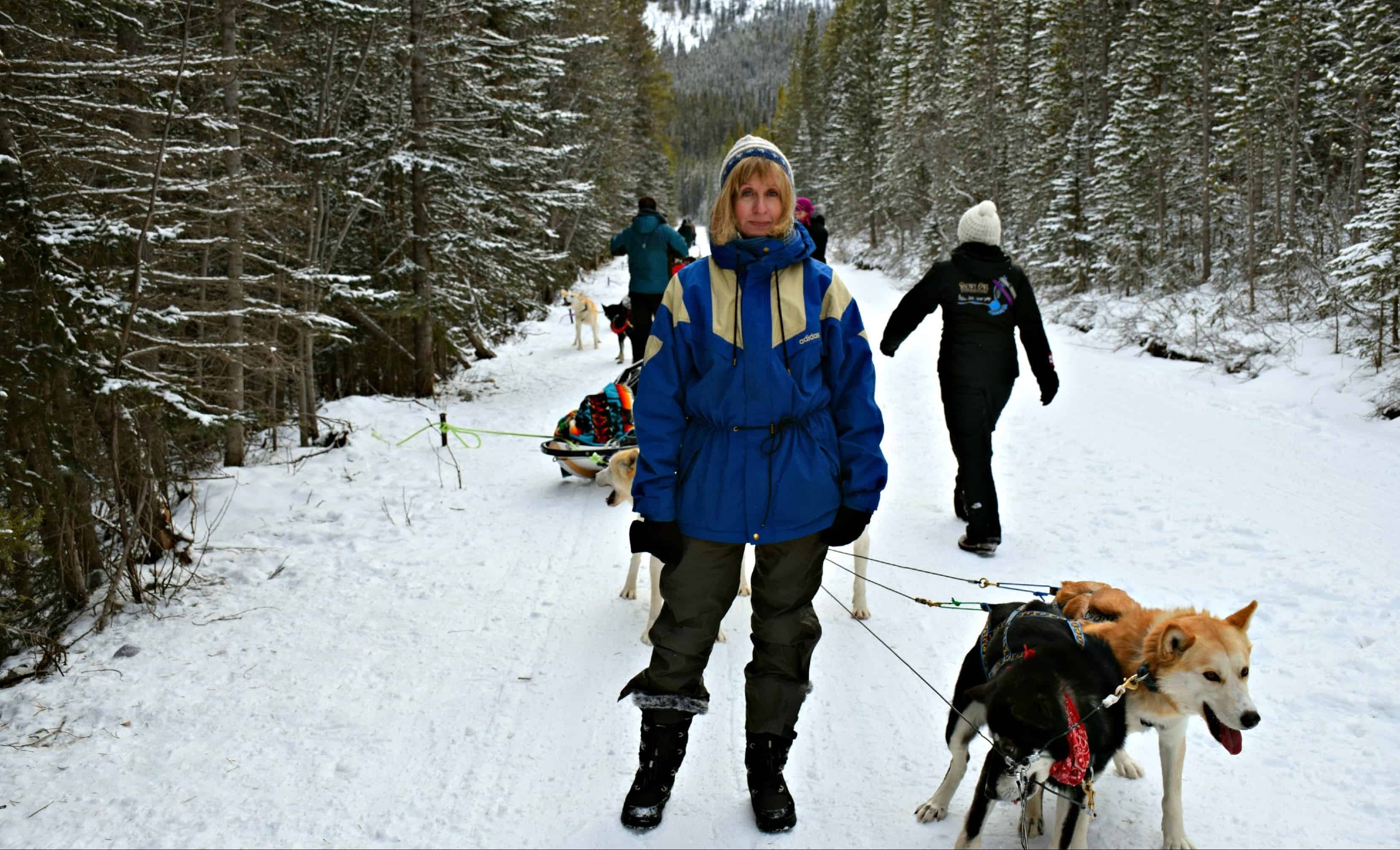 But, baby, it's cold outside, at least in the northern hemisphere.  Even so, you will benefit from some time outside on most days.  Spending time in nature has been shown to lower your stress level and lift your mood.  Not only that, the fresh air wakes you up, kicks your brain into high gear and increases your creativity.  So, bundle up (wear a tuque!) and get out there.
Get some exercise
This is one of the first things to get lost in the holiday shuffle.  Exercise may seem like a chore, but it has been shown to improve your mood.  A brisk walk for 30 minutes a day can do the trick.  Think of it this way:  more exercise = more cookies.
Be Grateful
You might be thinking that there's already a holiday for this.  But, when you're feeling down, it helps to take stock of the good things in life.  Studies show that regular thoughts of gratitude lead to a brighter outlook.  I know that just looking at my Instagram feed reminds me that, despite the sad things, I'm having a wonderful life.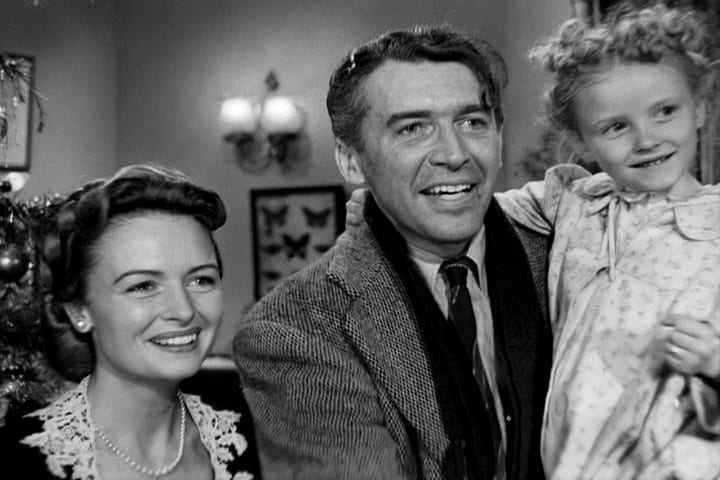 Find the meaning
It's easy to get caught up in the commercial trappings of Christmas.  Think about what the holiday means to you, whatever that may be.  We can all learn a little something from the Grinch.

You may also like:
A Holiday Spa Break in the World's Largest Log Cabin
Dog Sledding in Canada:  An Adventure of a Lifetime