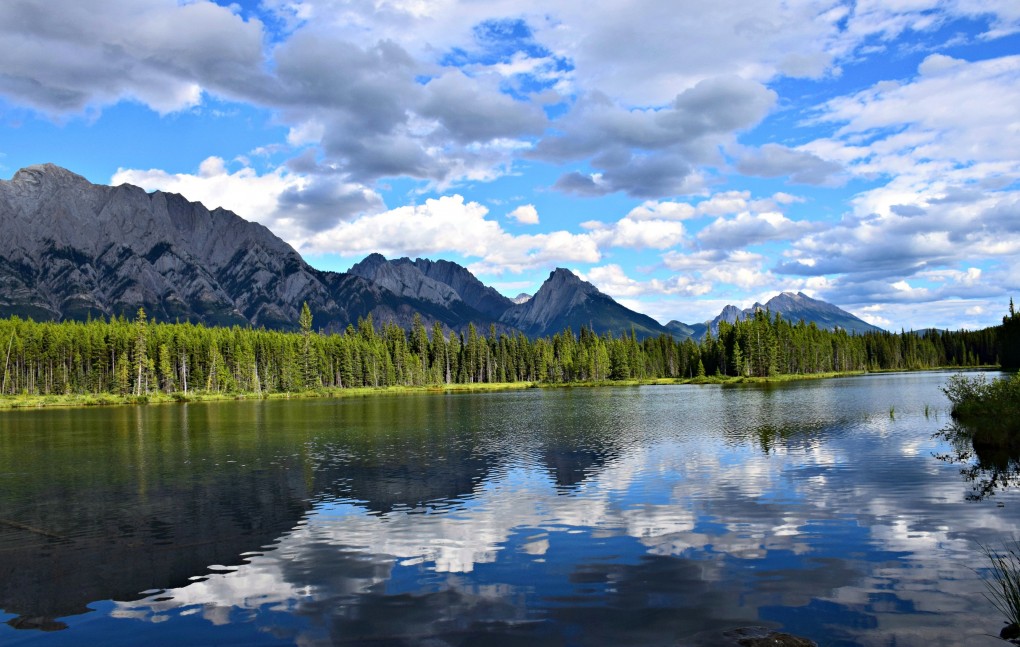 TOP 10 TRAVEL BLISS MOMENTS OF 2015
This year, I resolved to focus on living a happier life.  And one way to do that is to pursue my passion for travel.  In particular, I find joy in those blissful moments when you are entirely absorbed in the experience.
It seems we look for these types of experiences more when we travel.  But you don't necessarily need to go very far to find them.  In fact, most of my top travel bliss moments of the past year took place in my home country of Canada. 
Exploring my Home Town, Calgary, Alberta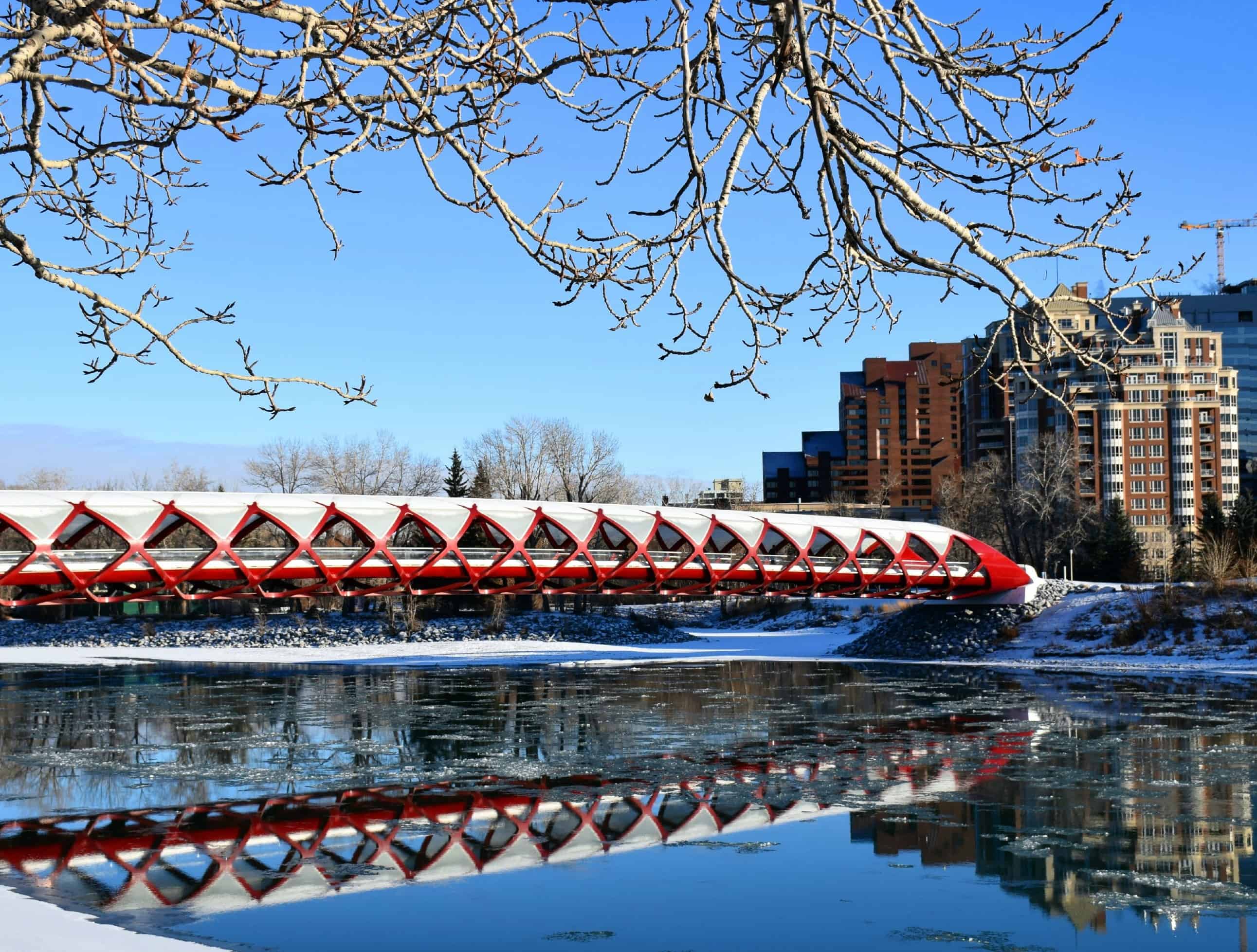 I return to my home town at least once a year, and spend most of my time with family and friends.  This past year, I took some time to rediscover the city.  Calgary is a fast-changing, modern city and it was great to visit not only the old haunts, but also to see what's new, or at least, new to me.  For the first time, I wandered across the Peace Bridge, which opened in 2012, and has become an icon of the Calgary skyline.  No matter how much things change, Calgary will always feel like home.
Surrounded by Butterflies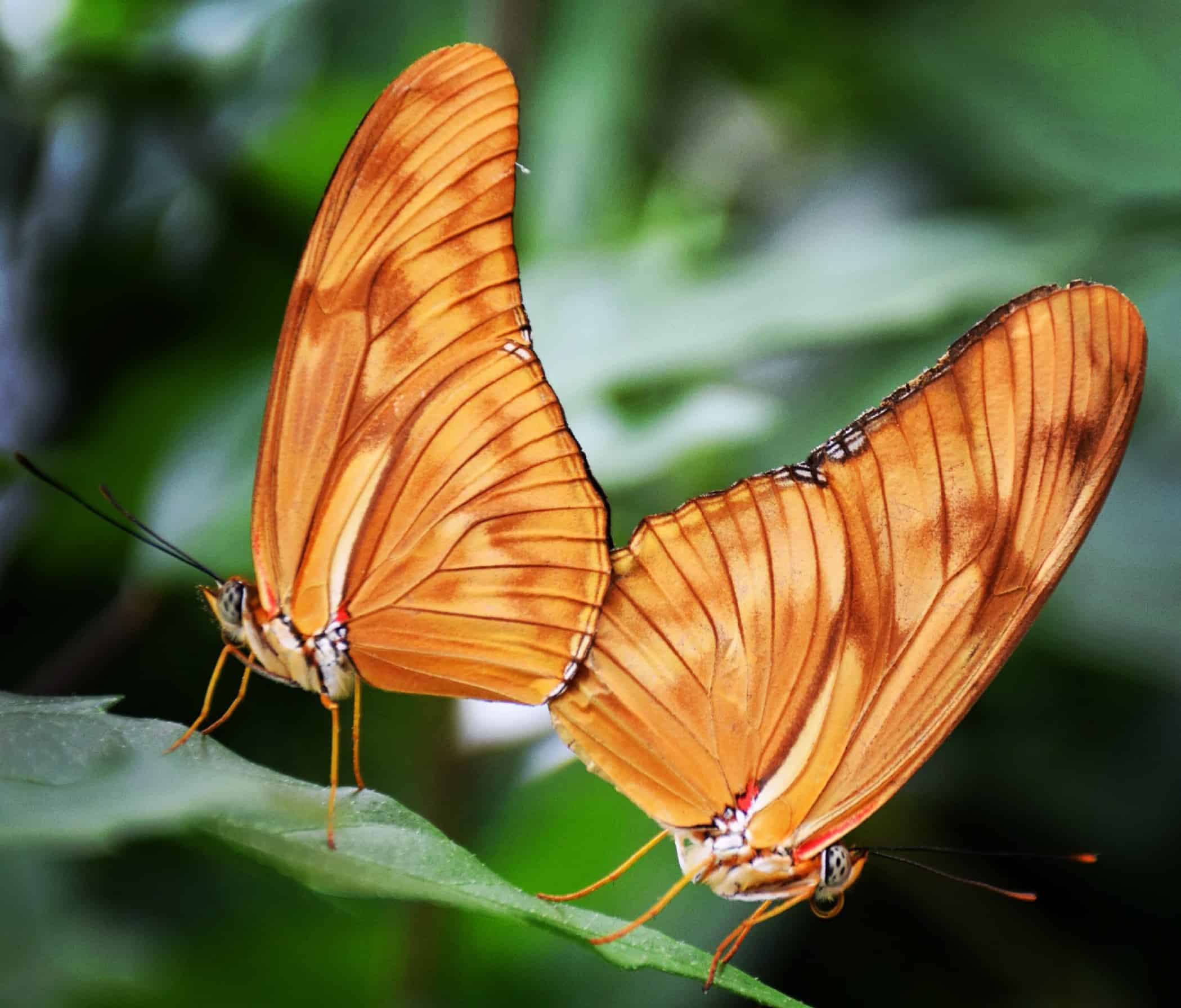 Imagine standing in a small greenhouse surrounded by 1300 exotic butterflies from over 40 countries.  That's what I did at the annual Butterfly Show held at Carleton University in Canada's capital city, Ottawa.  It was amazing to watch them fly, with their thinner than paper wings.  So fragile and yet so beautiful. 
The Morgan Library, New York
I am a library geek.  I just love books, and the secrets they may hold.  There are many to be found at the Morgan Library in New York City.  It houses the collection of Pierpont Morgan, the famous American financier.  Among other things, Morgan collected original works, including compositions by Mozart and Beethoven and the handwritten manuscript for 'A Christmas Carol' by Charles Dickens.  I spent an afternoon there, pondering the pages by some of the world's greatest creative minds.  I could easily have stayed for the week.
A Forest of Orchids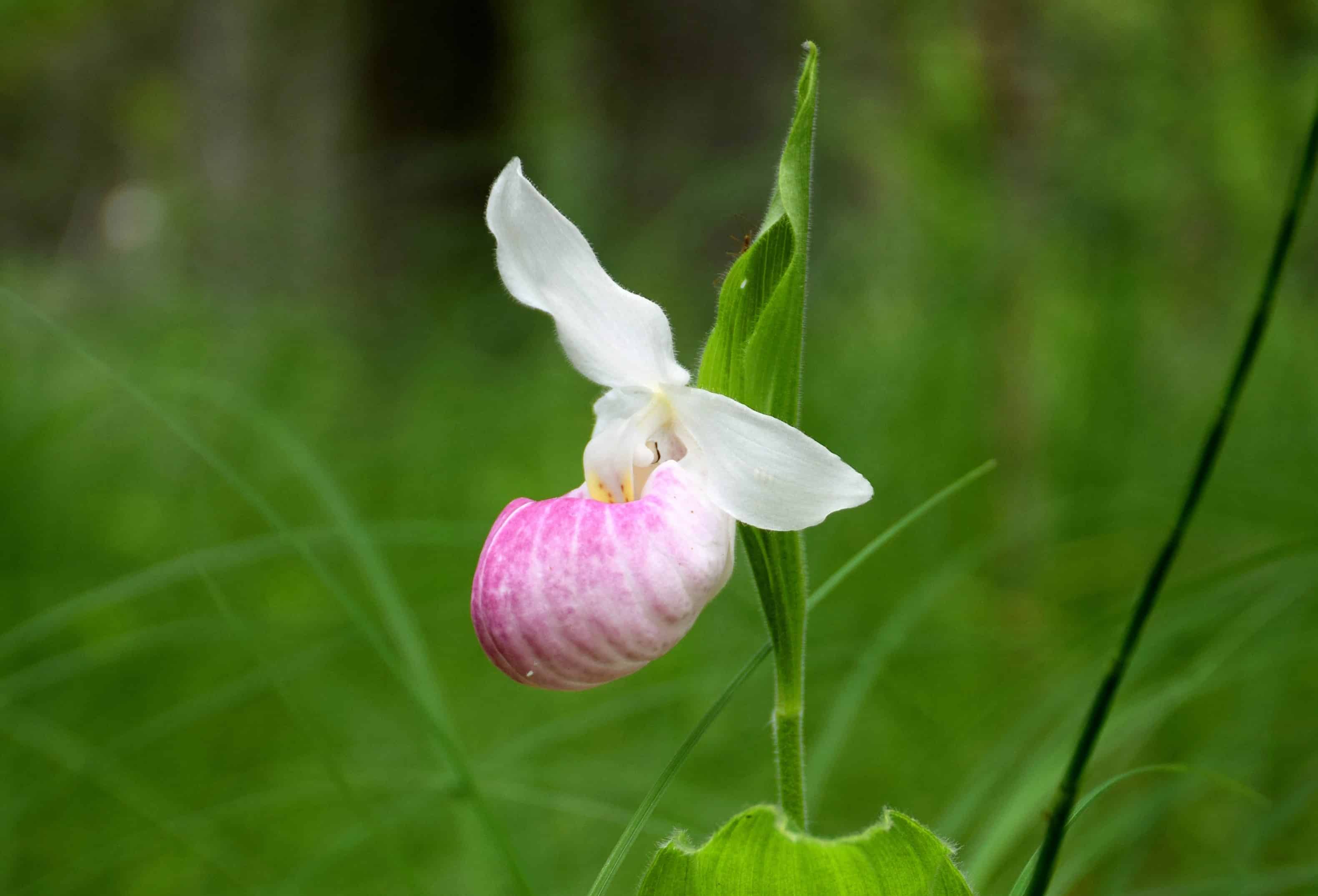 In June, I wandered through a forest where thousands of lady slipper orchids were blooming.  The Purdon Conservation Area, near Perth, Ontario in Canada, began when Mr. Purdon discovered a small cluster of native orchids in the 1930s and grew the colony to over 16,000 flowers.  What an inspiring legacy.  And what a gorgeous and calming walk in the woods.
Sunsets at my Local Beach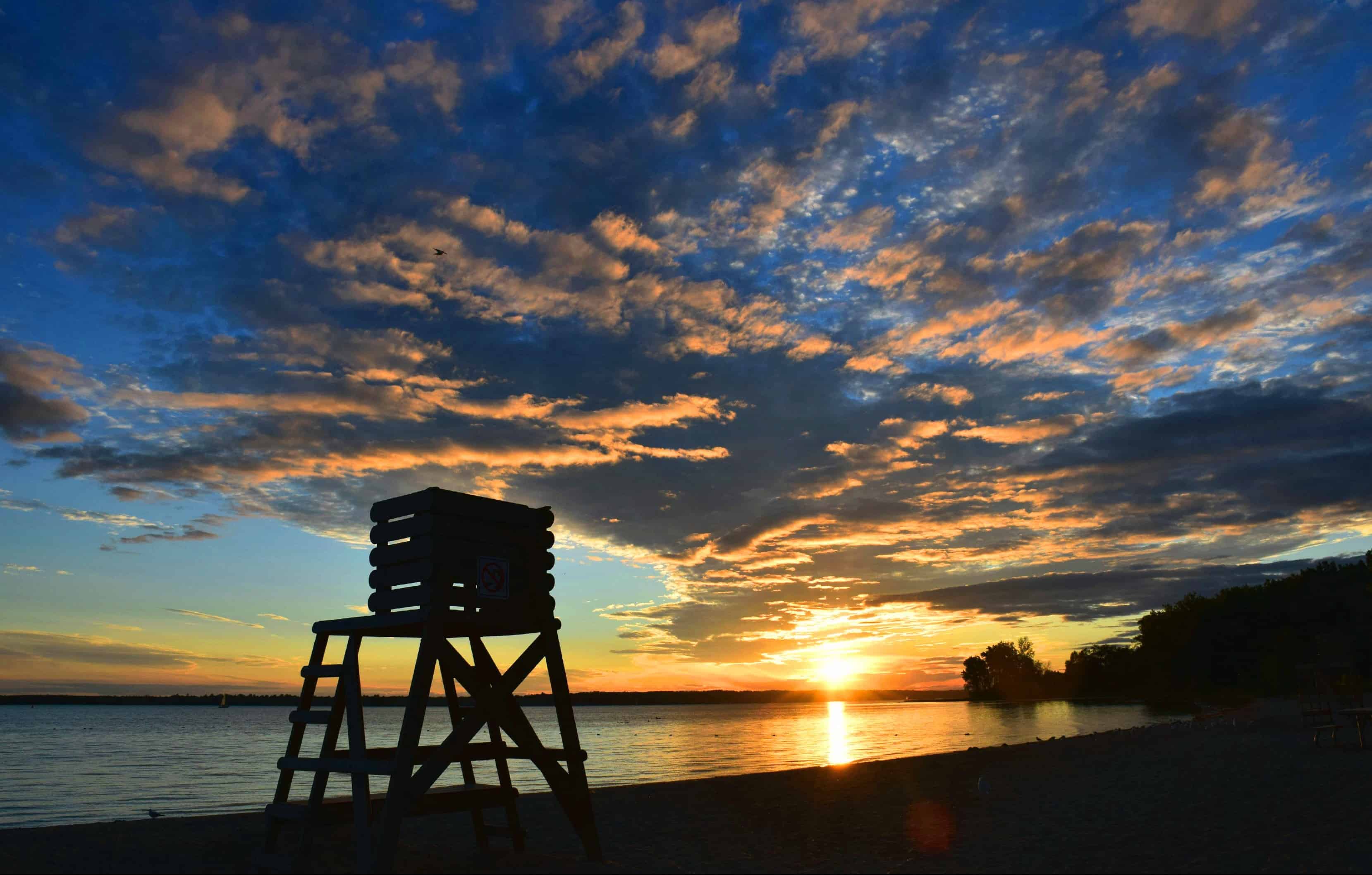 There is something about the atmospheric conditions in the Ottawa Valley in Canada that produces amazing sunsets.  I often take a short walk to my local beach on the Ottawa River just to admire the view, and I always feel better for it.  It's a reminder that sometimes the best experiences are the closest to home.
Old Quebec City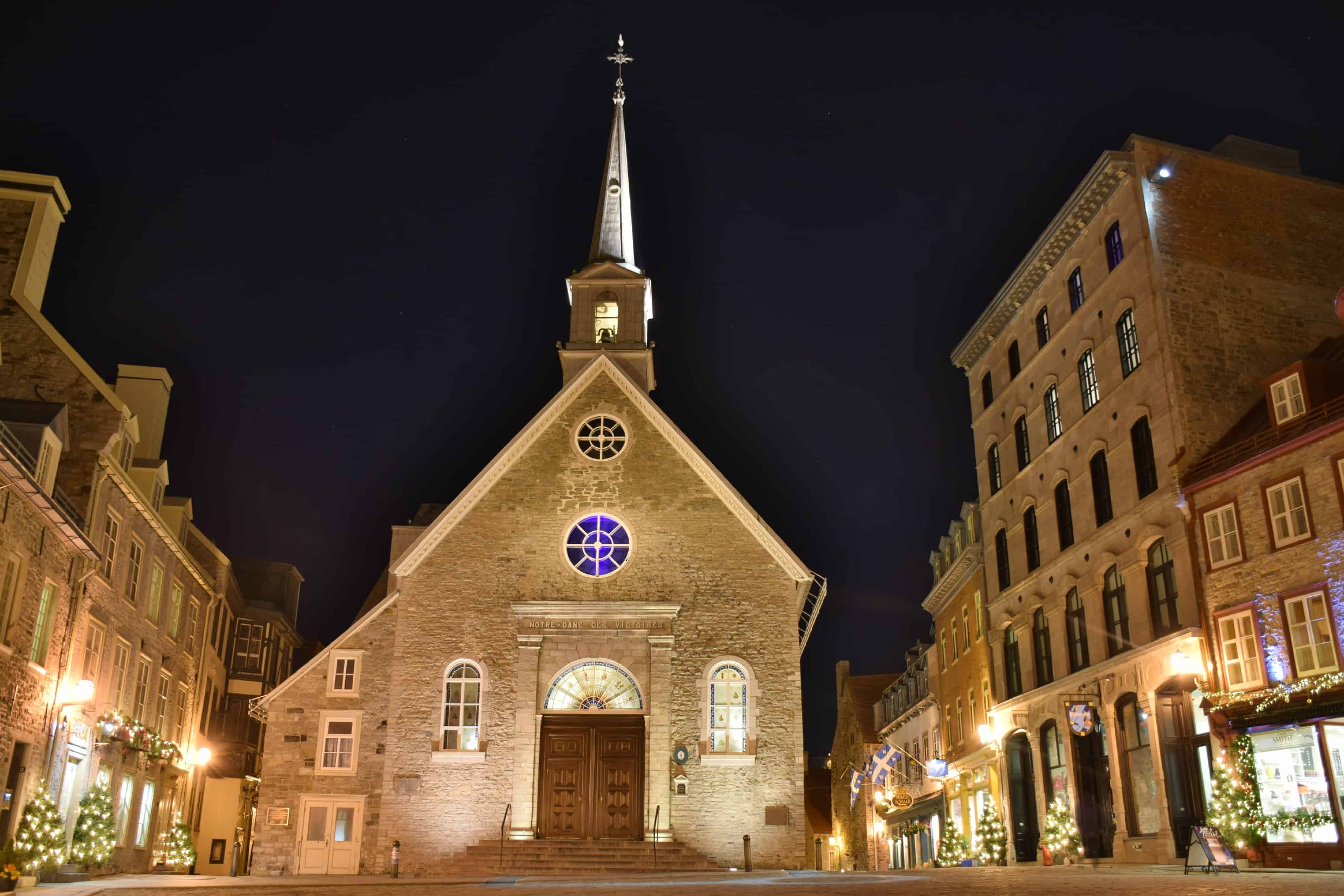 Founded four centuries ago, Quebec City has to be one of the most charming places I have ever visited.  This cobblestone square is where the French settlers began building the city.  I visited in November, a fairly quiet time of the year, and found myself standing alone there, thinking about what it must have been like to come to this new, and cold place.  Of course, they also brought with them the traditions of French cuisine, another thing to be enjoyed in Quebec city!
Driving the Spray Lakes Road,  Alberta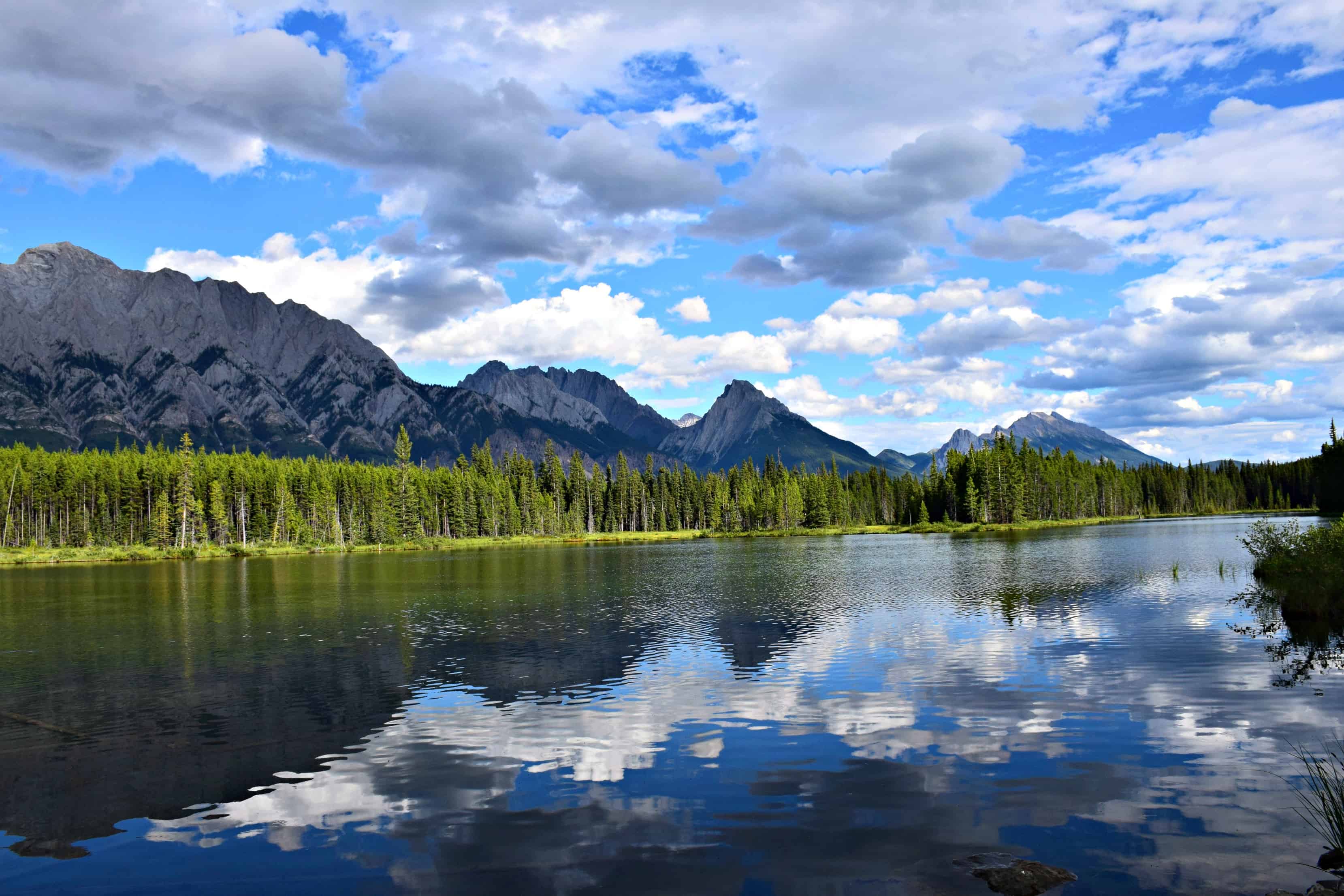 Even though I grew up near here, I had never driven this route, which starts at Canmore, in the Rocky Mountains of Alberta, Canada.  The beauty of the place is almost unbelievable.  It was one jaw-dropping vista after another.  Nature bliss at its best.
A Fall Stay in a 100-Year-Old Log Cabin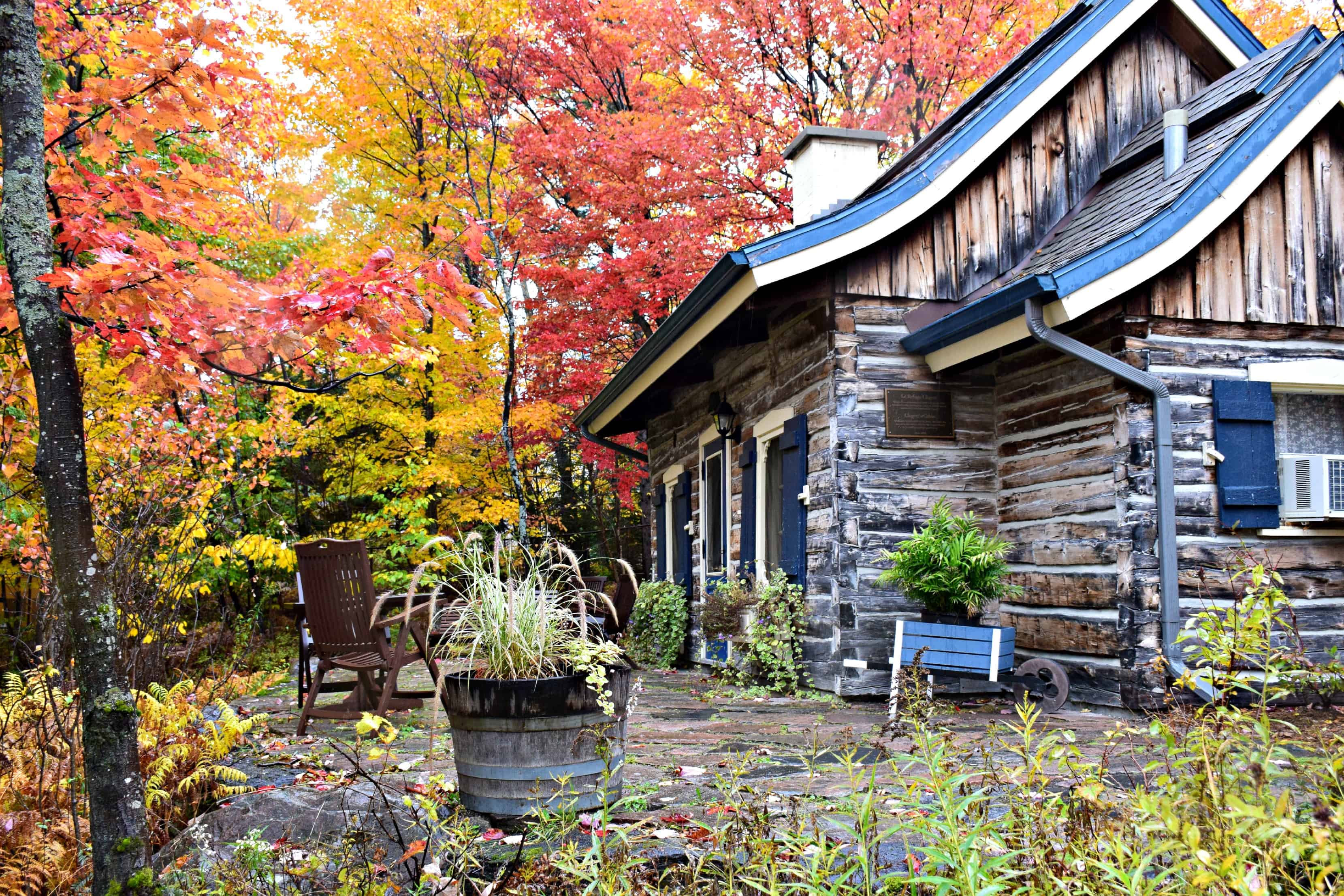 Here's a recipe for travel bliss.  Take some brilliant fall colours, a 100-year old log cabin, a claw foot bath tub in front of a crackling fire, and a cozy bed with a down duvet, and enjoy.  This was my fabulous fall getaway at Hotel Quintessence in Mont Tremblant, Quebec.
Mushing in the Mountains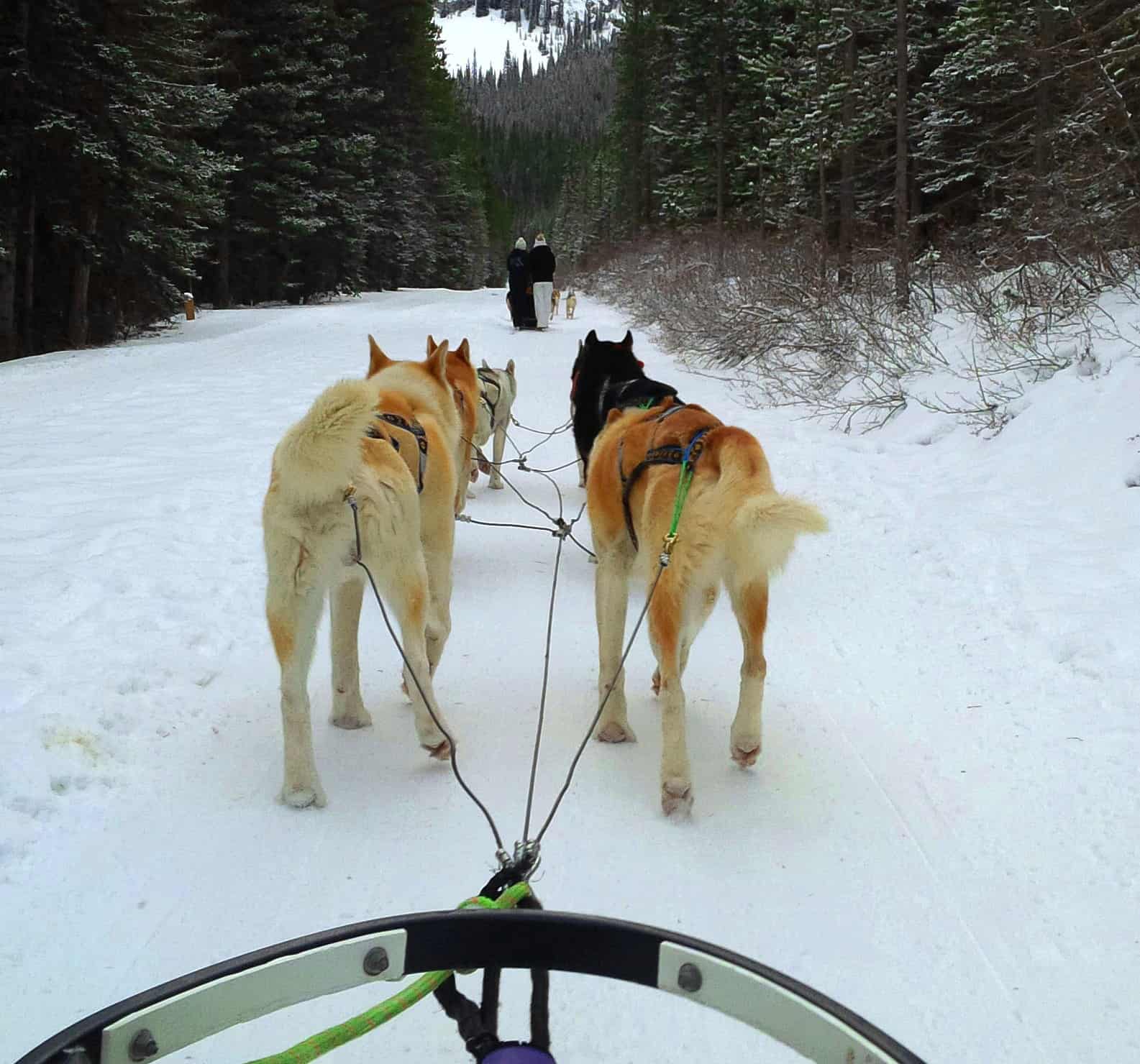 Dashing through the snow in a six-dog open sleigh was an adventure of a lifetime.  At the start of the year, I joined a half-day excursion with Snowy Owl Sled Dog Tours, based in Canmore, Alberta.  The tour runs through a pristine winter wonderland, but these beautiful huskies are the stars of the show.
A Helicopter Tour over the Rockies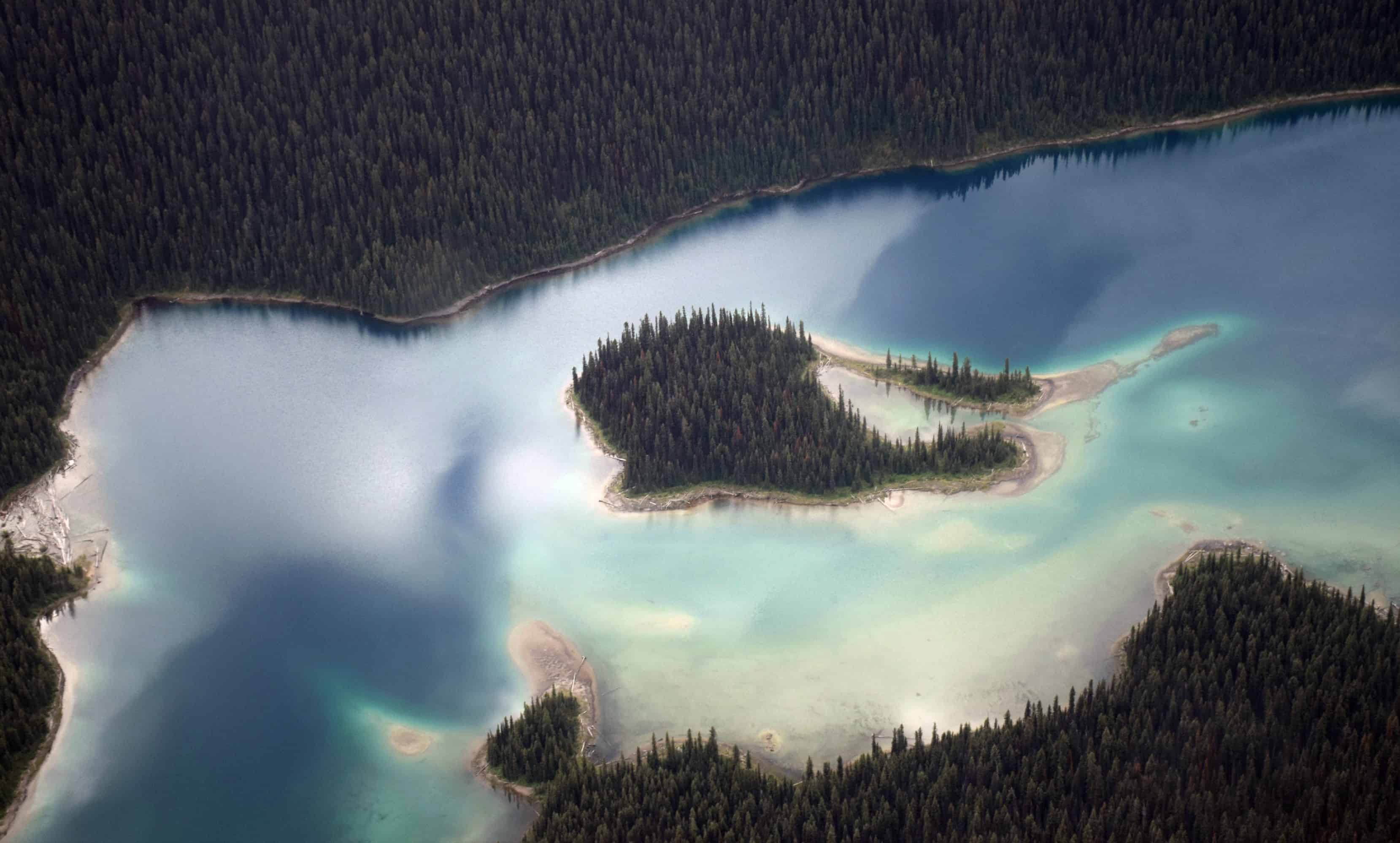 It's an incredible experience when a bucket list item turns out even better than you imagined.  That's how it was when I took a tour over the Rocky Mountains with Alpine Helicopters.   The tour was spectacular, but the moment I will never forget is when the stunning blue and green colours of this glacial lake came into view.  With a sight like this, you can't help but be totally "in the moment".  Travel bliss, indeed.
See also:  The Best Bliss Destinations for 2016