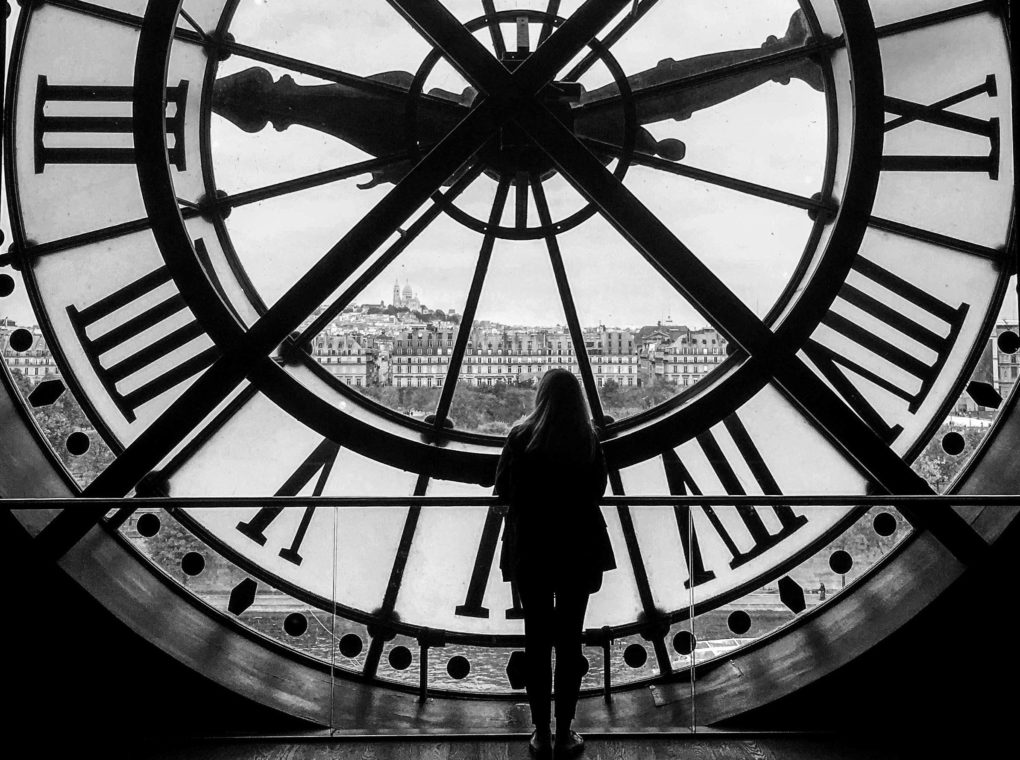 TOP TRAVEL BLISS MOMENTS OF 2016
It's that time of year when we pause and reflect on the past year.
I think it's a good idea. 
A year ago, I started this blog, and increased my travels as part of an effort to pursue my passions and to live a more joyful life.  Life still has its struggles, but when I look back on the year, I'm reminded how truly fortunate I am to travel and to experience these moments of travel bliss.
At home in the Canadian Rockies
Traditionally, I begin and end the year in Calgary, where I grew up.  The days are usually filled with visiting friends and family, as well as a rigorous holiday eating schedule.  In the last couple of years, I've been making a point of fitting in a getaway to the mountains.  I started the year in beautiful  Lake Louise and finished it in a winter postcard lodge in Kananaskis country.  I never cease to be amazed at the beauty of this place, and the fact that it was right in my own backyard for many years.
Memories in Trinidad
Not long after my frosty winter getaway in the mountains, I had a complete change of scenery to tropical Trinidad.  The trip was special because I stayed with local friends for an authentic experience of this eclectic island.  Our first stop was at the popular Maracas Beach on the north coast of Trinidad.  I had spent one day there 25 years ago as part of a Caribbean cruise with my Mom, who I lost just over two years before.  It rekindled some special memories of a day and a place I will always cherish.
Languor in Tobago
Tobago is an ideal place to practice the art of languor and I spent four days there perfecting my skills.  With its largely unspoiled and idyllic beaches, this island paradise is not (yet) overly developed and touristy.  The visit also included a boat trip to the Nylon Pool , an offshore sandbar, where you feel like you're wading in the middle of the ocean.  Legend has it that it's a fountain of youth of sorts and  I know I was feeling rejuvenated.
A Drive in a 1956 Chevy to Havana, Cuba
As a Canadian, I've been to Cuba several times but I really wanted to make another visit to Havana, while it still retains the ambiance of another era.  In April, with a local guide and driver, I took a drive in a 1956 Chevy from Varadero to Havana.  We visited the major sites and some off the beaten track ones, where I gained insights on daily life in the city.  We capped off the day at Hemingway's haunts and, on a rooftop patio, drank a glass of  Cuban bliss – – a mojito.
Lavender Bliss in Quebec, Canada
In the summer, I visited the Eastern Townships, an area in southeastern Quebec, Canada, known for its local products and French-Canadian hospitality.  One of the highlights was a stop at Bleu Lavande, a lavender farm established by a man who was also seeking a better life.  Needless to say, sipping lavender lemonade while wandering the fields and taking in the heavenly scent was a blissful way to spend an afternoon.
Sitting on docks with my best friend
In August, I spent a few days in Quebec with my long-time and closest friend. We hiked and enjoyed some fantastic food, but the best part was when we didn't do much at all.  One evening, we sat on the docks at a local beach and talked until it got dark.  The next afternoon, we relaxed on another dock with some desserts and tea, and hardly noticed the light rain.
Summer, docks, best friends and desserts.  It doesn't get much better than that.
Bucket List:  Ride an Icelandic horse
As a (very) amateur equestrian, I have always wanted to ride an Icelandic horse.  This small breed of horse is known for being friendly and sure-footed on rough terrain.  It has two gaits in addition to the typical walk, trot, and canter/gallop commonly displayed by other breeds.   In Iceland, I checked off this bucket list item on a magnificent ride with this gentle soul from Viking Horses.  It was October in Iceland, and there was plenty of wind and rain during the ride.  No matter, I hardly noticed.
Feeling zen in Iceland
Another one of the most special experiences in Iceland was my road trip along the south coast.  With a camper van, I had the freedom to explore and stop anytime at the numerous jaw dropping vistas.  The best thing?  The ability to park my room at the view and wake up to this at the black sand beach in Vik.
The medieval villages of the Dordogne, France
The Dordogne, a largely rural area in the southwest of France, has all of my favourite things:  the most adorable villages you'll find anywhere, fascinating castles and history, warm people and gourmet food.  It's the kind of place where the shops close at lunch time so that everyone can enjoy the flavours of the countryside and the company of family and friends, as I experienced on visits to villages like Sarlat (above) and Perigueux .  To say that I was charmed would be an understatement.
Eating my way through Montmartre, Paris
One of the best ways to discover a neighbourhood is through its food.  I would have to say that Montmartre and I are now well-acquainted as a result of an introduction by PJ at Secret Food Tours.  PJ shared his passion for his neighbourhood and its food with great gusto.  While teaching us the secrets of finding the best eats in Paris, PJ took us shopping at local bakeries, butcher and cheese shops.  We ended up with a feast, thoroughly enjoyed with wine and new friends in a local cafe.  We parted with full stomachs, new knowledge and a slightly tipsy feeling of happiness.  It was simply splendid.
Champagne toasts in Champagne, France
What better way to cap off a trip to France than with a champagne toast in….where else, Champagne?  I visited several champagne houses in the region with Paris Wine Day Tours.  The tour wasn't just about champagne tasting though.  It was also a chance to take in the history and flavour of this region where a benedictine monk named Dom Perignon created champagne more than three centuries ago.  The day ended with champagne sipping in glorious sunshine on a spot overlooking the vineyards.  Thanks for the bubbles Dom!
Here's a toast to the travel bliss moments of 2016 and many more to come.
What are your favourite travel bliss moments of 2016?