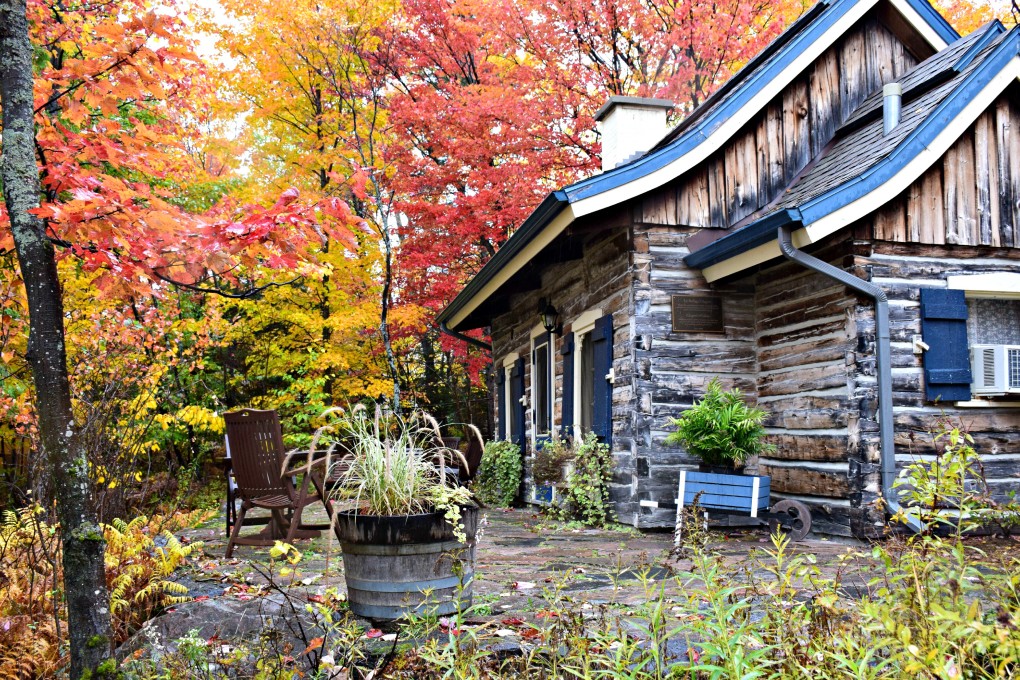 VIDEO: A FAIRY TALE FALL GETAWAY IN QUEBEC, CANADA
Brilliant fall colours, with mist on the lake.  An historic log cabin and a crackling fire. 
It was all part of an enchanting fall getaway at Hotel Quintessence, in Mont Tremblant, Quebec.  Mont Tremblant is a popular ski resort northwest of Montreal, but as you can see in this video, it's absolutely stunning in autumn.