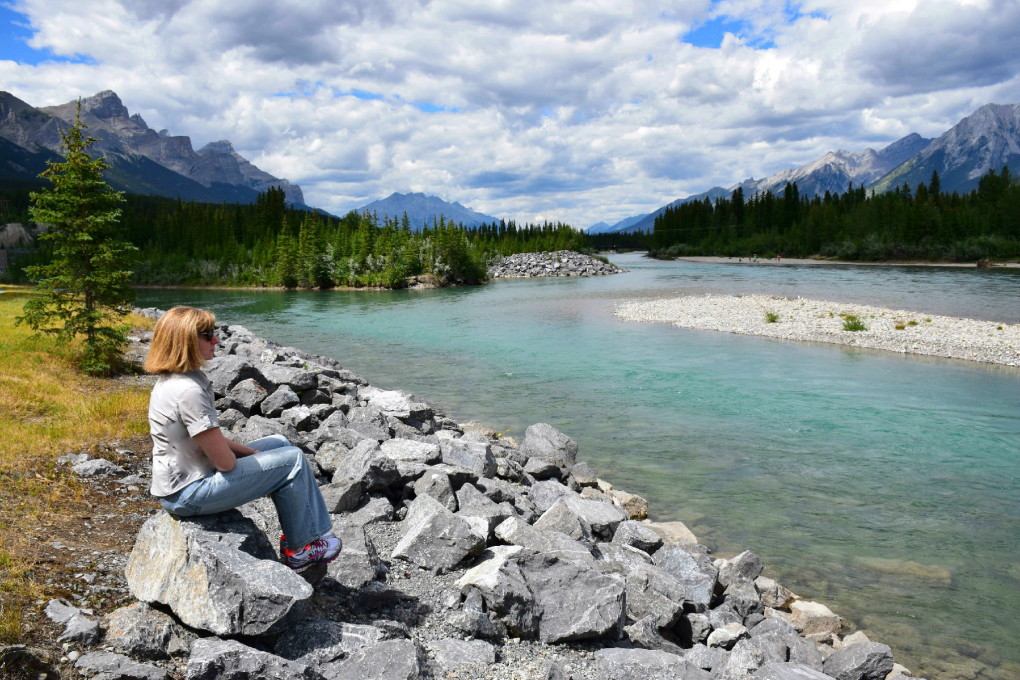 WELCOME TO TRAVEL BLISS NOW!
Does travel make you happier?

Studies say it does.  Much of it's in the anticipation, but also the opportunity to step outside our workaday world and discover new worlds.  
It's really about experiences, especially shared ones, that create a greater sense of happiness. 
I'm not suggesting for a minute that this is the sole key to happiness.  But, what if you could seize the moment and have more blissful travel experiences in your life?
I don't have all the answers.  But I want to try.  As you can read here, I want to change my lifestyle and seek greater joy in life by traveling whenever I can.
If you've ever wanted to pack up and seek travel bliss, I hope you'll follow along on my journey. 
Tell me about your travel bliss.  What blissful travel experiences do you dream about?