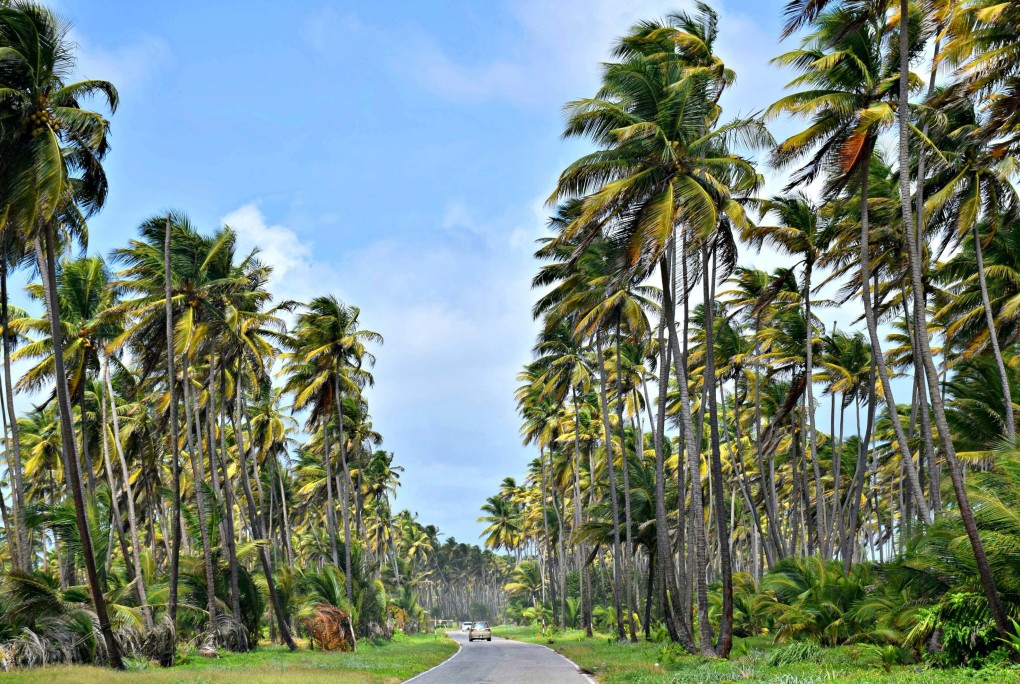 LESSONS IN LIMING ON THE COCONUT ROAD, TRINIDAD
It's been called the art of doing nothing, socially.  In the New Oxford American Dictionary, a  Trinidadian "lime" is defined as doing anything, anywhere in company in a relaxing way.  Others would call it "hanging out". 
Whatever you call it, liming is way of life on the islands of Trinidad and Tobago.
It's just the sort of thing that an A-type in search of travel bliss ought to experience.   After all, this love of leisure must be one of the reasons the country ranks as one of the the happiest in the Caribbean, according to the World Happiness Report.
When you visit Trinidad and Tobago, as I did recently, you are bound to receive a lesson in liming.
Step 1:  Get Together
This is the number one prerequisite for a lime.  You can't sit on the sidelines with a case of lime envy.  It's an inherently social and participatory activity.
So I joined up with some local friends in Arima for a drive to the unspoiled beaches of Mayaro on Trinidad's east coast.
We had company, a car, an endless music play list, and no particular plan.
Step 2:  Stop at the Rum Shop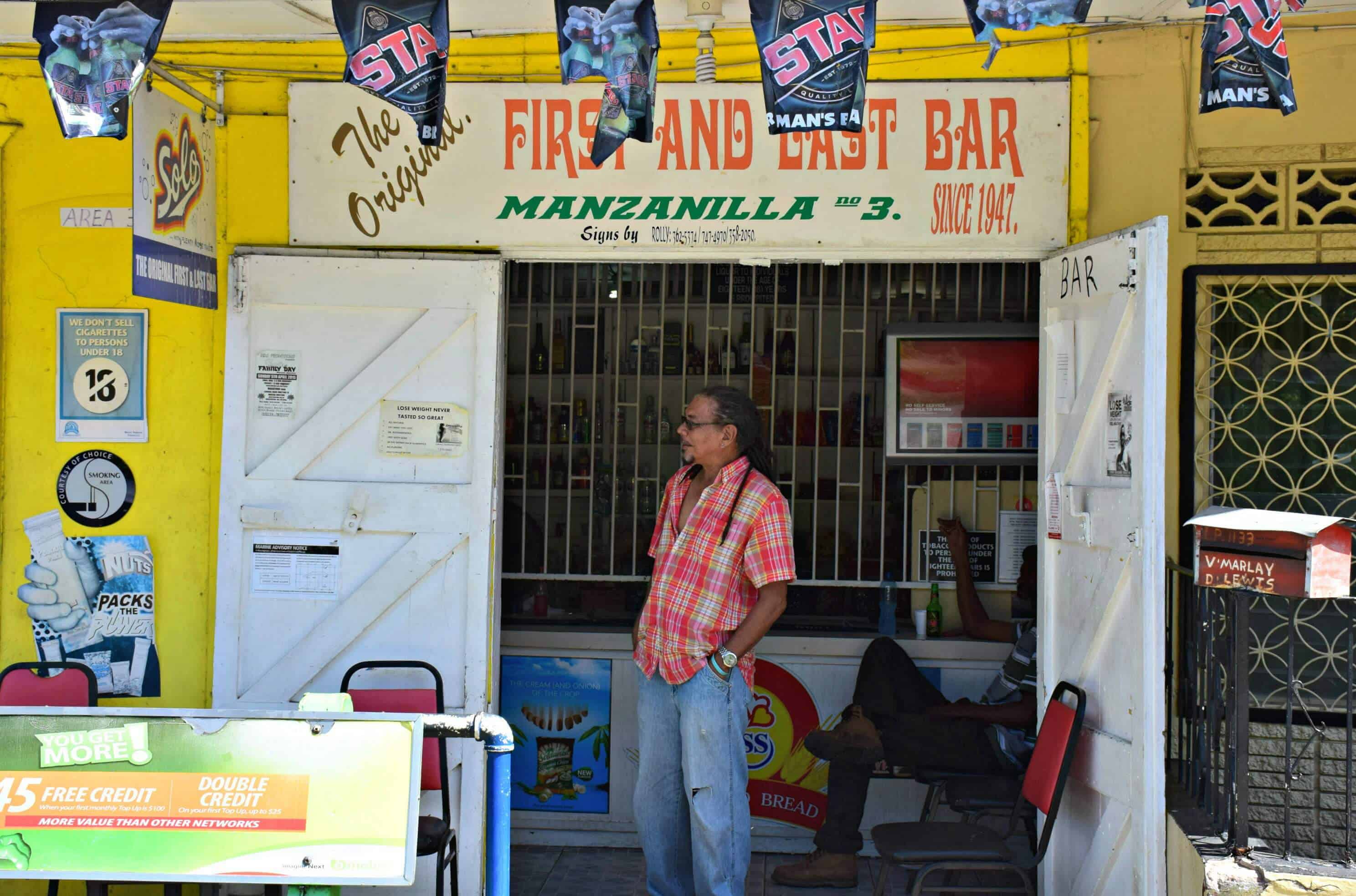 It will come as no surprise that cold beverages are a common component of a good lime (non-alcoholic for our driver).   A "rum shop" is basically a bar, except perhaps, a little more grassroots in style.  There are endless rum shops almost anywhere, but it's hard to imagine one that is more classic than the Original First and Last Bar in Manzanilla.
Step 3:  Enjoy the View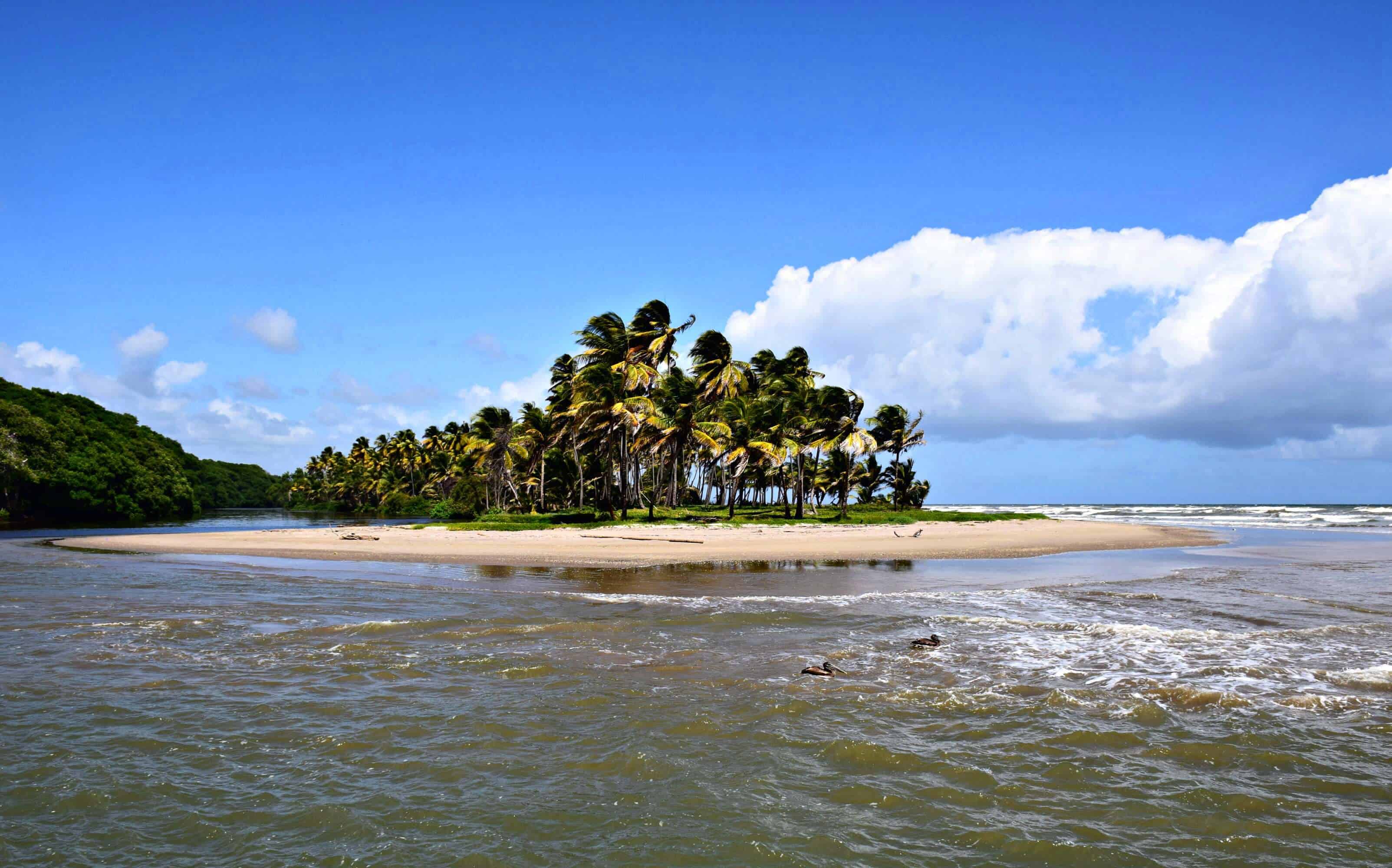 After our first stop, our road trip took us along the coast on the Manzanilla Mayaro Road.  It's also known as the "Coconut Road" because it's lined for miles with windswept coconut palms.  This used to be coconut plantation country.  Now, it's a soothing, gorgeous drive through the trees.
Then there was this view.  On one side of the road, the spot where the Nariva River meets the Atlantic Ocean, the water swirling as currents and tides mingle.  On the other, a mangrove, integral as a spawning ground for fish and for the protection of the coastline.
Well, naturally, we had to stop, take it in and appreciate its beauty for awhile.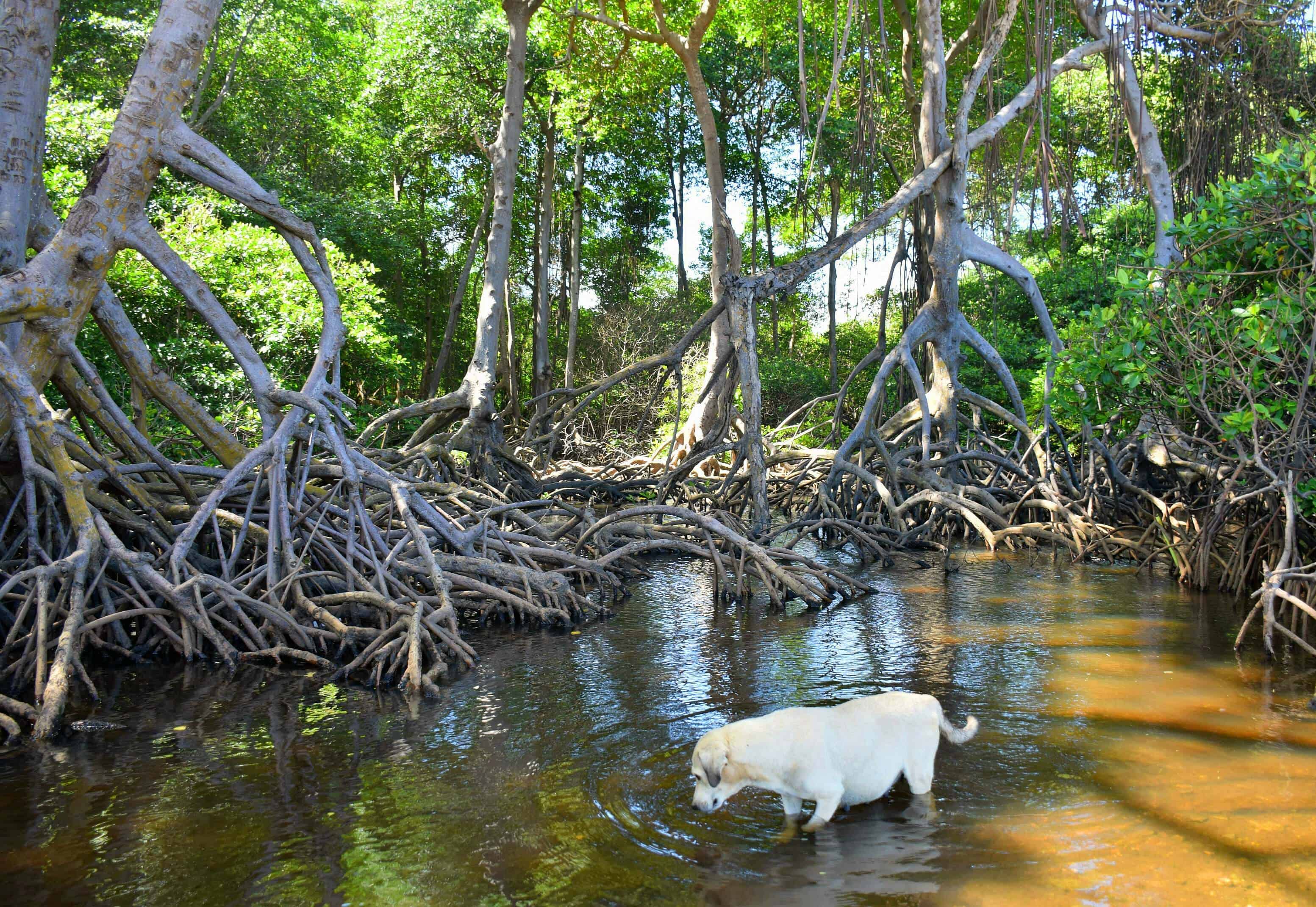 Step 4: Hit the Beach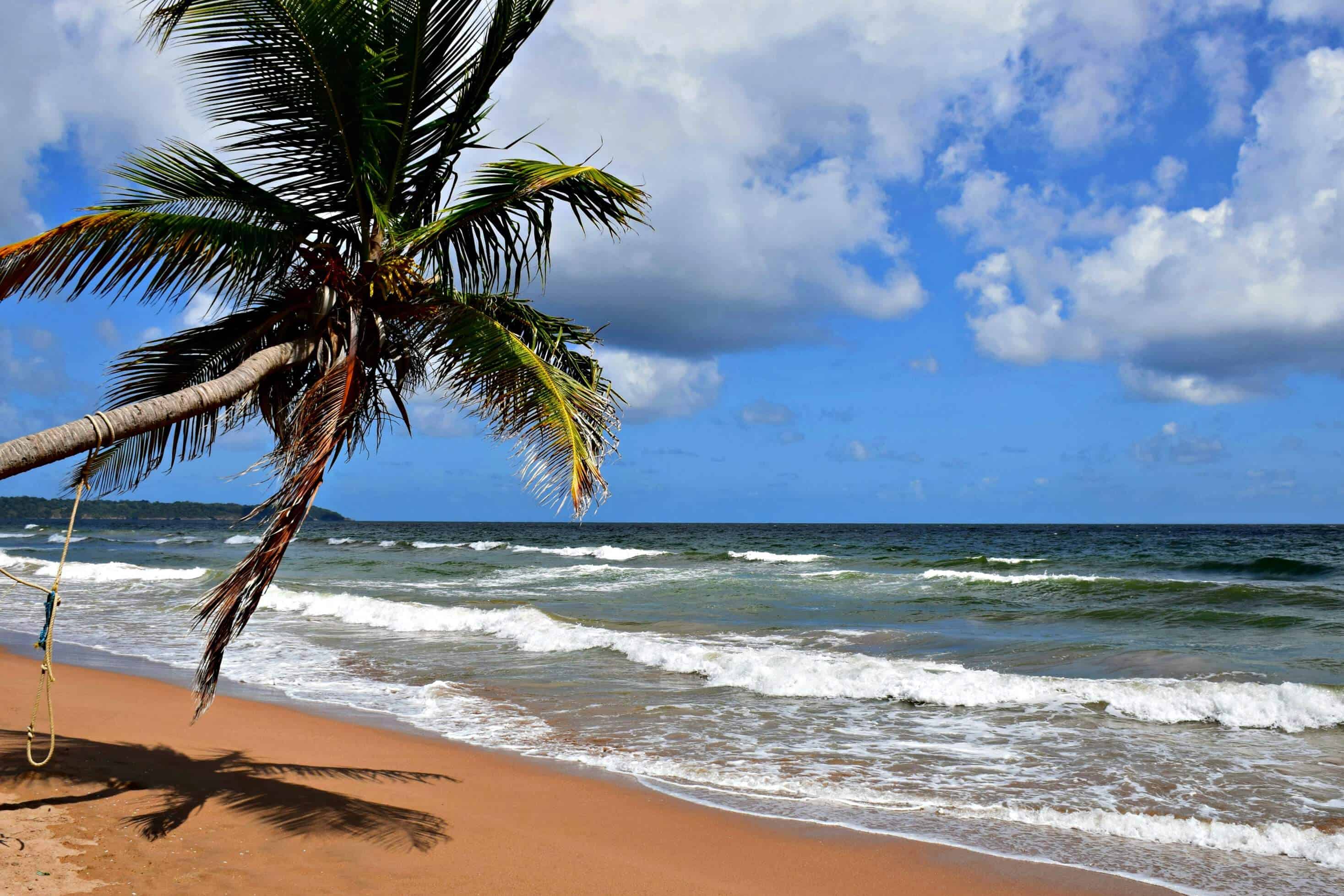 You know how in movies and travel brochures, you'll see an endless stretch of beach, flanked by swaying palm trees and rolling waves, with virtually no one there?  That's what you'll see at Mayaro Beach, the longest beach in Trinidad at 15 kilometres (9 miles). It's a perfect place for long, aimless walks, or just lounging.

Mayaro retains the character of a quiet fishing village, even though it is also home to off-shore oil workers.  Entirely lacking in touristy pretensions, there are a number of small hotels, guest houses and rental properties available. 
While there are life-guarded areas designated for swimming, it's important to be careful of the riptides.   Also, in the early months of the year, Portuguese Man O'War are propelled toward the beach with the currents.  They're fascinating creatures, as alluring as they are dangerous.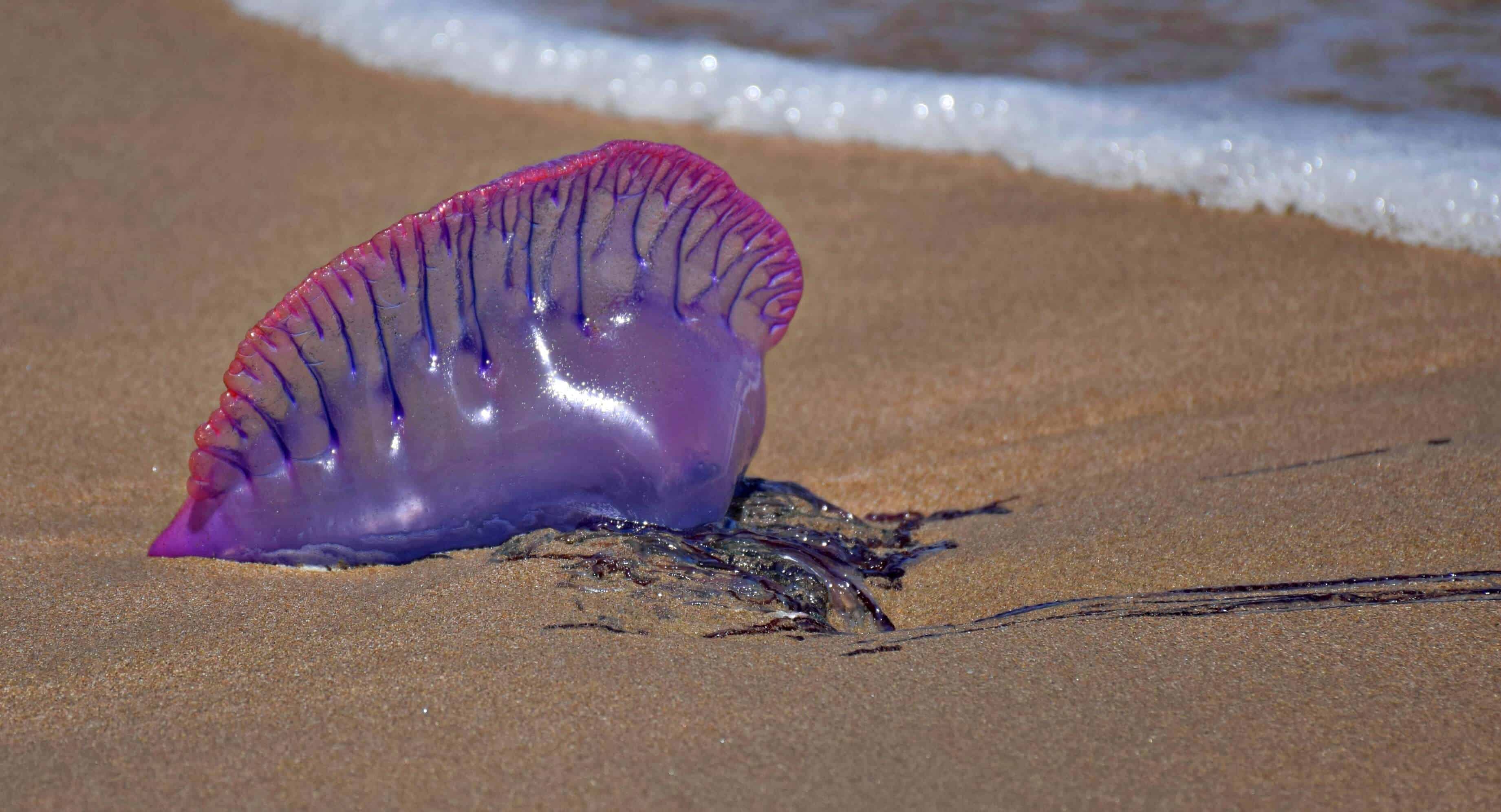 Step 5:  Share Some Food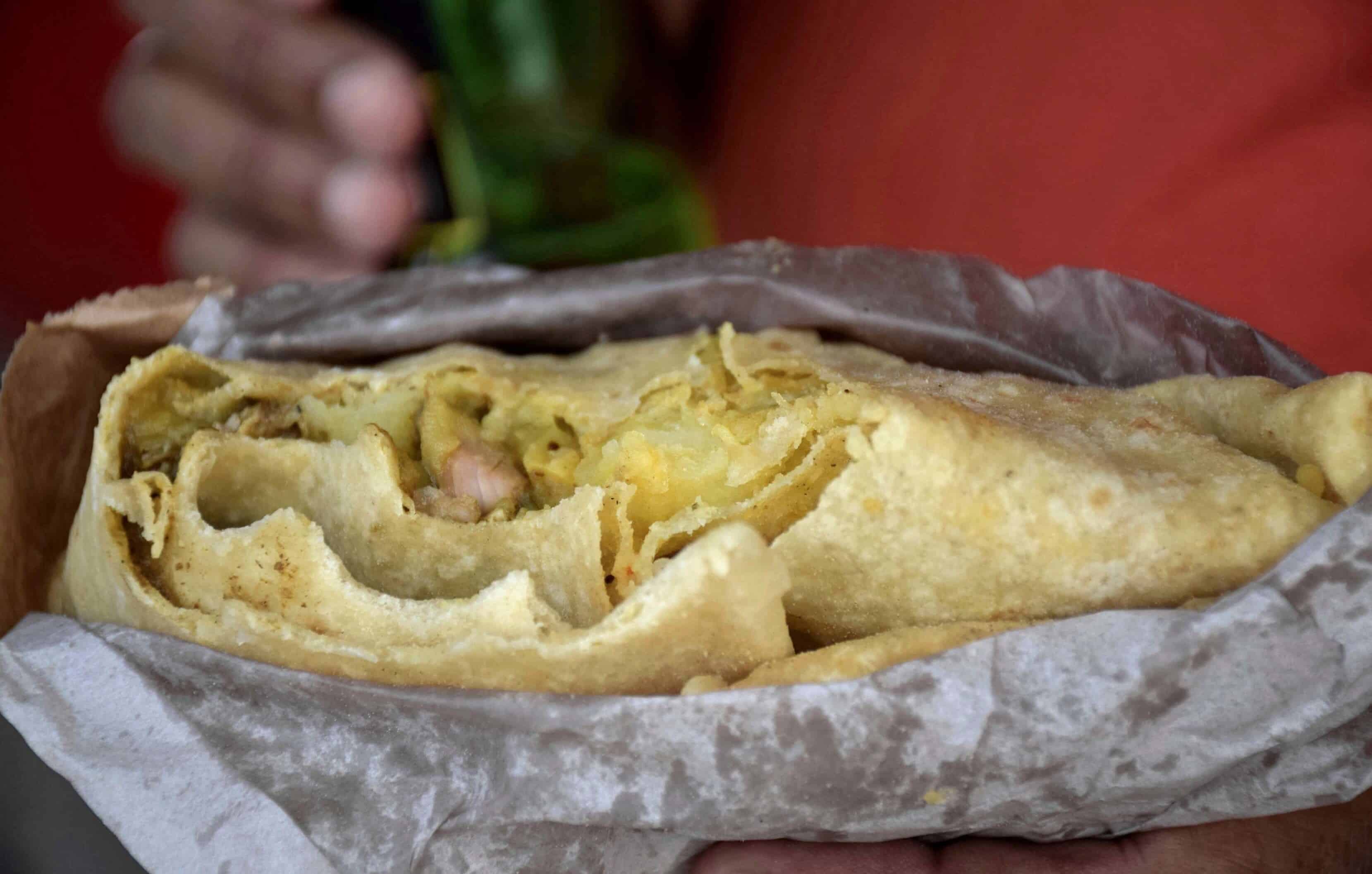 The local food in Trinidad draws upon the culinary traditions of the island's many ethic groups, with influences from Africa, India, Spain, France, China and Britain.  For a late lunch, we gathered around a small table at a local roti shop in Mayaro.  Roti is a hefty flour wrap, often coated with ground split peas, and filled with curried vegetables or meat.  It's the kind of food that's both tasty and fills you up with contentment.
Step 6:  Take It Easy
To a certain extent, a lime goes where the whim takes you.  We ended up making another stop at the beach, certainly a blissful place in my books.  We talked, we wandered, we took photos.  We made footprints in the sand where no one else had walked that day.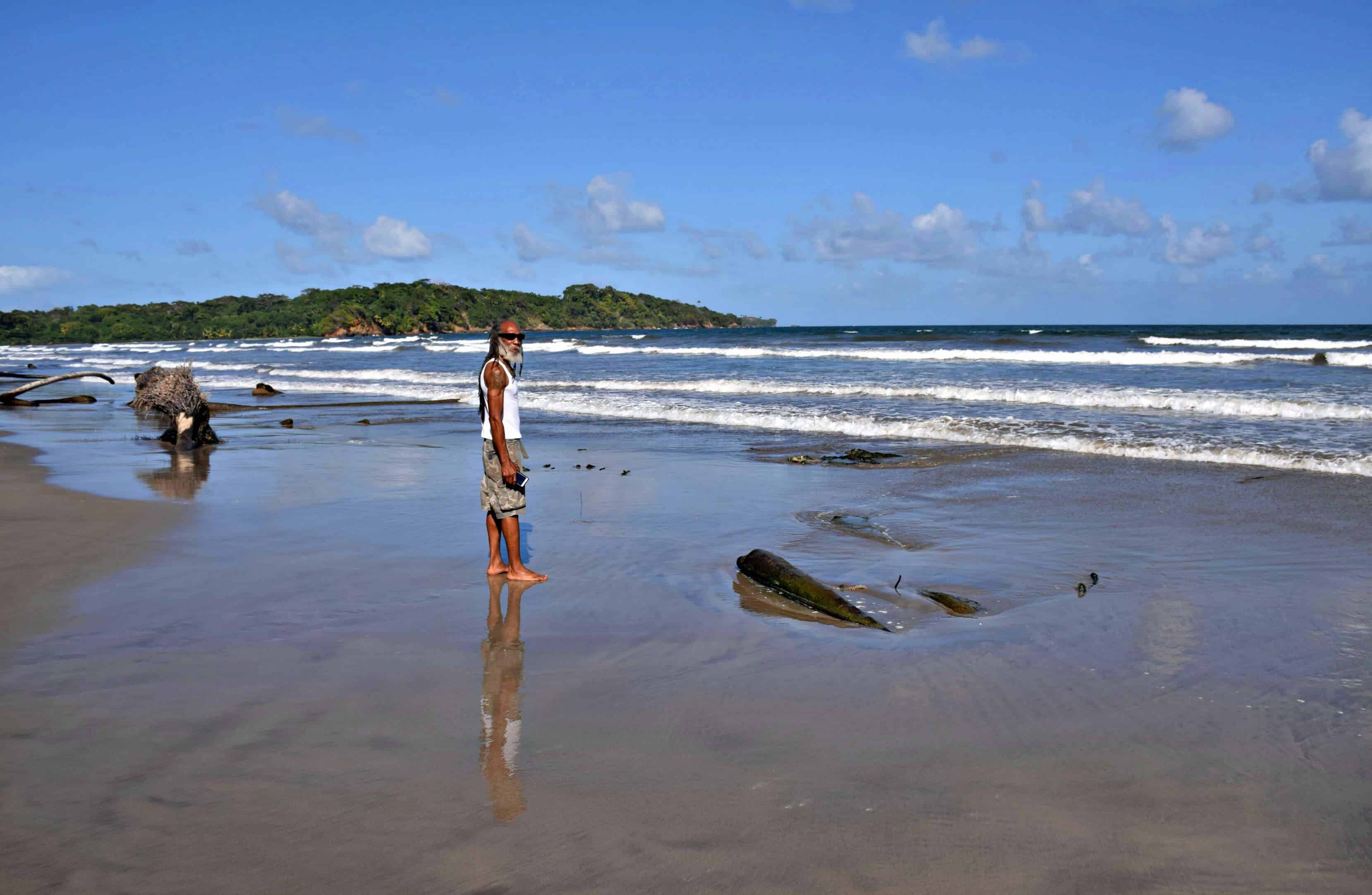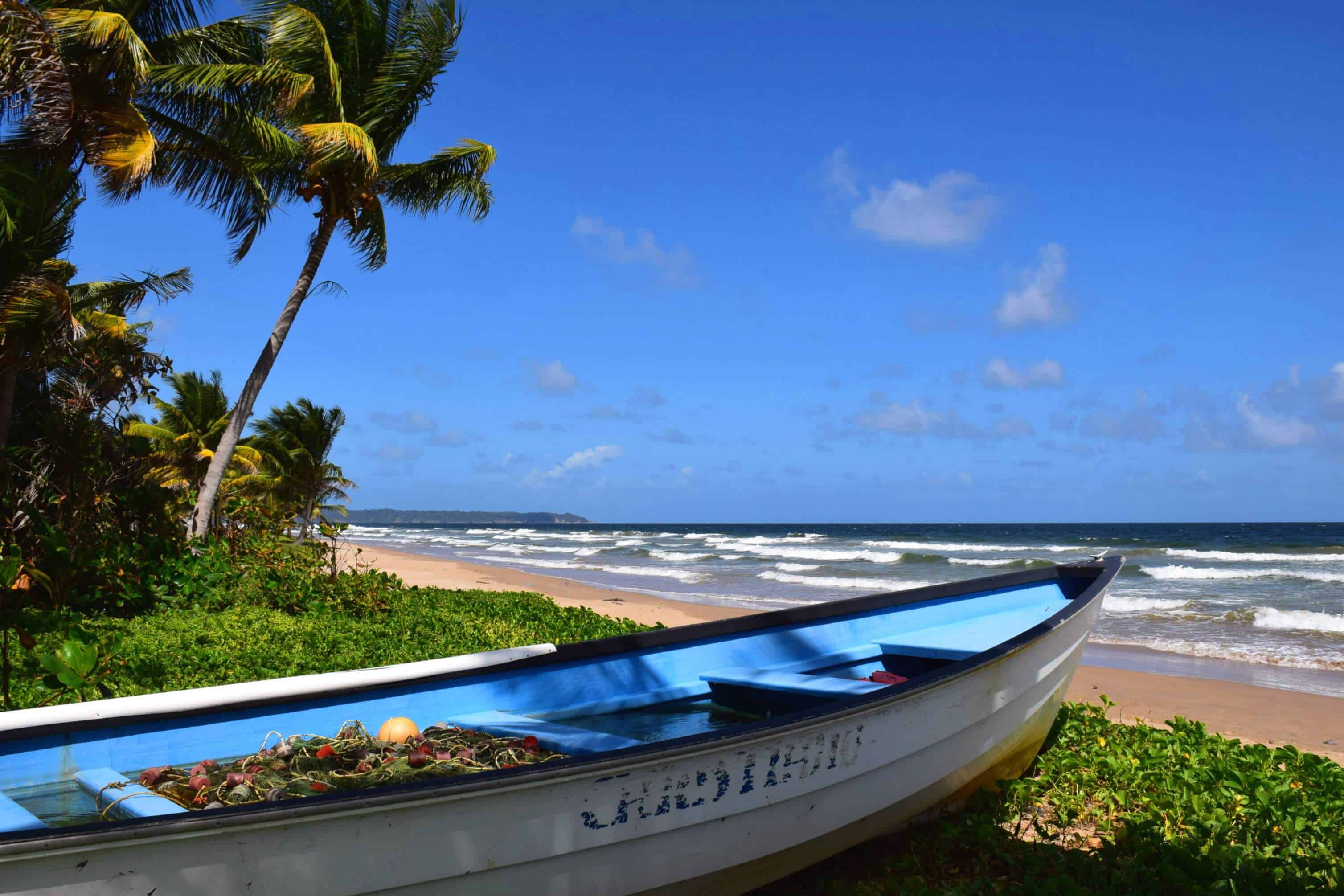 Liming Lessons:
Here's what I learned about the art of the lime in my short visit.  Unlike a Seinfeld episode, it isn't really about nothing.  It's about enjoying each others' company. It's about taking time for good conversation, laughter, food and music.  At its core, it's about friendship.
I'm sure my Trinidadian friends would say that liming isn't something you study or analyze.  It just happens.  Happily. 
You may also like:
Memories of Maracas Bay, Trinidad
8 Idyllic Beach Photos that Will Inspire You To Visit Tobago
6 Reasons to Visit this Unique Beach in Trinidad
Why Trinidad and Tobago is the Happiest Country in the Caribbean