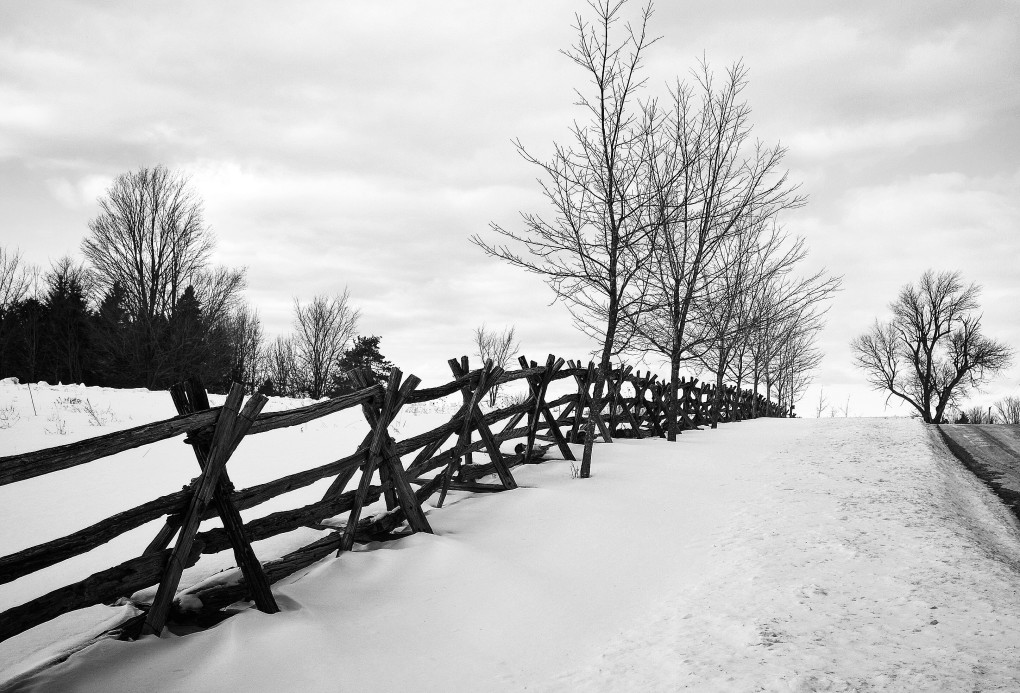 PHOTO OF THE WEEK: COUNTRY ROADS
It's amazing how a drive in the country can help to clear your mind and put things into perspective.  Maybe it's something about the open spaces.
I took this photo on a day trip on the back roads of Eastern Ontario, Canada this week.
It just goes to show that we don't have to travel far to see something beautiful, as long as we keep our eyes and our minds open.
You may also like:
Photos of the Week: Winter, Seriously?