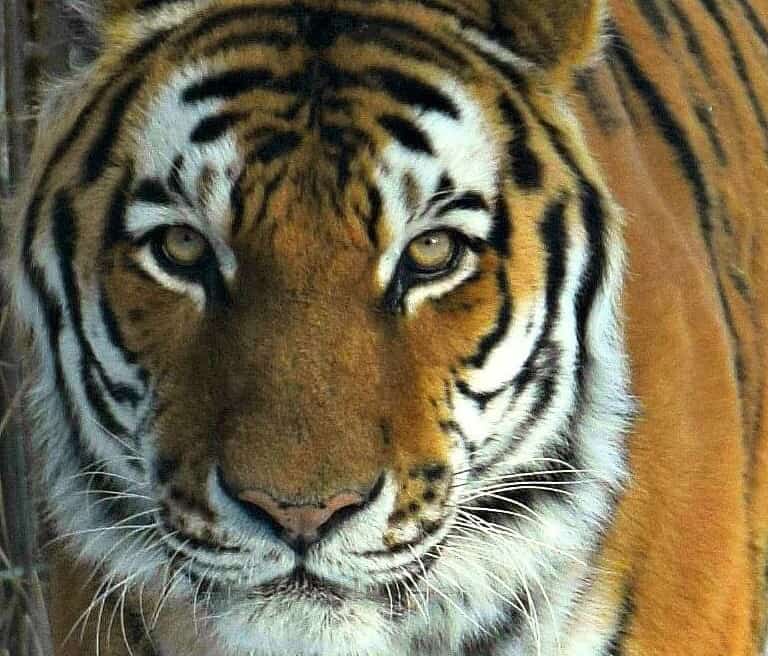 PHOTOS OF THE WEEK: EARTH DAY
For the first time in 100 years, the number of tigers in the wild is increasing, according to the World Wildlife Fund (WWF)
But, before you celebrate, you should know that tigers are still one of the world's most endangered species.  There are only 3,890 tigers in the wild – – up from an estimated 3200 in 2010. 
These beautiful animals are mostly solitary and need a large territory to roam.  Across their range, the WWF says that tigers face unrelenting pressures from poaching and habitat loss.  Every part of the tiger is traded in illegal wildlife markets.
Countries with tiger population have pledged to double the number of wild tigers by 2022.  Let's hope they do. 
I've never seen a tiger in the wild.  Can you imagine a world where that's no longer possible?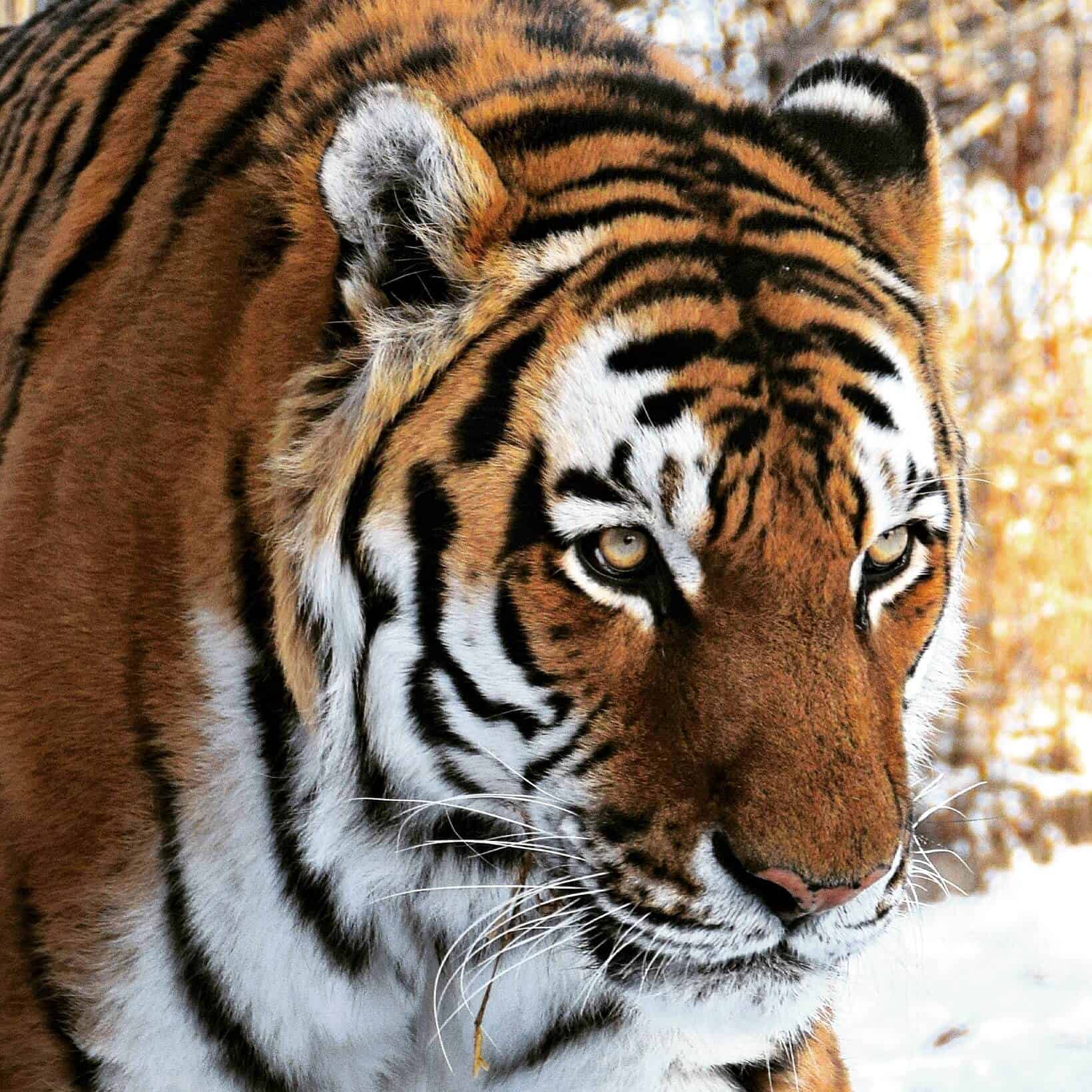 You may also like:
Seeing the Big 5 on Safari with Elvis
Why Nambia's Etosha National Park Should be on Your Dream Safari List