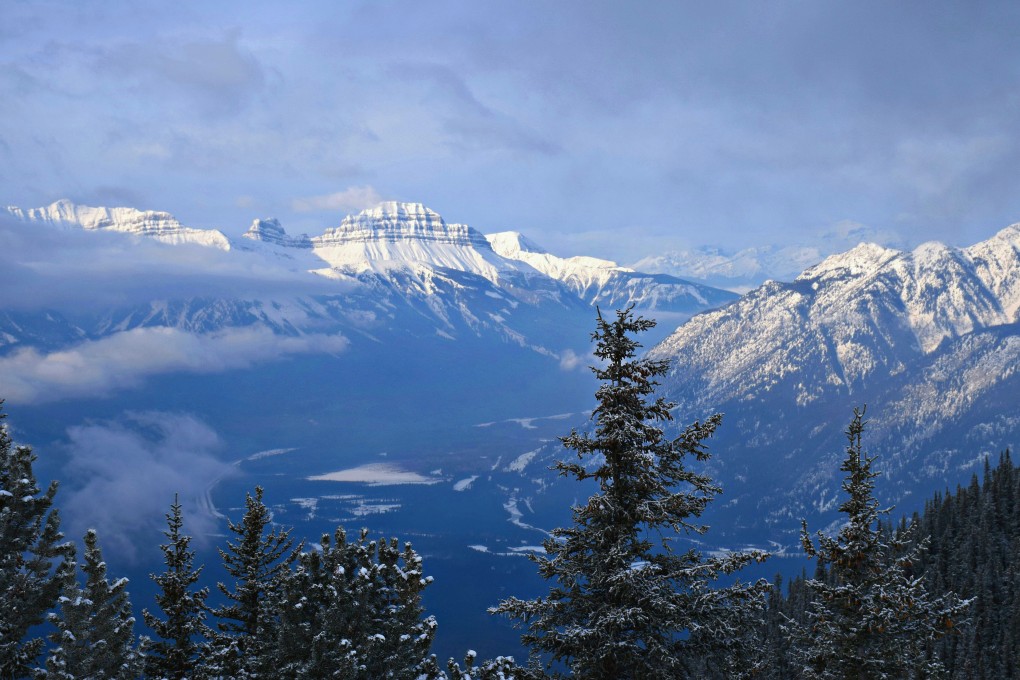 PHOTO OF THE WEEK: HEAD IN THE CLOUDS
It was an unusually warm and green Christmas for many Canadians this year.  But it was a white Christmas here in the Rocky Mountains, overlooking the Bow Valley near Banff, Alberta.
It's just the place to sit with your head in the clouds and do some serious dreaming about travel bliss in the new year.
Where will your travels take you?