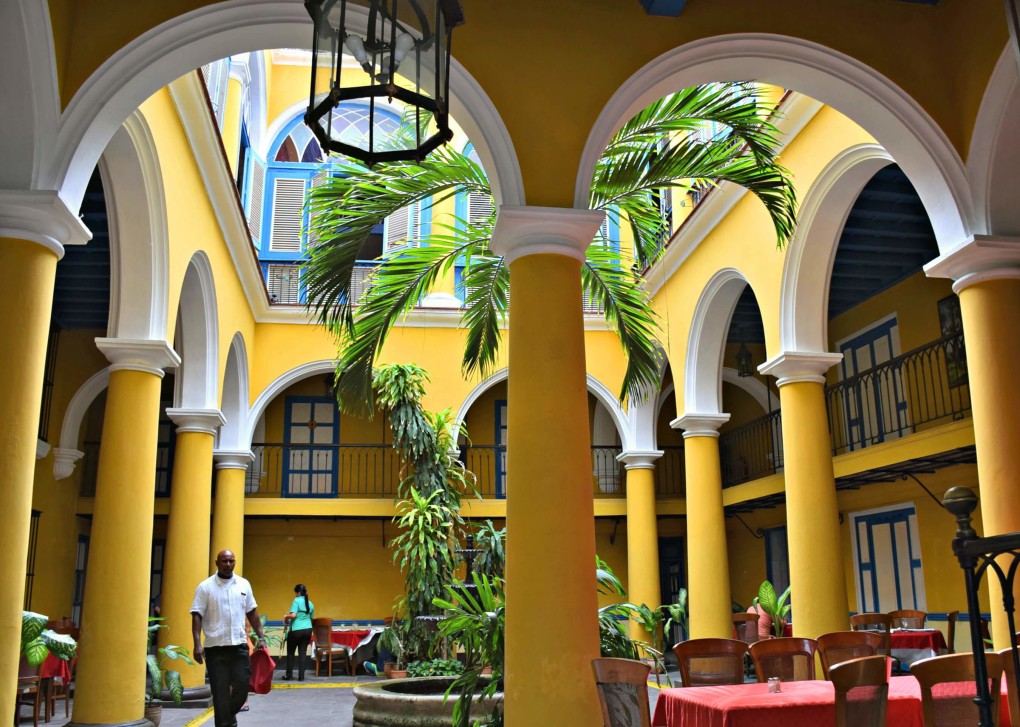 PHOTOS OF THE WEEK: EL PATIO IN HAVANA, CUBA
Don't you just love a public square?  Especially one with a genteel spot like this to sit and sip and watch the world go by.
This is El Patio, a restaurant on the Plaza de la Catedral in Havana, Cuba.  That's the corner of it on the left below, beside La Catedral de la Virgen Maria de la Consepción Inmaculada de la Havana, which was constructed in 1727.
The restaurant, which also has patio tables out front, is known more for its prime location and ambiance than its food.  It's a fabulous place to cool your heels and soak in some of the city's historic atmosphere.  Salud!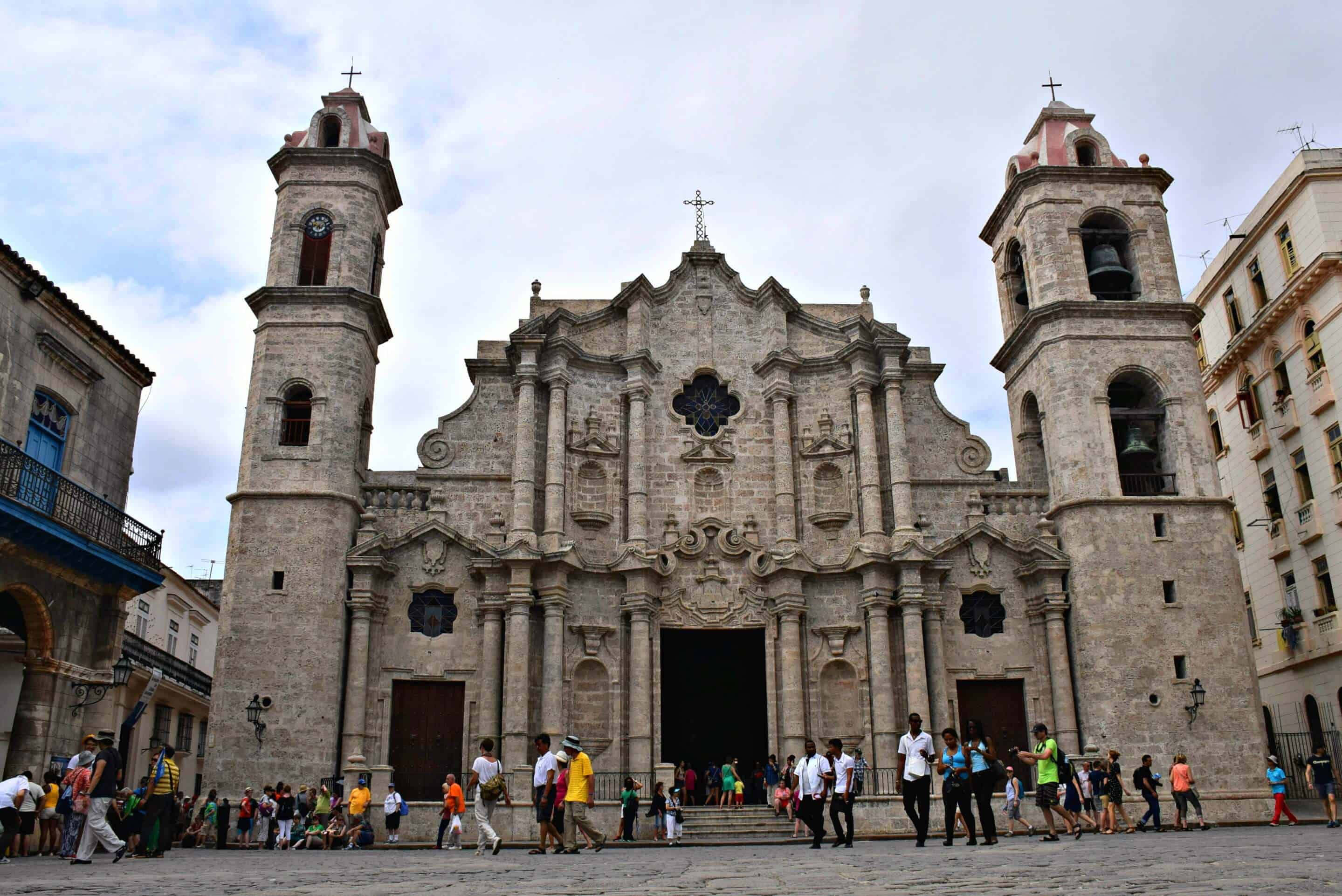 You may also like:
A Toast to Hemingway's Haunts in Havana, Cuba