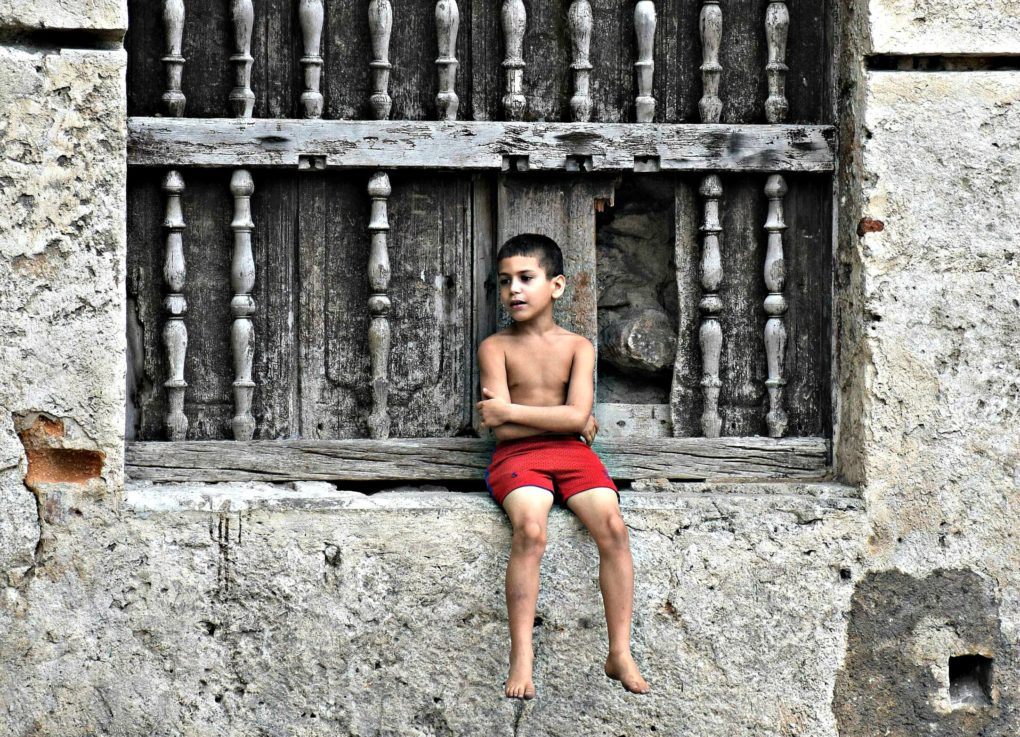 PHOTOS OF THE WEEK: PEOPLE WATCHING IN CUBA
I was looking for a baseball game.  Well, anything really, to take me beyond the throngs of tourists in old Havana and Trinidad. Something that would reveal the heart and soul of Cuba.
I didn't happen upon anyone playing the quintessential Cuban sport on that visit.  It didn't matter. 
No matter where you go in Cuba, you'll see people going about their daily lives with some of the same passion they have for their national sport.  While there's always a risk in generalizations, you'll find that Cubans are outgoing, resourceful people who enjoy the company of others, especially family.
It is a place of contradictions, yet it's the people that somehow manage to imbue the urban decay with a sense of energy, spirit and romance.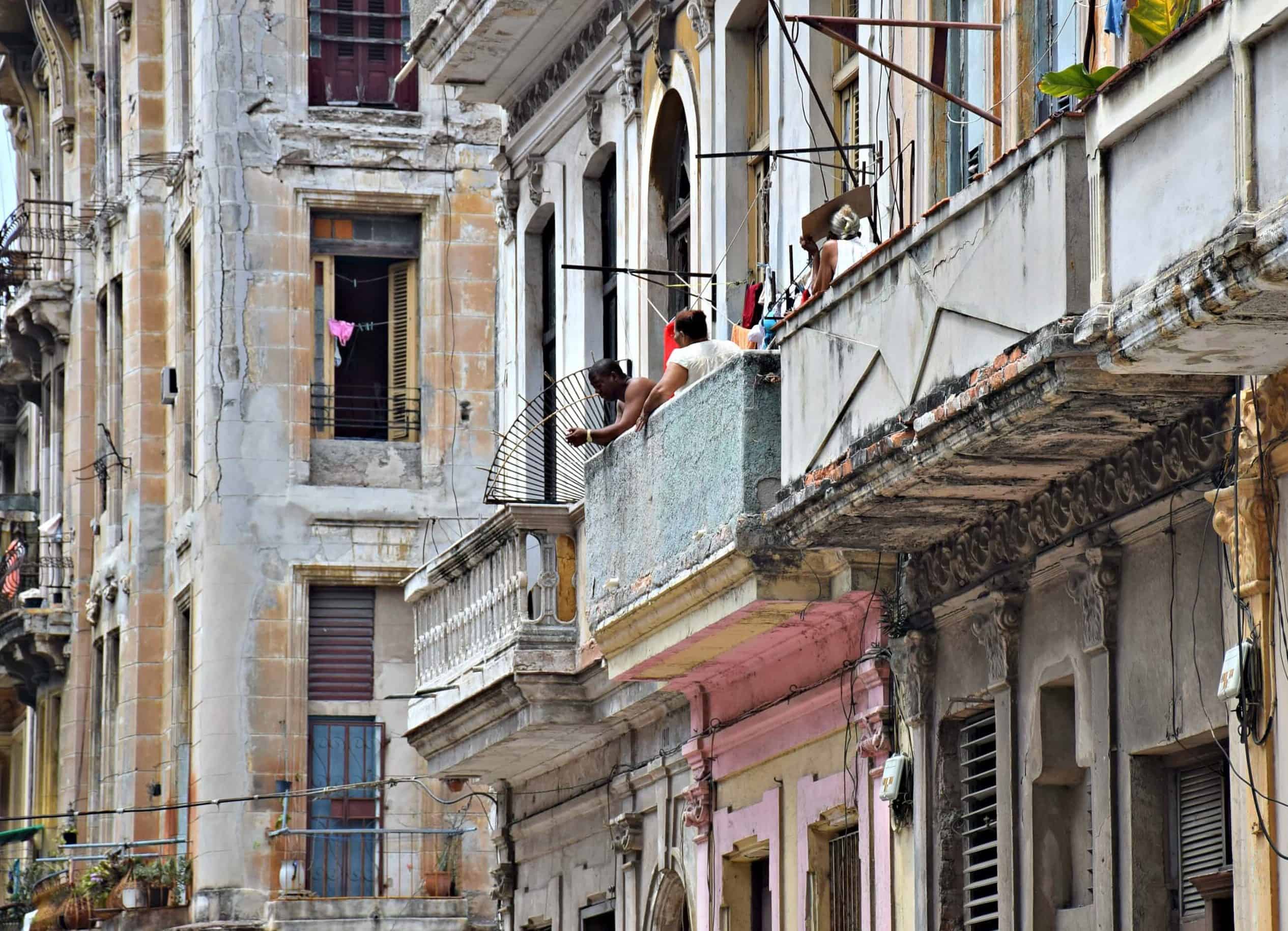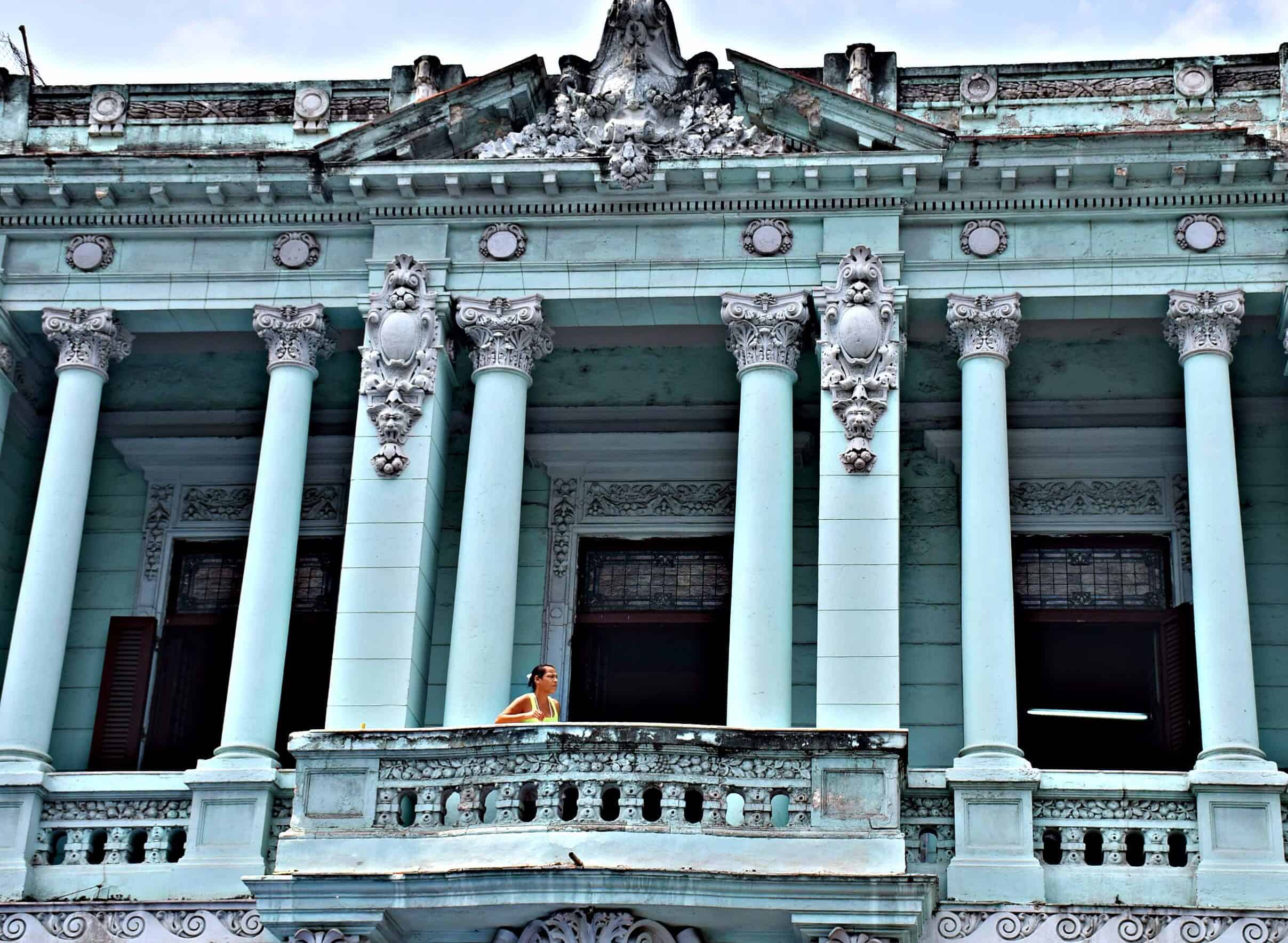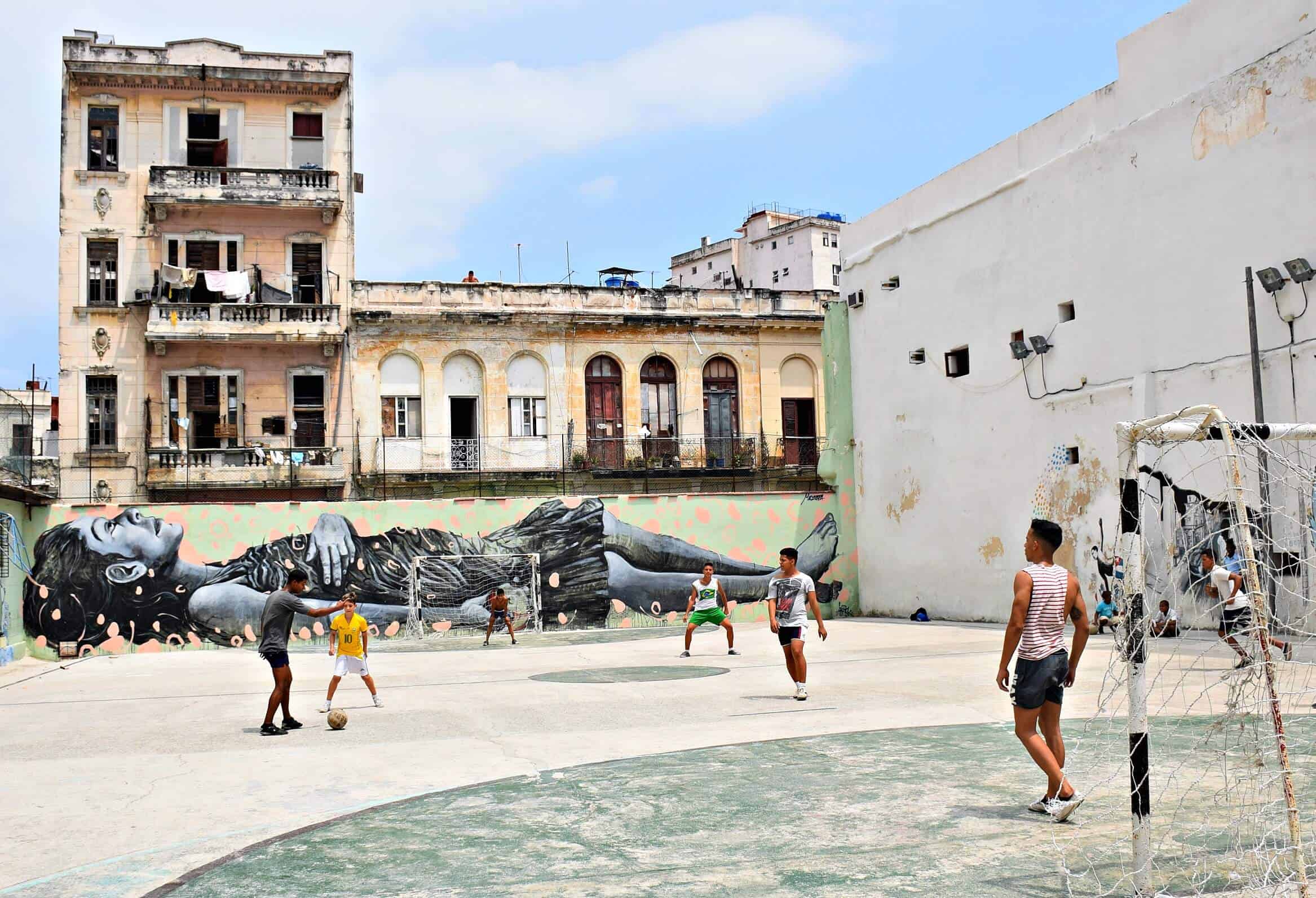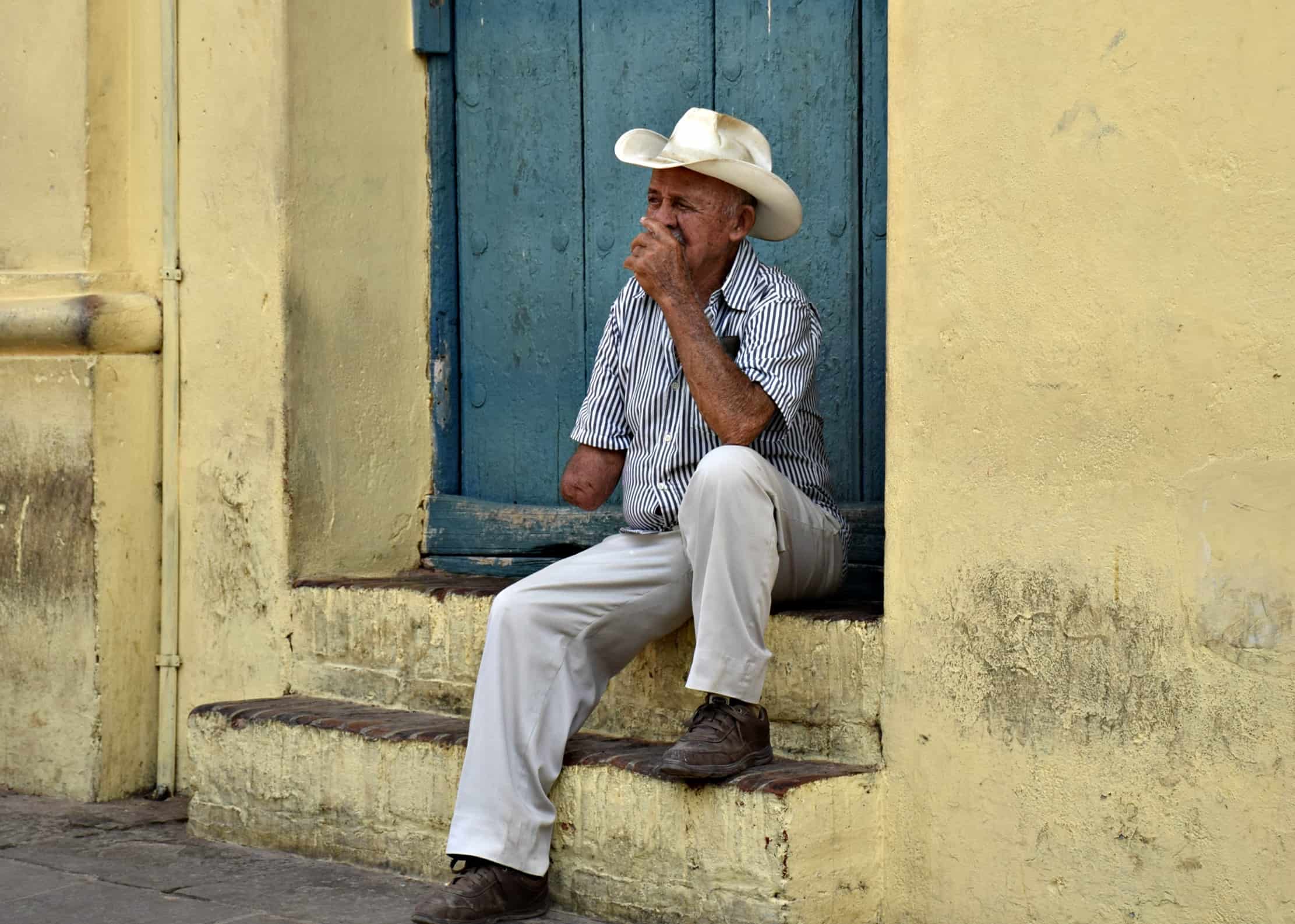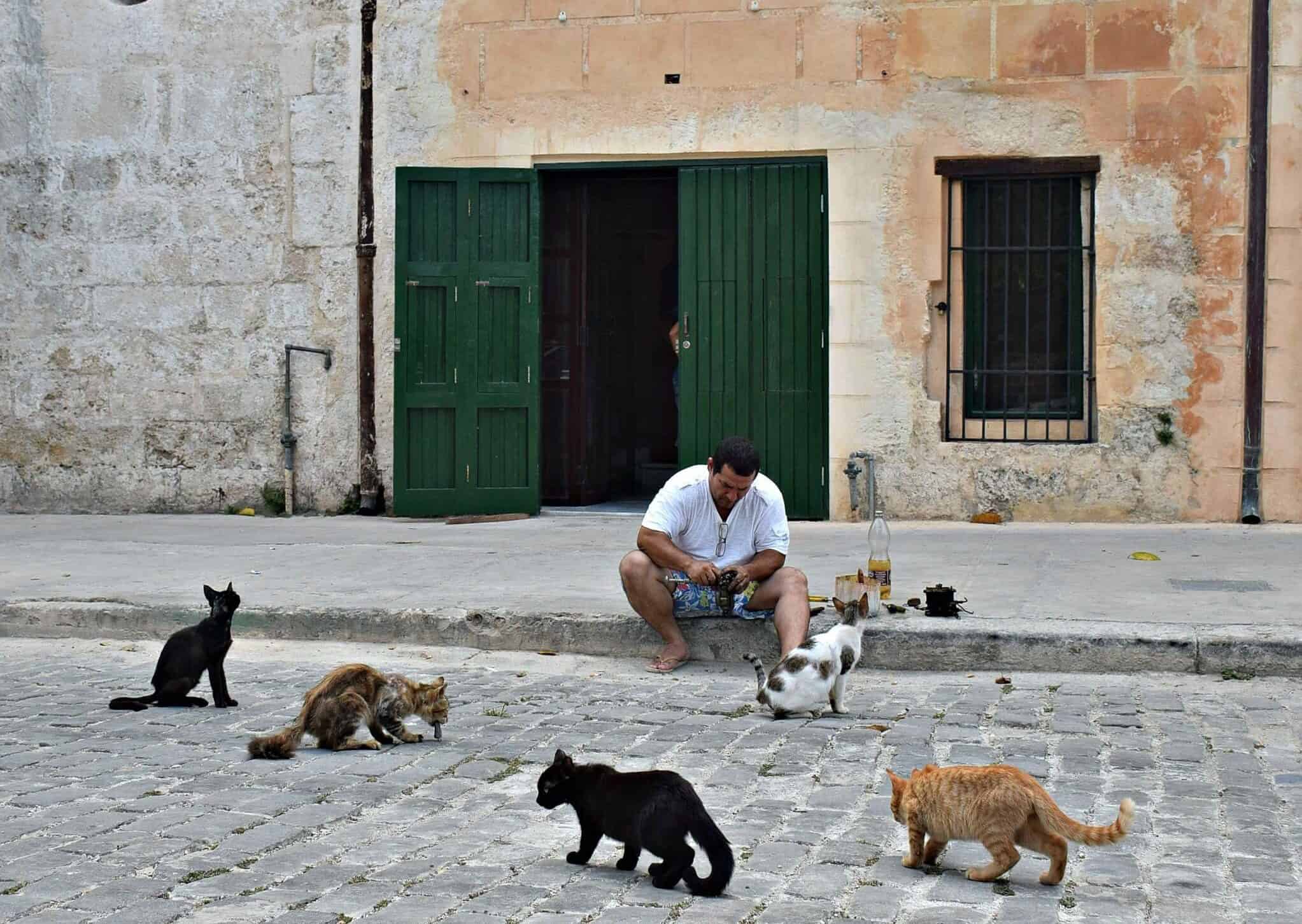 You may also like:
Glimpses of Two Unique Heritage Cities in Cuba
A Toast to Hemingway's Haunts in Havana, Cuba