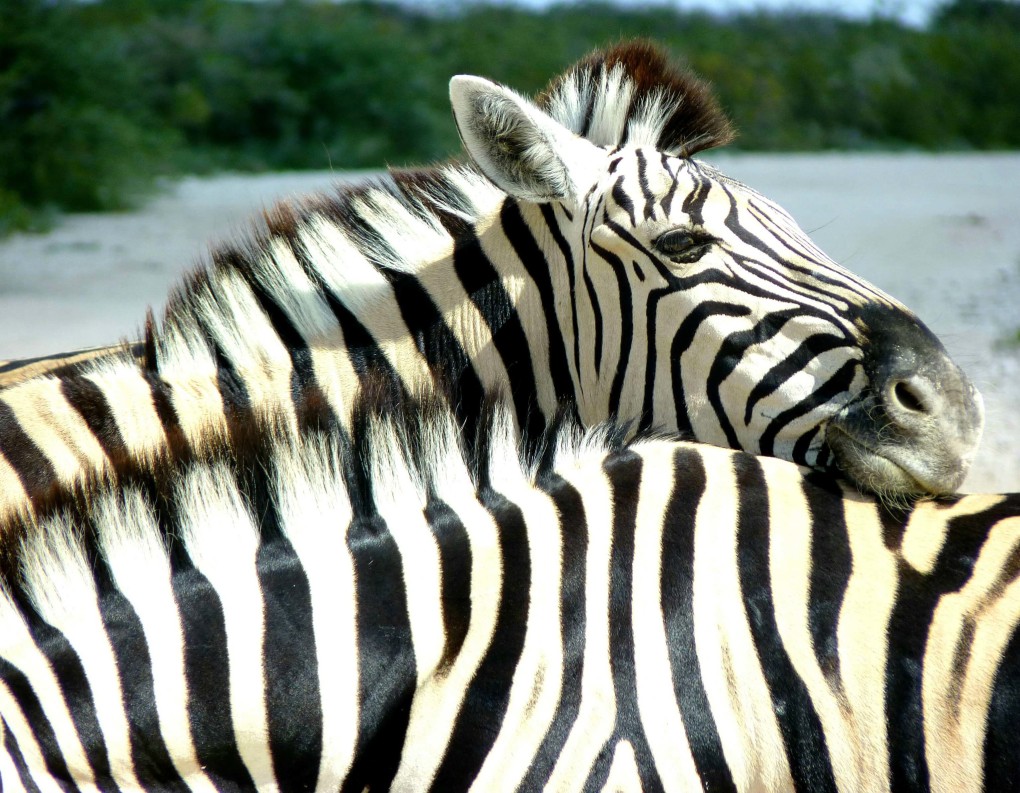 PHOTOS OF THE WEEK: ZEBRAS!
There's a lot of marketing hype about seeing the Big 5 on safari in Africa and there's no doubt that spotting these majestic creatures in the wild is a thrilling experience.  But it means that some of the other animals don't get the billing they deserve. 
Take the zebra, for example. 
Like snowflakes, every zebra has a unique pattern.  While they make not look well camouflaged to us, it's thought that colour-blind predators have trouble seeing zebras in long grass.  Their stripes help disperse heat, and protect them from biting insects.
They also happen to be one of the most photogenic animals, whether in colour, or black and white all over.
You may also like:
Seeing the Big 5 on Safari with Elvis
Why Namibia's Etosha National Park Should be on Your Dream Safari List