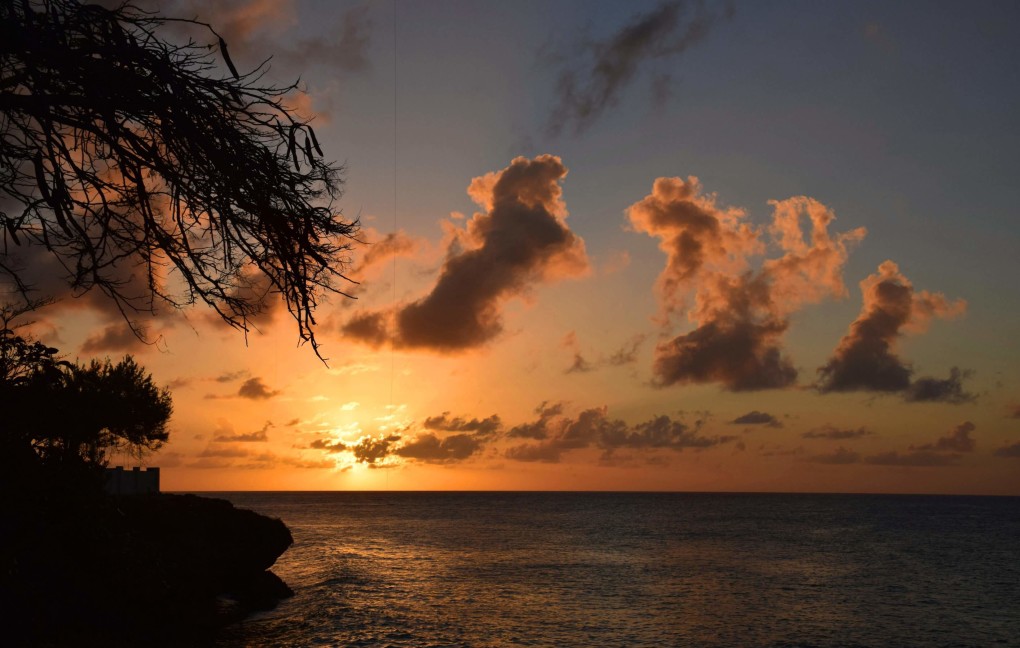 PHOTOS OF THE WEEK: SUNSETS OF TOBAGO
There are really no words to describe the sunsets at Crown Point, Tobago.  Dreamy, stunning, surreal – –  none of them quite do it justice. 
I've posted a number of these sunset photos already, but I can't quite get enough of them.  I suppose I like to imagine myself back there in the languid hours at the end of the day at the edge of the ocean.
From the late afternoon rays, to the purple glow of nightfall, I hope you enjoy them too.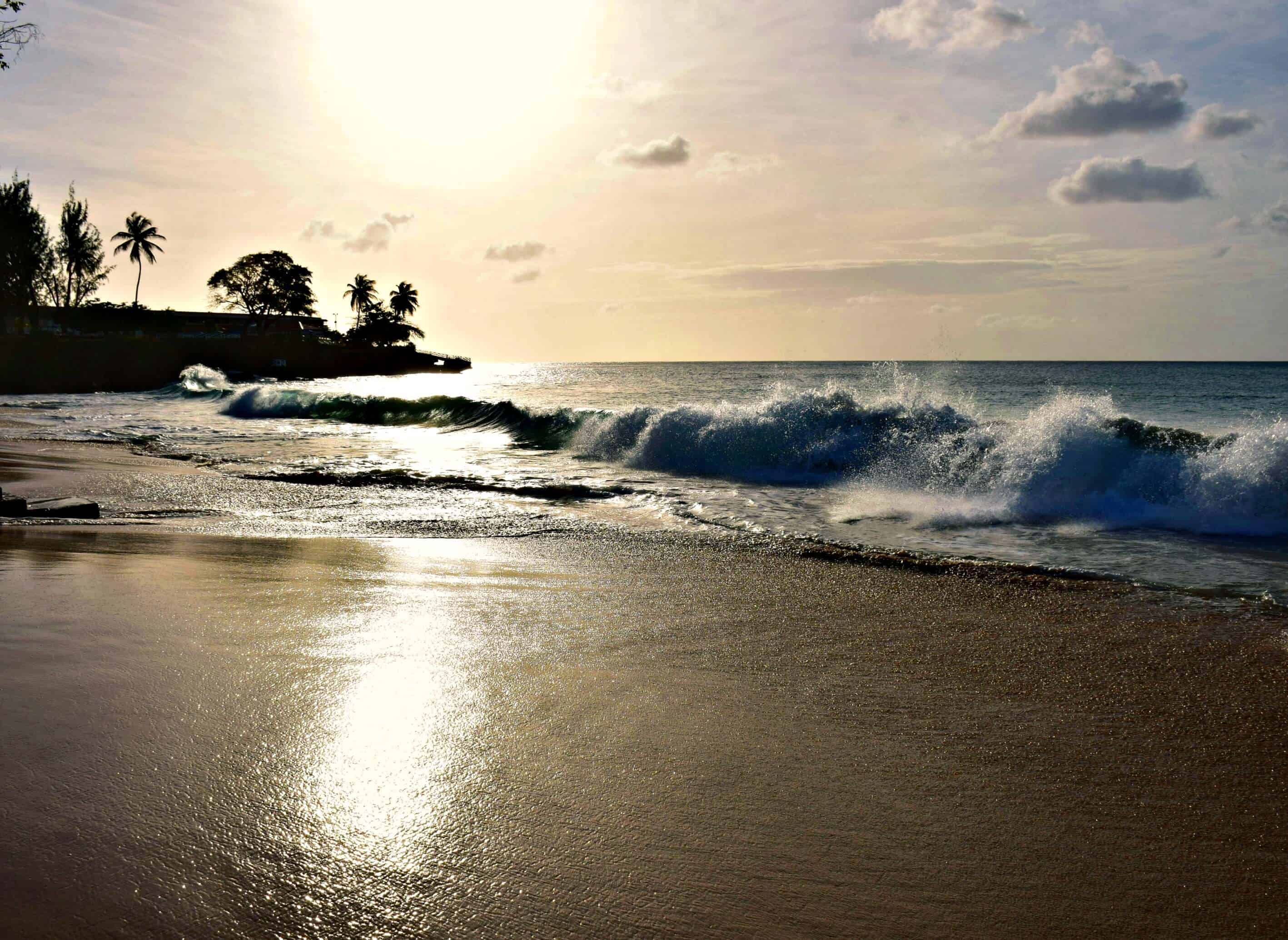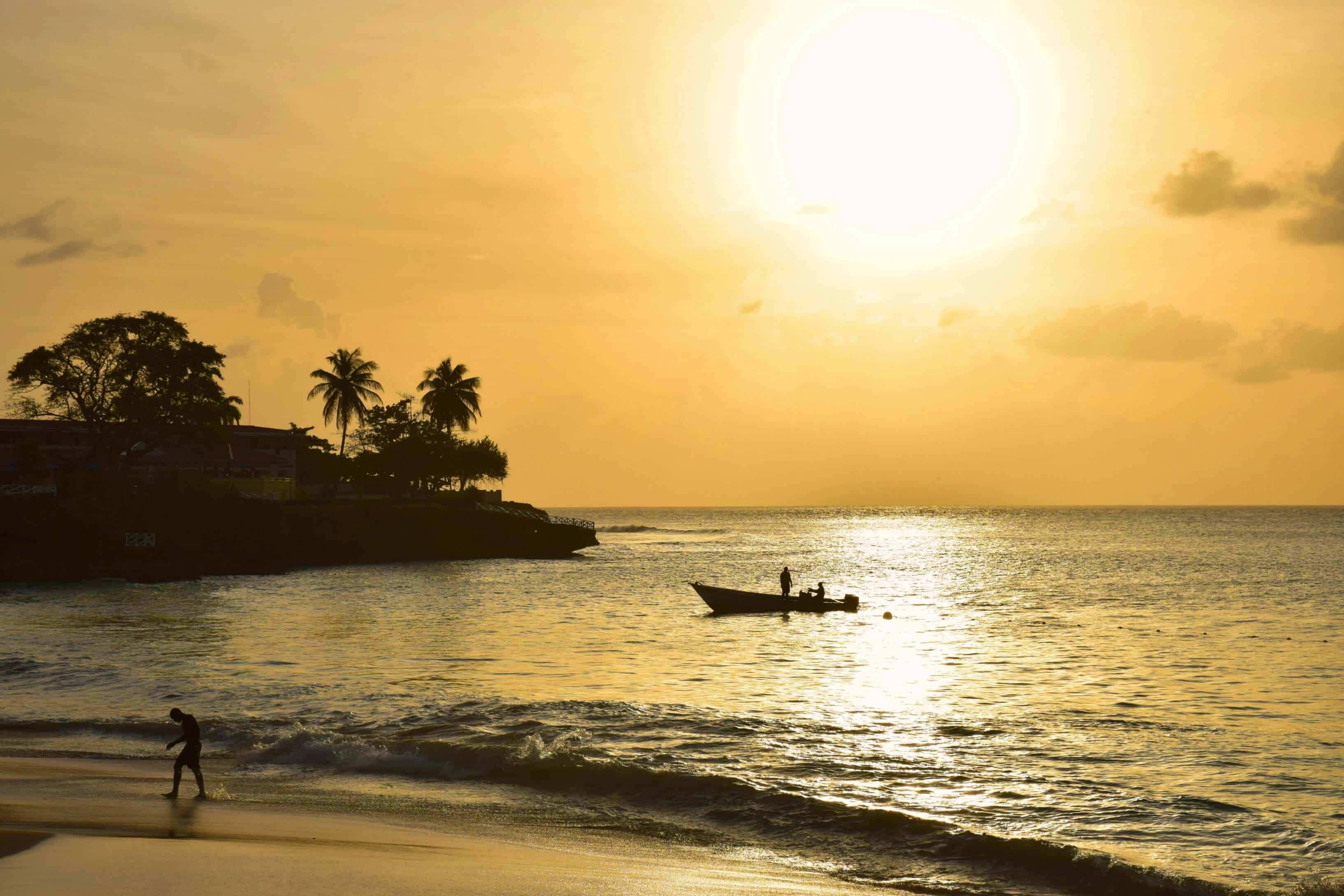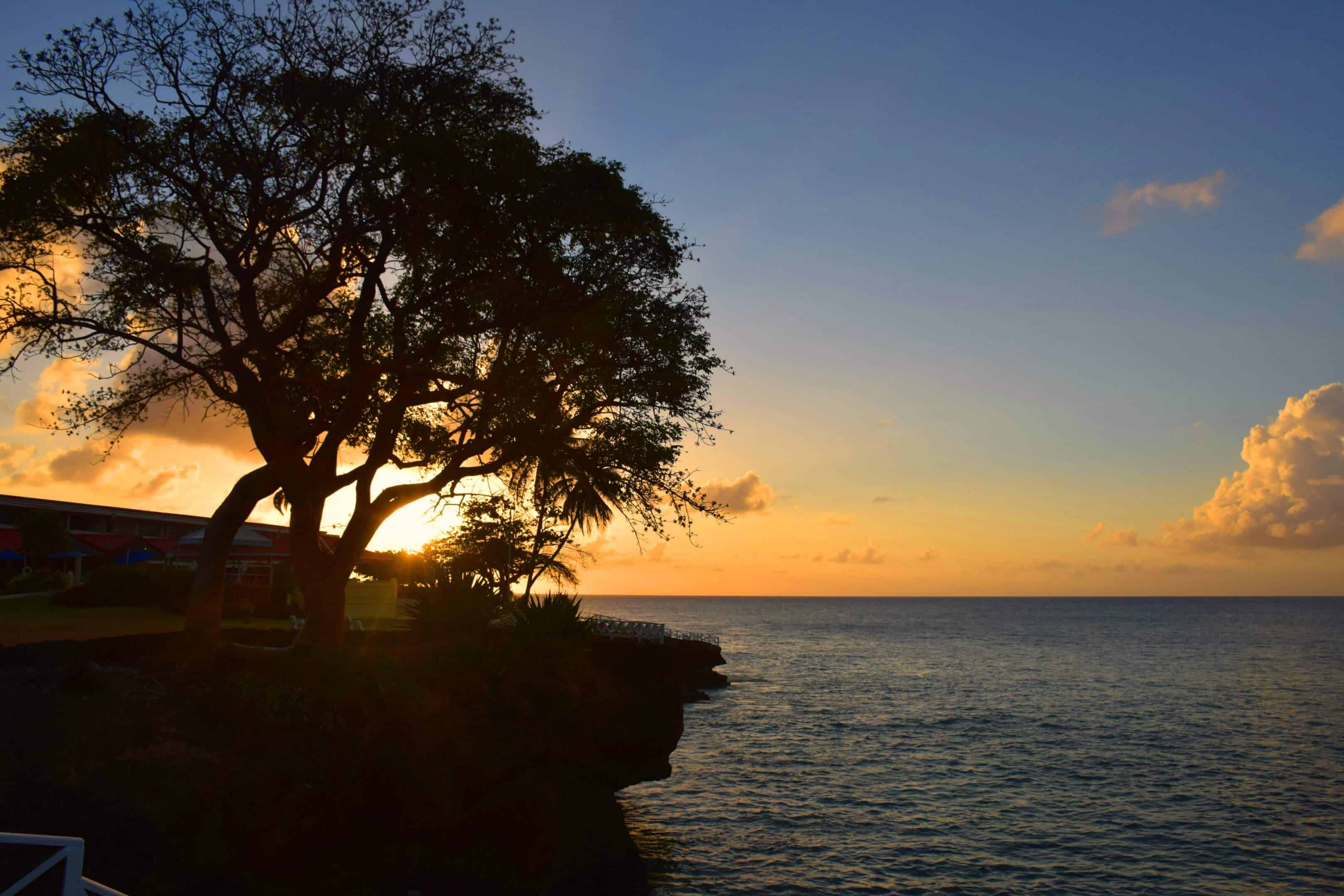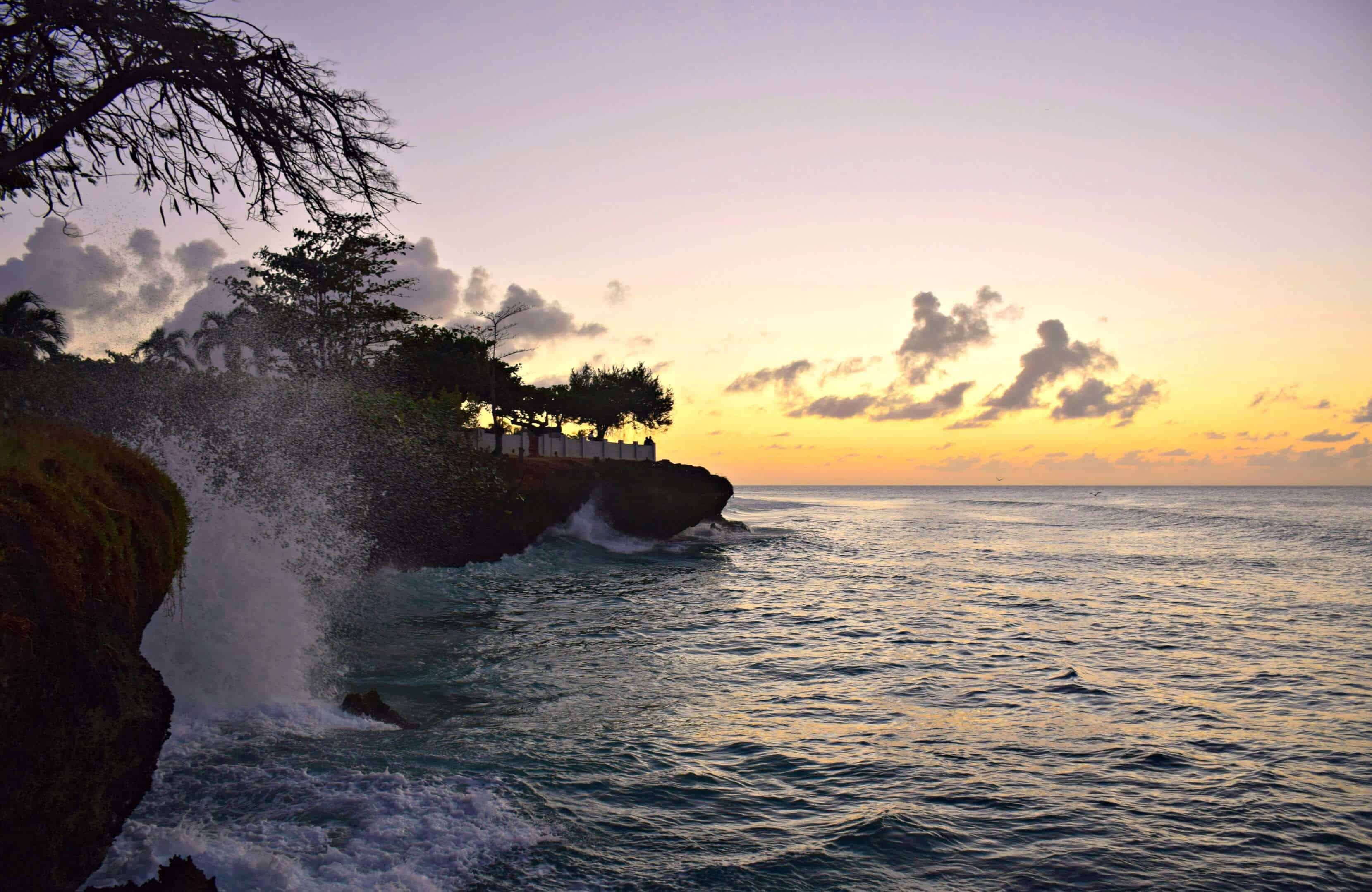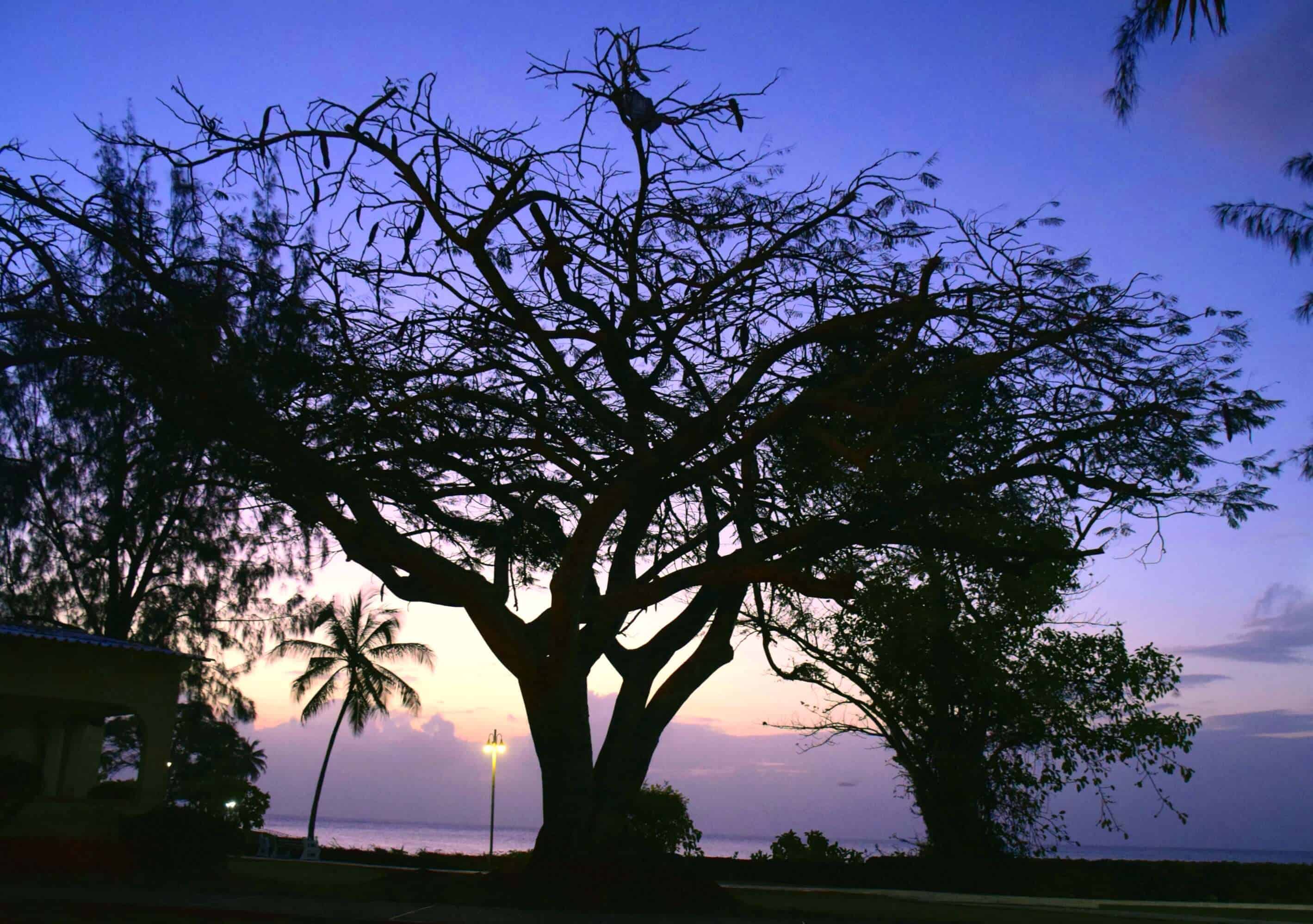 Good night, Tobago….until next time.
You may also like:
Lessons in Liming on the Coconut Road, Trinidad
6 Reasons to Visit This Unique Beach in Trinidad
8 Idyllic Beach Photos That Will Inspire You To Visit Tobago