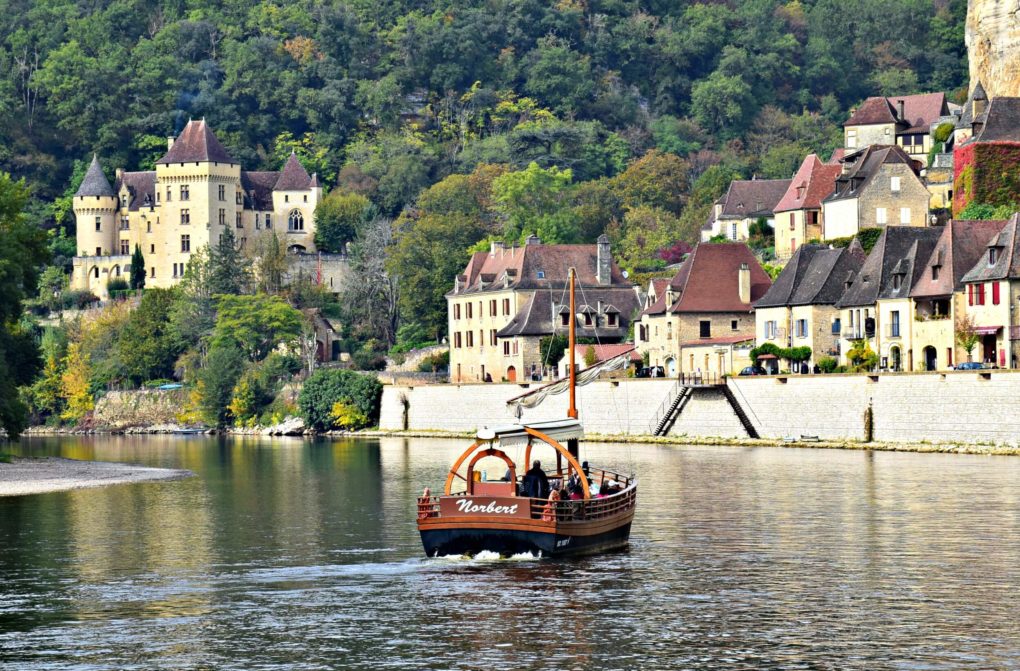 PHOTOS OF THE WEEK: VILLAGES OF THE DORDOGNE, FRANCE
My visit to the Dordogne-Périgord region of France can only be described as glorious.  
Just a 2.5 hour drive from Bordeaux, this area has all of my favourite things:  the most adorable villages you'll find anywhere, fascinating castles and history, warm people and gourmet food.  It's the kind of place where the shops close at lunch time and time stands still so that everyone can enjoy the flavours of the countryside and the company of family and friends.  To say that I was charmed would be an understatement.
I'll be writing more about my experiences in this picturesque part of France.  For now, here's a glimpse of a few of the fairy tale villages on my trip to the Dordogne.