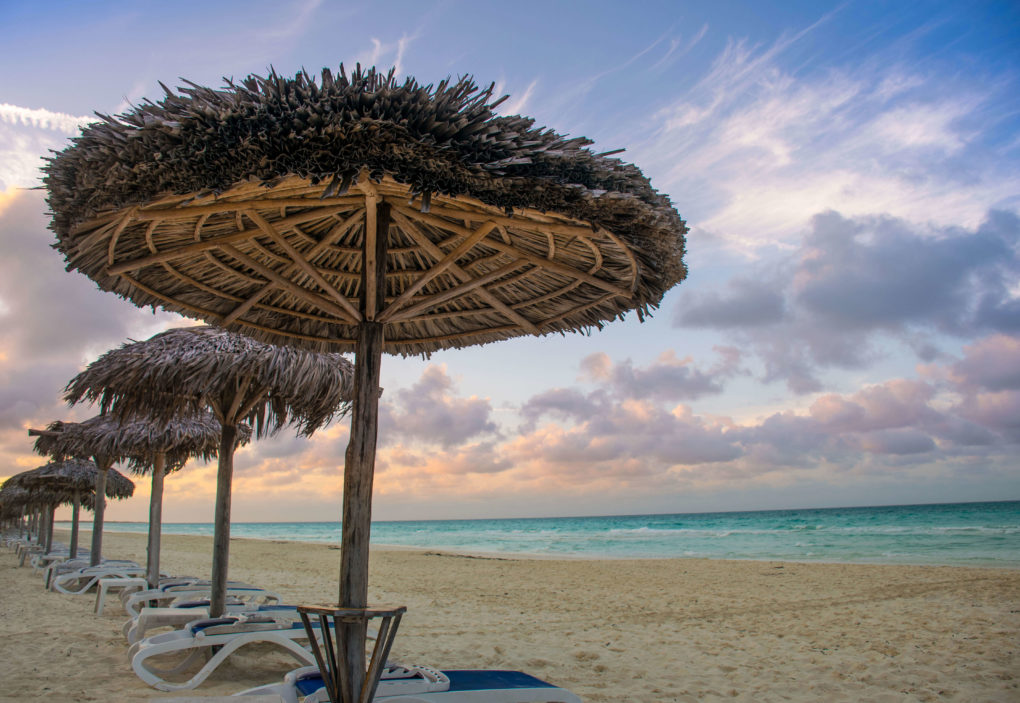 HOW TO PLAN THE PERFECT DO-NOTHING BEACH VACATION
Keep it simple
Start relaxing right away
Unplug
Similarly, I welcomed the reprieve from my "just can't look away" fixation with American politics on TV.
Instead of TV, this was the must-see programming.
Take it easy
Savour the moments
It's also restorative to focus on the beauty and enjoyment of simple things.
One day, a staff member came by offering ice cream bars from a cooler.  It reminded me of the "ice cream man" that used to ride through the neighbourhood on a bike when I was a kid.  I wasn't really craving anything, but the moment was too perfect.  I had to have a chocolate covered ice cream bar. 
As I watched the ocean and savoured the treat under the warmth of the sun, I laughed as the ice cream began to drip, making my hands all sticky.
Yup, this is happiness.
"How beautiful it is to do nothing, and then rest afterward."   (-Spanish Proverb)

More Information:
All-inclusive package by:  Sunwing Vacations
The Resort:  Sanctuary at Grand Memories, Santa Maria, Cuba
Suggested Reading: The Art of Doing Nothing: Simple Ways to Make Time for Yourself
,  Eat, Pray, Love: One Woman's Search for Everything Across Italy, India and Indonesia
, Lonely Planet Cuba (Travel Guide)
You may also like:
7 Signs Your Work Life Balance Needs Fixing
The Beautiful Blues of Varadero, Cuba
Should You Book a Havana Tour on the "I Know a Guy" System?
Sunwing Vacations provided complimentary upgrades on this trip, but my opinion are, as always, my own.