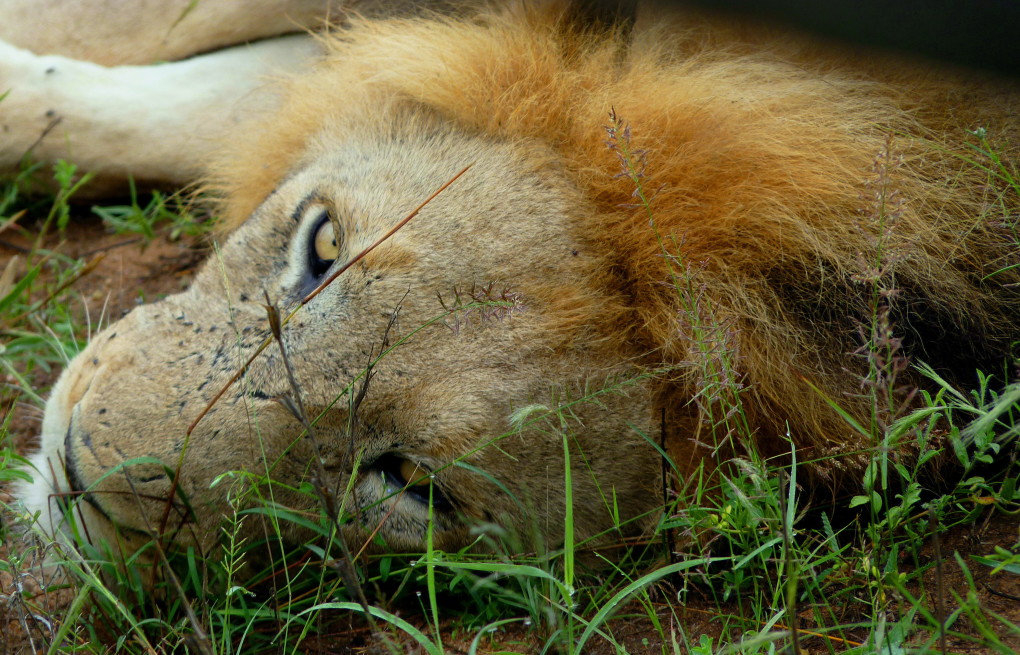 7 SAFETY TIPS YOU SHOULD KNOW ABOUT AN AFRICAN SAFARI
Is an African safari safe?  It's a bucket list vacation for many people. 
After some much-publicized and tragic incidents recently, some might be wondering if it's a good idea.   After all, wild animals don't provide any guarantees.
Although statistics are hard to come by, the truth is that such incidents are relatively rare on game reserves.  Millions of people visit Africa each year to go on safari, and enjoy a safe and incredible experience.  Having said that, if you're planning a trip, there are some safari safety tips that you should know.

Stay Inside Your Vehicle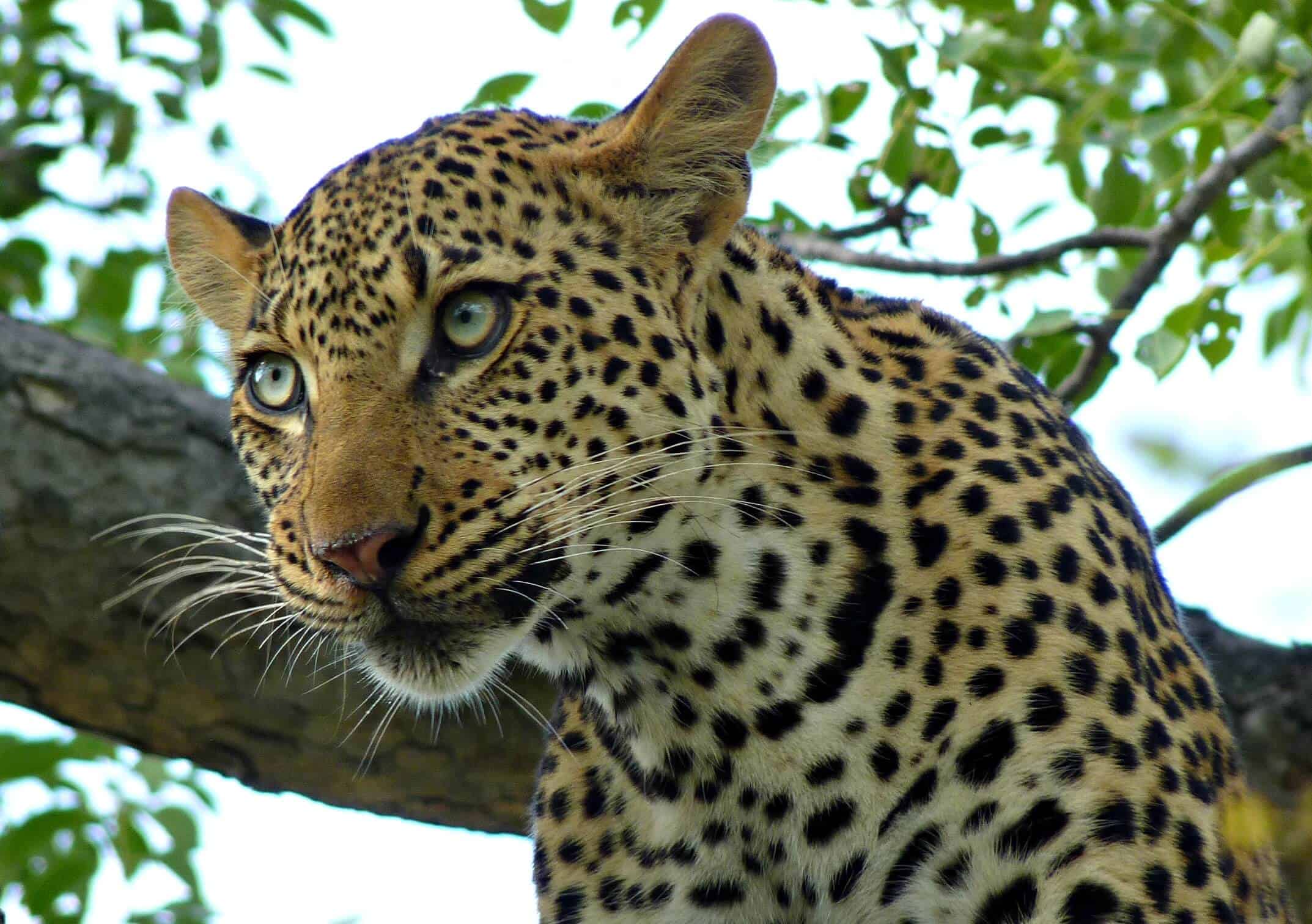 On my first game drive in Kruger National Park in South Africa, our guide spotted this beautiful leopard in a tree.  We sat almost directly under that tree in an open-air jeep and watched it.  It seemed to me that it would have been easy for the leopard to to leap into our jeep, and do some serious damage. 
But it had no interest.  Why?  Because animals in the wild see the vehicle as one big thing, and they don't associate it with humans or food. That's why one of the top safari safety tips is that you should never separate yourself from the vehicle.  Don't stand up, lean out or step out.  Be one with the jeep.
Don't Startle Anyone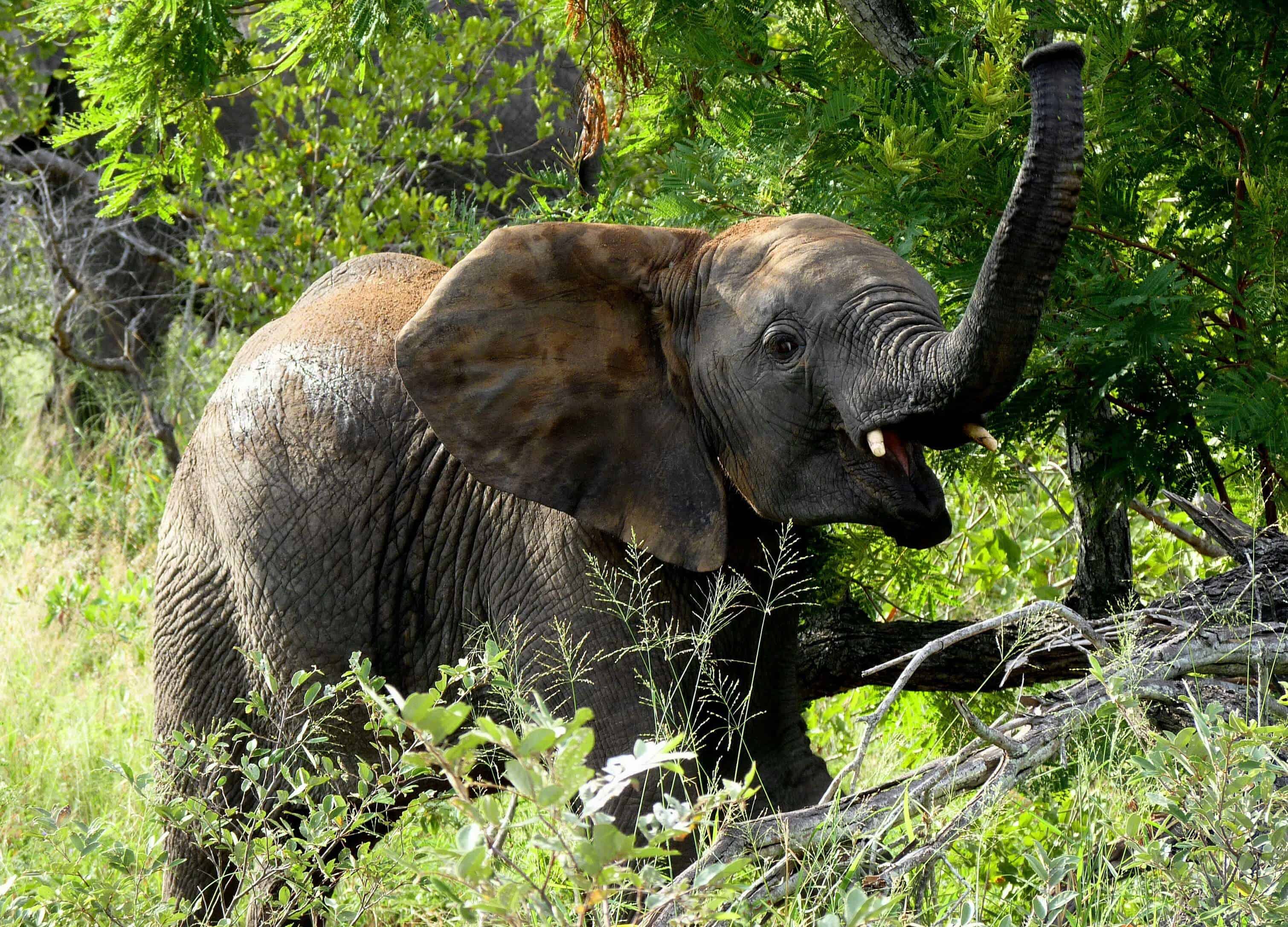 This is what happens when you get too close and (inadvertently) startle an elephant.  Surprises are for birthdays, and not for wild animals.  Don't use a flash on your camera.  Keep your voice down.  Keep your distance.

Go With a Guide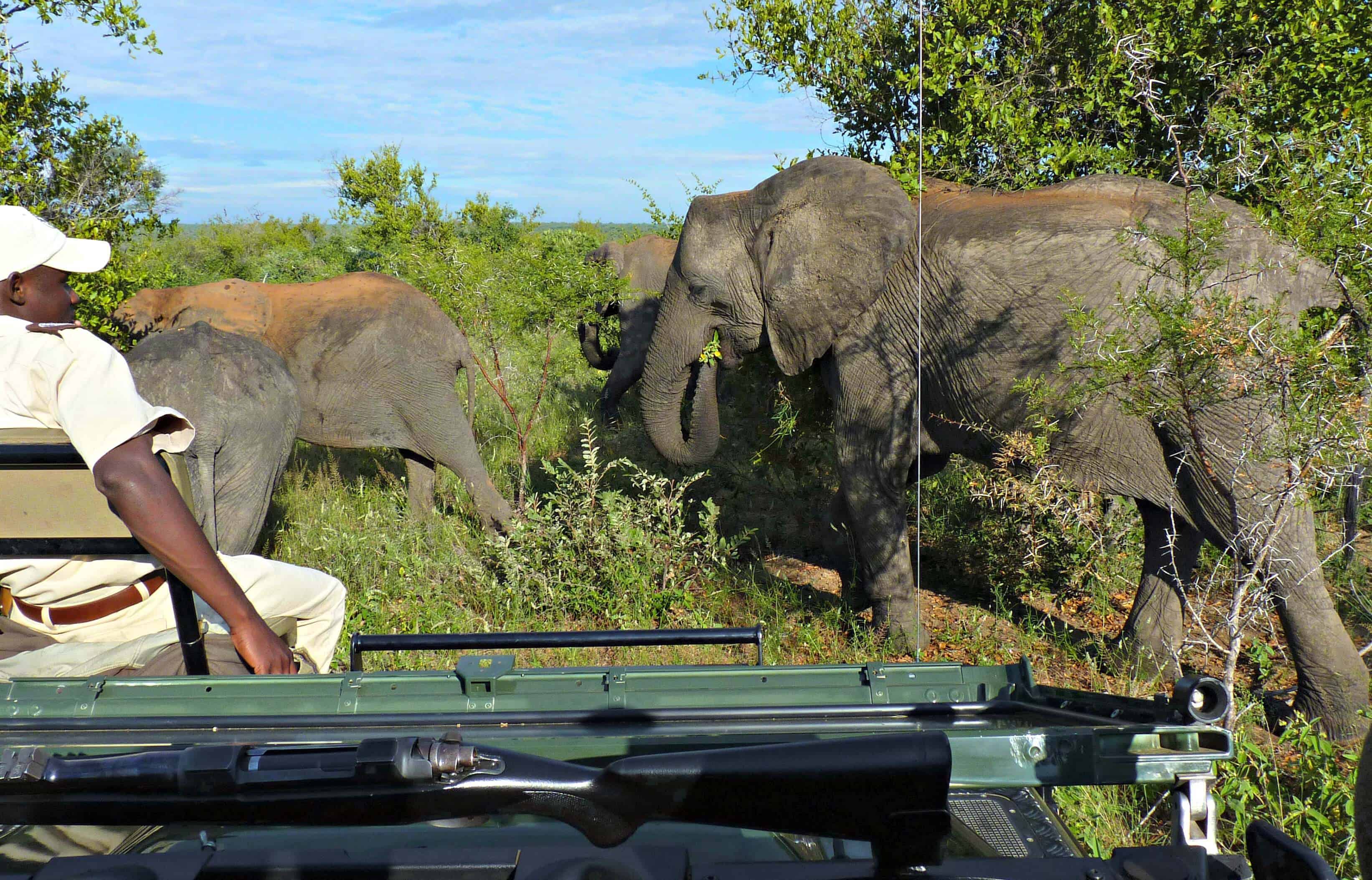 Skilled guides can make your safari more memorable and safe.  They know where to go for the best viewing opportunities and provide excellent commentary as well as safari safety tips.  More importantly, they understand animal behaviour.  They will notice if an animal is getting agitated, and will slowly back away.  As a last resort, they carry weapons if a dangerous situation should occur.

If you go on your own, be sure to carefully read the safari safety tips provided by the park and follow the instructions.
No Running
Just like in school, there's no running in a safari camp located within a game reserve.  When you run, you are acting like prey.  Wild animals will, instinctively, want to chase you.  Similarly, don't walk alone, especially at night.  Don't get separated from your herd.
Wear Protection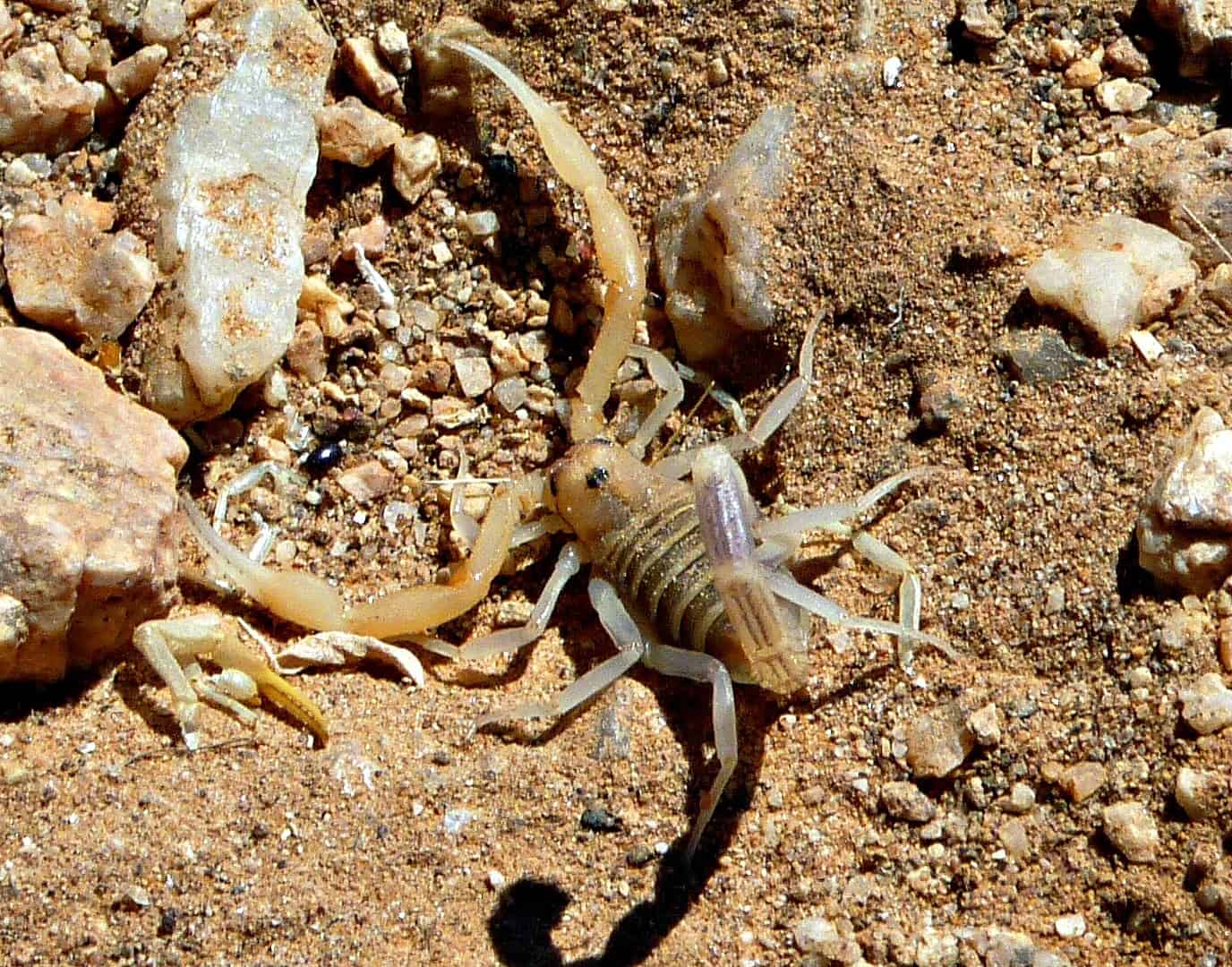 In the context of the actual safari drive, the most important thing you can wear is mosquito repellent.  The mosquito is surely the most dangerous creature in Africa, killing more people than any other, by spreading diseases like malaria and dengue.  Before leaving for your trip, be sure to talk to your doctor about whether you should be taking anti-malaria medication.
A good sunscreen and a hat are also necessary, especially if you're going on game drives in an open-air jeep.
Despite the warm weather, it's also a good idea to wear long pants, socks. and closed shoes, particularly if you're going on a walking safari.  It's best to avoid presenting your bare feet and ankles to critters like spiders, ticks and scorpions. 
Don't Swim in Rivers and Lakes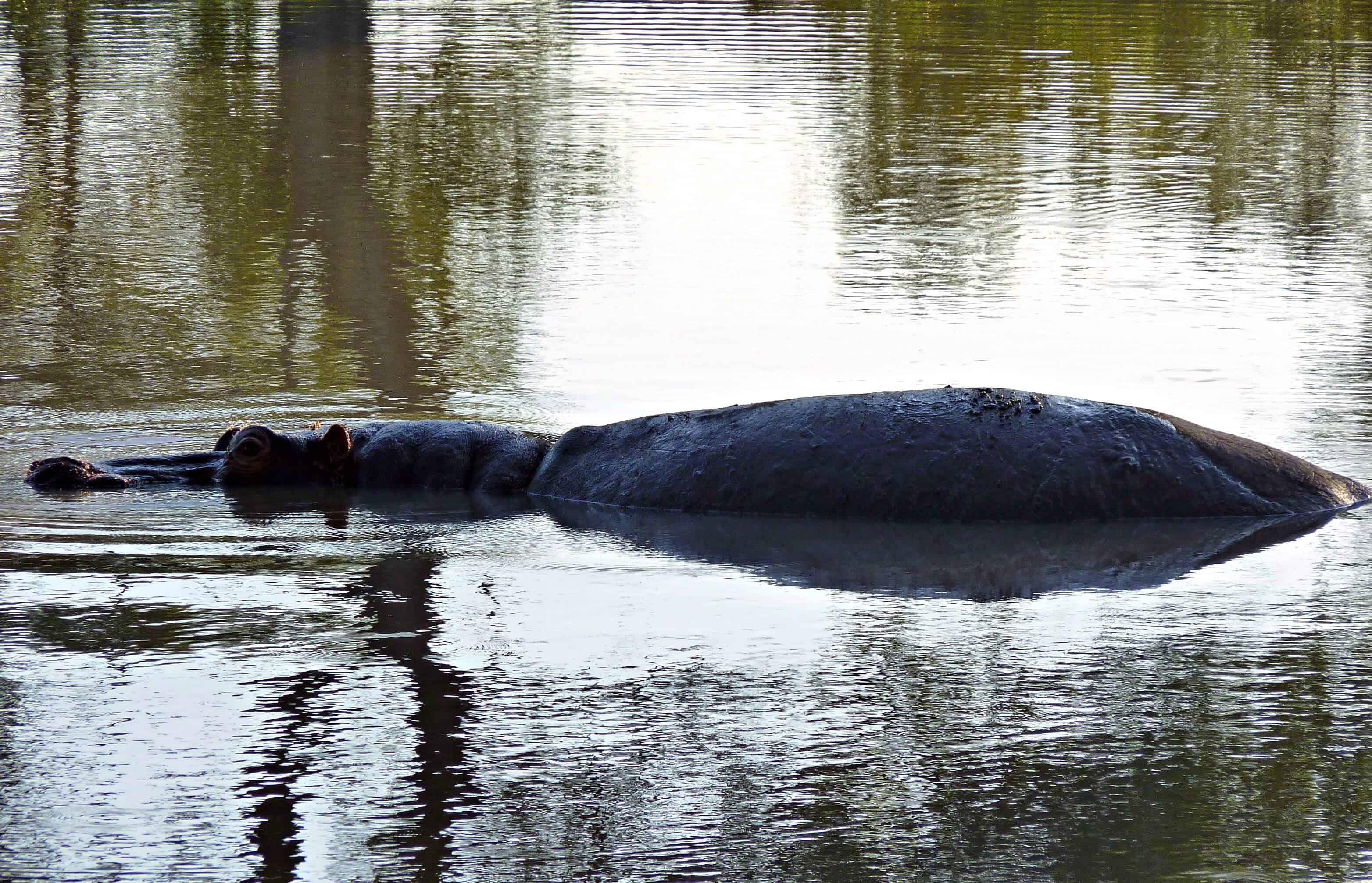 Most safari drives take place early in the morning, or evening because that's when the animals are most active.  If you're hanging around camp during the heat of the day, don't be tempted to take a swim in any nearby waterways.  Aside from the risks caused by parasites, you may never know what's lurking just beneath the surface.  Hippos are known to be extremely aggressive if they perceive any threat to their territory or babies.  Crocodiles can be found in every major river throughout the continent, and aren't so friendly either. 
Don't Carry or Store Food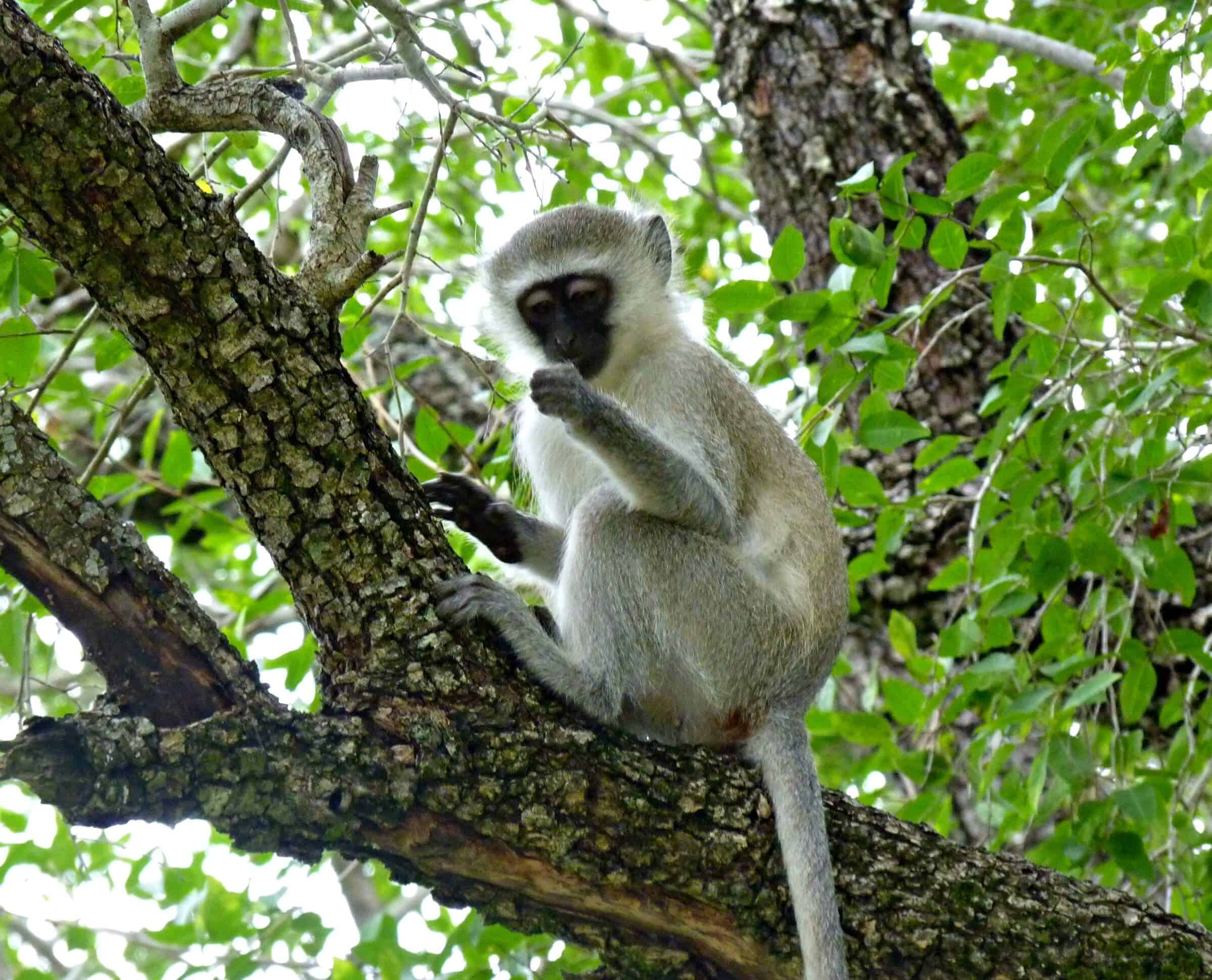 When I was staying in a tent in Kruger National Park, this cheeky monkey was doing its best to come in for a visit.  It wasn't a social visit, however.  It was probably interested in my candy stash.   The candies were individually wrapped, inside a sealed bag and inside my back pack.  I hadn't thought that would pose a problem.  But I was wrong. 
When they say don't carry or store food inside your tent, it means anything in the food category.  Animals have a sense of smell that far surpasses our own.  And you just never know what might be sniffing around outside your tent at night.
Safe travels.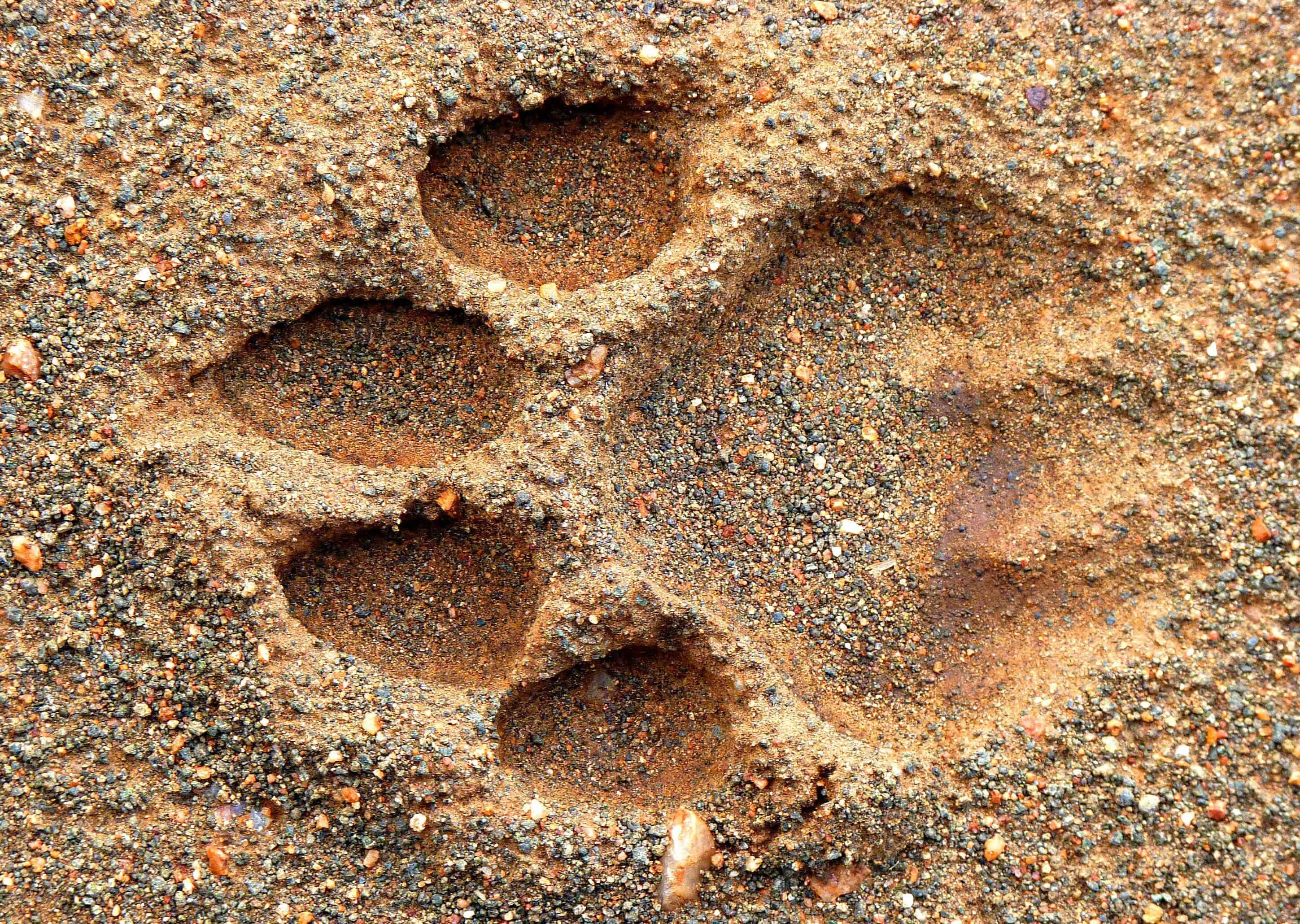 You may also like:
Seeing the Big 5 on Safari with Elvis
Why Namibia's Etosha National Park Should be on Your Dream Safari List