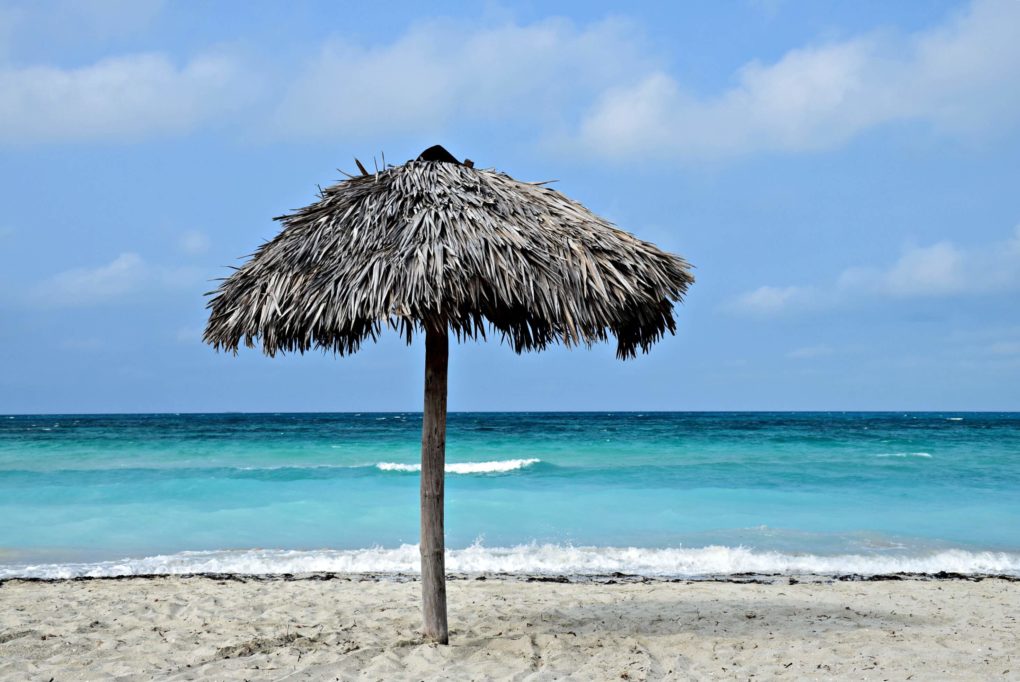 THE BEAUTIFUL BLUES OF VARADERO, CUBA
Much has been written about Varadero beach in Cuba:  That it's not the "real Cuba".  That it's too touristy.  That it's one of the most beautiful beaches in the world.
There's some truth to all of these statements.
So, should you go?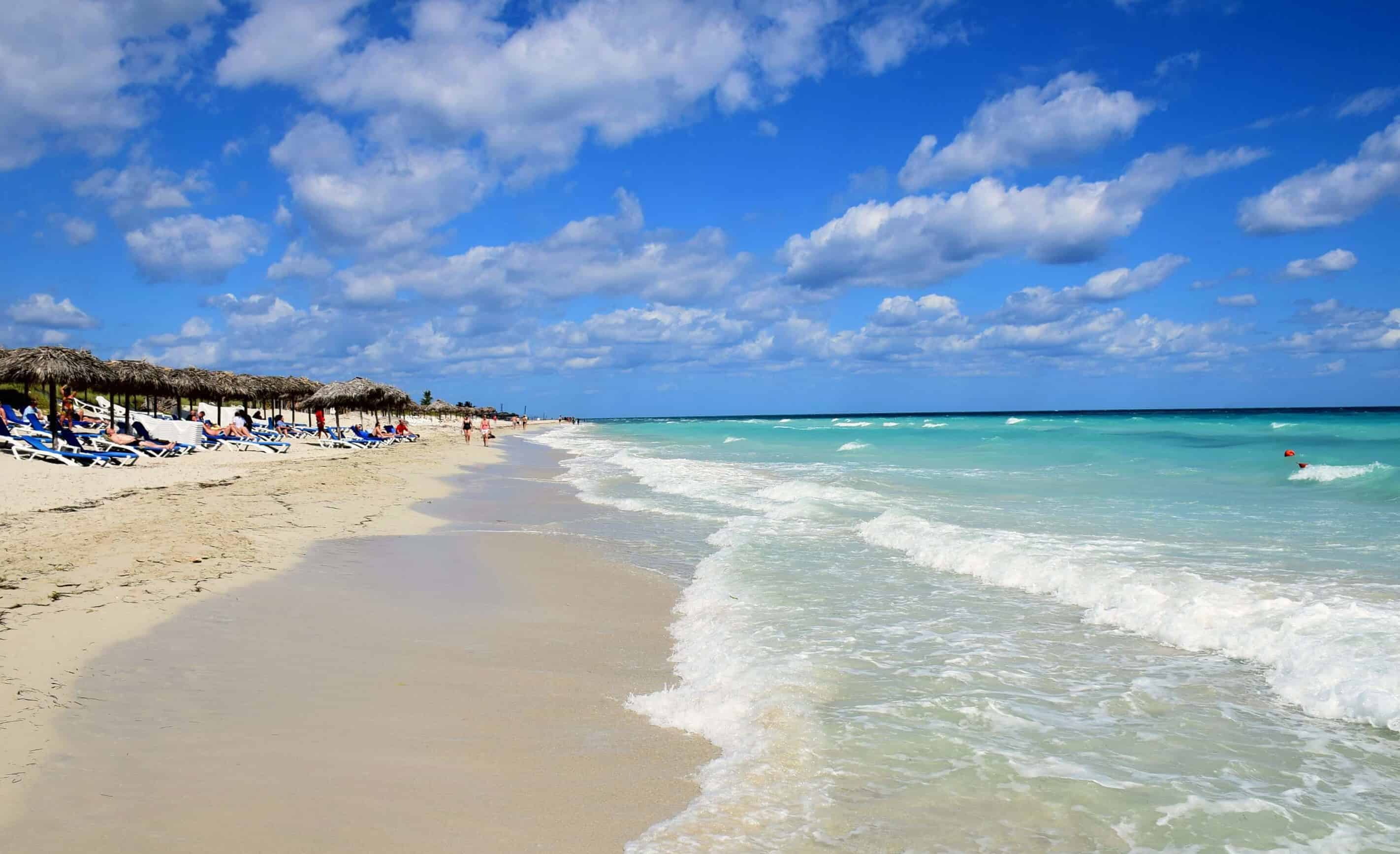 A Brief Background
Varadero is Cuba's most popular beach destination, and there's good reason for that.  It's 20 kilometres of fine white sand along a peninsula on the Atlantic side of the island, where the water has the most wonderful colour combinations.
Originally home to local fishermen and Spanish salt exporters, its development as a resort picked up in the 1930s after the wealthy American Du Pont family built a large estate and golf course.  Other celebrities and mobsters followed, including Al Capone.  After the revolution in 1959, the property was declared to be public, and owned by the Government. 
With the withdrawal of support by the Soviet Union (and its dissolution in 1991), the Cuban Government began actively promoting tourism in an effort to avoid economic collapse.  Today, there are well over 50 hotels on the peninsula, mostly operated by European chains.
The Real Cuba?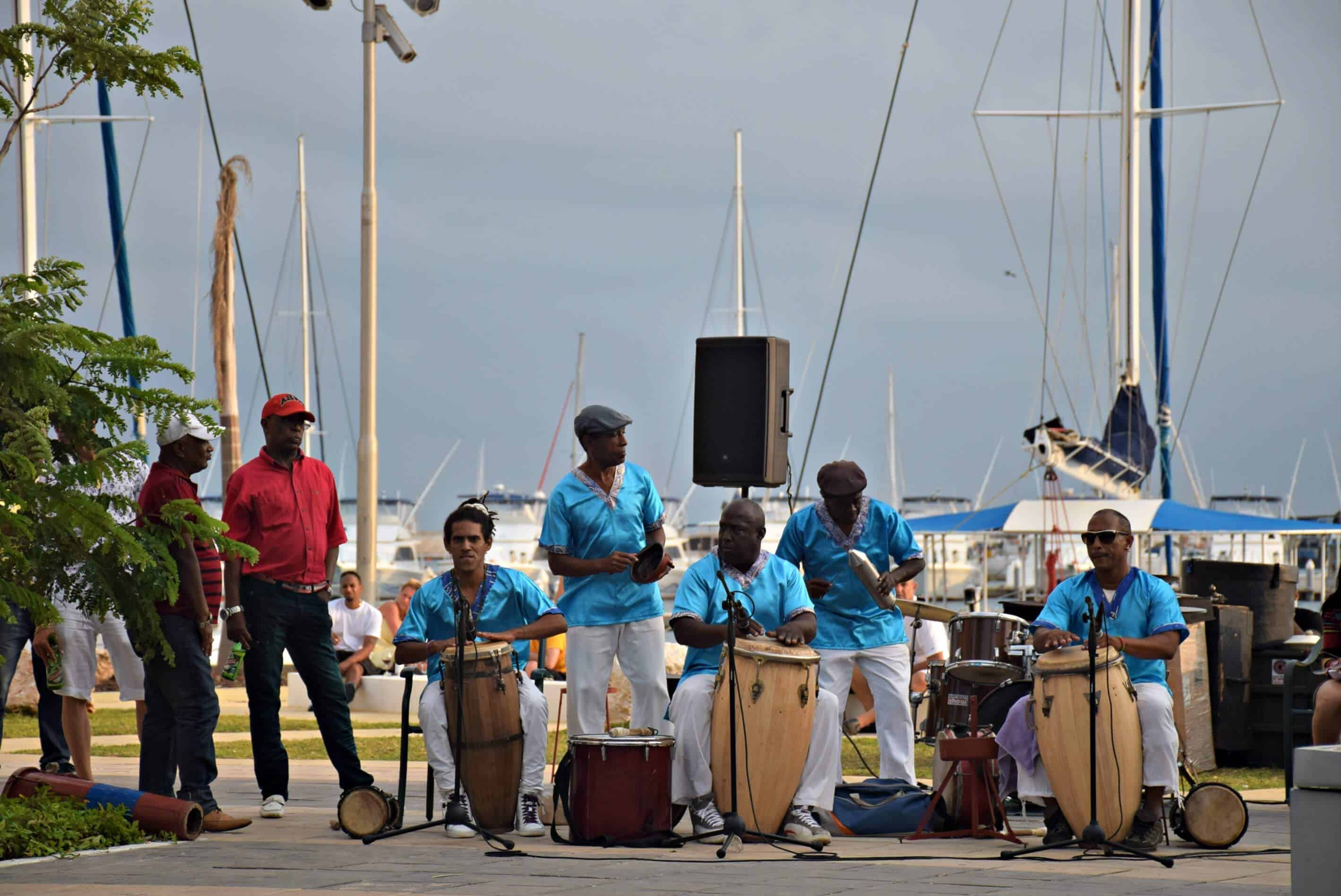 There is no question that Varadero is something of a tourist enclave and not representative of daily life for a majority of Cubans.  Nonetheless, it's part of the paradox that is Cuba.  It remains Cuban-owned and employs many Cuban people, who are as consistently warm and friendly at those you'll meet in other parts of the country.  Indeed, I sat beside an elderly local fellow while watching this local band at the Marina Varadero, and had a surprisingly robust conversation about Cuban music, given that we were speaking two different languages (English and Spanish).
It's also been said that Cubans aren't allowed on the beach.  There is no law prohibiting them.  However, it is true that most of the hotels are out of financial reach for them.  You'll see local folks at the less pricey hotels, and on the public beaches near the town of Varadero, mostly on spring break or in the summer.  They find the water too cold in the winter, when those of us from northern climes visit.
Touristy?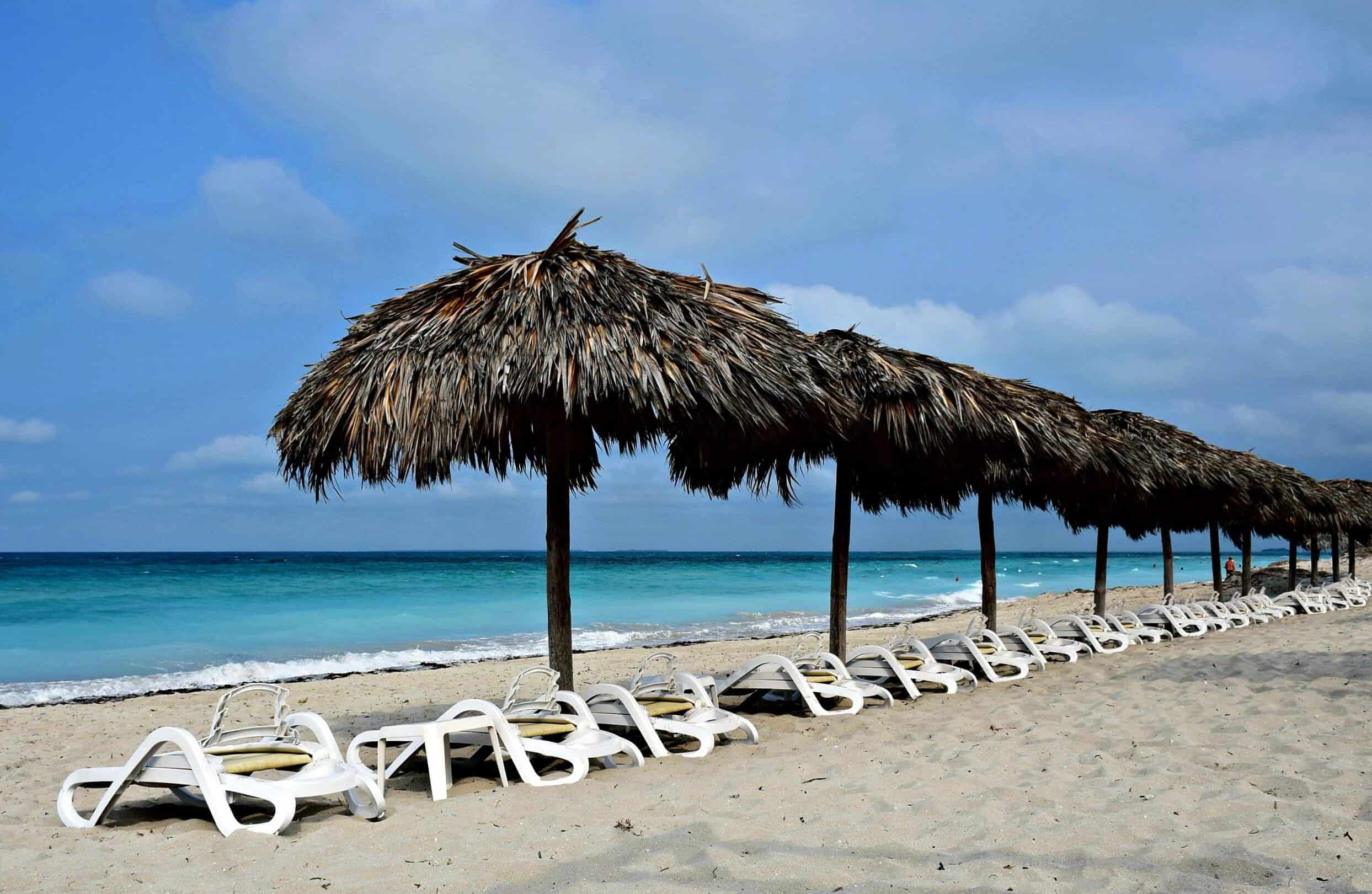 There are scores of large, mostly all-inclusive, resorts in Varadero.  Most of the rooms are sold through package tour operators, so you can find some good deals, particularly at the last-minute.  Sure, that means you can run into packs of tourists who are trying to drink their money's worth.  But, it's no different than big, all-inclusive resorts anywhere. 
There are some alternatives to the all-inclusive options, but the best approach to escape the crowds is to avoid the peak season, particularly holiday periods like spring break, Christmas and Easter.  This was the scene in early April, when you could have your pick of the lounging spots.

Beautiful Blues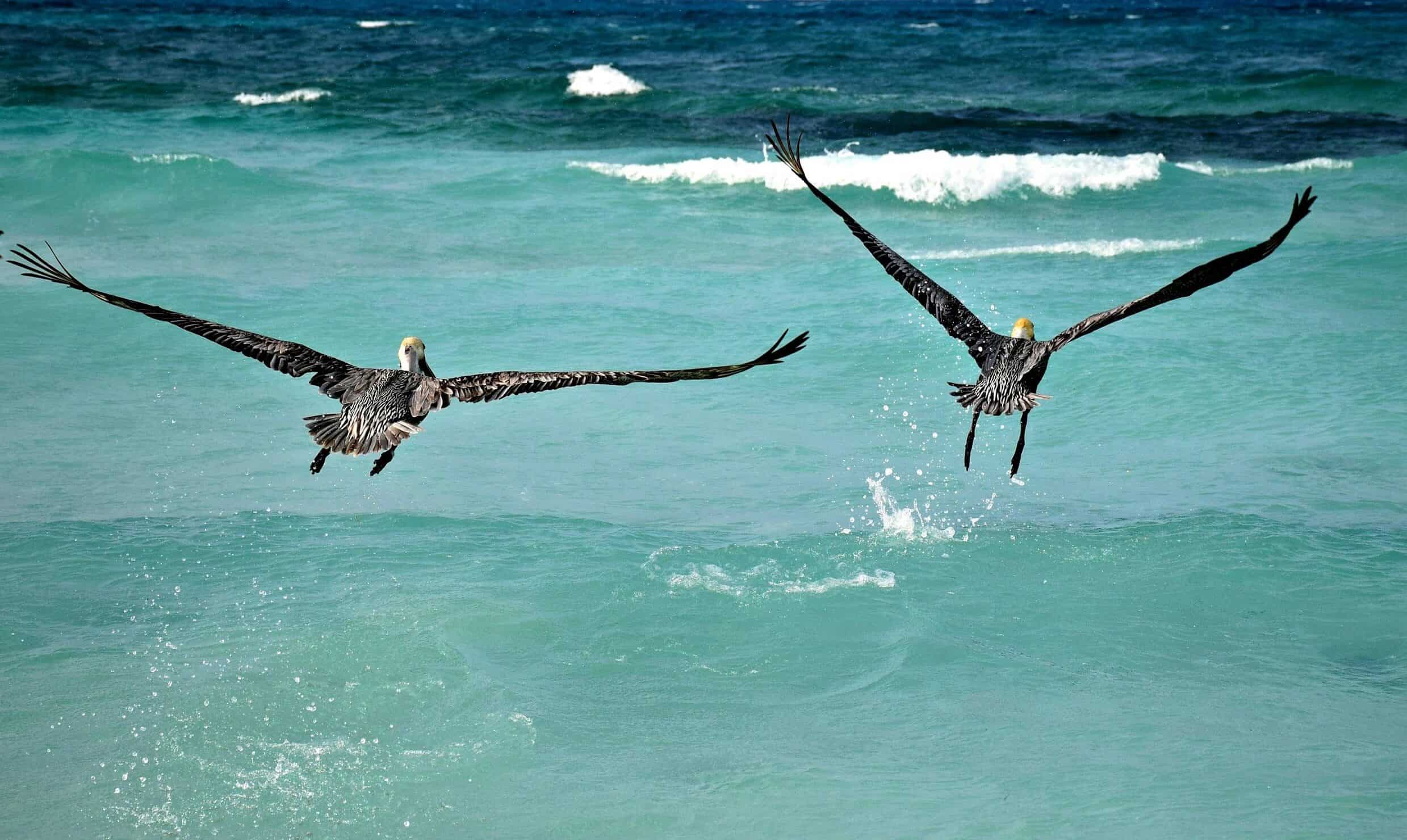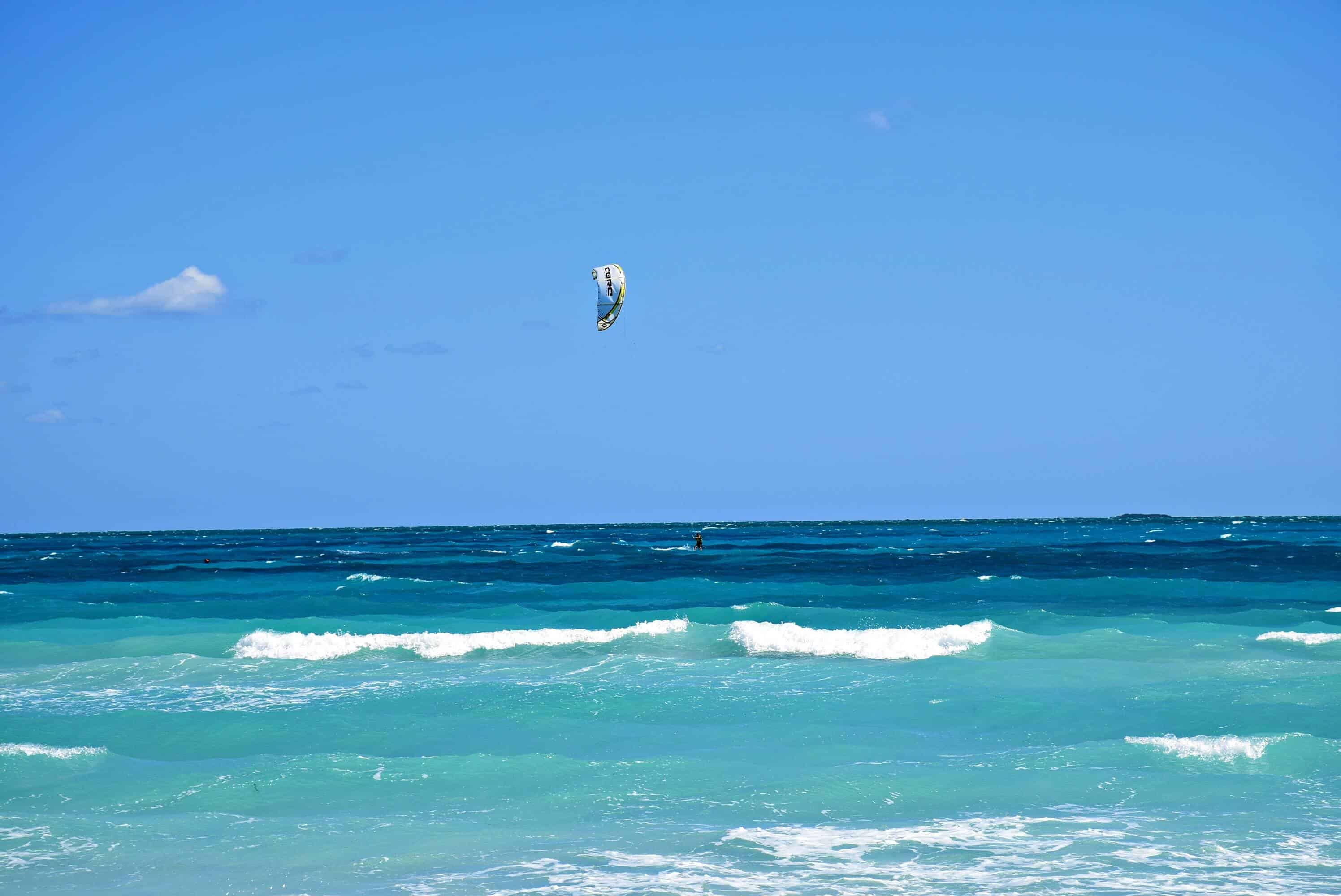 With 20 kilometres of pristine sand, and the stunningly blue water, Varadero is undeniably beautiful.  It's a perfect place to relax by the ocean or to try out the water sports offered by the resorts.  It's also a good opportunity to disconnect, since Internet is available at the hotels only on a pay-by-the-hour basis.  Unwind, pull up a chair and watch the waves roll in. 
Should You Go?
If you're looking for an affordable, "no-fuss" sea side vacation, this is one of the most gorgeous beaches you'll find anywhere.  Go off-peak season, and you'll find your beach bliss. 
At the same time, you may want to combine your trip to Varadero with a visit to the unique city of Havana, which is just a two-hour drive away.
That way, you'll experience the best of both worlds.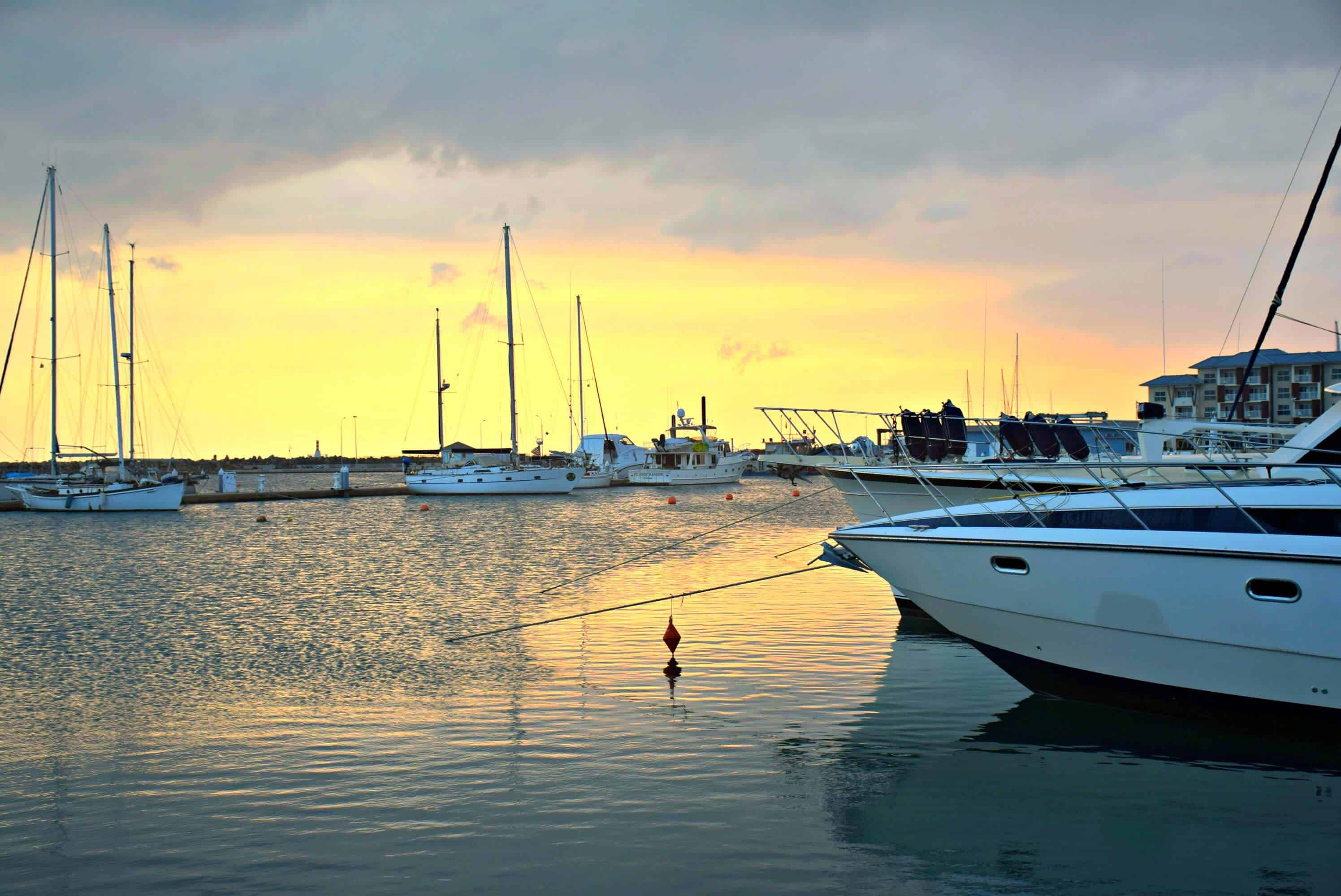 You may also like:
A Toast to Hemingway's Haunts in Havana, Cuba